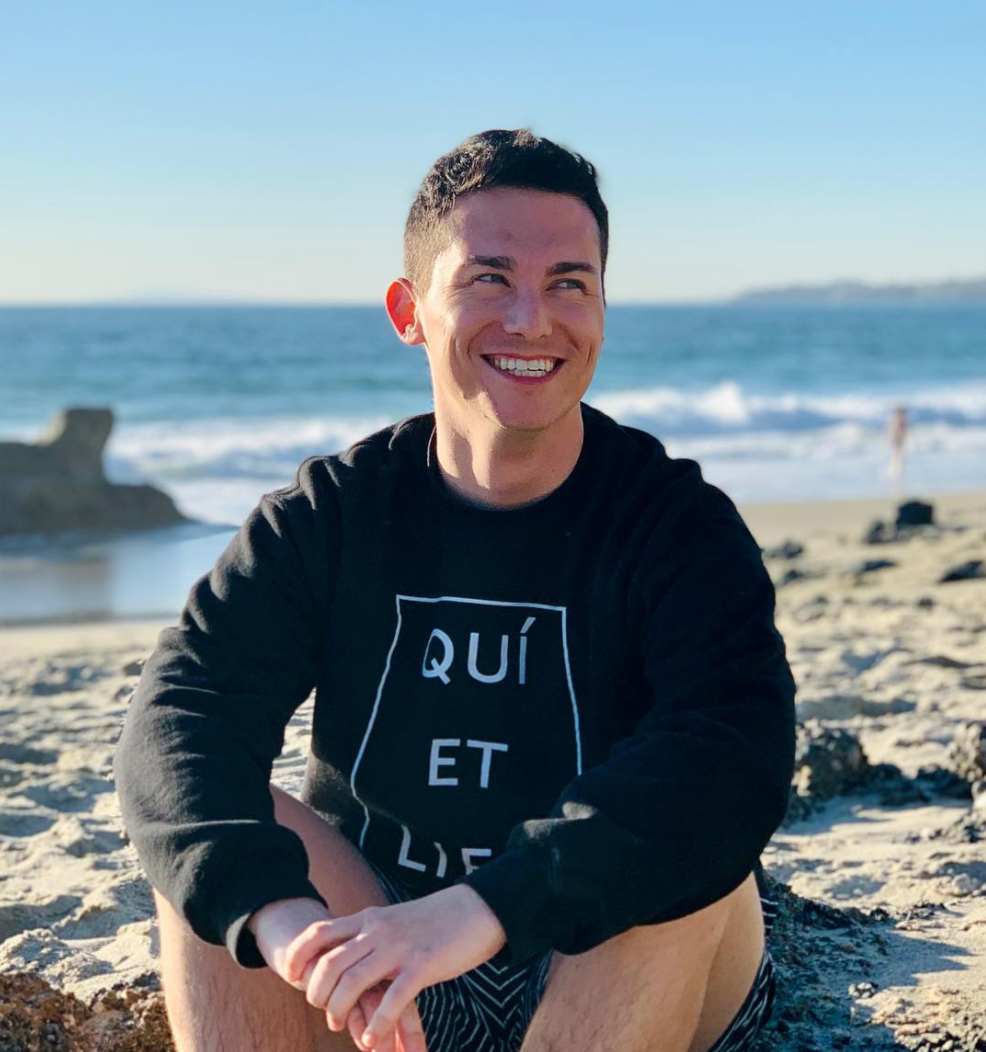 Ryan Naumann
Editor in Chief of RadarOnline.com / Vice President of News of Empire Media Group
Ryan started his career as an intern at TMZ back in 2009. He would later become a producer on the celebrity website until he left in 2013.
After leaving, he worked as a freelance producer working with everyone from Daily Mail, Star Magazine & many more. In 2017, he helped launch The Blast.
In 2021, he was brought on as Editor in Chief of RadarOnline.com and was later promoted to Vice President of News of Empire Media Group.
More From Ryan Naumann