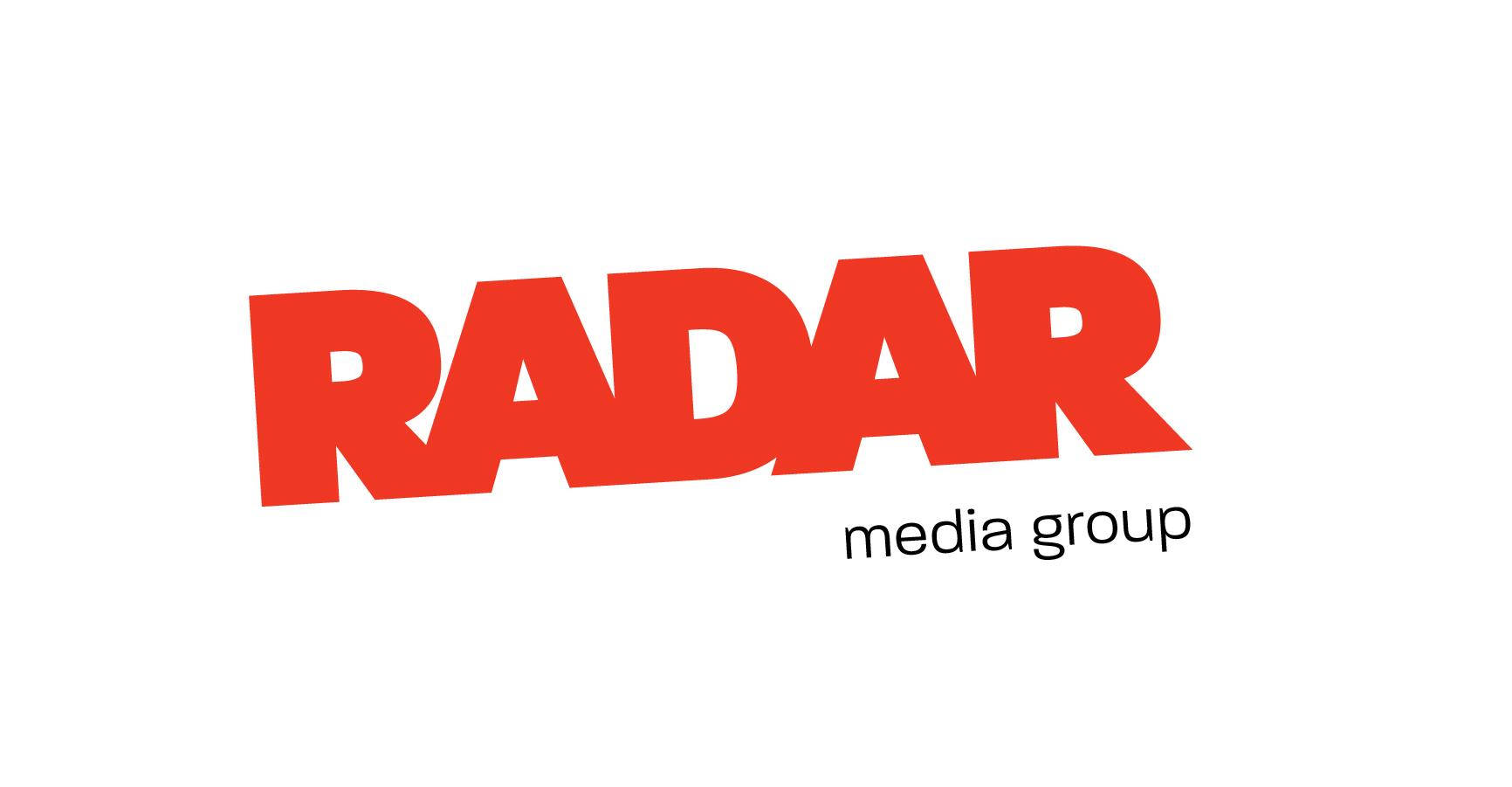 Radar Media Group LLC (RMG) is an independent, privately owned, next-generation media company that publishes RadarOnline, the most influential and trusted pop culture, celebrity and entertainment news brand in the world.
The leading site was founded in 2003 and is focused on agenda setting celebrity journalism, true crime, fashion and pop culture. Of the brand, the New York Times has said "there's a lot to learn from RadarOnline's way of delivering and distributing stories."
Radar has garnered a long-list of journalistic honors, having been awarded a General Excellence nomination by the American Society of Magazine Editors in 2007. It has also won twenty-four National Arts & Entertainment Journalism Awards and dozens of L.A. Press Club Awards, in addition to numerous MIN Best of the Web Awards. The brand has enjoyed rapid growth since it went all-digital in 2008, reaching up to 25 million unique visitors who consume up to 140 million page views.
Radar is stewarded by the Empire Media Group Holdings LLC. RMG is headquartered in New York City, with staff in Los Angeles and contributors all over the globe.