Robin Williams Death Was 'Apparent Suicide Attempt By Hanging' Dispatcher Reveals -- Did Not Leave A Note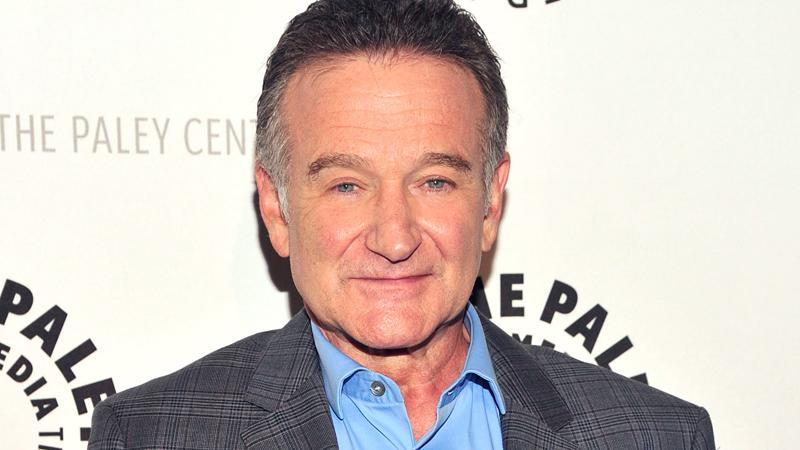 A dispatcher from the Marin County Fire said that Robin Williams' death Monday was the result of an "apparent suicide attempt by hanging," CBS News reports.
He did not leave a note, and was in the home at the time he hanged himself, according to reports.
As RadarOnline.com previously reported, authorities Monday said that the 63-year-old Mrs. Doubtfire star's death was linked to suicide via asphyxia, setting off a flurry of speculation and online inquiries regrading the medical term.
Article continues below advertisement
The Oscar-winner was last seen alive Sunday at 10 p.m. PST, authorities with the Marin County coroner's office said Monday.
Williams — who was battling severe depression, according to his rep — was found dead in his Tiburon, Calif. home Monday afternoon, months after a rehab stint in Minnesota his reps said was to fine-tune his recovery.
If anyone you know, is struggling with thoughts of suicide, please immediately seek help. You can speak with a skilled, trained counselor at a national Suicide Prevention Lifeline crisis center in your area, anytime 24/7 — call 1-800-273-TALK (8255).
Article continues below advertisement
Article continues below advertisement
Article continues below advertisement