Cleaned Up! The Before & After Photos Of Sober Celebrities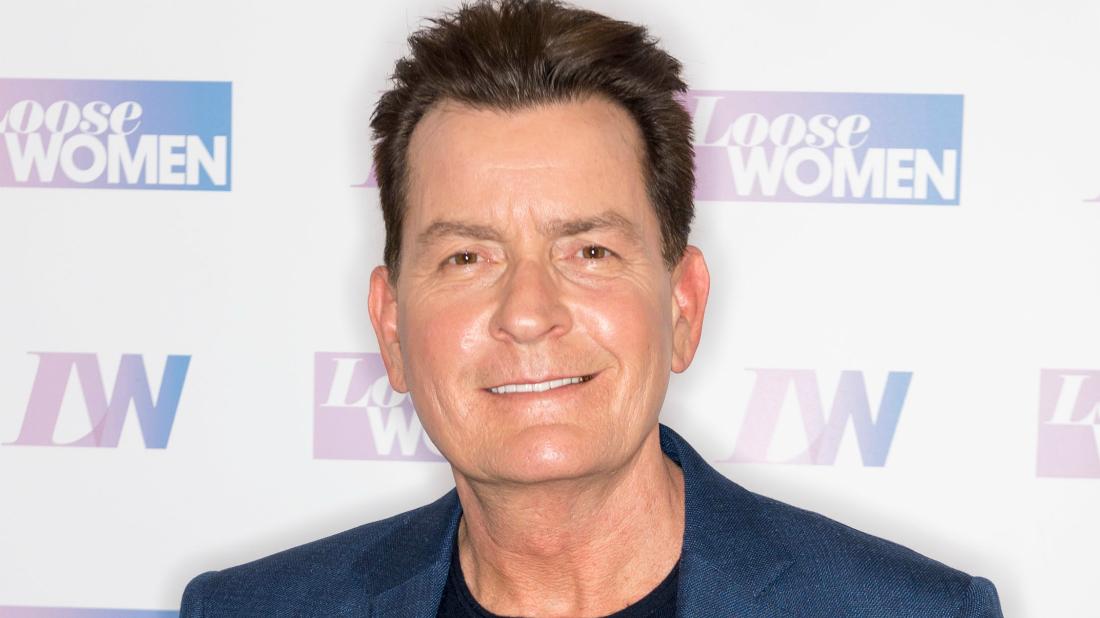 For sober celebrities, getting clean from drugs and/or alcohol (and even sex addiction) is one tough task. After all, various organizations established to help with those issues say that the important word is "anonymous" — whether it be Alcoholic Anonymous or Narcotics Anonymous. Celebrities, regardless of in what realm their fame arose, are famously in the public eye and being able to do anything without it being documented is incredibly daunting.
Article continues below advertisement
MORE: Inside Kit Harrington's $140K-per-month rehab!
Addiction impacts anybody from the rich to the poor and famous or not. It also knows no bounds within the entertainment industry and stikes musicians, movie and television stars equally.
The following 20 sober celebs should be celebrated for breaking the cycle of alcohol, drug or sex addiction. Downey and Sheen may be some of the more chronicled addiction-to-recovery journeys, but they share company with these 18 others who might surprise.
Article continues below advertisement