Sober Companion: Matt Damon Refuses To Drink Around Ben Affleck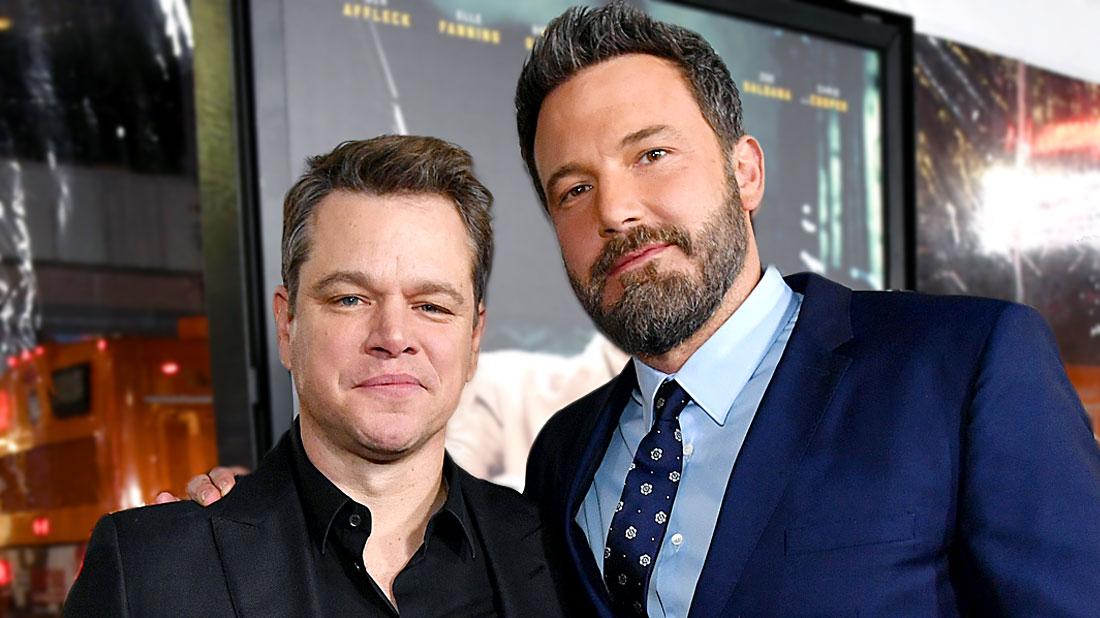 Matt Damon avoids booze around clean-and-sober pal Ben Affleck, RadarOnline.com has learned.
"Not only has Ben's life been transformed by his healthy new habits, so have his friendships — and no one is more supportive than Matt," a source said.
As RadarOnline.com recently reported, Affleck, 47, celebrated the huge milestone of having one year of sobriety under his belt as of Aug. 22.
"Most friends ask Ben if he minds if they get a drink when they meet up, but not Matt," noted the source of 48-year-old Damon's dedication to seeing his pal continue down the right path.
Article continues below advertisement
"He's a teetotaler around Ben," added the source. "Matt is so proud that Ben is healthy, happy and dedicating himself to his loved ones."