Hypocrite! 10 Ways Josh Duggar Fooled The World – His Darkest Secrets Exposed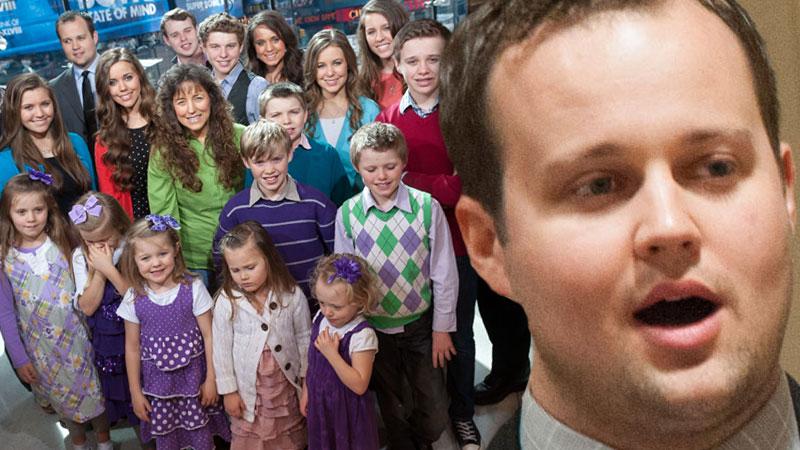 Josh Duggar has confessed to being addicted to pornography and cheating on his wife, but that's not all he's been hiding: RadarOnline.com has a gallery of his 10 darkest secrets and how he fooled the world for years.
Article continues below advertisement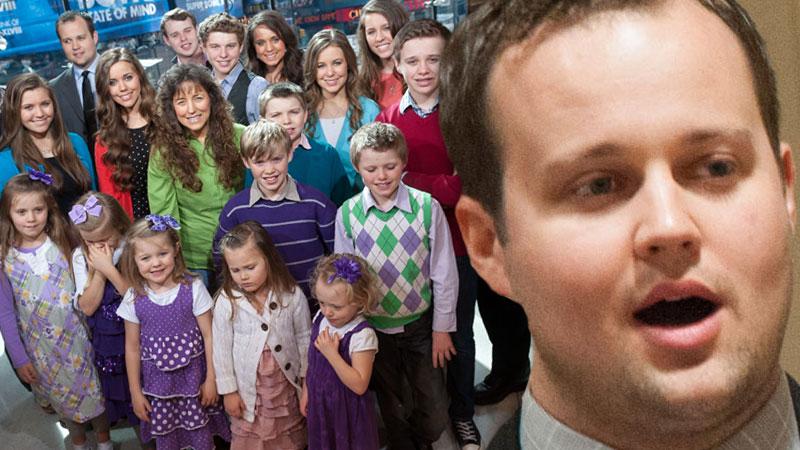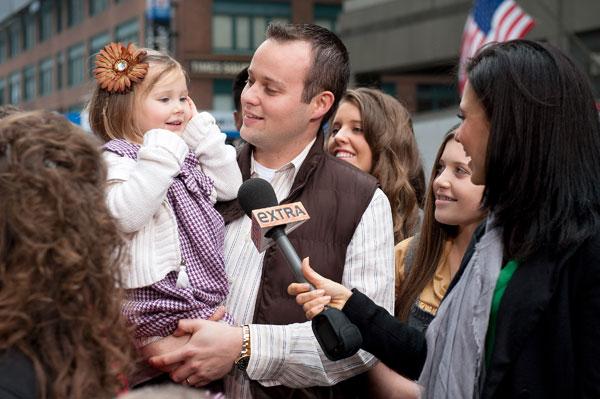 The oldest Duggar child began covering up his crimes as a "young teenager" when he was first caught molesting four of his sisters and a family friend. In his August 20, 2015, confession he spoke about being "14-15" at the time.
Article continues below advertisement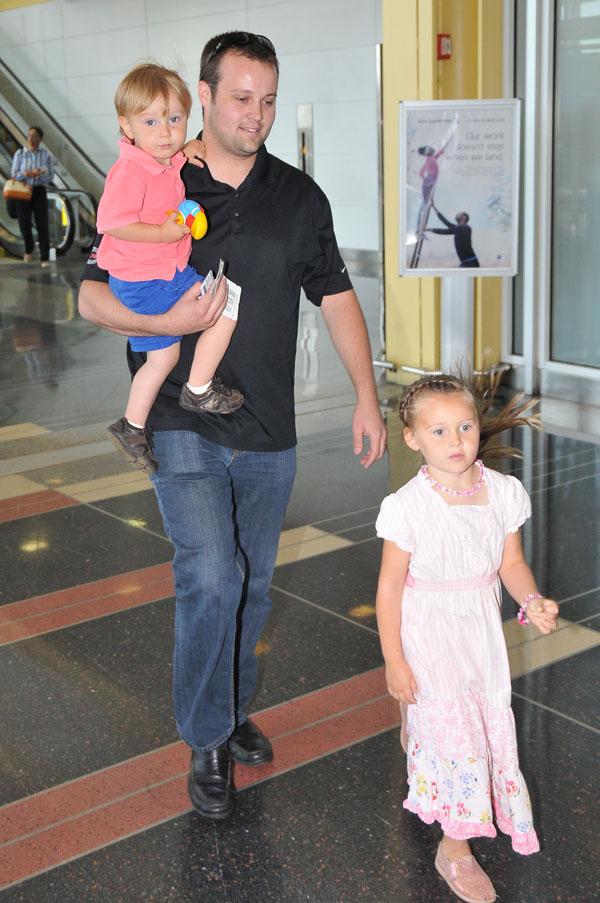 His parents, Michelle and Jim Bob Duggar, subsequently sent him to treatment that consisted mainly of doing construction work. The details of his assaults on the defenseless children were exposed after the police officer who spoke with him about was thrown in jail for possession of child pornography.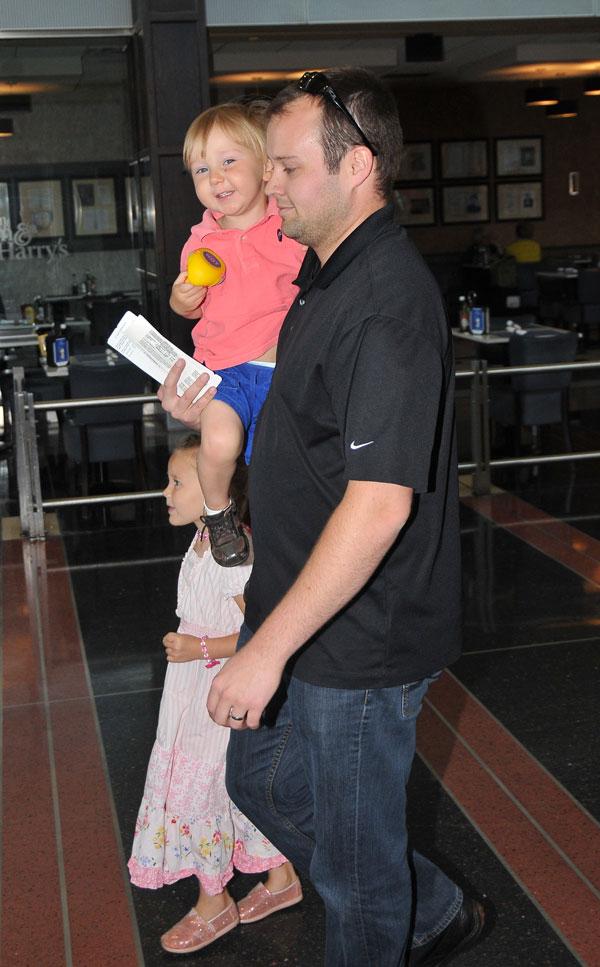 Josh's sisters, Jessa and Jill Duggar, both defended their brother, saying that he was "sly" with his "inappropriate touching" and said that he never "raped" them, to justify his actions.
Article continues below advertisement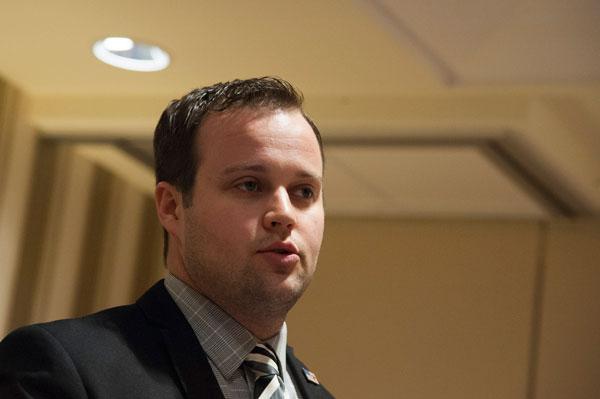 The shocking findings that he had not one but two paid accounts on the adult cheating website Ashley Madison showed that he had spent more than a year perusing the site for women willing to have a sexual affair with him.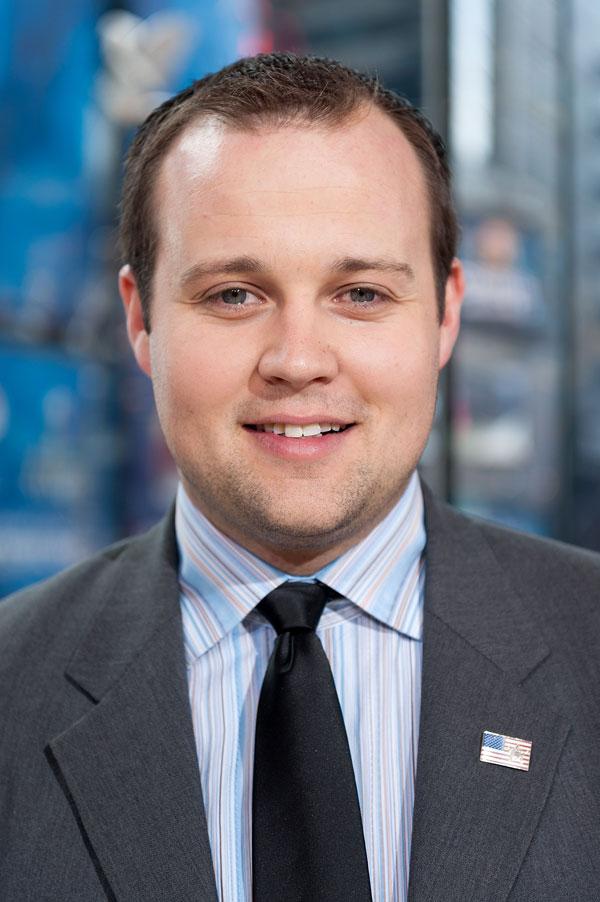 Josh admitted that he had "secretly over the last several years been viewing pornography on the internet and this became a secret addiction," in a bombshell confession on the family website.
Article continues below advertisement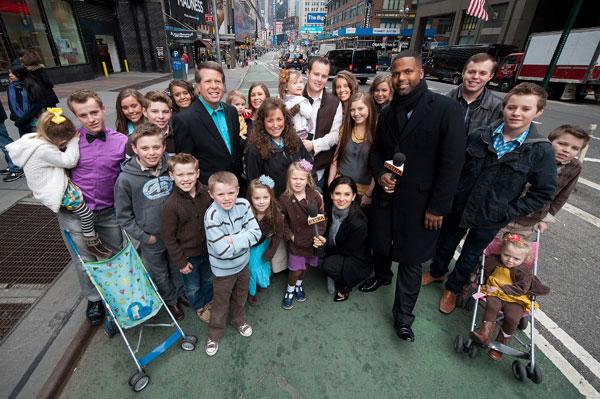 He also revealed that blindsided his wife, Anna Duggar, who stood by his side as the child molesting scandal broke. "I became unfaithful to my wife," he admitted.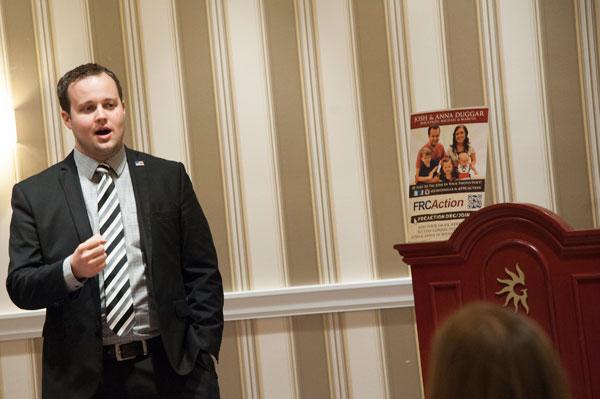 Josh hid his nefarious actions from his family as well. His parents expressed shock at the news of their son's repugnant choices. "When we learned of this late last night our hearts were broken," they said in a statement.
Article continues below advertisement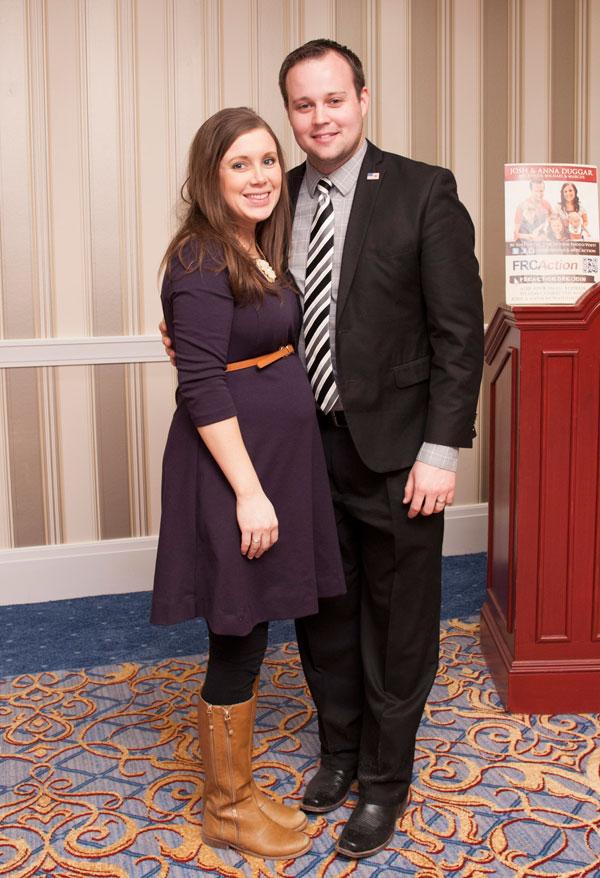 While in Washington, DC Josh was actively working to deny civil rights to LGBT people and supporting "traditional marriage" but was shamefully active on Ashley Madison to have sex with women outside his own marriage. "The last few years, while publicly stating I was fighting against immorality in our country, I was hiding my own personal failings," he said.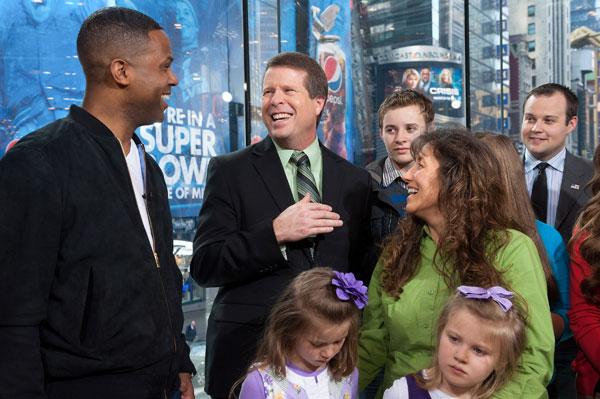 Josh fled DC and moved back to rural Arkansas in order to avoid the spotlight, and the town where he was cheating on his wife, hiding out and not making public appearances after the child molesting scandal broke. But in previous years, he friended local strippers on a secret Facebook account.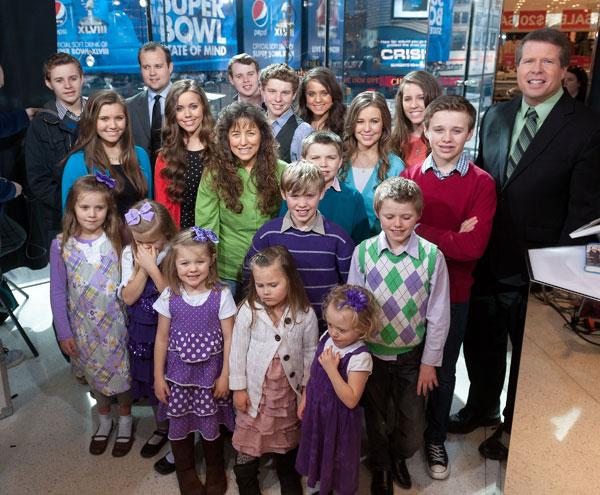 Despite being dumped from TLC, the network that aired their hit show, Josh has many supporters whom he asked for forgiveness and to pray for his "precious Anna," in his contrite statement. What do you think about Josh's coverup of his years of lies? Sound off in the comments below.