Shocking Jailhouse Video! Josh Duggar Seen Barefoot With His Pants Undone While Being Booked After Guilty Verdict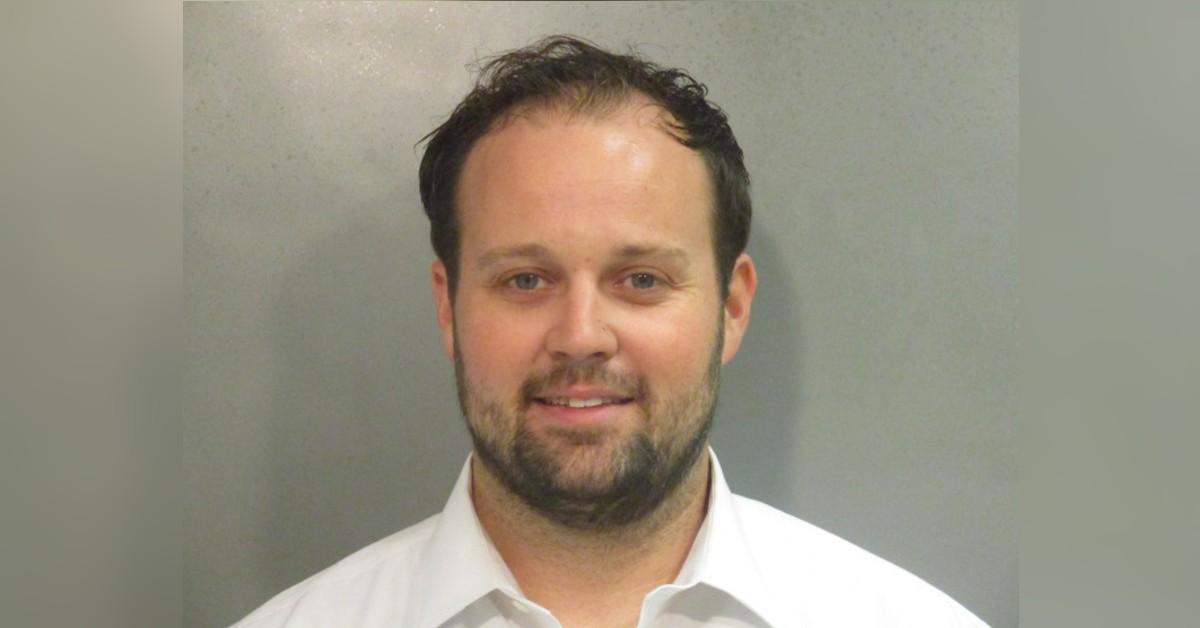 Shocking new video shows Josh Duggar's first moments inside the Arkansas jail after being found guilty of downloading and possessing child pornography.
Article continues below advertisement
The 33-year-old reality star-turned-convicted sex offender can be seen with three guards at the Washington County Sheriff's Office during the booking process on Thursday.
In the clip obtained by KNWA News, Duggar's still wearing his courtroom attire until he disappears to the side and reemerges with his pants undone.
Article continues below advertisement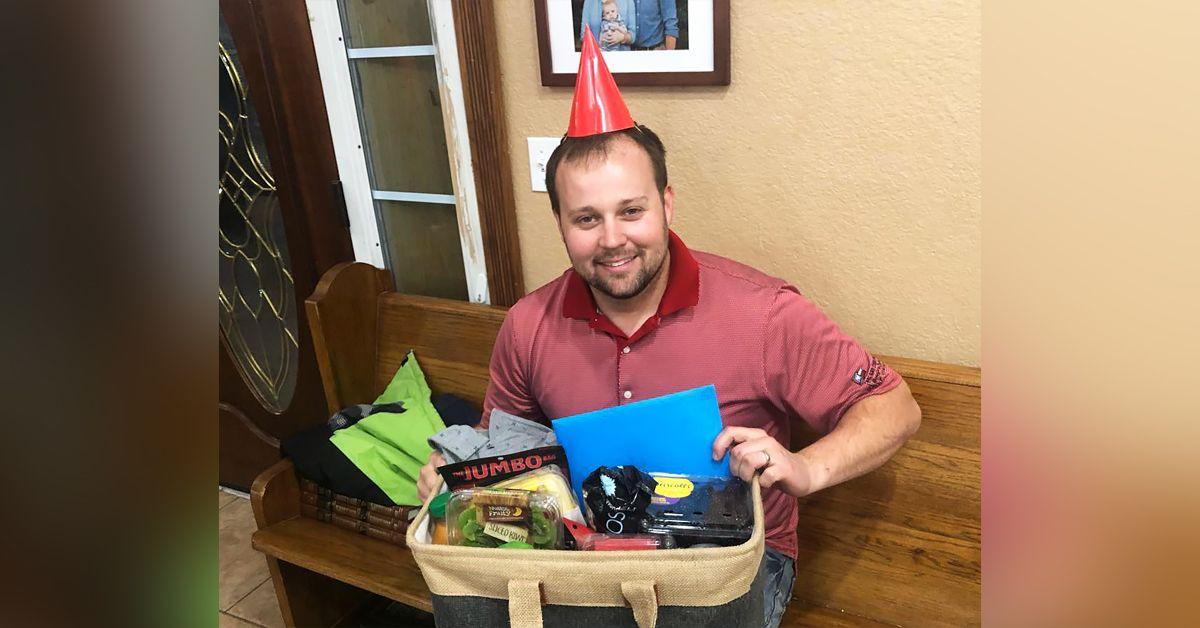 Duggar kicks his heels up and slides off his brown dress shoes as instructed. He also ditches his black socks and sits barefoot with his naked feet touching the jail floor.
He's then seen stuffing his socks into the shoes before handing them to the officer.
Article continues below advertisement
Duggar was "teary-eyed but not crying" when the guilty verdict was read aloud in front of his family. His wife, Anna Duggar, was "completely stoic" as she watched her husband be handcuffed and taken into police custody.
Even when her father-in-law Jim Bob Duggar hugged her, she showed no emotion — unlike during the trial when she heard the stomach-turning allegations against the father of her children.
Article continues below advertisement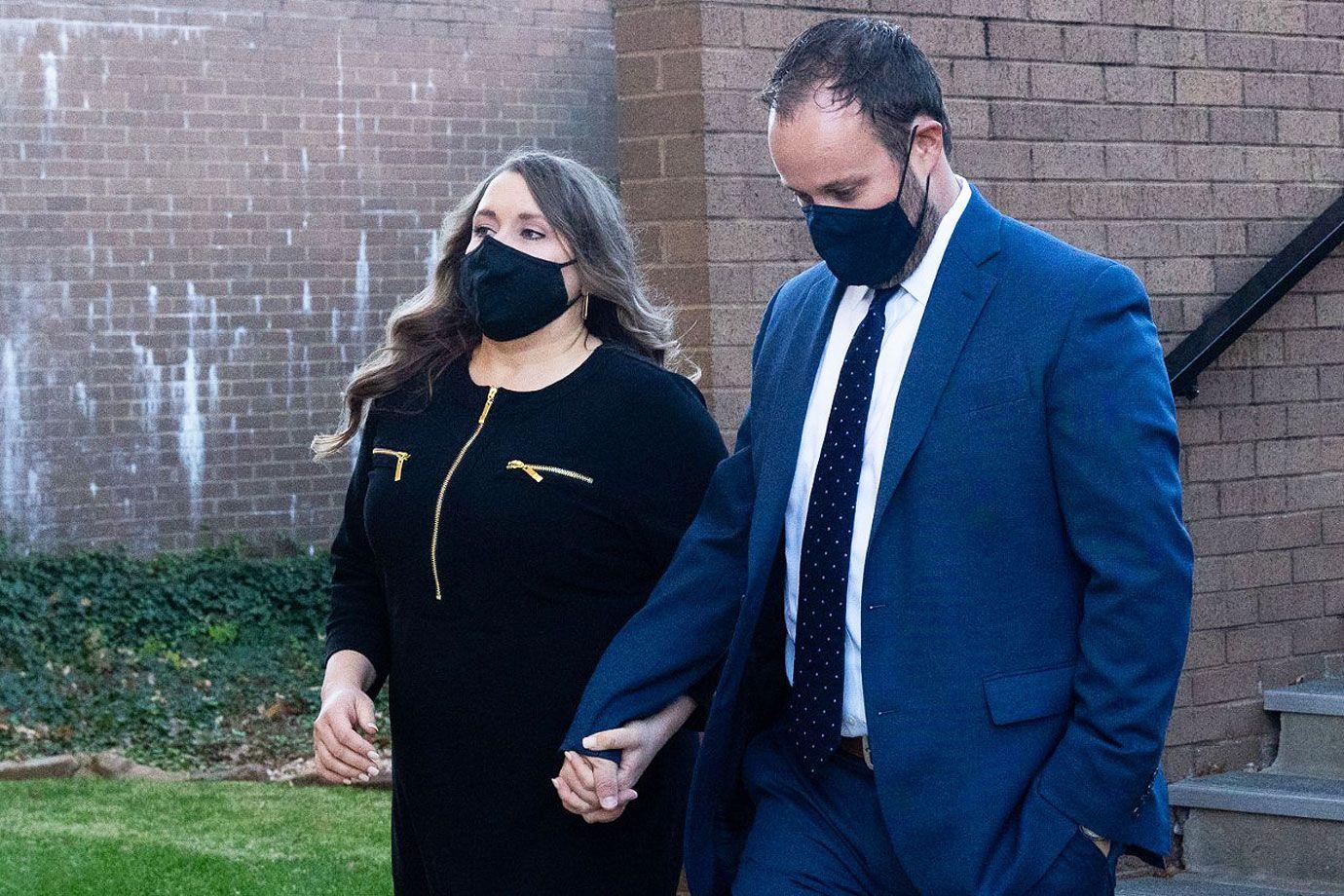 Duggar was arrested in April by the FBI. He has been accused of downloading child sexual abuse material – which has been labeled the "worst of the worst" – in May 2019.
He faces up to 40 years in prison. Duggar will remain in custody until his sentencing, which the judge says may take up to four months.