Josh Duggar's Smiling In First Mug Shot As Convicted Sex Offender After Guilty Verdict, Weight Listed As 228 Pounds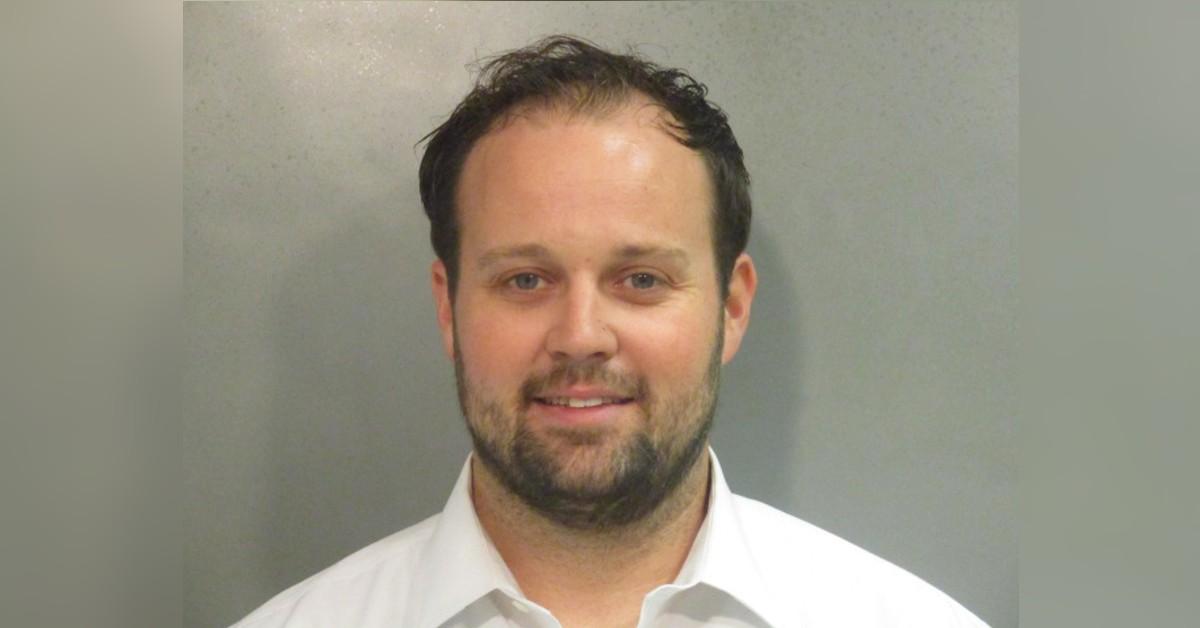 Josh Duggar was seen smiling in his first mug shot since being found guilty of downloading and possessing child pornography.
The investigators described the materials as "the worst of the worst" they had ever seen during his trial, but that didn't seem to bother the 33-year-old former reality star.
Article continues below advertisement
Duggar appeared to show no remorse in the shot, flashing a huge grin on his face. His weight was also listed, coming in at a whopping 228 pounds.
Following his conviction, he was taken into custody where he will remain until sentencing, which could take up to four months. The former TLC star was booked into the Washington County Detention Center on Wednesday.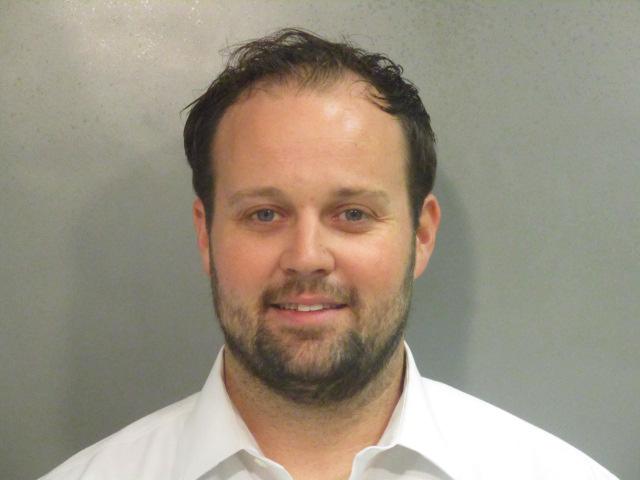 Article continues below advertisement
Judge Timothy L. Brooks, who presided over the case, explained the detention ahead of his sentencing is "mandatory."
"Mr. Duggar 100 percent has been compliant awaiting trial," Brooks claimed. "I appreciate that, and I wanted to acknowledge that; however, because of the guilty offenses, he must be detained regardless of flight risk, so there will be a mandatory detention. The marshalls will set that up."
As RadarOnline.com previously reported, Duggar was arrested in April 2019 by the FBI but later pleaded not guilty to the charges of receiving and possessing child sexual abuse material.
The agents seized several of his electronic devices during the raid at his workplace, a now-closed used car dealership.
Article continues below advertisement
During his trial, the evidence was later presented to the court.
Prosecutors found Duggar to have downloaded 65 images of a 7-to-8-year-old girl and one movie file of 7-to-9-year-old girls being "sexually assaulted, violated and exploited." In addition, another video of a "three-month-old being sexually abused and tortured" was transferred onto one of his computers, protected by a password containing his name.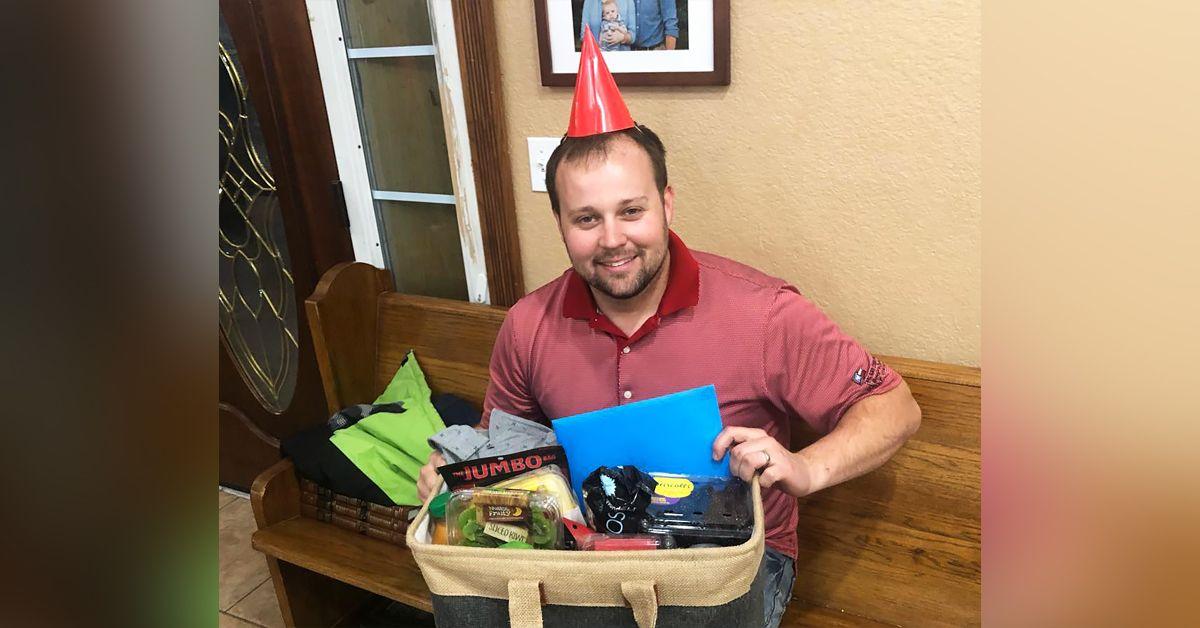 Article continues below advertisement
Josh and his wife Anna share seven children. Anna has always stood by her husband and believed he was innocent.
However, she allegedly rushed out of the court during his trial when prosecutors warned the jury they were about to witness stomach-turning images of the abused children.
She also reportedly ran out again from the courtroom when it was revealed Duggar had used the family's Instagram password to access child pornography.
According to the Sun, Duggar was "teary-eyed but not crying" after being convicted of the offenses. Meanwhile, Anna was "completely stoic" and hugged by her father-in-law, Jim Bob Duggar.
The outlet reported Josh's last words to his wife were that he loved her.