Josh Duggar Found Guilty, Trial Jury Convicts Ex-TLC Star Of Downloading & Possessing Disturbing Content Of Children Being Sexually Abused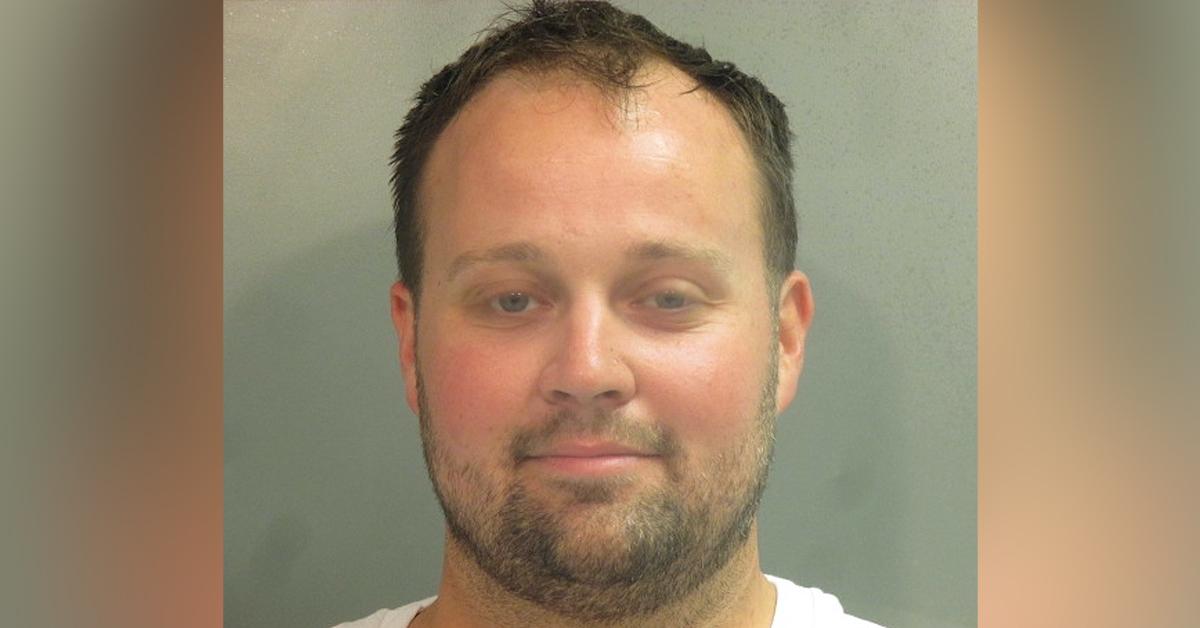 Article continues below advertisement
The disgraced once-star of TLC's 19 Kids & Counting as well as Counting On was found guilty of downloading and possessing child pornography that was characterized during his criminal trial as "the worst of the worst" investigators had ever seen.
Each count carries a maximum penalty of 20 years in prison, in addition to as much as $250,000 in fines for each charge.
The conviction came down on Thursday in the Fayetteville courthouse in northwest Arkansas.
A "teary-eyed" Josh was handcuffed immediately and will remain in custody until sentencing, which the judge said may take about four months.
Article continues below advertisement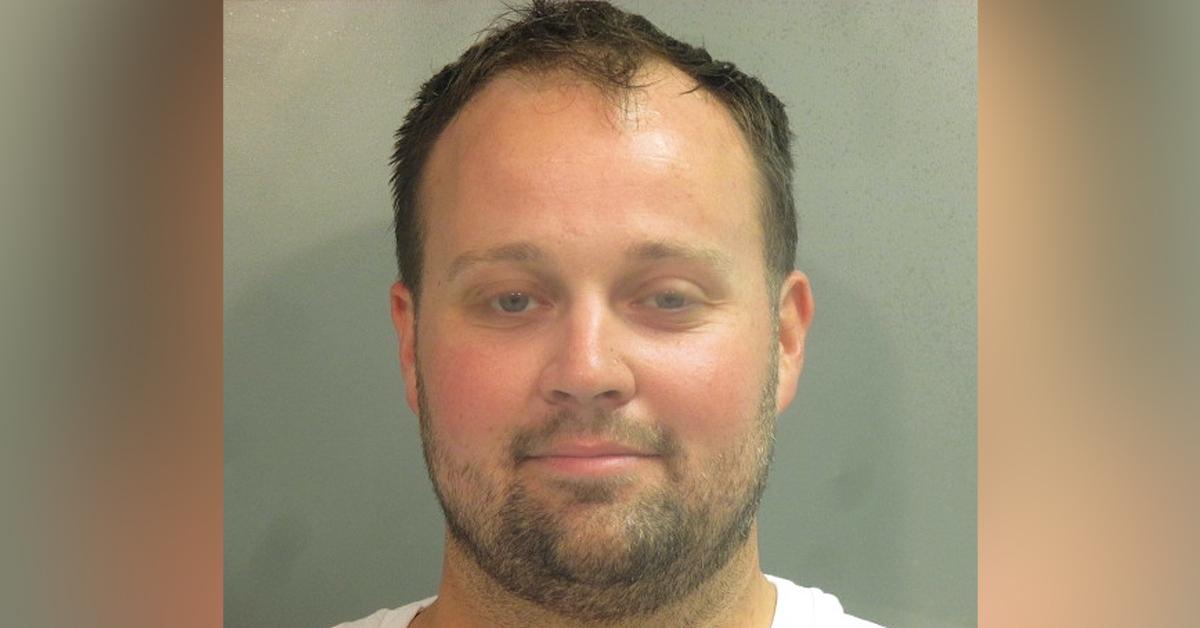 The 33-year-old father of seven was arrested in late April and charged with one count of receiving and one count of possessing content depicting the sexual abuse of children following a federal raid at his now-closed used car dealership in November of 2019, during which agents seized several of his electronic devices.
He pleaded not guilty.
Article continues below advertisement
During his high-profile trial, which began on Dec. 1, prosecutors presented evidence so stomach-turning that Josh's wife, Anna Duggar, fled the courtroom in tears on multiple occasions.
Duggar was found to have downloaded 65 images of a 7-to-8-year-old girl and one movie file of 7-to-9-year-old girls being "sexually assaulted, violated and exploited," as well as another video of a "three-month-old being sexually abused and tortured" onto one of his computers, which was protected using a password that contained his name.
An admitted porn addict, Josh was able to bypass an anti-porn software that had been installed to alert his wife if he tried to watch porn, which allowed him to access the illegal material via the dark web.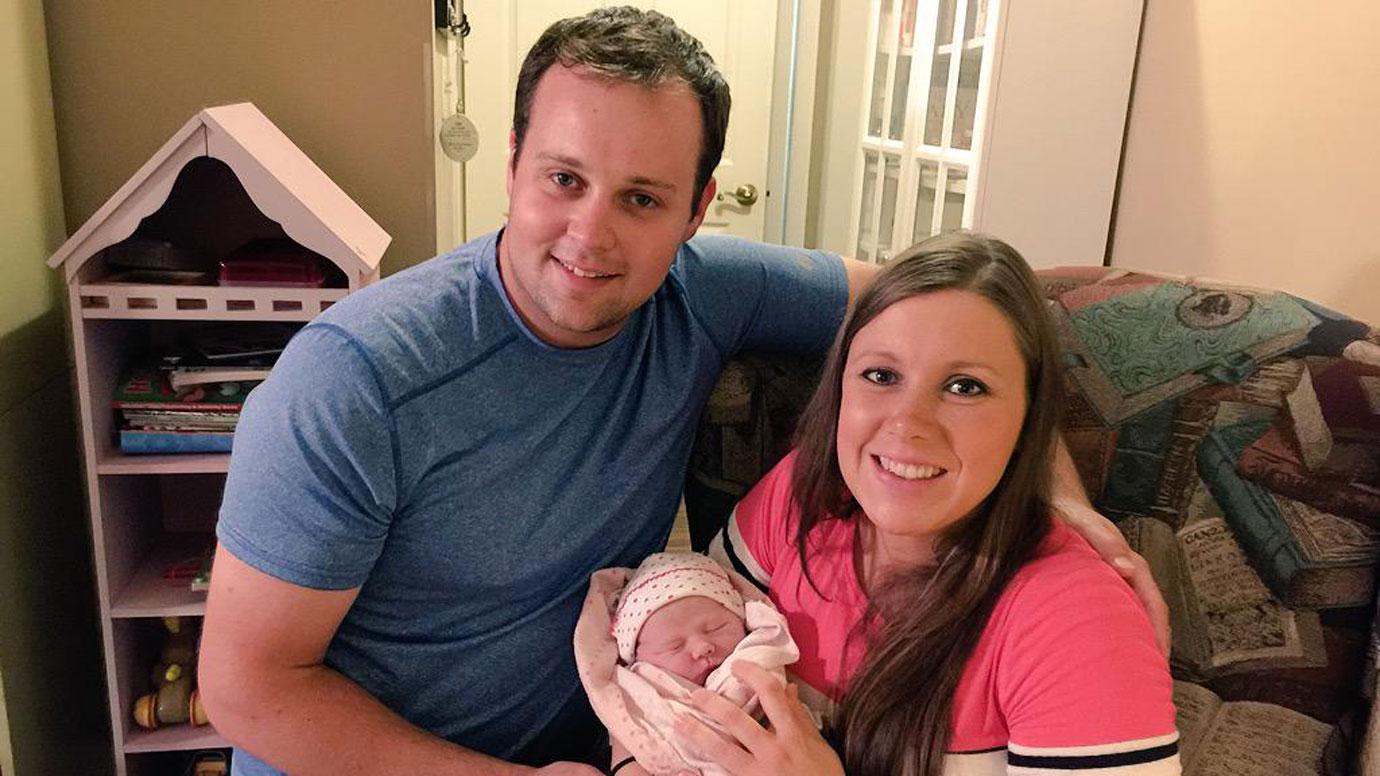 Article continues below advertisement
The jury was also presented with evidence of Josh's previous molestation of minors – including four of his sisters and a babysitter – back when he was a teenager.
Jill Duggar Dillard, 30, and Jessa Duggar Seewald, 29, have previously revealed themselves to be two of the sisters Josh molested.
The scandal went public in 2015 when the Arkansas Police Department released a lengthy report citing that patriarch Jim Bob Duggar had confessed to local authorities that his oldest son had fondled the breasts and genitals of five underage girls in 2002 and 2003 when he was 14 and 15 years old.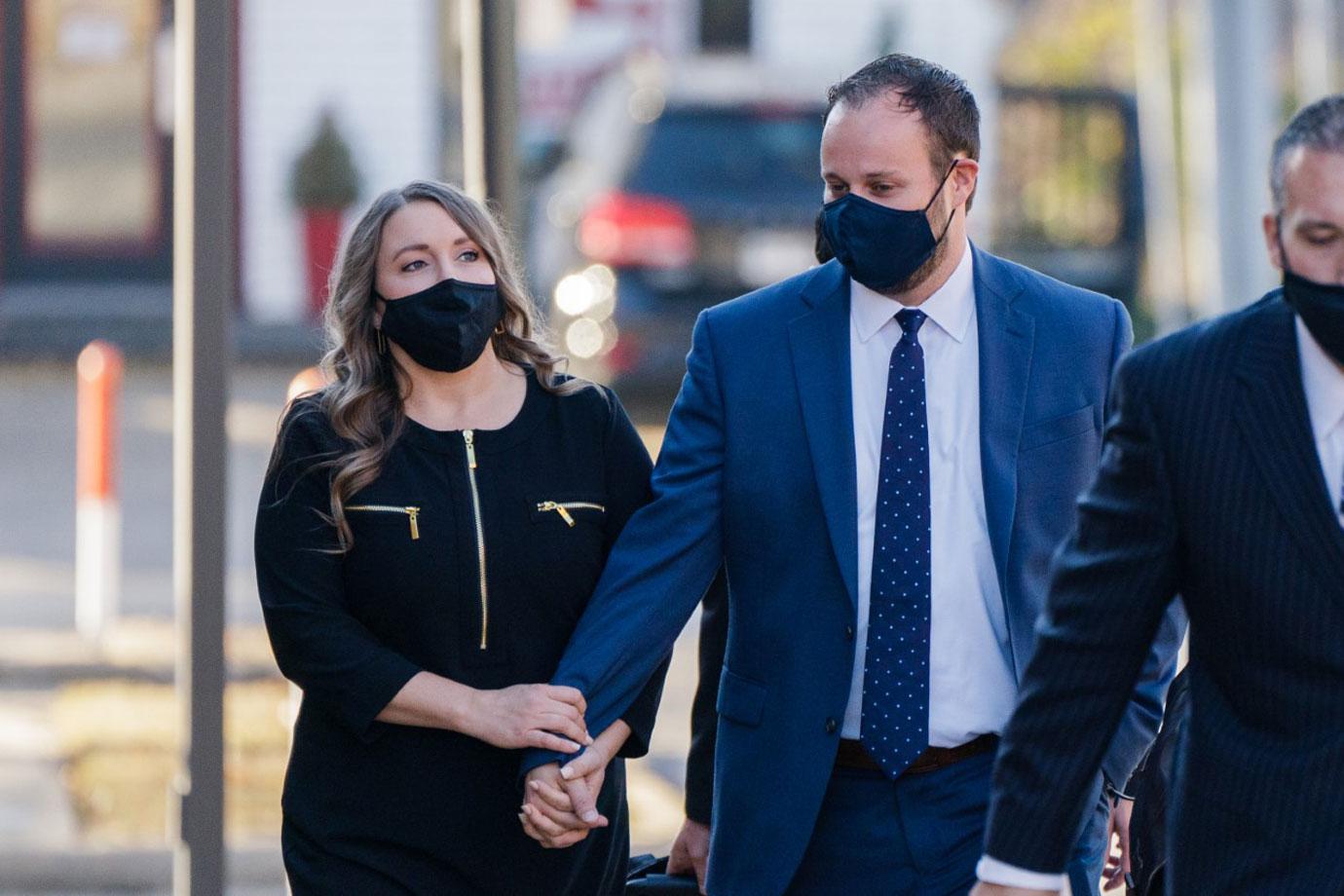 Article continues below advertisement
The report claimed Jim Bob knew about Josh's behavior in 2002 but that he did not report the incidents until the Duggar girls – not understanding that they were being touched improperly – took the issue to the elders of their church.
The girls were urged to forgive their brother and forget the trauma.
In 2017, Jinger Duggar Vuolo, 27, and Joy-Anna Duggar Forsyth, 24, joined Jill and Jessa in filing a lawsuit against the City of Springdale, police department employees and other defendants for allegedly invading their privacy by releasing the records of Josh's offenses against them and others.