Jill & Jessa Duggar Headed To Court Over Brother Josh's Past Molestation Scandal, Days After His Federal Trial Begins
Josh Duggar's sisters are headed to court over his past molestation scandal, just days after his child pornography trial is set to begin.
The Duggar girls are going after the City of Springdale, police department employees and other defendants for allegedly invading their privacy by releasing records of Josh's offenses against them and others, claiming it caused them "extreme mental anguish and emotional distress."
Article continues below advertisement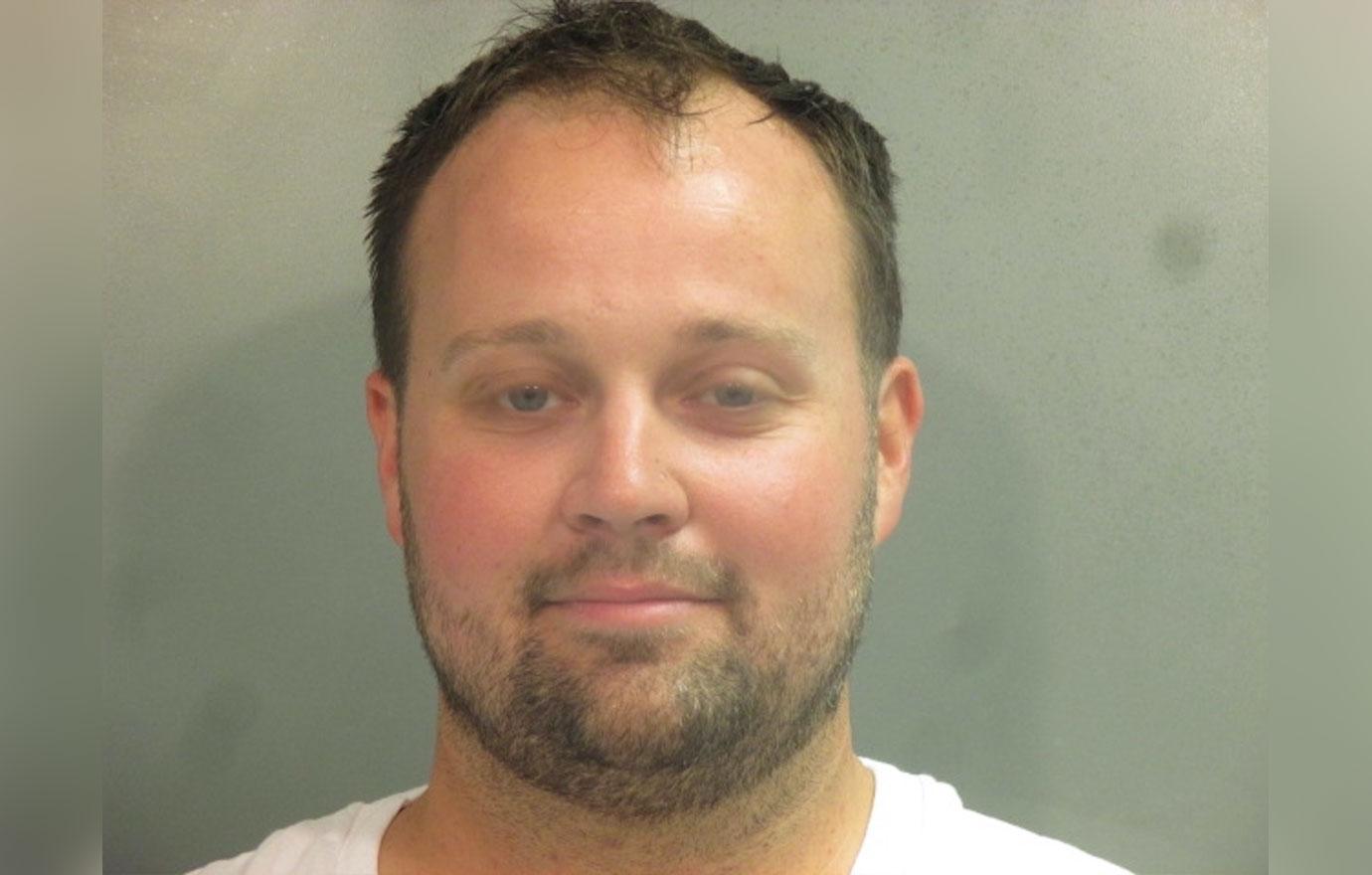 Jill Duggar, 30, and Jessa Duggar, 29 – who came forward as being two of their brother's victims when the scandal went public back in 2015 – filed the lawsuit two years later in May of 2017. Jinger Duggar, 27, and Joy-Anna Duggar, 24, are also suing, though they have not revealed whether they are also victims of Josh's molestation.
According to The Sun, the trial has been set for Dec. 9 and will last seven days, with a pre-trial conference scheduled for Dec. 3.
Article continues below advertisement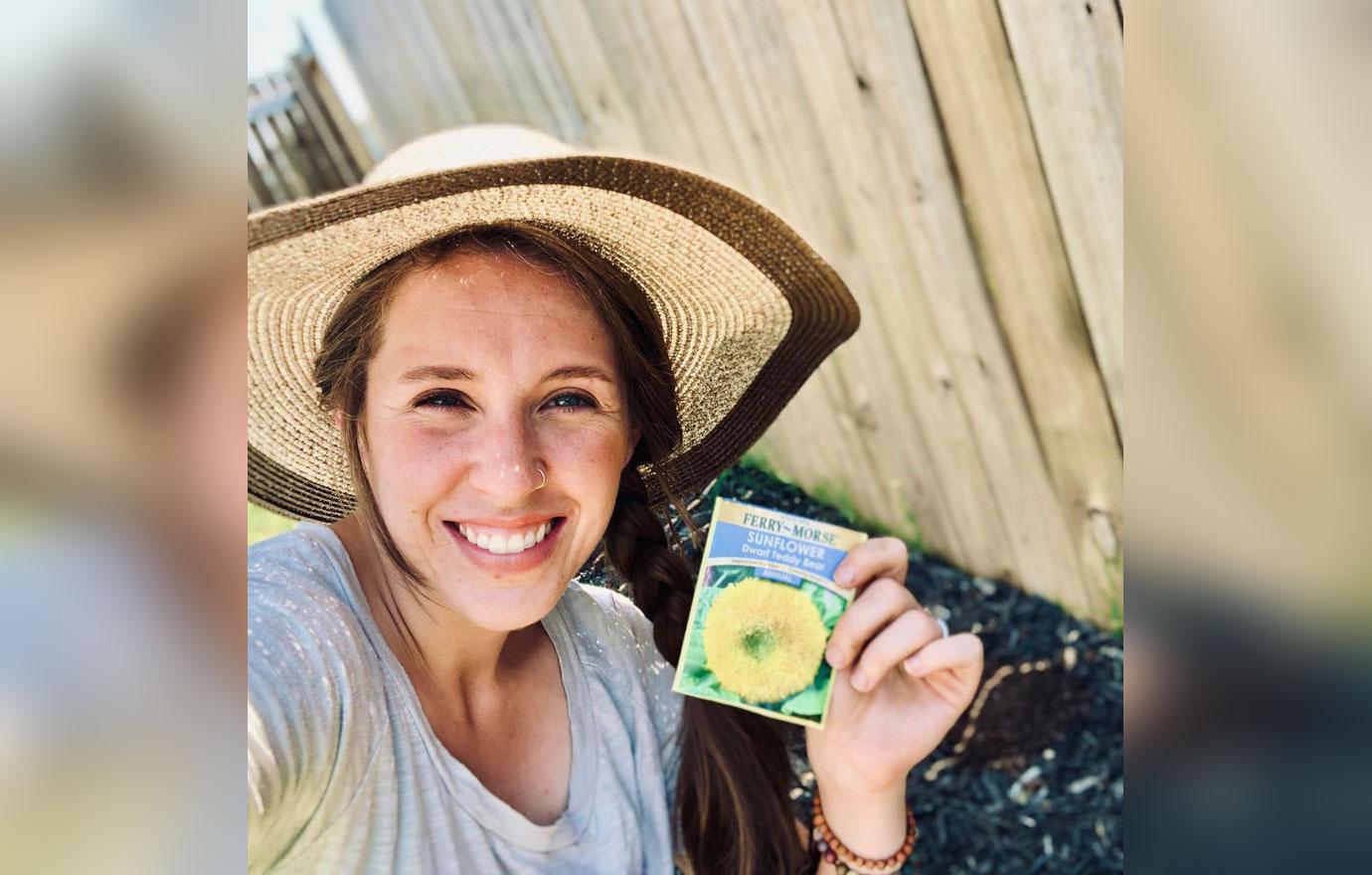 In 2015, the Arkansas Police Department released a lengthy and stomach-turning report that claimed 19 Kids & Counting patriarch Jim Bob Duggar confessed to local authorities that his oldest son, Josh, had fondled the breasts and genitals of five young girls – including four of his sisters and a babysitter – in 2002 and 2003 when he was 14 to 15 years old.
The report claimed Jim Bob knew about his son's behavior in 2002 but that he did not report the incidents until the Duggar girls – not understanding that they were being touched improperly – took the issue to the elders of their church.
Article continues below advertisement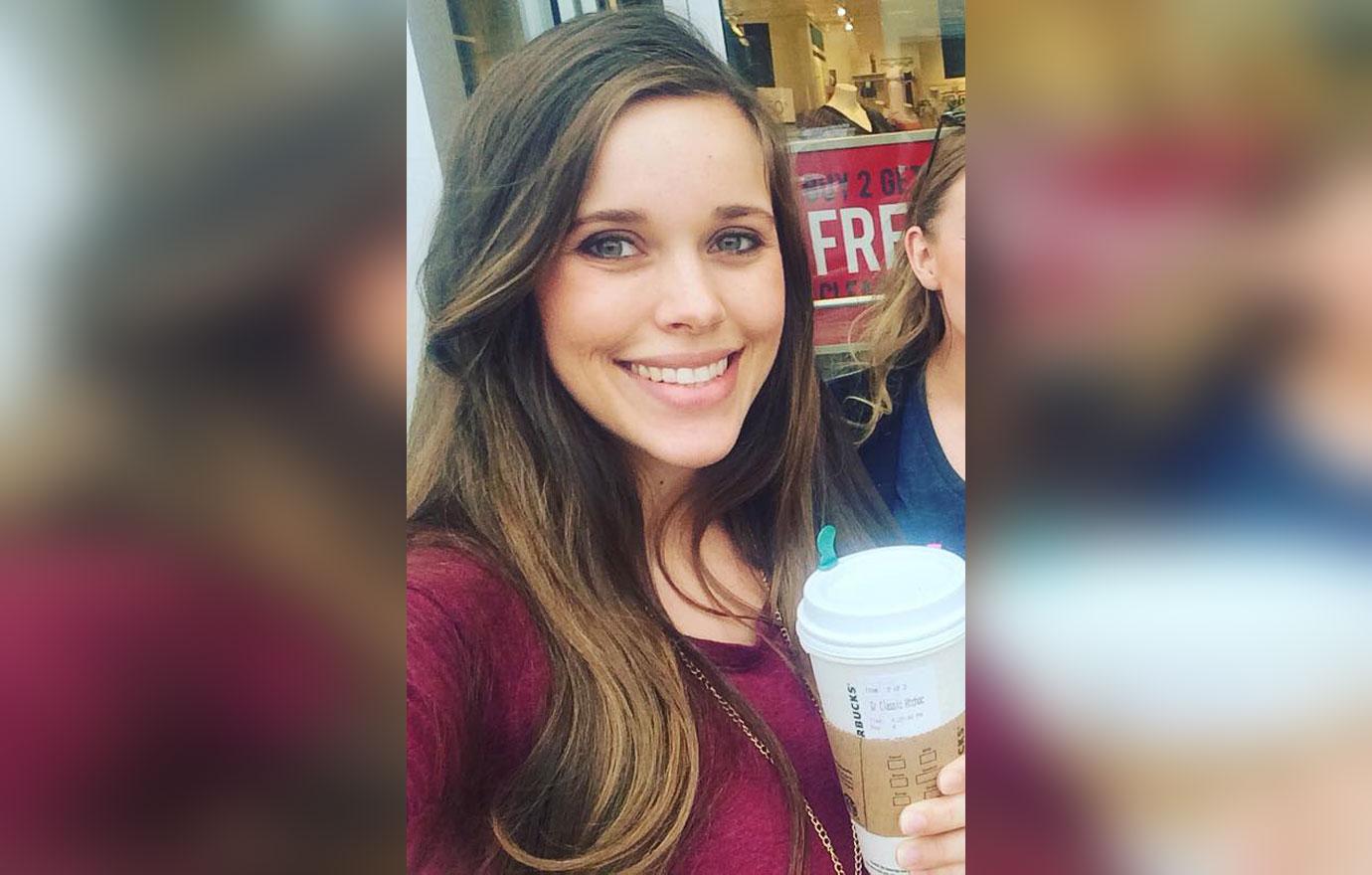 The girls were urged to forgive their brother and forget the trauma.
The only two Duggar sisters who came forward as victims were Jill and Jessa. In an interview with Megyn Kelly at the time, they insisted they had forgiven Josh, who was never charged.
Article continues below advertisement
That same year, then-porn star Danica Dillon sued Josh for allegedly assaulting her "to the point of causing her physical and emotional injuries" during consensual sex at a Philadelphia strip club earlier in the year.
She ended up dropping the lawsuit, and his wife, Anna Duggar, stayed by his side.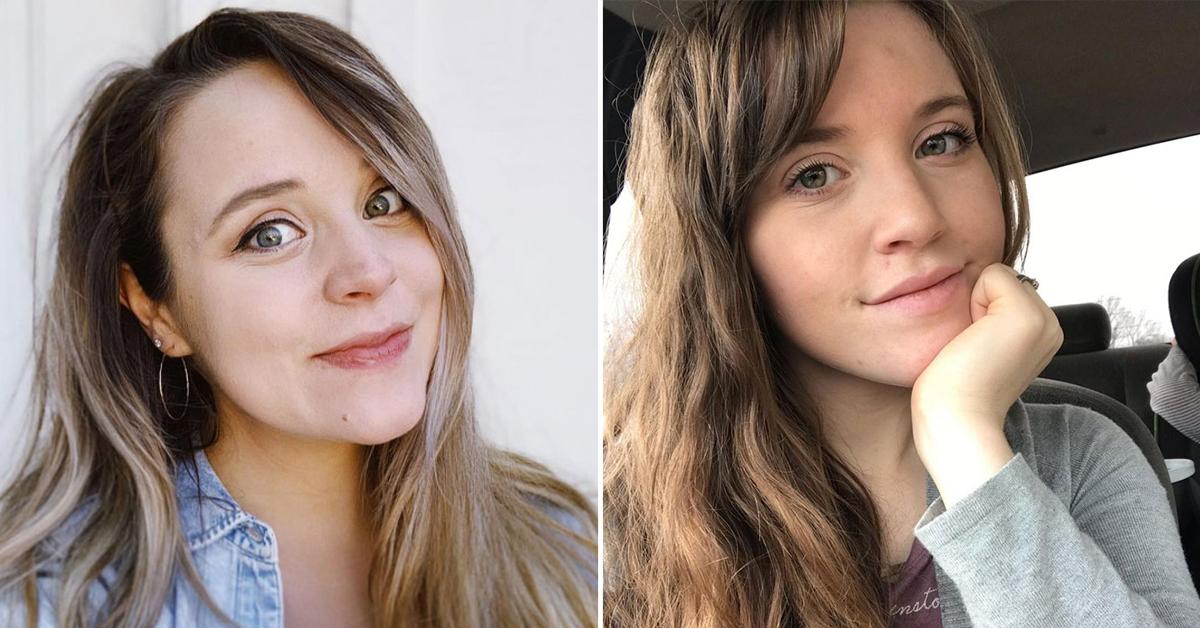 Article continues below advertisement
Josh made headlines again this year after he was arrested and charged with receiving and possessing child pornography, which authorities have said included content showing children under the age of 12. He pleaded not guilty.
Duggar is reportedly fighting to keep his past molestation scandal out of his child porn trial, which is set to begin on Nov. 30.
If convicted, he faces up to 20 years in prison and fines of $250,000 for each of the two counts.
Meanwhile, Anna just gave birth to their seventh child.