Josh Duggar's Wife Announces Birth Of Seventh Child, Days Before His Federal Criminal Trial Is Set To Begin
Josh Duggar's wife Anna has announced the birth of their seventh child just days before he's due in court for his federal criminal trial.
Article continues below advertisement
The 33-year-old's significant other introduced their newest addition to the world on Tuesday. Taking to her Instagram, Anna shared a photo of their infant daughter.
"Meet little Madyson Lily Duggar!" she wrote.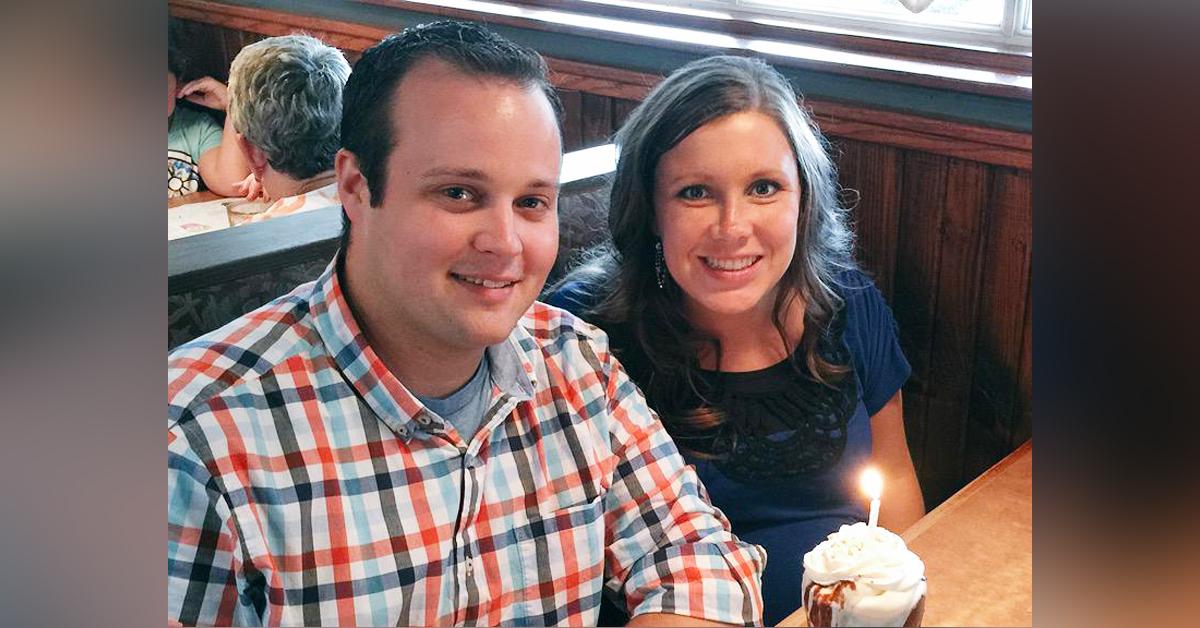 Article continues below advertisement
While Duggar's wife seemed excited to put her baby on the internet, she limited the comments on her post. Little Madyson has already racked up more than 15,000 likes and the number continues to grow.
Posting the same photo of her Instagram Story, Anna revealed their little girl was born on October 23.
The timing couldn't have worked out better for the Duggars. Josh's child pornography trial is set to begin on November 30, so he has plenty of time to spend with their infant — but only if Anna is present and says it's okay.
Article continues below advertisement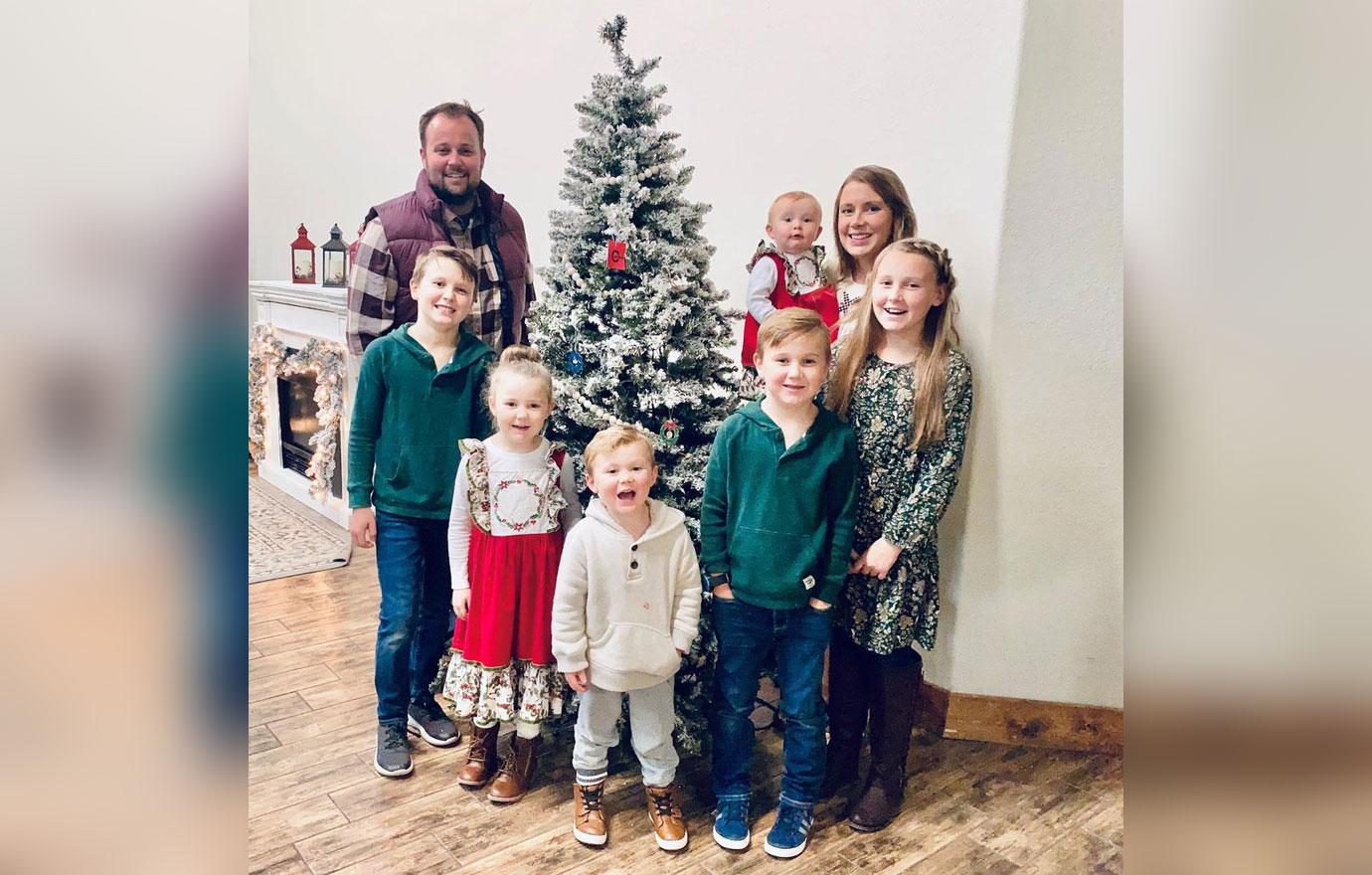 Article continues below advertisement
Duggar is being accused of downloading child sexual abuse material – some of which allegedly showed children under the age of 12 – in May 2019. If convicted, he could face up to 20 years in prison and $250,000 in fines on each count.
While he spent some time behind bars, he was released in May after being granted bail. However, Duggar was not allowed to go home to his then-pregnant wife and children.
Instead, he was required to live with a clean-cut couple from church. The couple who took Duggar in is friends with his parents, Jim Bob and Michelle Duggar.
Article continues below advertisement
The ex-reality star's release came with a slew of restrictions, including no internet privileges. He was also only allowed to see his children if Anna was present.
Duggar's wife has been determined to stick by her man and made it clear that divorce is not an option.