Josh Duggar Will Be Staying With Dad Jim Bob's Church Friends After Jail Release, Guns Will Be Locked Up & Kids Will Be Supervised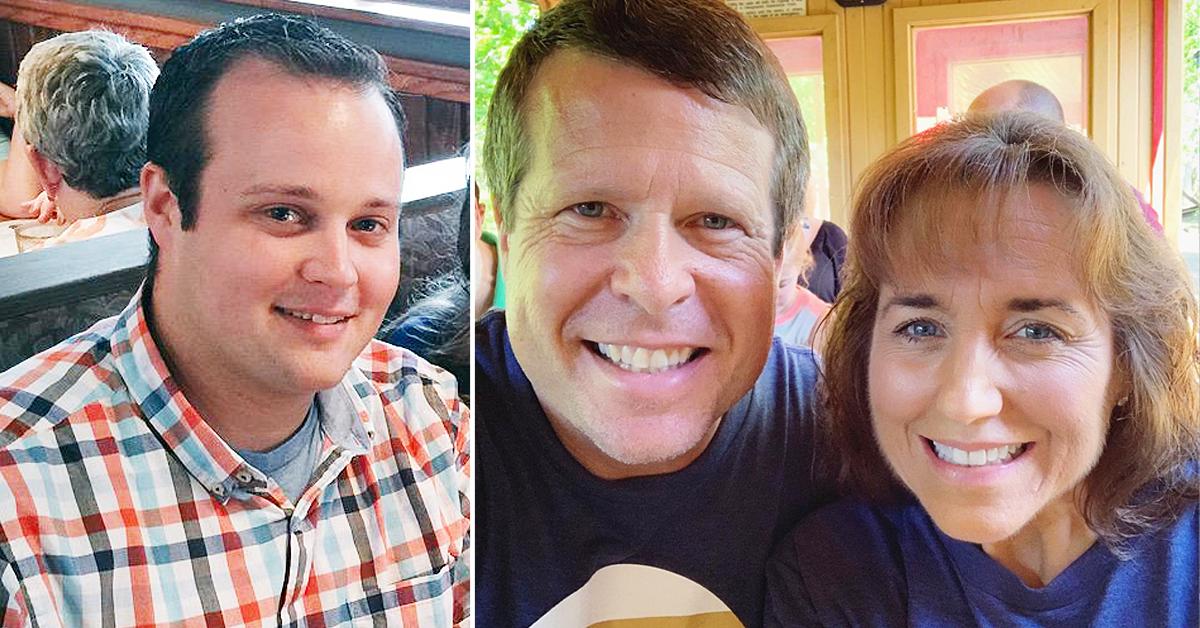 Josh Duggar won't be able to go home after he's released from jail today, so he'll be staying with a clean-cut couple from church.
Article continues below advertisement
The judge granted the 33-year-old -- who was arrested for child porn last week -- bail but refused to let him live in the family home with his pregnant wife, Anna Duggar, and their six children.
Instead, he is required to stay with third-party custodians until his trial on July 6 and they happen to be good friends of Josh's parents, Jim Bob and Michelle Duggar.
Article continues below advertisement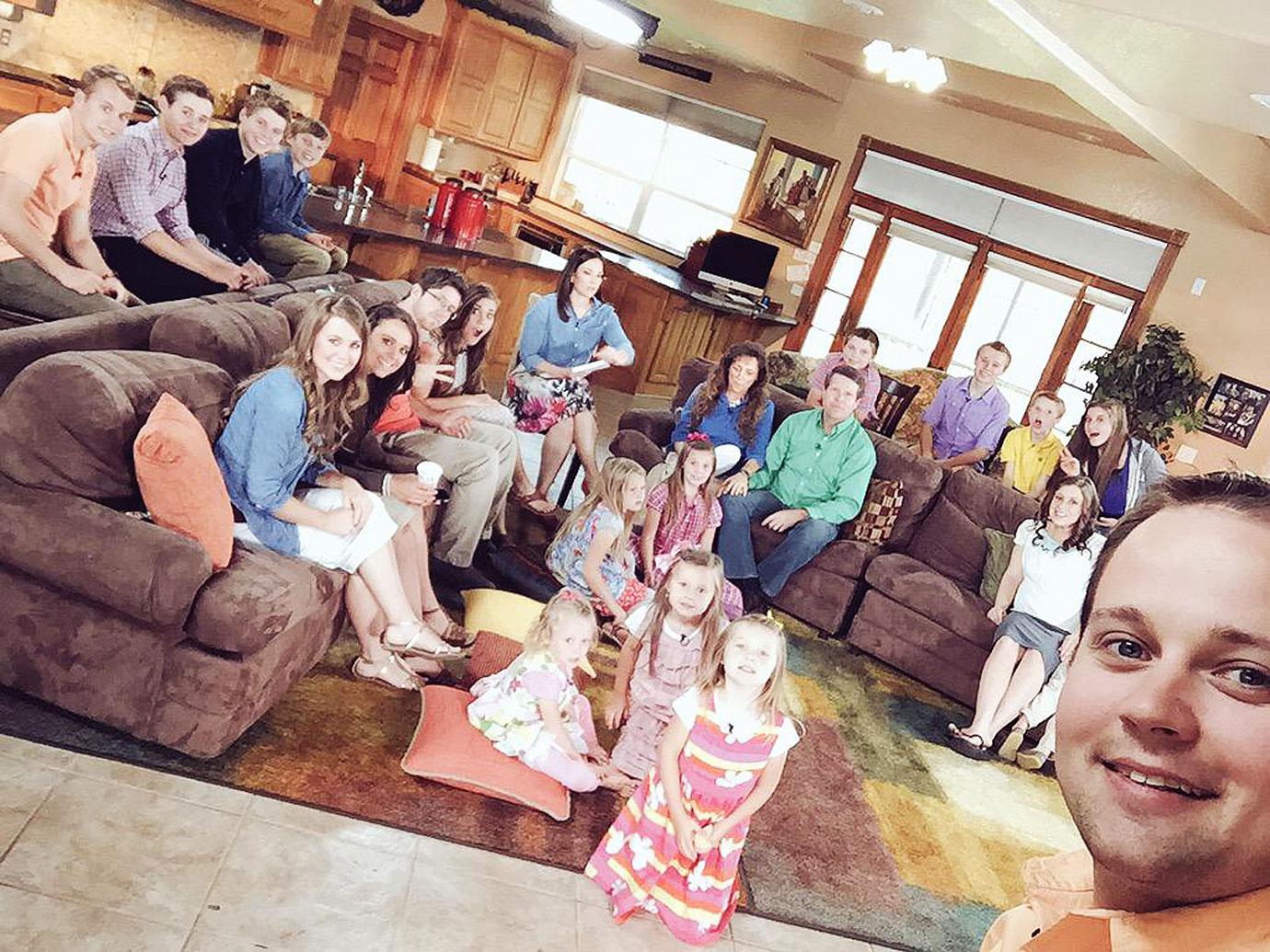 Meet LaCount Reber and his wife Maria who are allowing Josh Duggar into their home after 200 images of child pornography -- including kids as young as 5 years old -- were allegedly found on his computer.
Article continues below advertisement
According to Daily Mail, LaCount is was a volunteer chaplain at the Washington County Detention Center, the same jail that Josh has been sitting in since his arrest on April 29.
LaCount and Maria have two adult children -- one who teaches music out of their family home. Duggar has been ordered not to communicate with any minors unless they are his children and Anna is present.
Article continues below advertisement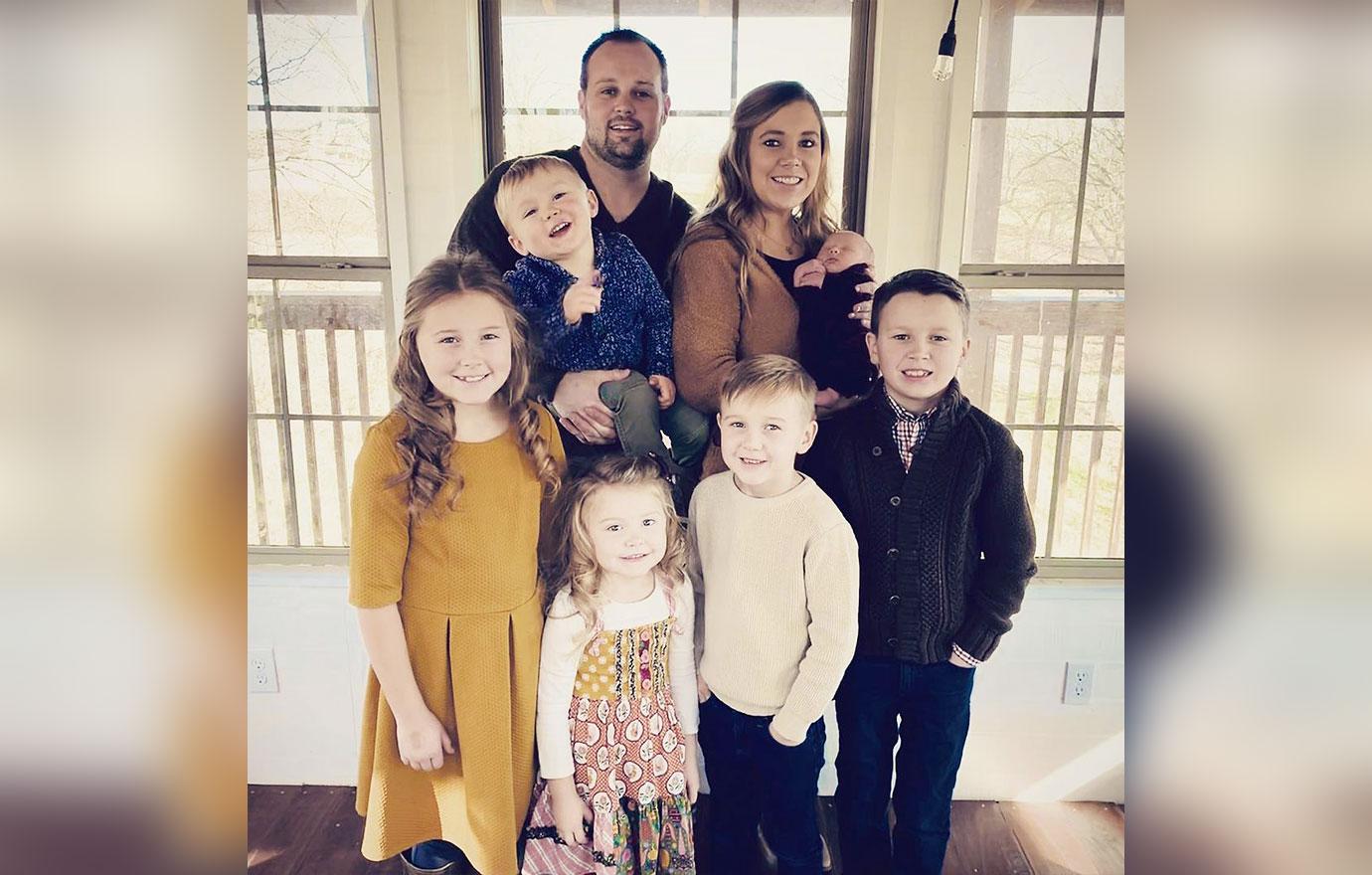 Article continues below advertisement
The couple told the court on Wednesday that all children who come around for music lessons will be supervised by an adult, reports Daily Mail.
Maria seemed to have her reservations about taking in Josh.
Article continues below advertisement
"We want to help the family and minister to them. My husband has made the decision and I'm here to support that decision," she allegedly told the judge.
While Duggar gets his freedom, the judge slapped the church couple with a long list of restrictions for taking him in.
Article continues below advertisement
Josh is not allowed to access the Internet -- which is easy because LaCount and Maria only have dial-up -- and the couple must remove all of their firearms from the home.
Duggar will be forced to wear an ankle monitor while out on bail and if he violates the terms of his release, the Rebers must let the court know.
Article continues below advertisement
As RadarOnline.com reported, despite the stomach-turning allegations surrounding Josh Duggar, he has "unlimited contact" with his six children while he awaits his trial in June.
Duggar was arrested last week on charges of receiving and possessing child pornography, to which he pled not guilty.
If found guilty, he could face up to 20 years in prison.