Exclusive Details
Josh Duggar's Brother-In-Law Compared Jim Bob To Jeffrey Epstein, Accuses Family Patriarch Of Using 'Scare Tactics' On Kids To 'Keep Their Mouths Shut'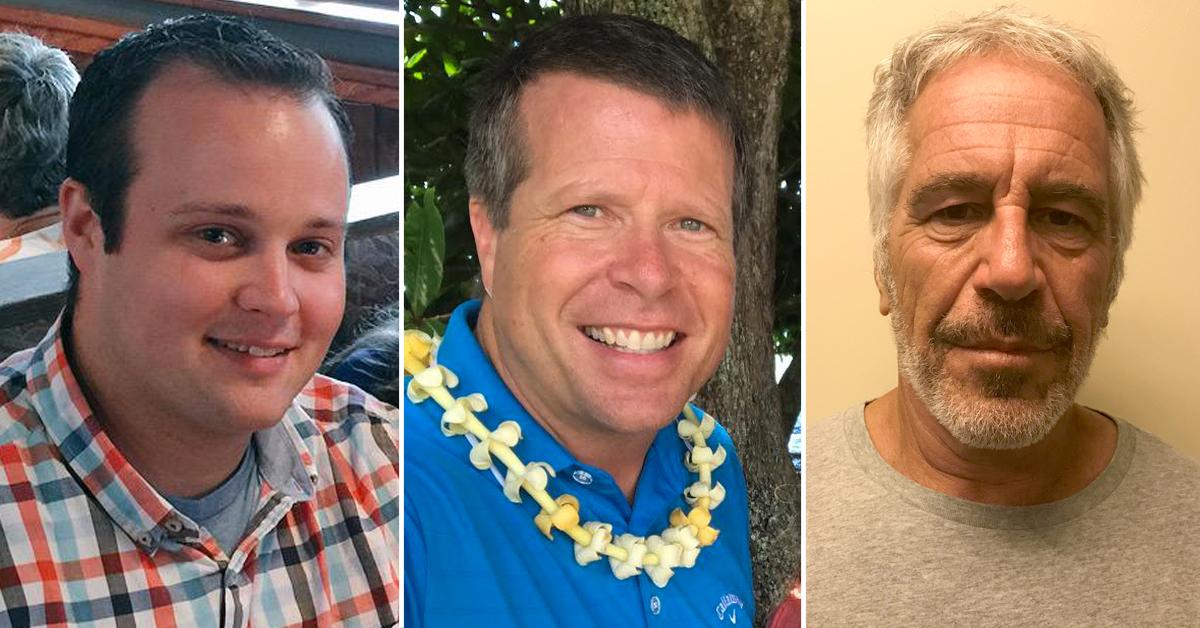 Josh Duggar's brother-in-law is coming for the family's patriarch.
Article continues below advertisement
In a series of fiery tweets, Jill Duggar's husband Derick Dillard accused Jim Bob Duggar of using "scare tactics" on his kids and ordering them to "keep their mouths shut" about family drama while filming.
Article continues below advertisement
"We were surprised," he said at the time, adding, "This is a very sad time for our family."
Now, he's spilling more tea and it's all about Jim Bob.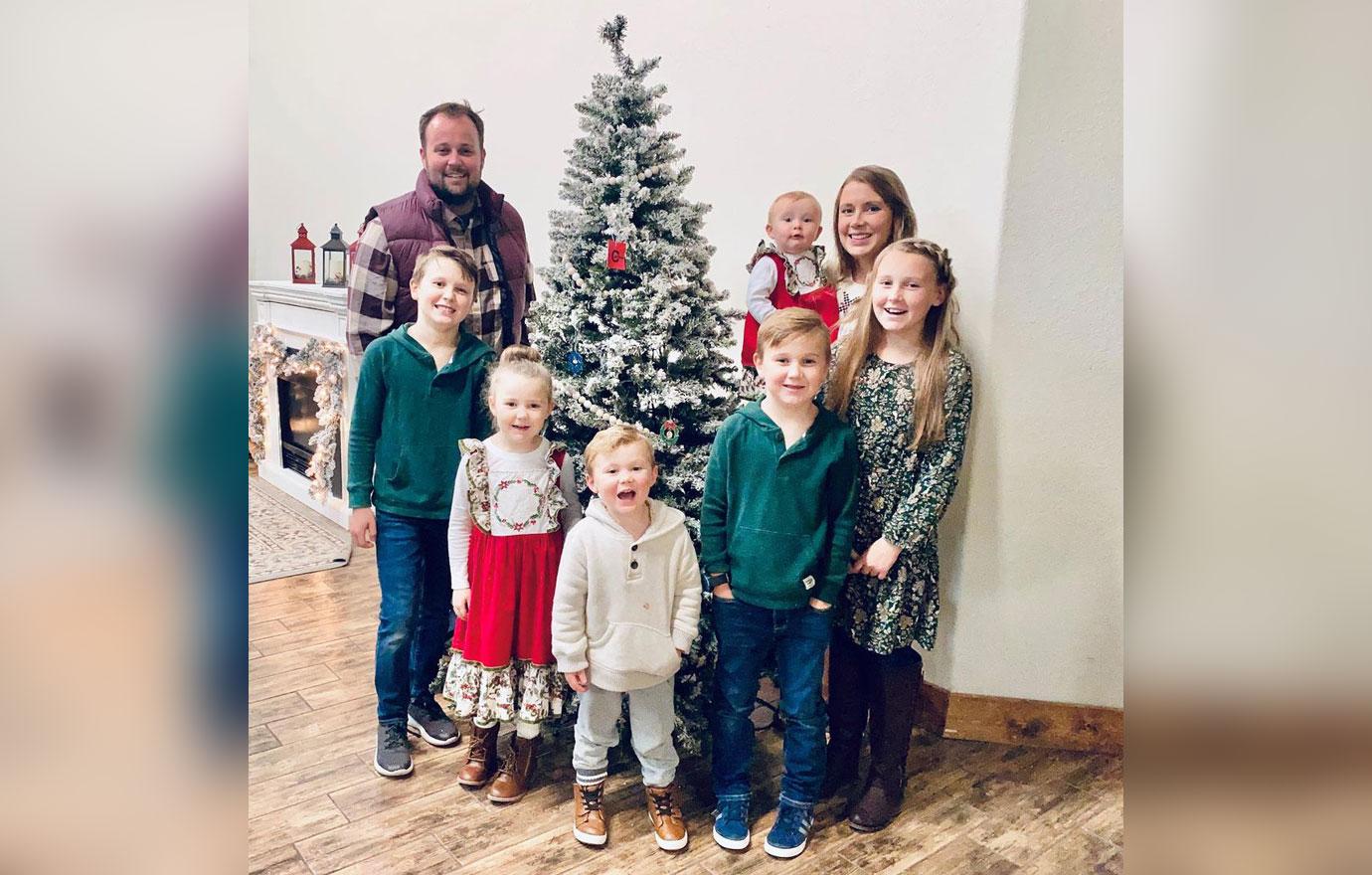 Article continues below advertisement
Derick is also coming for TLC, shaming the network for profiting off the family instead of helping the four sisters -- one reportedly being his wife, Jill -- who were allegedly sexually molested by Josh when he was just 14 years old.
Liking several tweets calling for TLC to cancel the family's Counting On series, Derick elaborated with some explosive allegations.
Article continues below advertisement
Saying the network "deceived" the public by rebranding 19 And Counting following Josh's sexual molestation accusations in 2015, he insinuated that some of the famous siblings want to leave the series but are being kept "compliant" through "scare tactics."
Derick also tweeted they were called "greedy" if they wanted their cut of compensation from the show, adding that "we would likely be sued if we didn't film."
Article continues below advertisement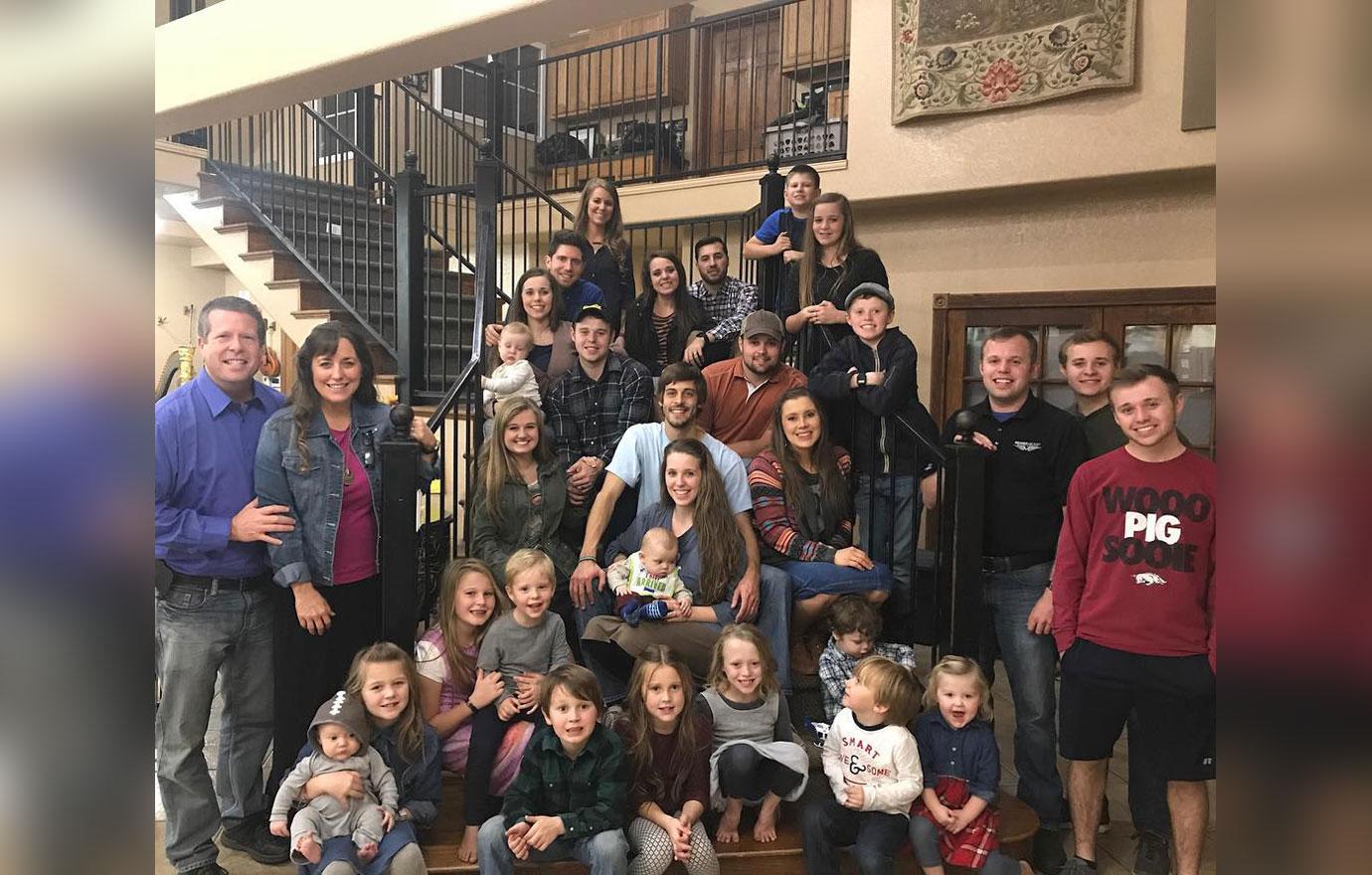 "Same business structure as 19K&C (I.e., one person makes the decisions for all and one person got paid) but it would be 'rebranded' to make people think it was different. We pushed back often, and we were threatened often," he wrote.
Article continues below advertisement
Jill and Derick eventually left the network all together.
"It was not handled well. The public was deceived. Their plan worked. And we were told to keep filming and keep our mouths shut. We called their bluff and left," he added.
Article continues below advertisement
Jill's husband has been open about his disdain for Jim Bob in the past.
In July, he compared the patriarch to convicted sex offender Jeffrey Epstein in a tongue-lashing tweet.
"Jeff Epstein already showed us that if you have enough money, power, and influence, you can get away with anything. Sadly, it doesn't stop with him. There are many more stories in this world that are not too different, existing in a culture where it can still thrive," Derick wrote.