Exclusive
Exclusive Interview! Derick Dillard Reveals Duggar Family Reaction to Josh's Child Porn Arrest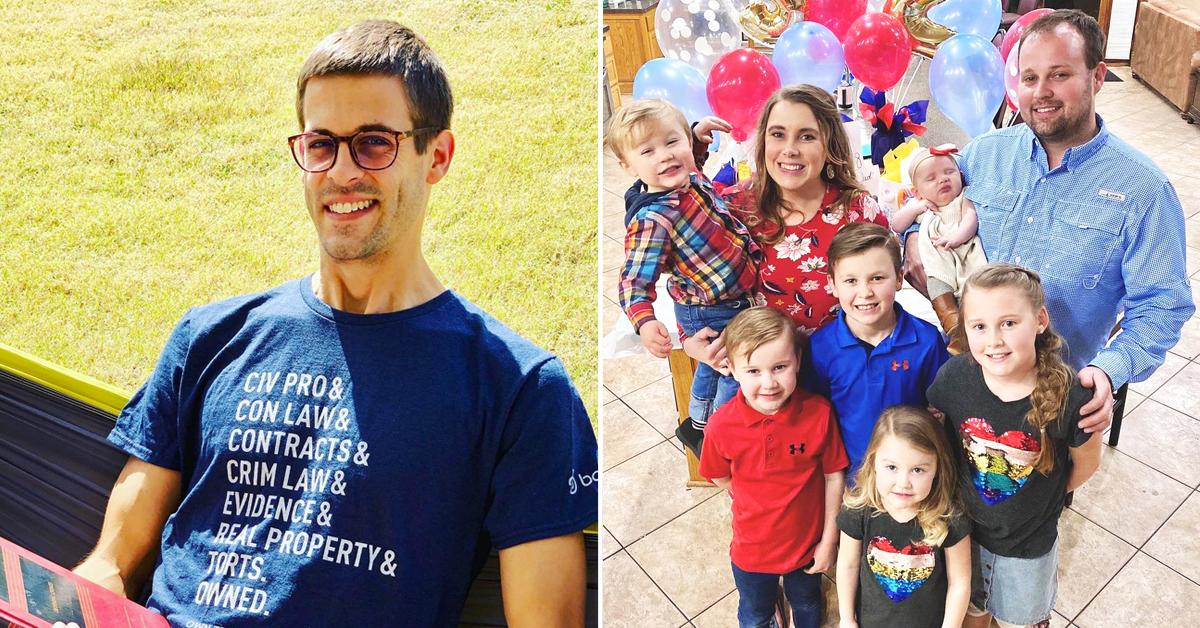 Josh Duggar's child porn arrest stunned the world, including his brother-in-law Derick Dillard, RadarOnline.com has learned. In an exclusive interview from Arkansas, Dillard — who is married to Josh's sister, Jill — revealed how the family is coping — and whether they saw this day coming.
Article continues below advertisement
"We were surprised," Dillard, 32, told RadarOnline.com exclusively of yesterday's news that Duggar, 33, was arrested by federal authorities on charges of child porn possession.
He continued, "This is a very sad time for our family. That's our only comment at this time."
Article continues below advertisement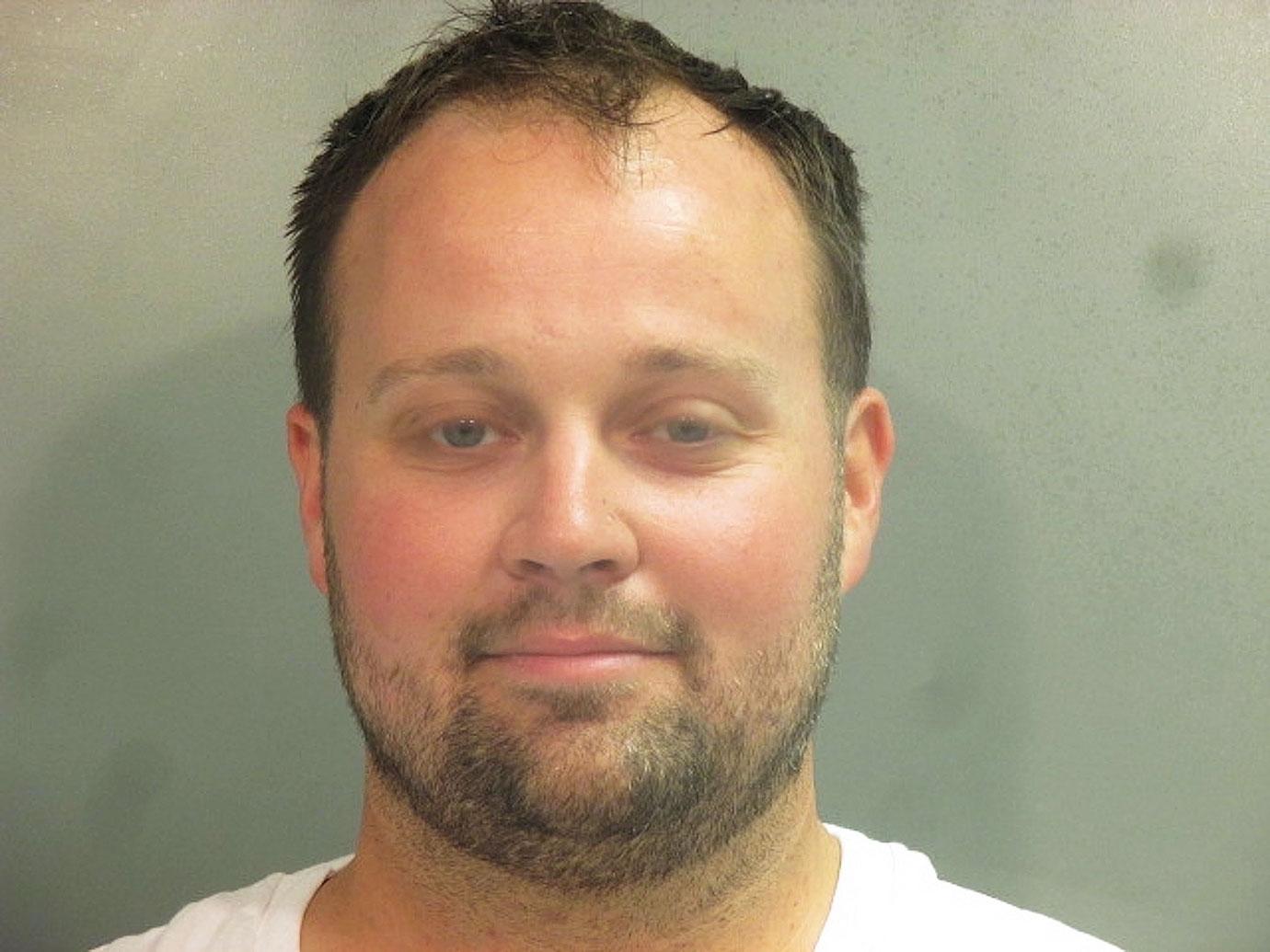 Article continues below advertisement
If convicted, Duggar could serve up to 20 years of prison, and may face charges of $250,000 per count. He will remain in jail until his next hearing on May 5, after which he may possibly be released on bail to a home "without minors," the court stipulated.
Article continues below advertisement
This isn't Duggar's first run-in with the law. As RadarOnline.com reported, Duggar was investigated by the Springdale Police Department in 2015 regarding allegations that he inappropriately touched five girls who were minors. The victims were alleged to include four of his sisters and a babysitter.
Duggar was a minor at the time, but no known charges were filed because the statute of limitations had expired by the time the investigation was launched.
Article continues below advertisement
In a statement, Duggar admitted his wrongdoing: "Twelve years ago, as a young teenager, I acted inexcusably for which I am extremely sorry and deeply regret. I hurt others, including my family and close friends. I confessed this to my parents who took several steps to help me address the situation. We spoke with the authorities where I confessed my wrongdoing, and my parents arranged for me and those affected by my actions to receive counseling."
Did that counseling work? More details to come in the court case. Stay with RadarOnline.com for the latest.