Josh Duggar's Sister Jinger Slams Star Over Child Porn Arrest: 'Disgusted' & 'Fully Support Authorities' As He Faces 20 Years In Prison
Another Duggar has broken her silence in the wake of Josh Duggar's disturbing arrest on child porn charges.
Article continues below advertisement
Jinger Duggar, 27, took to social media just moments ago after the eldest sibling of the Duggar family's charges came out and made it clear that she's not on her brother's side.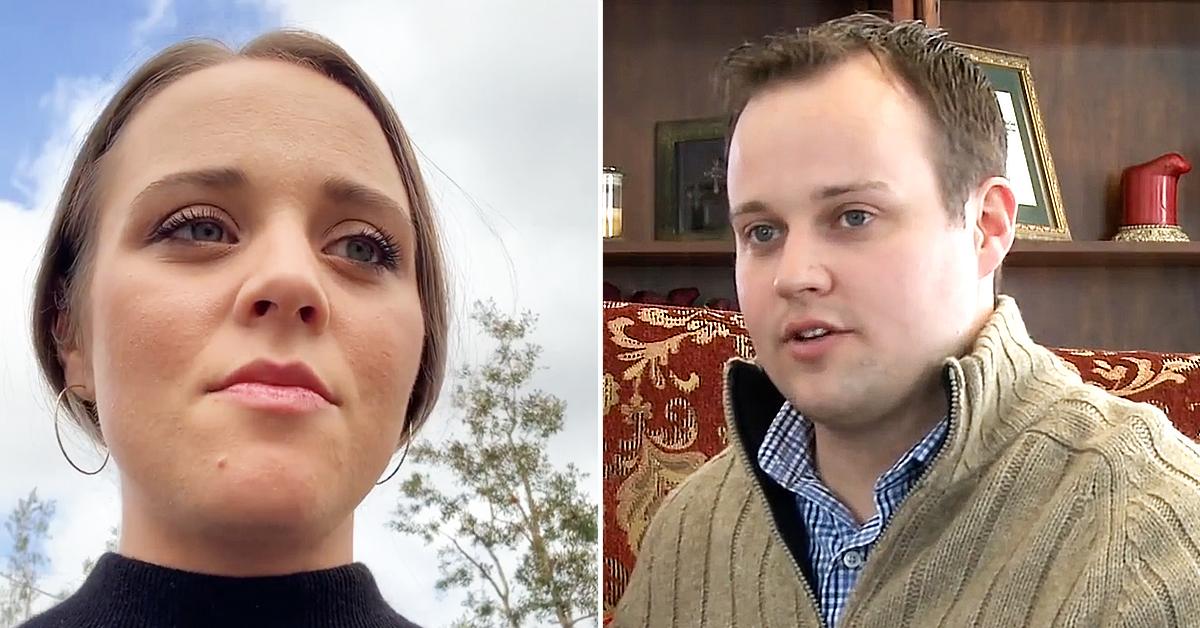 Article continues below advertisement
"We are disturbed to hear of the charges against Josh," she wrote on Instagram Friday. "While this case must go through the legal system, we want to make it clear that we absolutely condemn any form of child abuse and fully support the authorities and judicial process in their pursuit of justice."
As RadarOnline.com reported, Josh is being accused of downloading child sexual abuse material with some showing children under the age of 12. According to court documents, he was allegedly in possession of such material in May 2019.
Article continues below advertisement
He has been charged by indictment with two counts of receiving and possessing child pornography. Josh faces up to 20 years in prison and $250,000 in fines on each count if convicted.
FYI -- Josh is a father of six with another one on the way.
Article continues below advertisement
Prior to his arrest on Thursday, the Duggar patriarch Jim Bob warned the family Josh was facing serious federal charges.
"Jim Bob told all his kids and their spouses on Thursday morning that Josh would be arrested imminently," a source told The Sun, adding that he instructed each of them to turn to their faith.
He also instructed the family to keep quiet but they don't seem to be listening. RadarOnline.com exclusively talked to Josh's brother-in-law Derick Dillard -- who is married to Josh's sister, Jill -- and he told us they "were surprised," adding, "This is a very sad time for our family."
Article continues below advertisement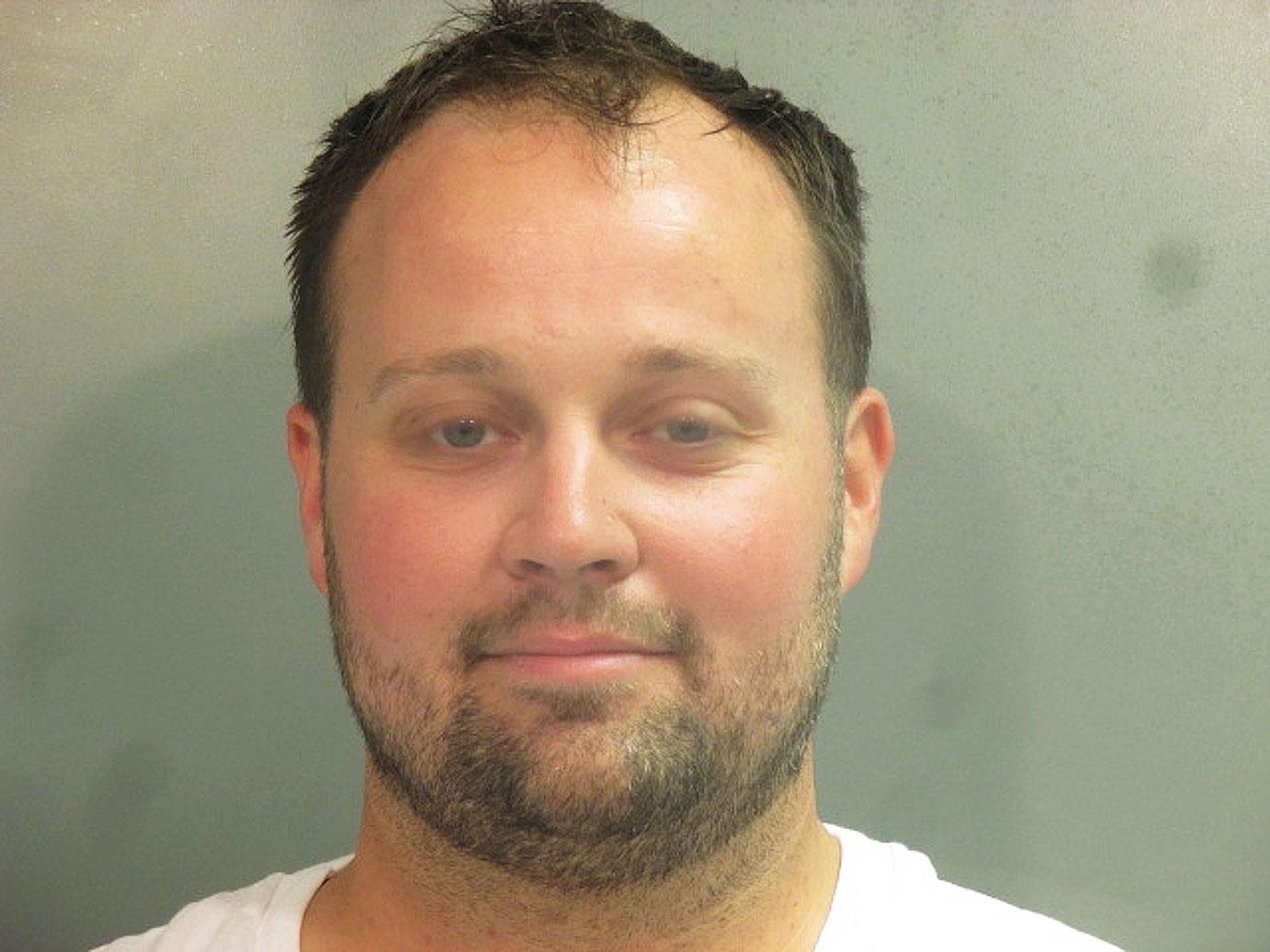 The former 19 And Counting star has been ordered to remain in custody until his detention hearing on May 5, adding that if a bond is granted, he will need to "live in a home without minors."
RadarOnline.com told you first, Josh is not allowed visitation while he sits in jail.
An officer at the Washington County Detention Center in Arkansas, where Duggar is currently being held, tells us that no member of the ex-TLC personality's famous family will be eligible to see him.