Josh Duggar's Dad Jim Bob 'Warned' Family About 'Imminent' Child Porn Arrest, Asked Them To Pray For Wife Anna
Josh Duggar's father Jim Bob knew his child porn arrest was "imminent" and warned his family prior to his eldest child's lockup.
Article continues below advertisement
According to reports, the 55-year-old Duggar matriarch met with his children and informed them that Josh was facing serious federal charges.
"Jim Bob told all his kids and their spouses on Thursday morning that Josh would be arrested imminently," a source told The Sun, adding that he instructed each of them to turn to their faith.
Article continues below advertisement
Jim Bob also told his Duggar tribe to keep Josh's wife Anna Duggar in their prayers.
"He asked them all to pray for Josh and Anna, and trust that God would bring them closer together through the tough time," the insider says.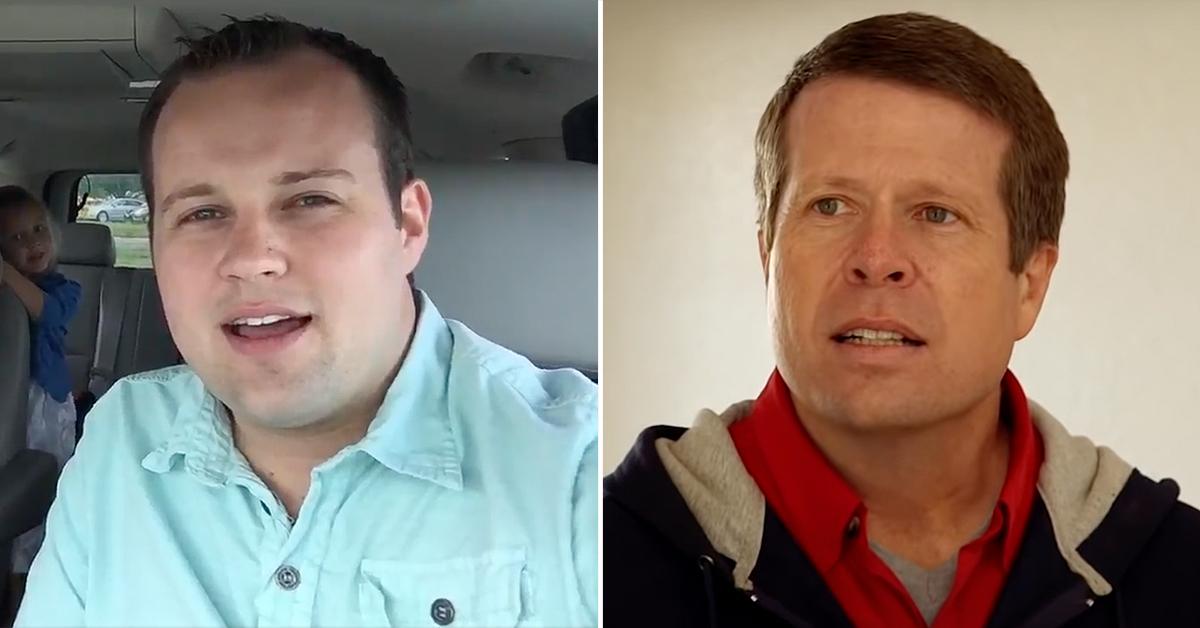 Article continues below advertisement
Besides turning to the higher power, Jim Bob reportedly told his family to keep quiet when it comes to speaking out about Josh's arrest and charges.
"He also asked them to not speak publicly about the arrest or any issues with Josh," the source tells The Sun.
As RadarOnline.com reported, Josh is being accused of downloading child sexual abuse material with some showing children under the age of 12. According to court documents, he was allegedly in possession of such material in May 2019.
Article continues below advertisement
He has been charged by indictment with two counts of receiving and possessing child pornography. Josh faces up to 20 years in prison and $250,000 in fines on each count if convicted.
FYI -- Josh is a father of six with another one on the way.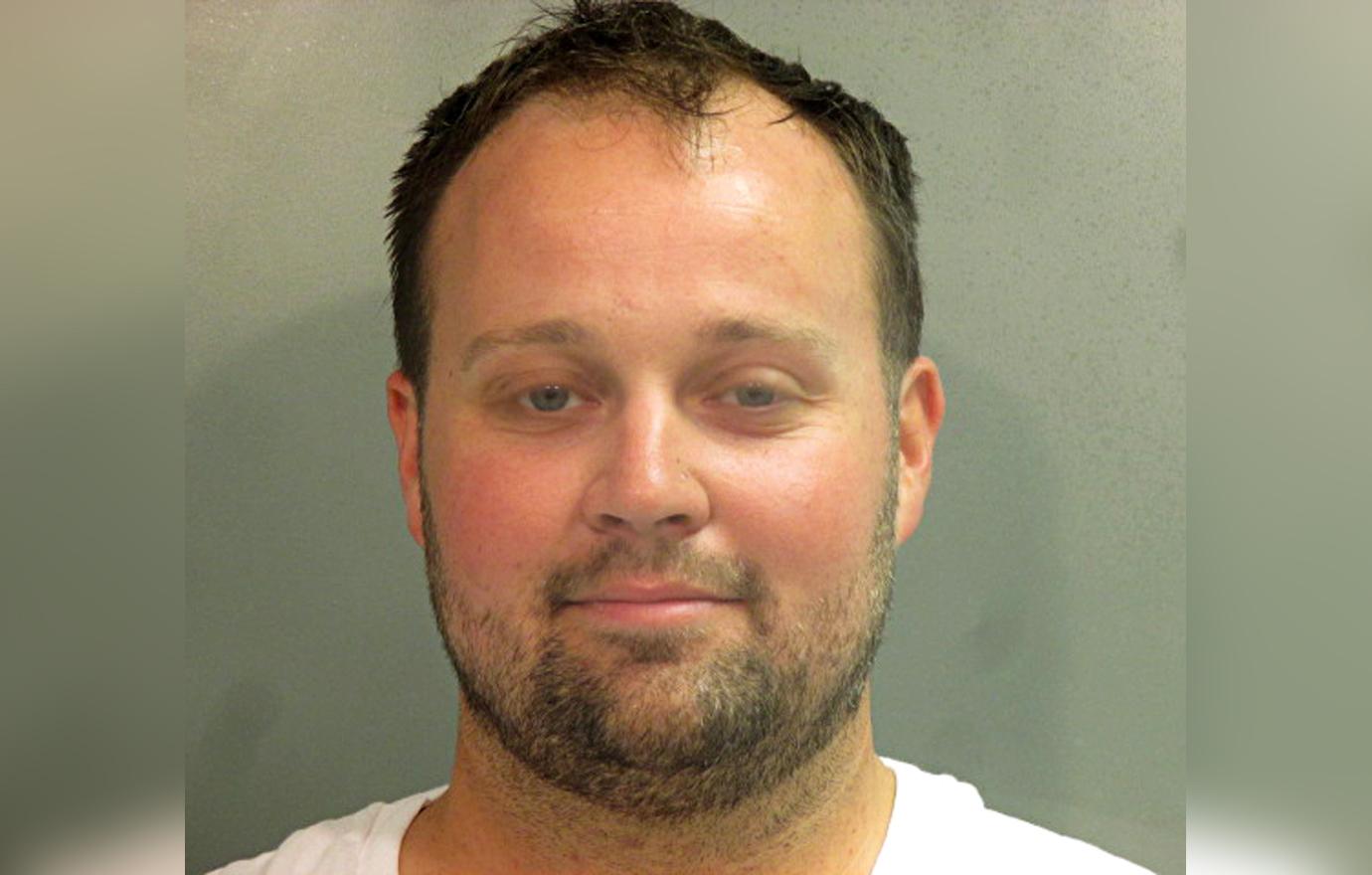 Article continues below advertisement
The ex-19 And Counting star has been ordered to remain in custody until his detention hearing on May 5, adding that if a bond is granted, he will need to "live in a home without minors."
RadarOnline.com told you first, Josh is not allowed visitation while he sits in jail.
An officer at the Washington County Detention Center in Arkansas, where Duggar is currently being held, tells us that no member of the ex-TLC personality's famous family will be eligible to see him.
Article continues below advertisement
Days prior to his arrest, Anna fiercely defended her husband from trolls on social media. Last week, Josh was surrounded by children during the couple's gender reveal party.
Josh's sisters took no issue with having their kids around their uncle prior to his lockup. Anna shared a picture showcasing all of the little girls in the family during the event and made it clear that she and Josh were excited to add another one to the mix.