Josh Duggar's Wife Fiercely Defends Husband, Says He's a 'Diligent Worker' Who 'Provides Well' For The Family Days Before Arrest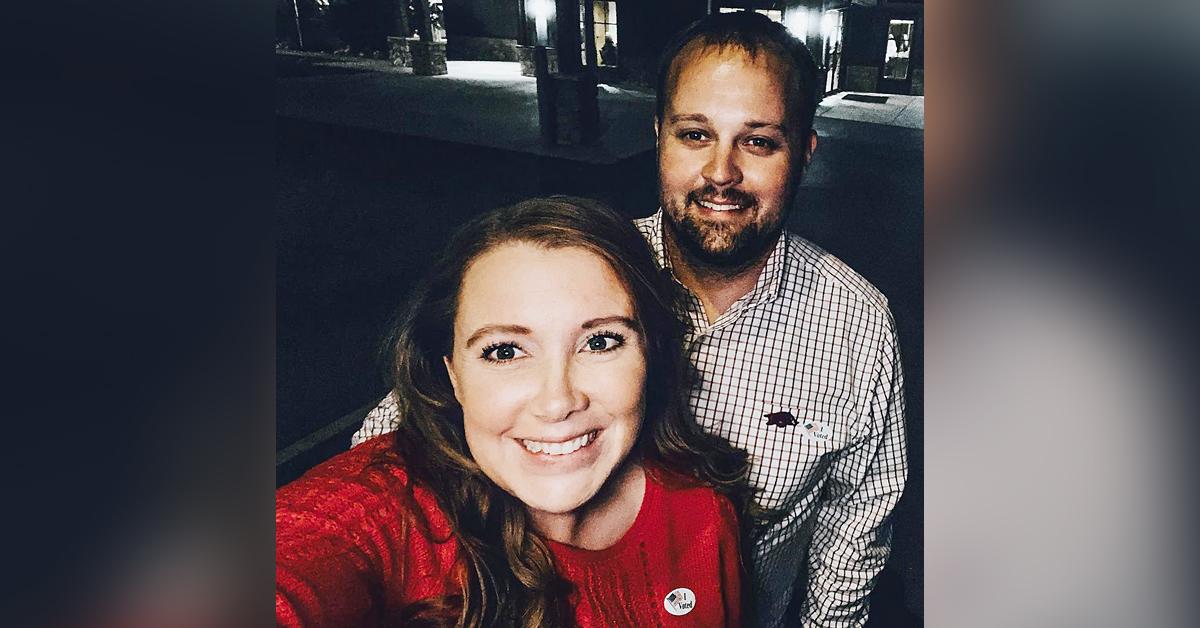 Article continues below advertisement
Interestingly enough, Anna Duggar came out swinging when a troll came for her man and the family's finances on social media last week. The disgraced ex-TLC star already has six children and his wife shocked everyone when she revealed the couple is once again expecting.
Article continues below advertisement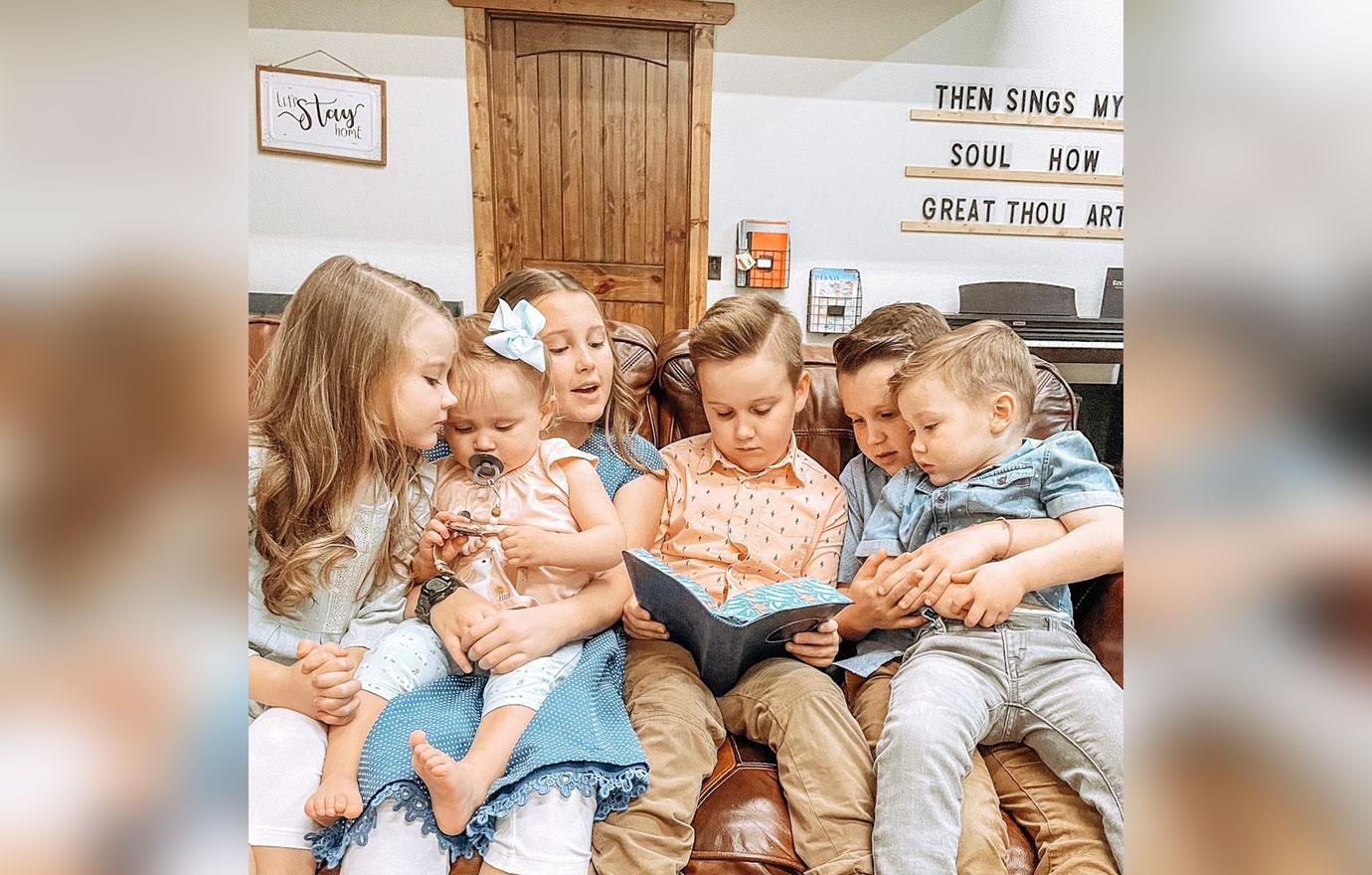 Anna Duggar shared a video from their gender reveal party making the announcement on Friday, April 23. Showing the duo holding an umbrella over their head that dropped pink cutouts everywhere, the Duggars appeared happy and excited as their other children ran towards them.
Article continues below advertisement
"It's a GIRL!!!!! 🎀," she captioned the post. "We are overjoyed to announce baby seven is on the way and we can't wait to hold her in our arms this fall!" One hater tried to take their happiness away by immediately trolling in the comments.
"How do you afford all those kids? Does Josh even work?" the person wrote, to which Anna wasted no time shooting back. "Yes, my husband is a diligent worker and provides well for our family," she responded.
Article continues below advertisement
The couple tied the knot in 2008 and welcomed six kids together thus far -- Mackynzie, 11, Michael, 9, Marcus, 7, Meredith, 5, Mason, 3, and Maryella, 17 months.
Josh Duggar Arrested, Placed On 'Federal Hold' Five Years After Being Accused Of Sexual Assaulting Young Girls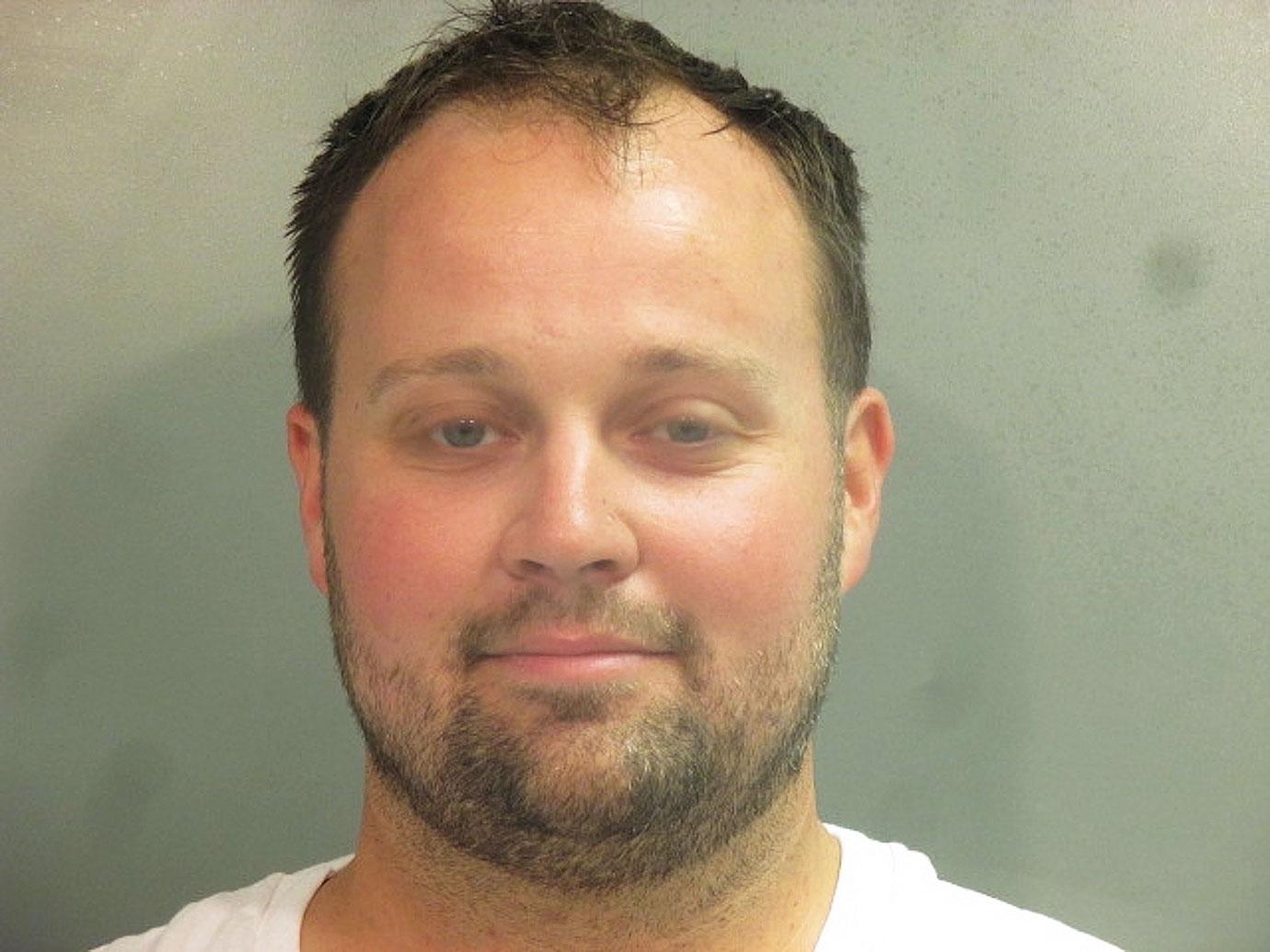 Article continues below advertisement
While details surrounding Josh Duggar's current arrest are scarce, this isn't the first time he's been in trouble.
In 2015, he stepped down from his role as The Family Research Council after he was accused of sexually molesting five young girls -- including four of his sisters and a babysitter -- when he was just 14 years old.
"In good faith I cannot allow Family Research Council to be impacted by mistakes I made as a teenager, so I am resigning as Executive Director of FRC Action," Josh Duggar said in a statement at the time. "I will continue to pray for the advancements of the causes we believe in and I hope that in the days ahead you will pray for me and Anna as we seek God to discover the next chapter of our lives in His service."
As for 19 And Counting, TLC was forced to pull the show that year due to the shocking allegations.