Josh Duggar's Wife Anna Confident He Will Avoid Prison Time In Child Porn Case, Ready For Him To Come Home
Josh Duggar's pregnant wife Anna is sticking by his husband's side and not going anywhere despite the shocking child pornography allegations.
An insider told The Sun, Anna "isn't worried" about Duggar's disturbing case and believes "he will soon be free and can raise kids" together.
Article continues below advertisement
Earlier this week, the reality stars were photographed, leaving his court hearing together in Arkansas as they walked side by side with a grin on their faces, which prompted backlashes online.
One Reddit user labeled the couple as "disgusting" and "creepy" after watching the video of them "smirking" shared on the platform.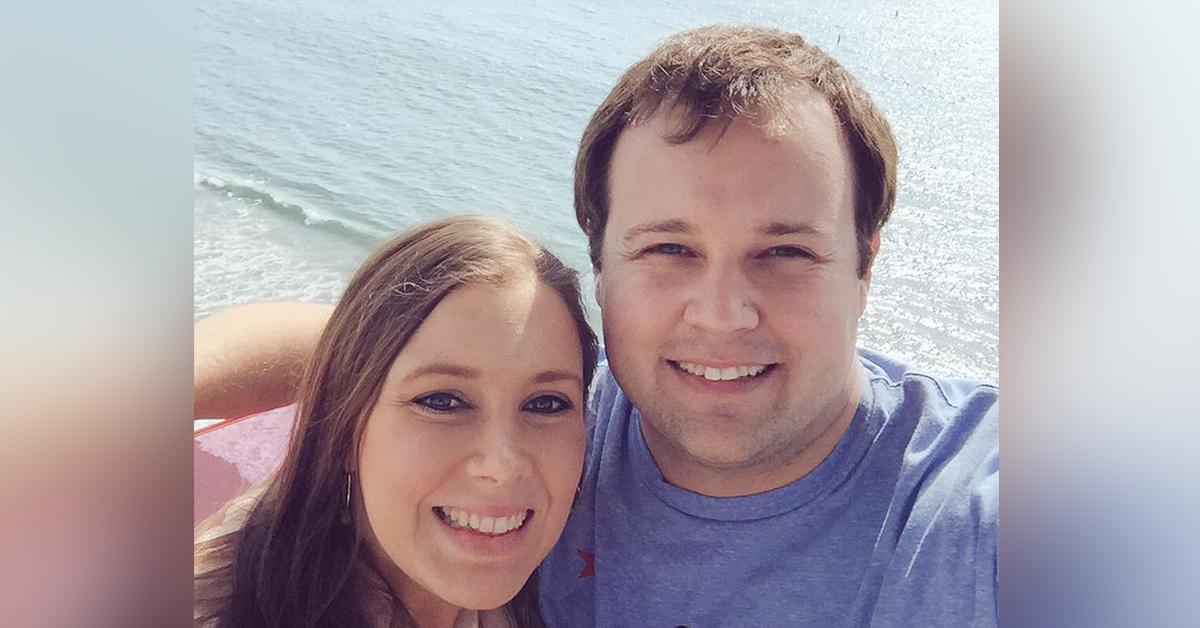 Article continues below advertisement
According to a source, Anna is "extremely confident" that her husband will not be convicted and he will be there during their seventh child's delivery in the coming weeks. She trusts everything that Josh tells her because she believes "it's a sin to lie."
"Anna is convinced Josh will be a free man soon and able to raise their kids, she should be worried she's going to be alone with seven children, but she isn't," the insider said. "She also doesn't seem to care what anyone says, or if people think she's crazy, Anna is standing by Josh."
The informant also added that "The family are so religious they are told it's a sin to lie, so Anna believes everything Josh says. The longer it drags on the more convinced she is this will all blow over."
Article continues below advertisement
The source also went on about their current living situations, saying, "Anna has been spending all of her time at the home, often with the kids. I really don't think they signed up to have two adults and six children living in the house. I heard tensions have been high for quite some time."
Josh is currently living with third-party supervisors LaCount and Maria Reber, who are longtime friends of the Duggar family. His trial starts in November.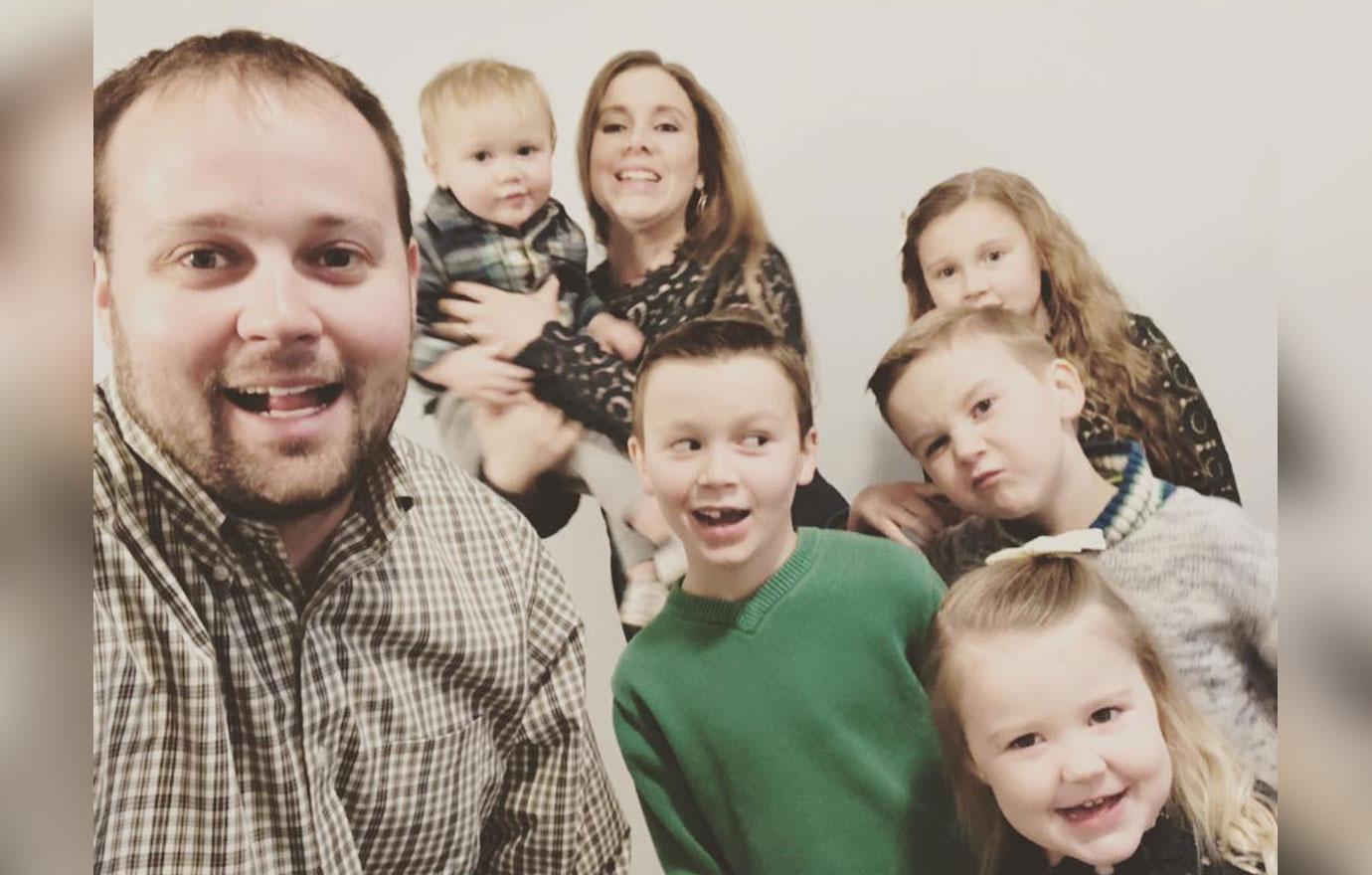 Article continues below advertisement
As RadarOnline.com previously reported, Josh is facing two federal charges relating to possessing and receiving child pornography. Authorities brought the charges after agents discovered the disturbing material on a computer at his car lot.
The former TLC star was later released on bond but ordered not to come in contact with any children. However, the judge said he's allowed to see his children only if Anna permits it.
Shortly before Duggar self-surrendered on the criminal charges, Anna announced she expected their seventh child through an Instagram video back in April.
"We are overjoyed to announce baby seven is on the way, and we can't wait to hold her in our arms this fall," she said.