Josh Duggar Downloaded 65 Images Of 7-Year-Old Girl & Used Name As Password For Computer, Claim Prosecutors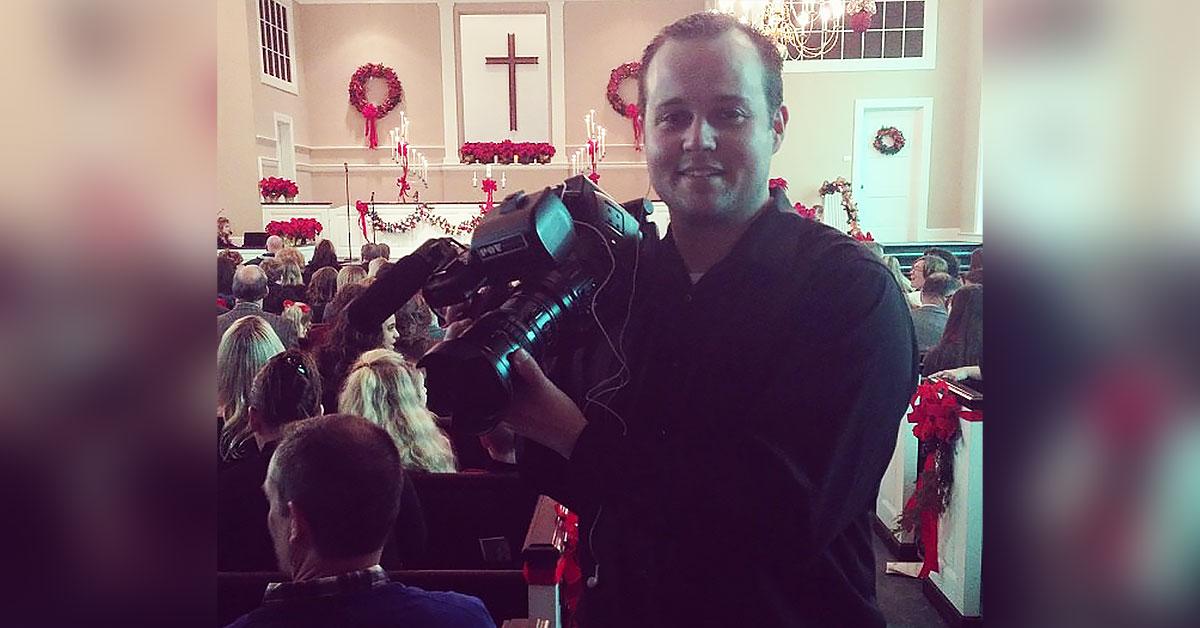 Federal prosecutors in Josh Duggar's criminal child pornography trial told the court on Wednesday that the 33-year-old ex-reality star downloaded 65 images of a 7-to-8-year-old girl as well as one movie file of 7-to-9-year-old girls onto his computer, which was protected using a password that contained his name.
According to The Sun – which has reporters at the Fayetteville courthouse in northwest Arkansas – prosecutors braced jurors during opening statements for what they were going to see during proceedings: "images of children, some as young as 7," showing them being "sexually assaulted, violated and exploited."
Article continues below advertisement
Prosecutors asked the jury "to hold [Josh] accountable" for allegedly receiving and possessing the child sex abuse content, which they say was found on one of the computers seized by Homeland Security agents at the now-closed used car dealership where Josh was working.
Josh allegedly asked during the November 2019 raid at the car lot, "Is someone downloading child pornography?"
The computer in question was shipped to Washington, D.C. for forensic analysis, said prosecutors, at which point investigators learned that the device had been locked with a password that included the name "Joshua."
"This case is based on fact," prosecutors said, noting that both "evidence" and "common sense" would convict the defendant of the alleged crimes. "Find him guilty based on that."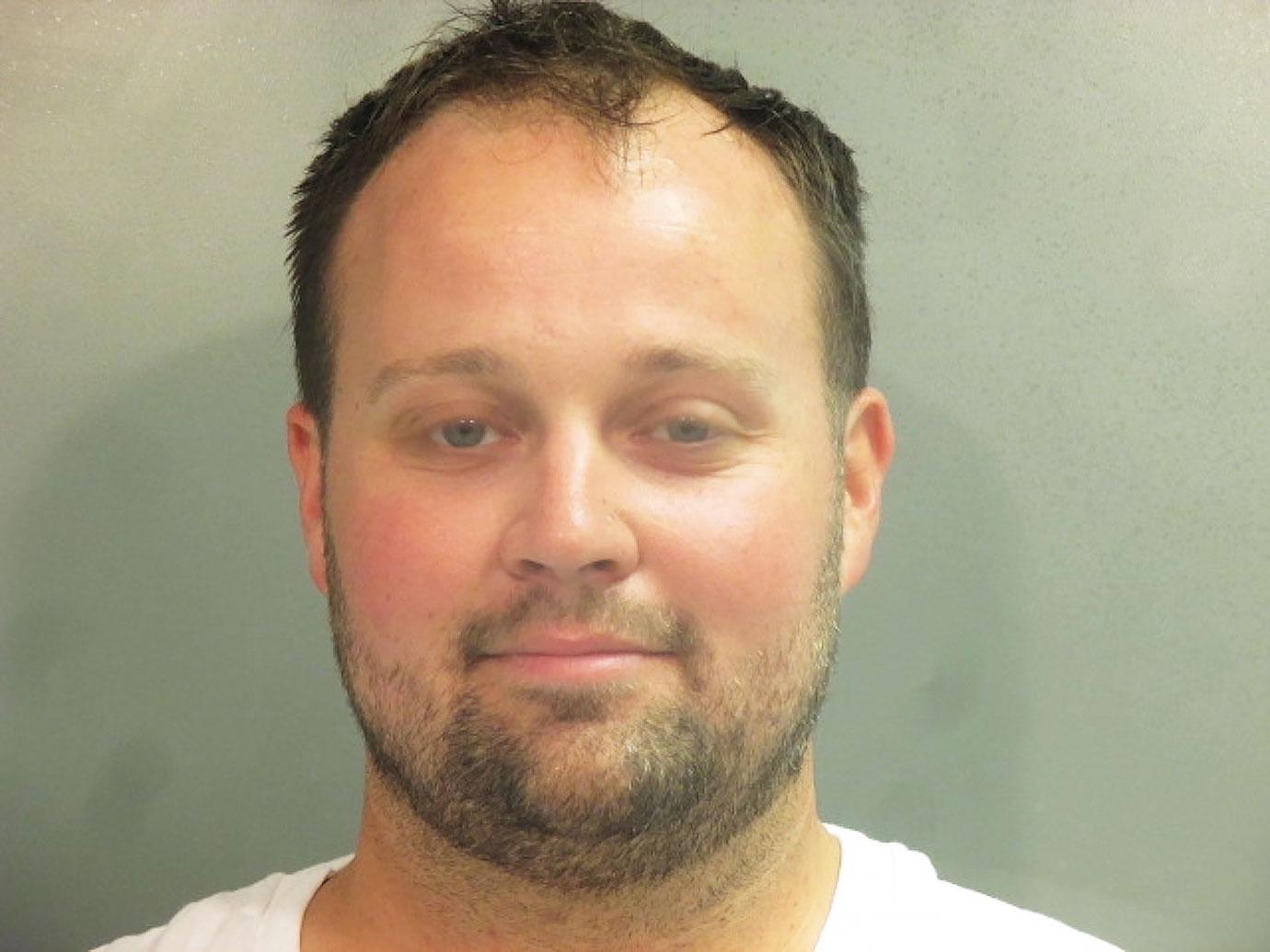 Article continues below advertisement
Investigators have previously said that the content they allegedly discovered on Josh's computer was "the worst of the worst" they had ever seen.
But the former 19 Kids & Counting and Counting On star insists he's innocent; he pleaded not guilty to the charges stemming from his April 2021 arrest. If convicted, the TLC alum faces a maximum sentence of 20 years in prison.
However, the father of seven does not appear too worried about his fate, given that he was seen laughing and in high spirits by reporters on the scene.
In fact, Josh even reportedly "joked with the court clerk."
Article continues below advertisement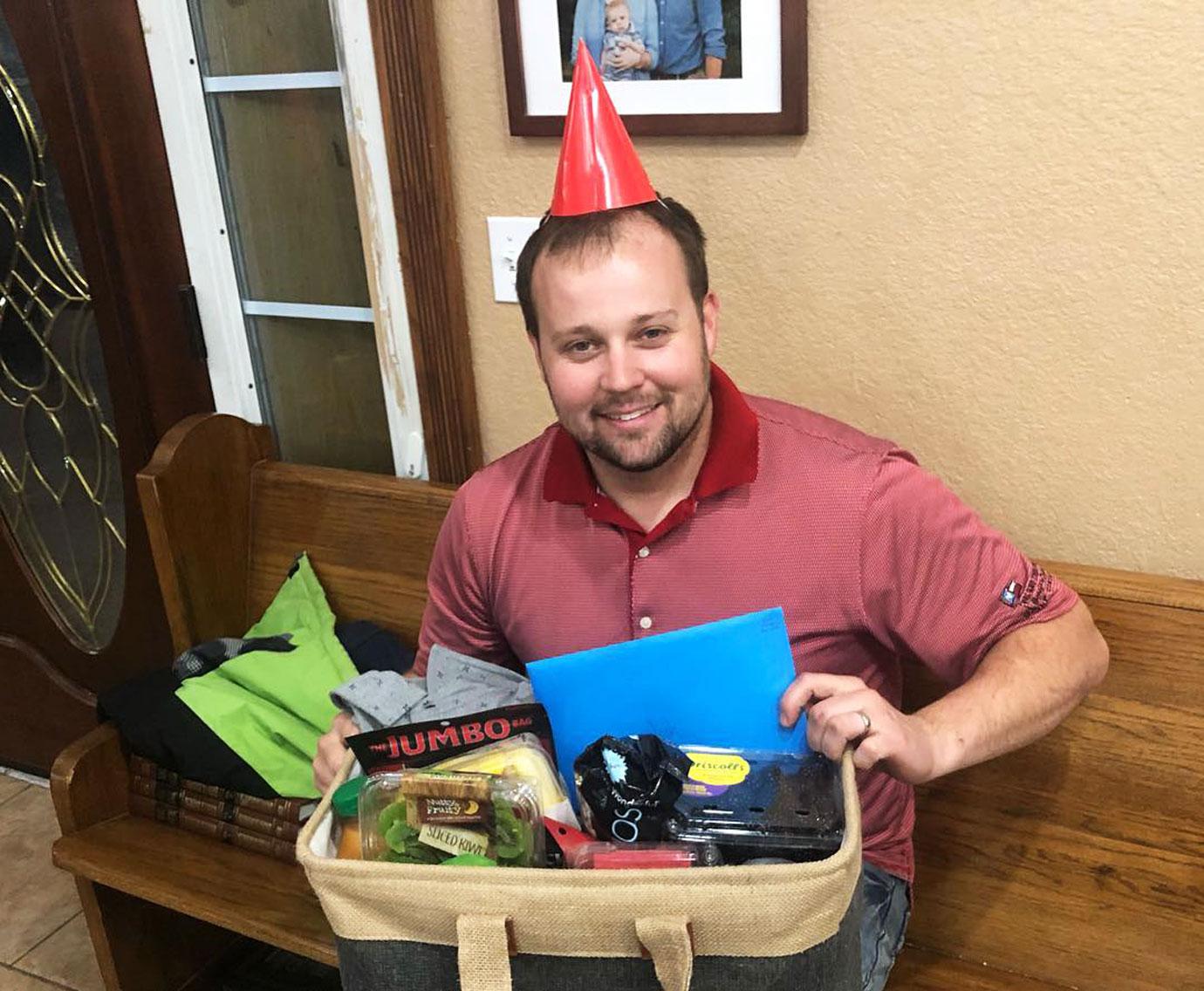 His wife, 33-year-old Anna Duggar – who gave birth just last month – has made it clear that she will be sticking by her husband's side through the good and all the bad.
The couple walked into the courtroom together and hugged before Anna took her seat in the first row. She was reportedly asked by a clerk how she was doing, to which she responded, "Good," and shrugged.
The judge in the case ruled that evidence of Josh's previous molestation of minors – including several of his sisters and a babysitter – would be allowed at his trial.
Article continues below advertisement
"In the motion, the Government advises that it may seek to introduce evidence at trial that the defendant committed other acts of child molestation, as that term is defined by Rule 414," read a court document filed in the United States District Court, Western District of Arkansas, Fayetteville Division, which was released on Wednesday.
Josh's siblings, Jill Duggar Dillard and Jedidiah Duggar, are set to testify in the coming days; however, it is not yet clear if it will be for the prosecution or the defense. It's worth noting that Jill has previously revealed herself to be one of the sisters Josh molested when he was a teenager.
Derick Dillard, her husband, sat in the family section of the courtroom on Wednesday.