Josh Duggar's Wife Anna Rushes Out Of Court When Prosecutors Show Graphic Photos Of Children They Claim Came From Reality Star's Computer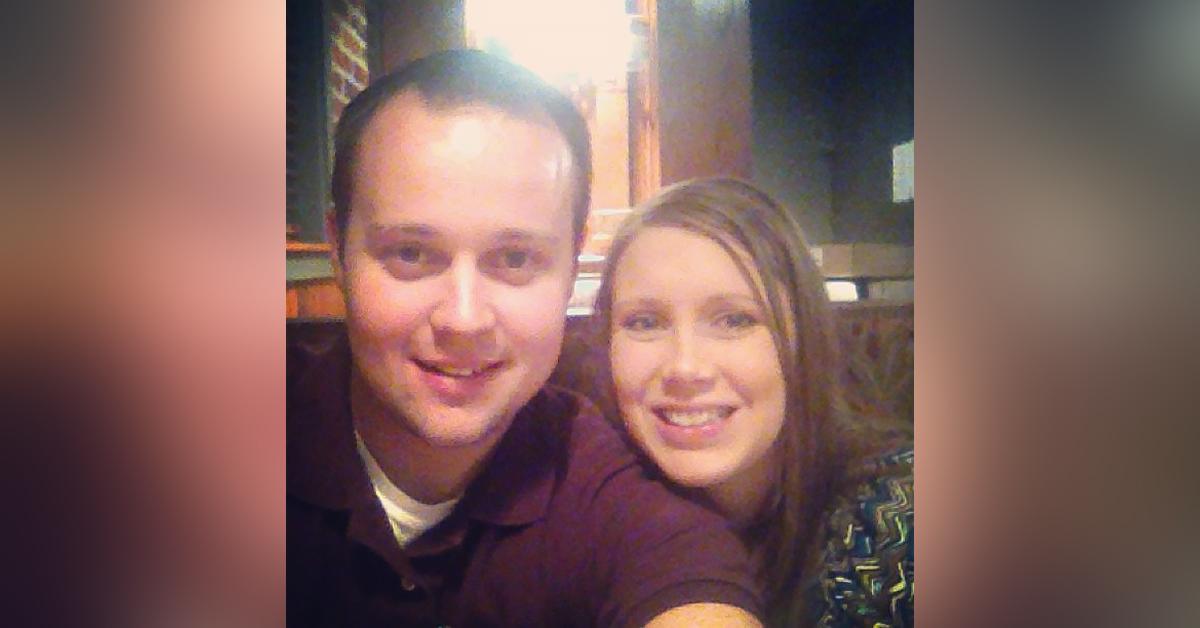 Josh Duggar's wife Anna has played the supportive role, but she couldn't handle it when the prosecution showed the jury graphic images of child pornography they claim came from the reality star's computer.
Article continues below advertisement
Her quick departure caused a scene since she was in the front row. Hours before, Josh and Anna seemed to be in positive moods and were photographed walking into the Fayetteville courthouse in northwest Arkansas courthouse holding hands.
Her spirit quickly changed after she heard when federal prosecutors told the court that Josh allegedly downloaded 65 images of a 7-to-8-year-old girl and used his name as the password to the computer.
They also claimed they found a movie file of 7-to-9-year-old girls on his computer.
Article continues below advertisement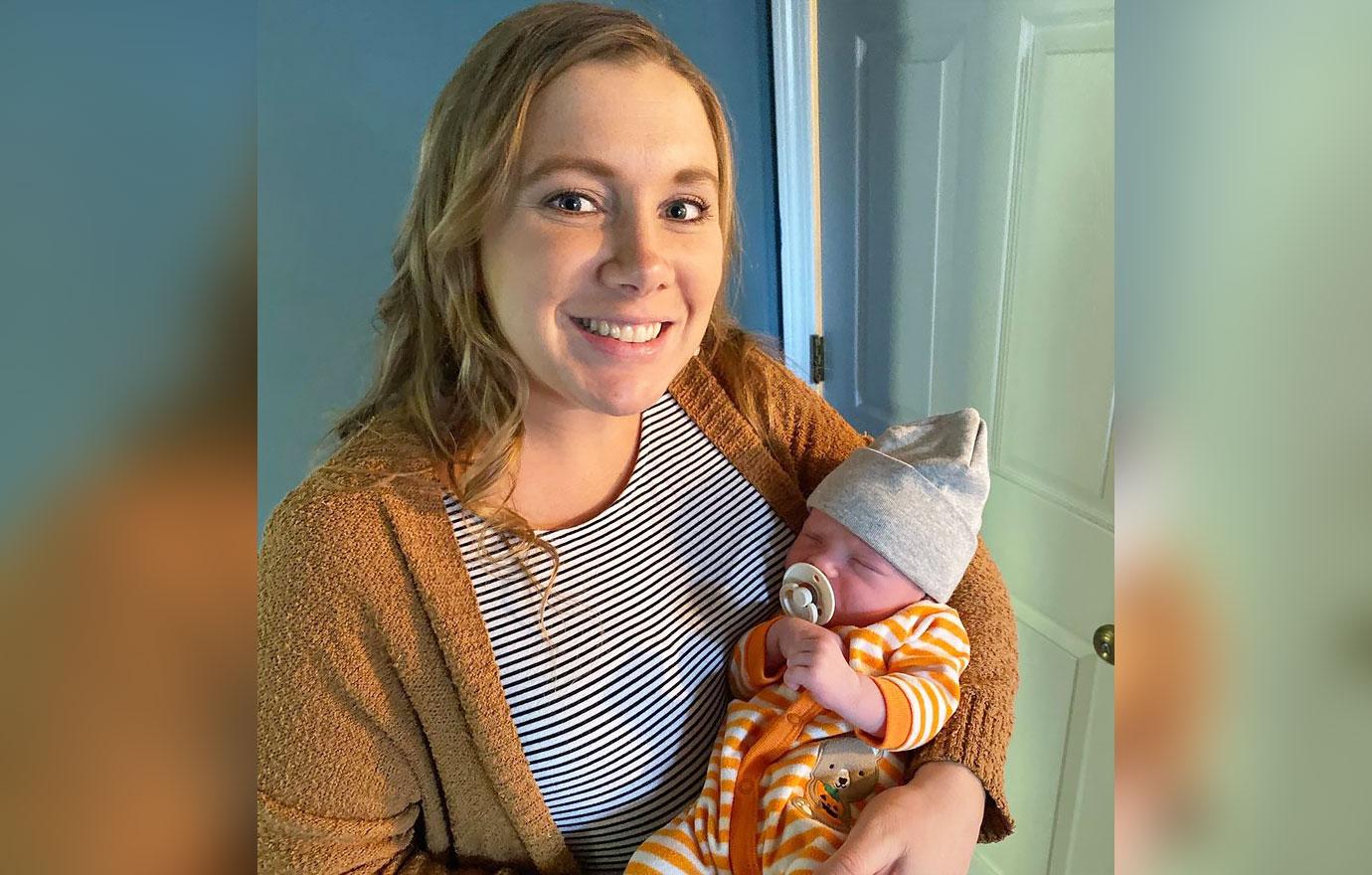 Article continues below advertisement
As RadarOnline.com reported, one juror was dismissed after it was discovered he was related to the 19 Kids and Counting star. The judge was "shocked" to learn the news and not happy juror #7 wasn't eliminated right away.
In another twist, Josh's siblings Jill and Jedidiah are allegedly gearing up to take the stand as witnesses. It is not clear which side they will be testifying for: the prosecution or the defense.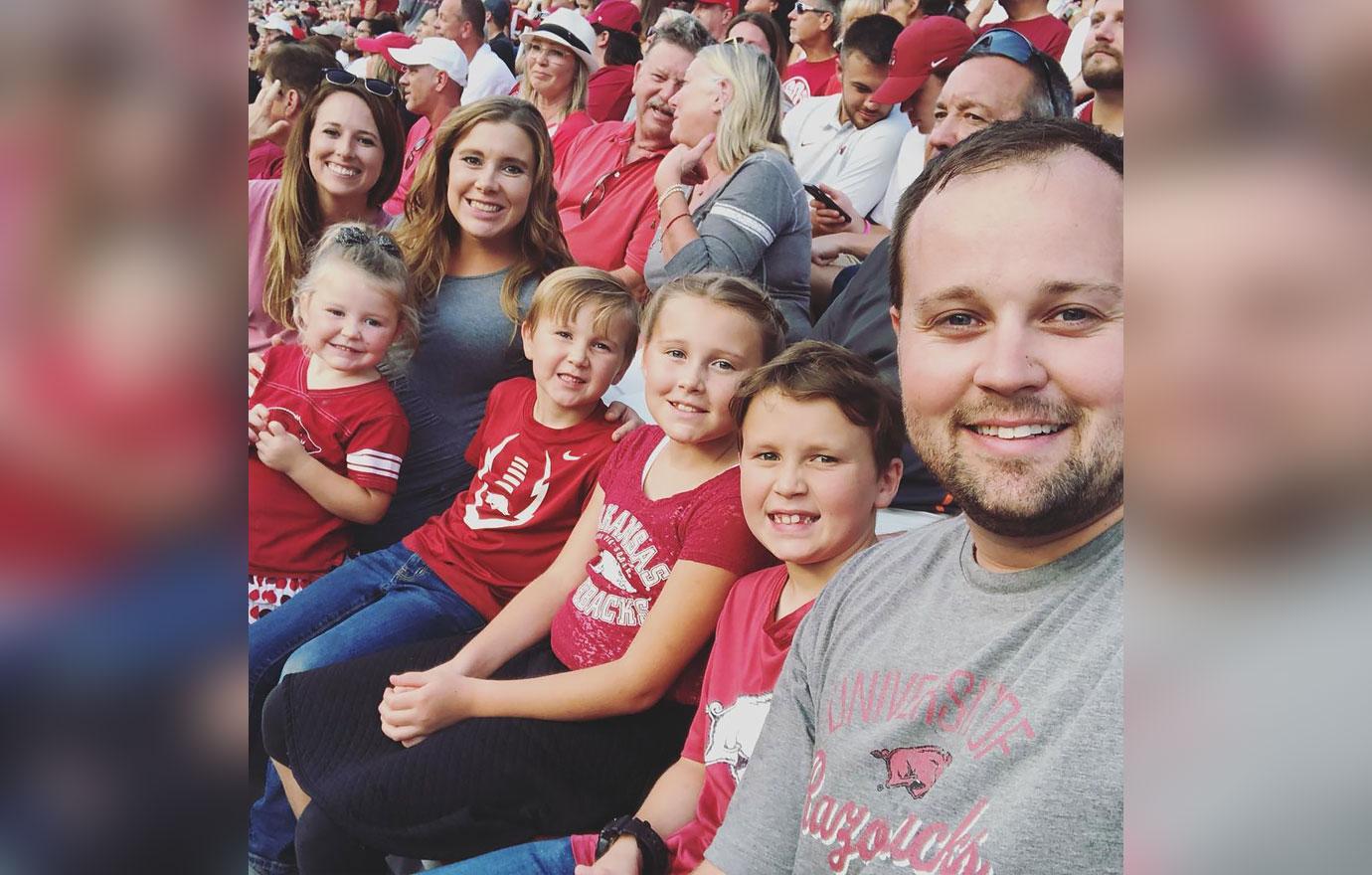 Article continues below advertisement
It's worth noting that Jill came forward as one of the victims Josh molested when they were children. He also touched three more of his sisters and a babysitter. During pre-trial, a friend of the Duggar family claimed Josh began molesting girls when he was 12 years old.
Josh was arrested in April by the FBI. He has been accused of downloading child sexual abuse material – some of which allegedly showed children under the age of 12 – in May 2019. If convicted, Josh could face up to 20 years in prison and $250,000 in fines on each count.