Josh Duggar Juror Booted After It's Revealed He's Related To Disgraced Reality Star As Child Pornography Trial Heats Up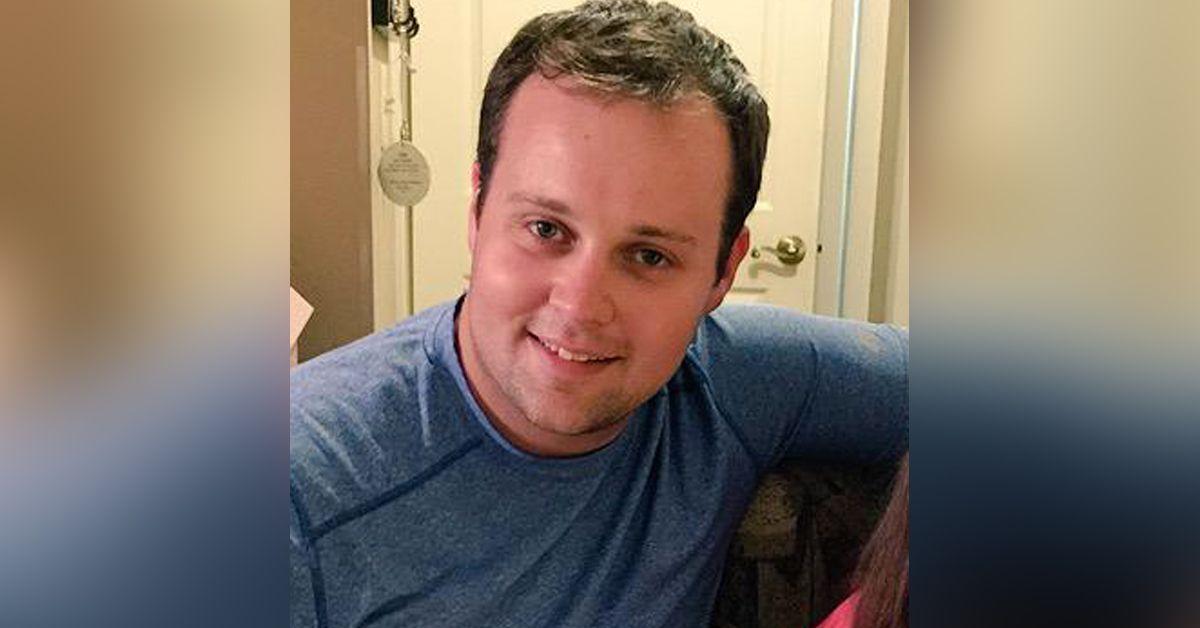 One of the jurors in Josh Duggar's child pornography trial has been dismissed after the judge learned he's related to the disgraced reality star.
Article continues below advertisement
According to The Sun, juror #7 was excused after their relationship was exposed. The juror's name isn't known, but his relation to Duggar isn't by blood.
"I know Josh Duggar, I'm related to him. The marriage of my daughter to his brother," he reportedly told the judge.
Article continues below advertisement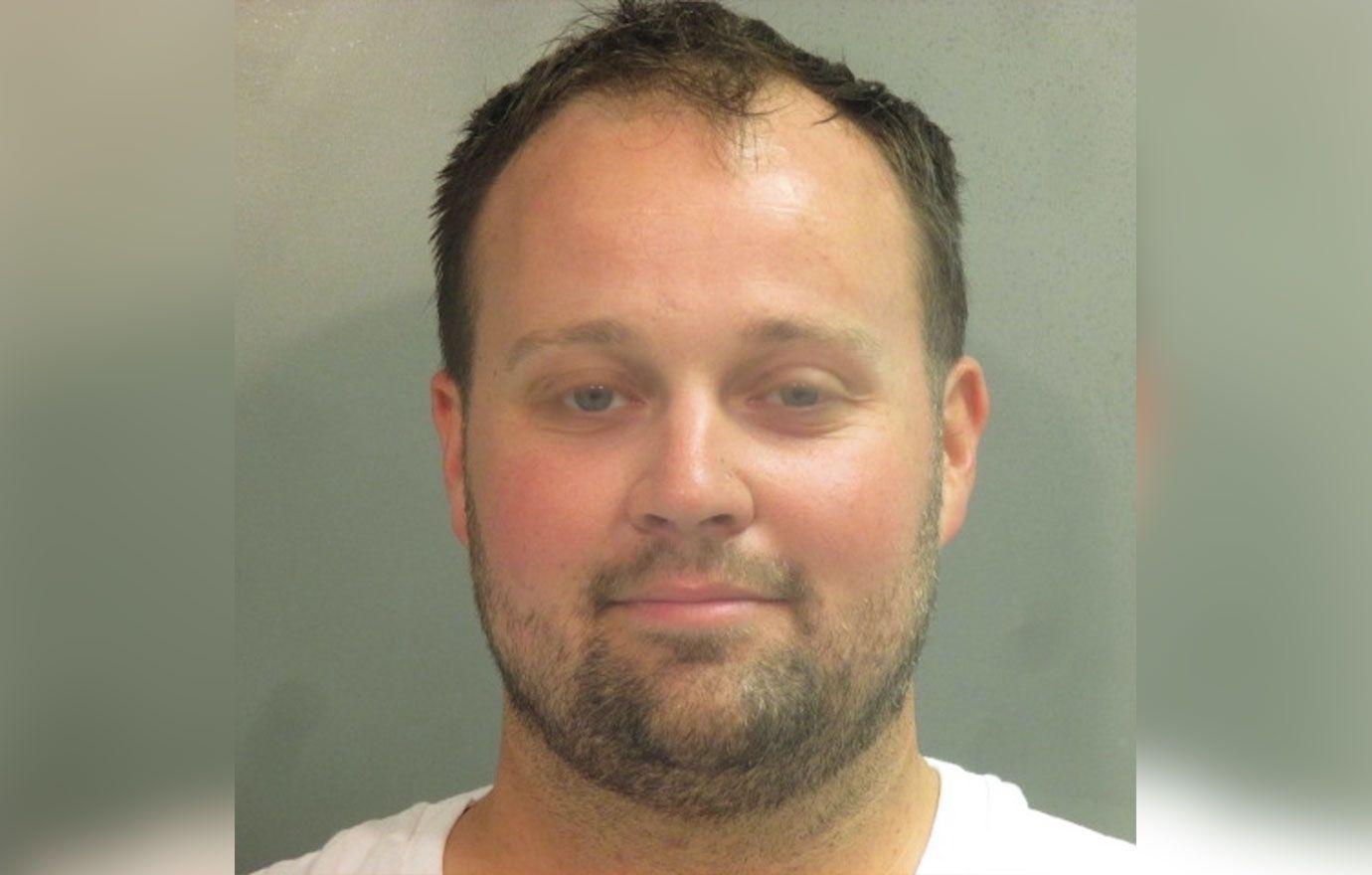 The shocking turn of events comes as Duggar's siblings Jill and Jedidiah gear up to take the stand as witnesses. It is not clear which side they will be testifying for: the prosecution or the defense.
It's worth noting Duggar's relationship with his sister is estranged.
Article continues below advertisement
The former 19 Kids And Counting star was arrested in April by the FBI. He has been accused of downloading child sexual abuse material – some of which allegedly showed children under the age of 12 – in May 2019. If convicted, he could face up to 20 years in prison and $250,000 in fines on each count.
Duggar was released in May after being granted bail. However, Duggar was not allowed to go home to his then-pregnant wife, Anna Duggar, and children. Instead, he was required to live at the home of his parents' clean-cut church friends.
Article continues below advertisement
Anna has remained by her husband's side through the cringeworthy accusations, and the trial is no different. She showed her loyalty when she held onto Duggar's hand while walking into court on Tuesday.
Holding her head high, she showcased her allegiance to Duggar, despite him being on trial for child pornography with 7 kids at home.
Duggar and his wife welcomed their latest child — daughter Madyson — on October 23. Just a little over one month before his trial began.
In 2015, Duggar's parents came forward exposing their family secret that Josh had molested four of his sisters and a babysitter. A family friend claimed Duggar began molesting girls when he was just 12 years old.