Josh Duggar's Parents' Church Friends Were Hesitant To Allow Alleged Criminal Into Their Home With Their Underage Daughter Around, Newly Released Documents Reveal
Jim Bob and Michelle Duggar's church friends who took in their son Josh Duggar after he was released from prison were extremely "hesitant" to agree to let him live with them.
According to a newly unsealed court transcript obtained by RadarOnline.com, Jim and Michelle's friends LaCount Reber and his wife Maria told the government they had concerns about Josh staying with them.
Article continues below advertisement
The revelation came out as the government tried to convince the judge to not allow Josh out on bond.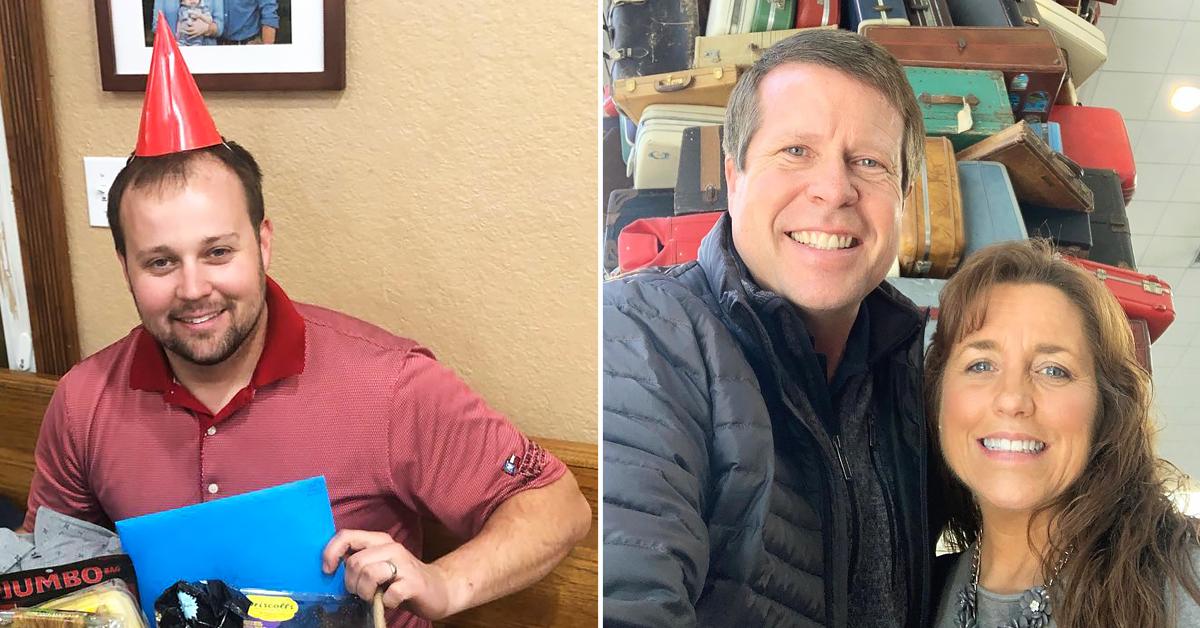 Article continues below advertisement
At the time, prosecutors were arguing that Josh was a flight risk and said the crimes he committed were quite serious. One lawyer for the government said, "the Court needs to take into consideration under the statute is the nature and the seriousness of the danger to any person or the community that would be posed by Mr. Duggar's release."
They said, "We know he is capable of hands-on offenses because he has engaged in them in the past, and we know that the child pornography that Mr. Duggar was looking at involves the sexual abuse of toddlers and young children. He has a history, a history dating back 20 years, that shows his sexual attraction to children and the deviousness of his activity."
Article continues below advertisement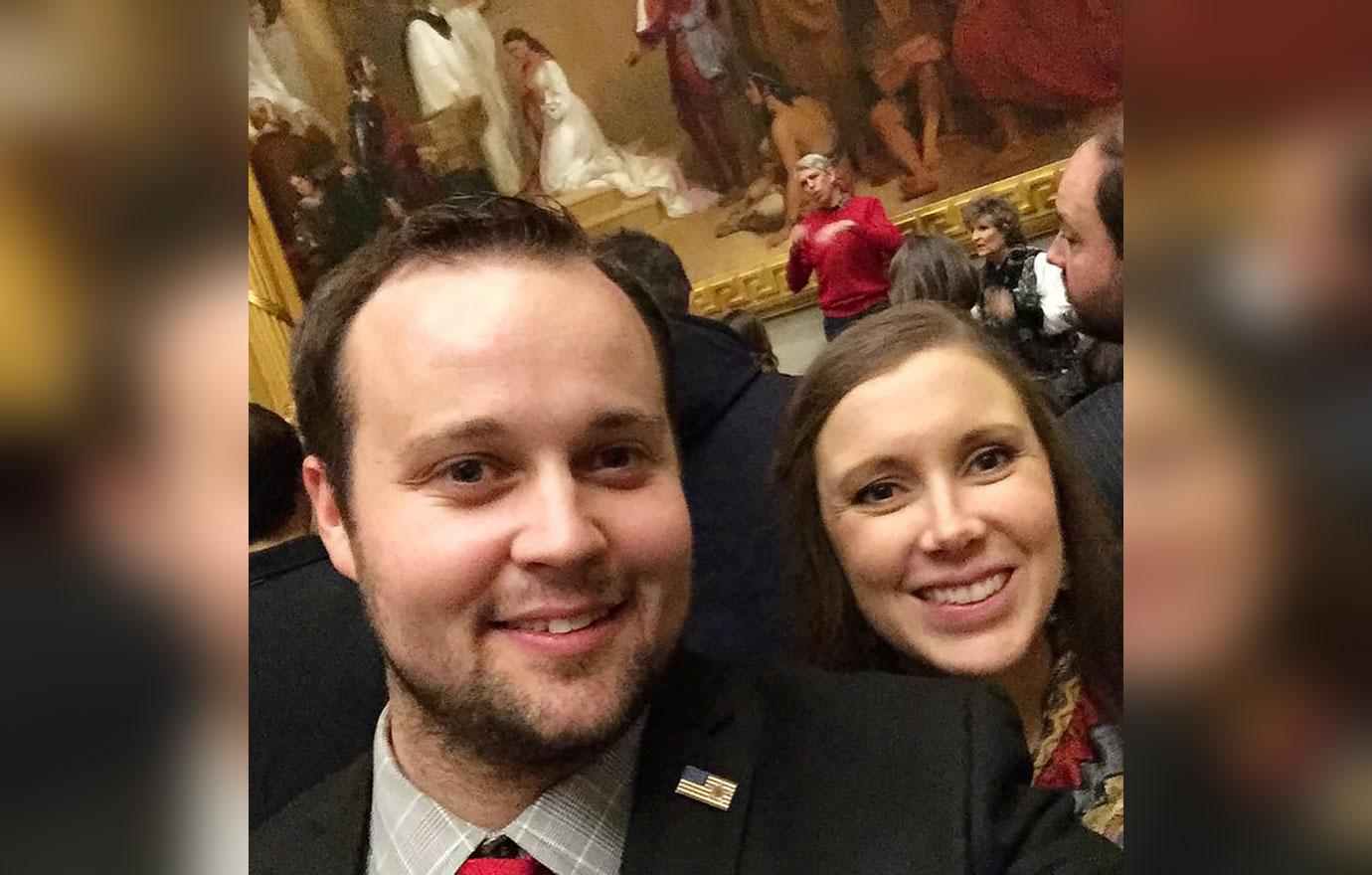 They also revealed they spoke to LaCount and Maria Reber about the possibility of Josh living with them. The government said they weren't sure the couple was fully aware of what they had agreed to.
Article continues below advertisement
The prosecutors said Jim Bob had asked the couple for a favor. However, Maria told the feds that she was uncomfortable talking with them about Josh's alleged past conduct and "showed some hesitancy in talking about initially whose idea and whose decision this was."
Further, they claim she showed "hesitancy in wanting to leave her own minor daughter alone with Mr. Duggar."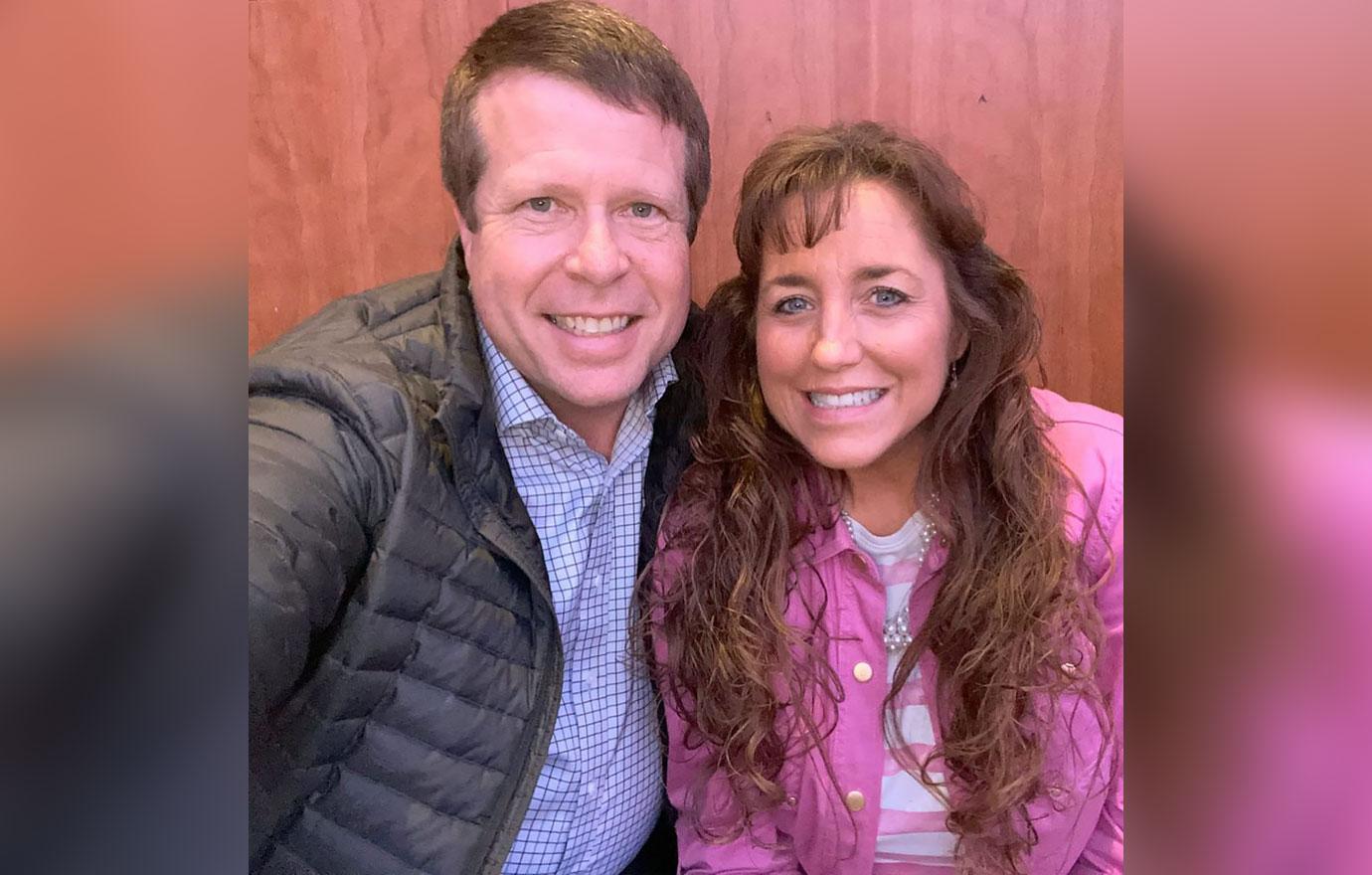 Article continues below advertisement
The lawyer said, "We understand that they have loyalty to Jim Bob and Michelle Duggar and want to be a good friend and want to take Josh Duggar in and that they state that they are willing to change the way they they live their whole lives in order to do this." Maria is also a music teacher who has students who come in and out of the home.
Article continues below advertisement
As RadarOnline.com previously reported, Josh's trial starts later this year where he faces charges of receiving and possessing child pornography.