Uncovering The Sick And Twisted Duggar Family's 'Cult-Like' Sect Of Fundamentalist Christianity
Two people familiar with the Duggar family's particular sect of fundamentalist Christianity – the Institute in Basic Life Principles (IBLP) – have come forward to shed light on the religious organization's cult-like ways.
Article continues below advertisement
This comes after the oldest of the 19 Kids and Counting brood – 33-year-old Josh Duggar – was arrested and charged with receiving and possessing child pornography, decades after he reportedly molested five minors – including four of his sisters and a babysitter – when he was a teenager.
According to the two women interviewed by The New York Post, IBLP has long played a role in enabling sexual abuse by Josh and others.
Article continues below advertisement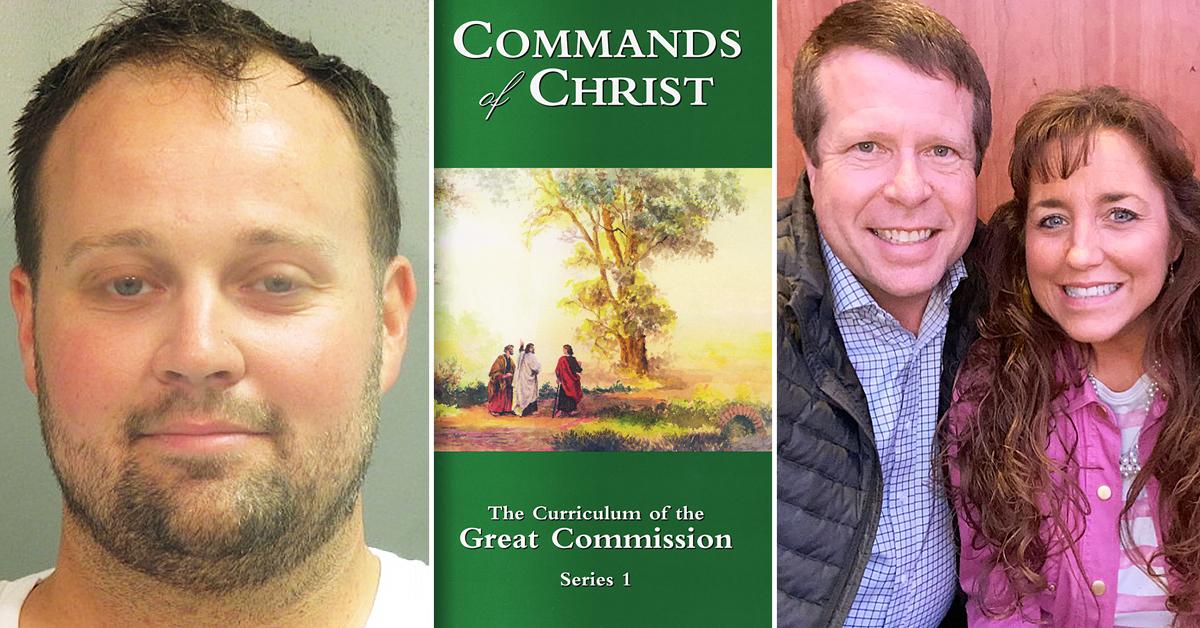 The Duggar children were all home-schooled using the teachings of a faith-based program called Advanced Training Institute (ATI), which was created by IBLP founder Bill Gothard, who ran the facility that counseled a then-teenage Josh after he admitted to inappropriately touching the aforementioned girls.
Article continues below advertisement
According to The Post, "ATI blends traditional school subjects like math and science with Christianity, and indoctrinates students with the fundamentals of IBLP."
Article continues below advertisement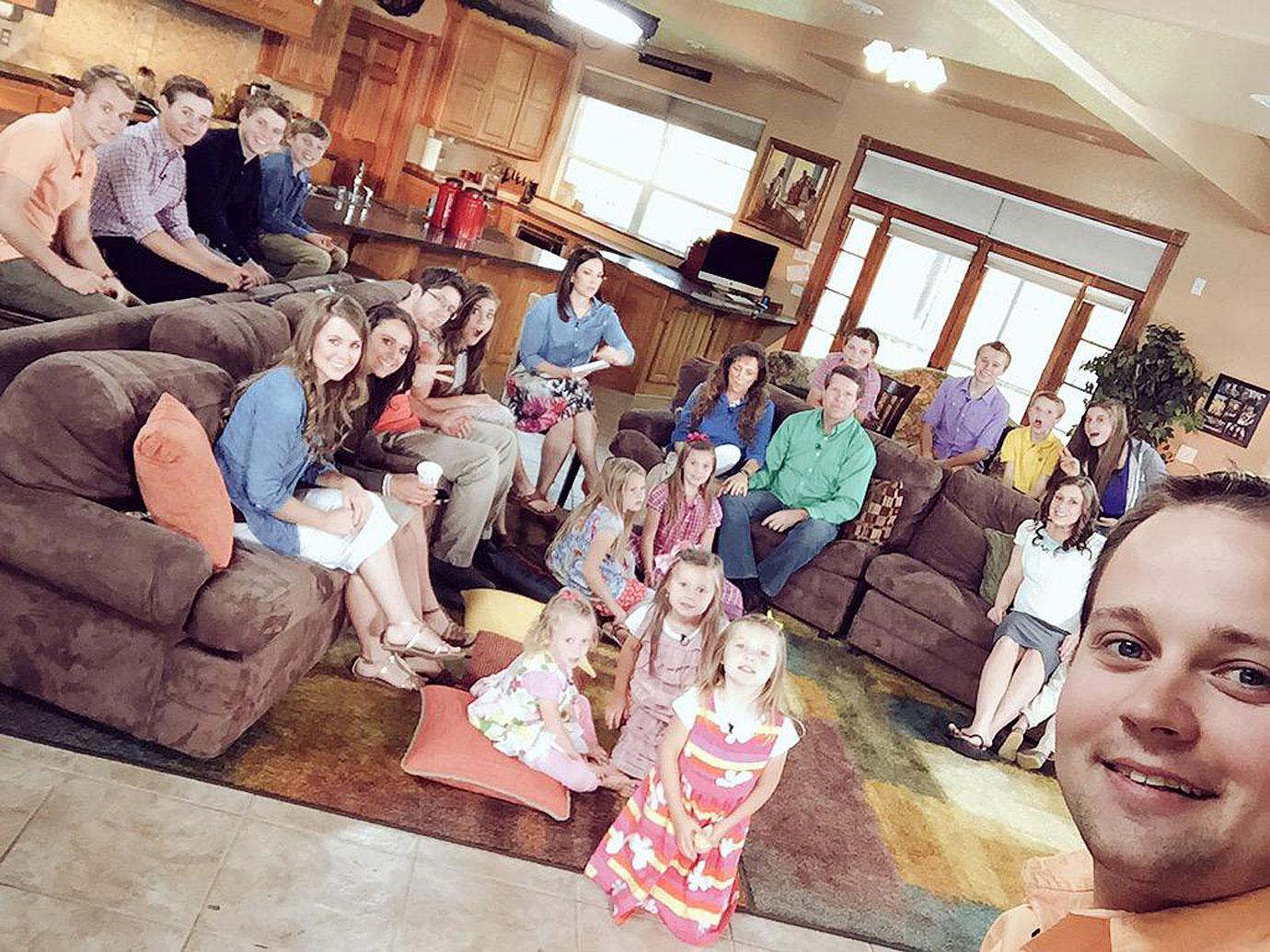 "A lot of abuse occurred" because of the group's teachings, said 35-year-old Lara Smith, a former ATI member. "With [abusers like] Josh, the whole environment set him up for success in his disgustingness."
Article continues below advertisement
Smith said her Southern Baptist parents started using ATI and attending IBLP seminars when she was 12. Throughout her teenage years, she said she was sent to "serve" in different IBLP training centers located in various states. She claims she was sexually assaulted by a staffer at one of those centers when she was 17.
"We were taught our bodies don't belong to us. They belong to God," she explained. "And so in that realm, anything that happens, God wants it to happen."
Article continues below advertisement
During girls' Bible study, Smith said she was told, "'You need to be very careful what you do, what you say, what you wear, how you act, because at any moment, you could trigger a boy,' basically."
"There's absolutely no personal responsibility for the boys," she said.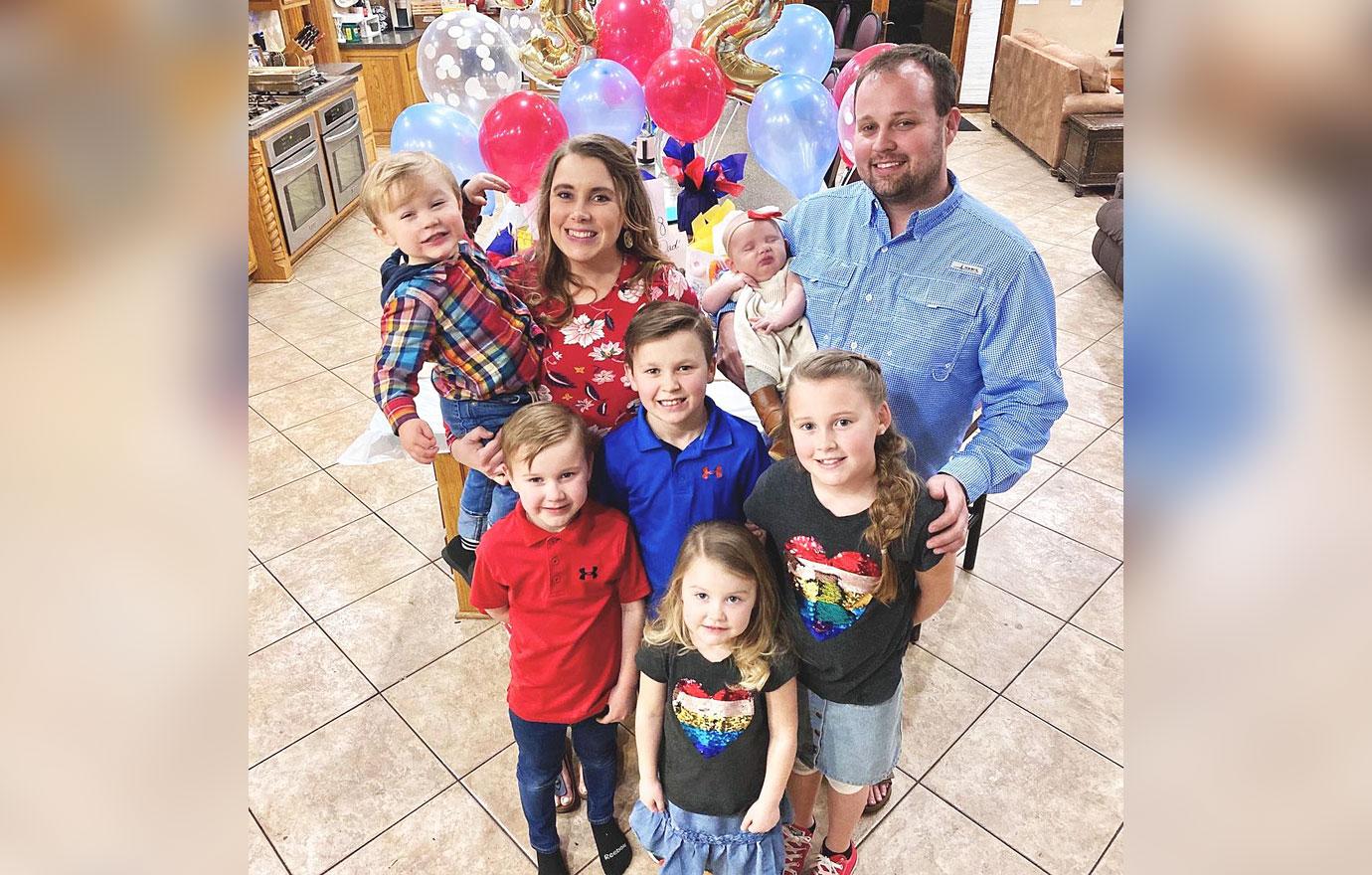 Article continues below advertisement
And Smith said she experienced that firsthand when one time, in the middle of the night, a 21-year-old maintenance worker with a master key climbed into her bed.
"I was asleep, and suddenly he's in my bed making out with me," she recalled, adding that he came into her room multiple nights in a row thereafter.
Article continues below advertisement
"We didn't have sex, but we did everything else," said Smith. "I didn't have the capacity to say, 'Hey, I don't like it.'"
When Gothard found out, Smith said she expected to be reprimanded. Instead, "he wanted the dirty details. He started asking the creepiest questions, he was like, 'What time did he kiss you?' and 'What time did he put his hands here?' and 'Did he do this to you?'"
Article continues below advertisement
Not only did she and her parents never discuss the assault again, but Smith says her abuser never received any form of punishment.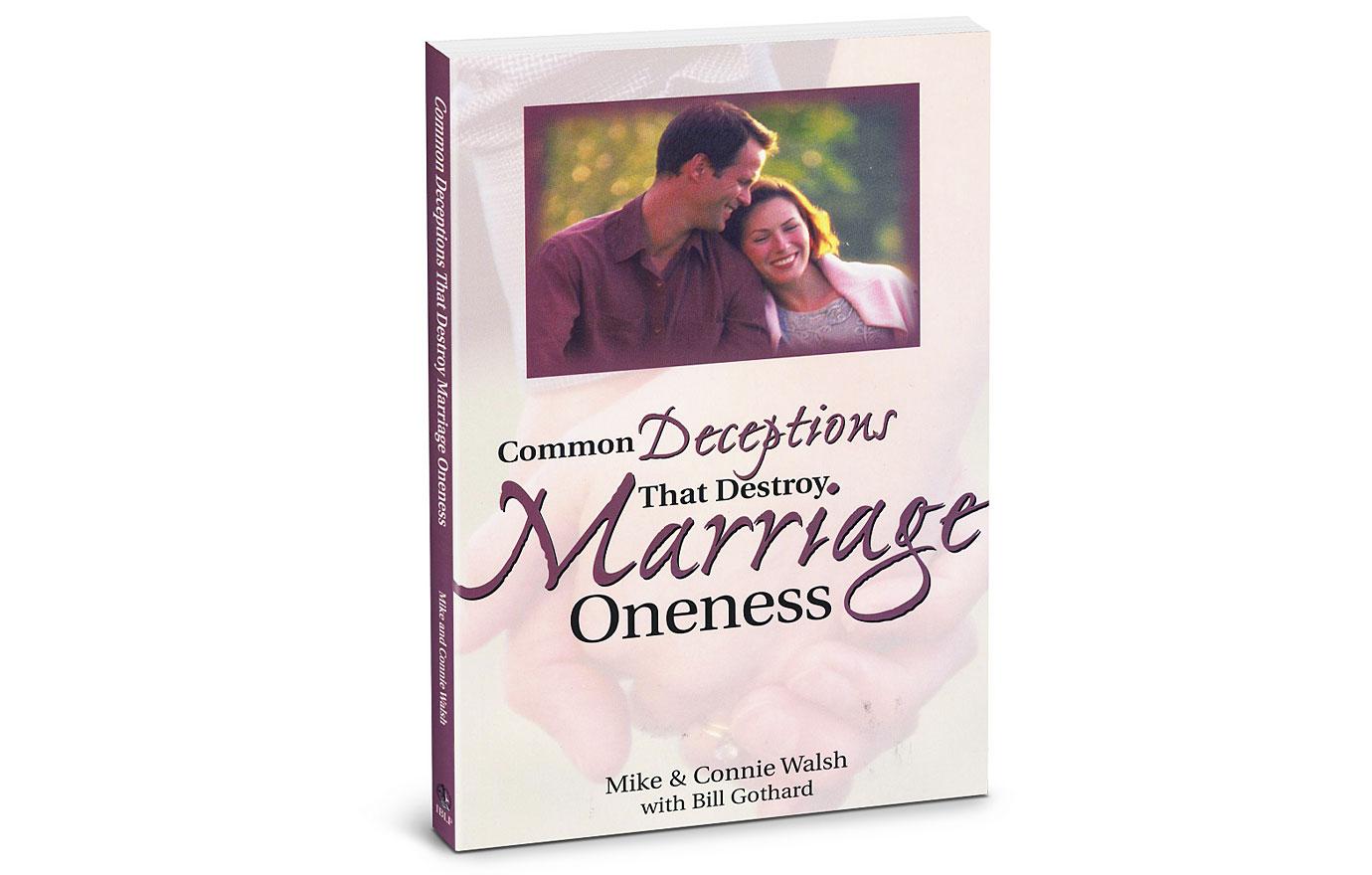 Article continues below advertisement
Heather Heath – whose parents started utilizing ATI when she was 9 – said she wasn't abused herself but knew of those who were. She, like Smith, consider ATI and IBLP to be a cult.
Both women said it was during the training centers' "wisdom searches" that they were forced to reveal their sins, including incidents of sexual assault.
Article continues below advertisement
"If we had been assaulted, we had to confess what we did that brought the assault on us," said Heath, 33.
She recalled one girl confessing that her older brother had abused her. It was such a common experience that Heath said she was told she "wouldn't understand" because she didn't have an older brother she could "tempt."
Article continues below advertisement
"She was like, 'No good Christian man will marry me because I'm not a virgin,'" Heath recalled the girl saying. "I was like, 'No, it is not your fault if someone else hurt you.' And then I got locked in my room to pray about that, because I was wrong."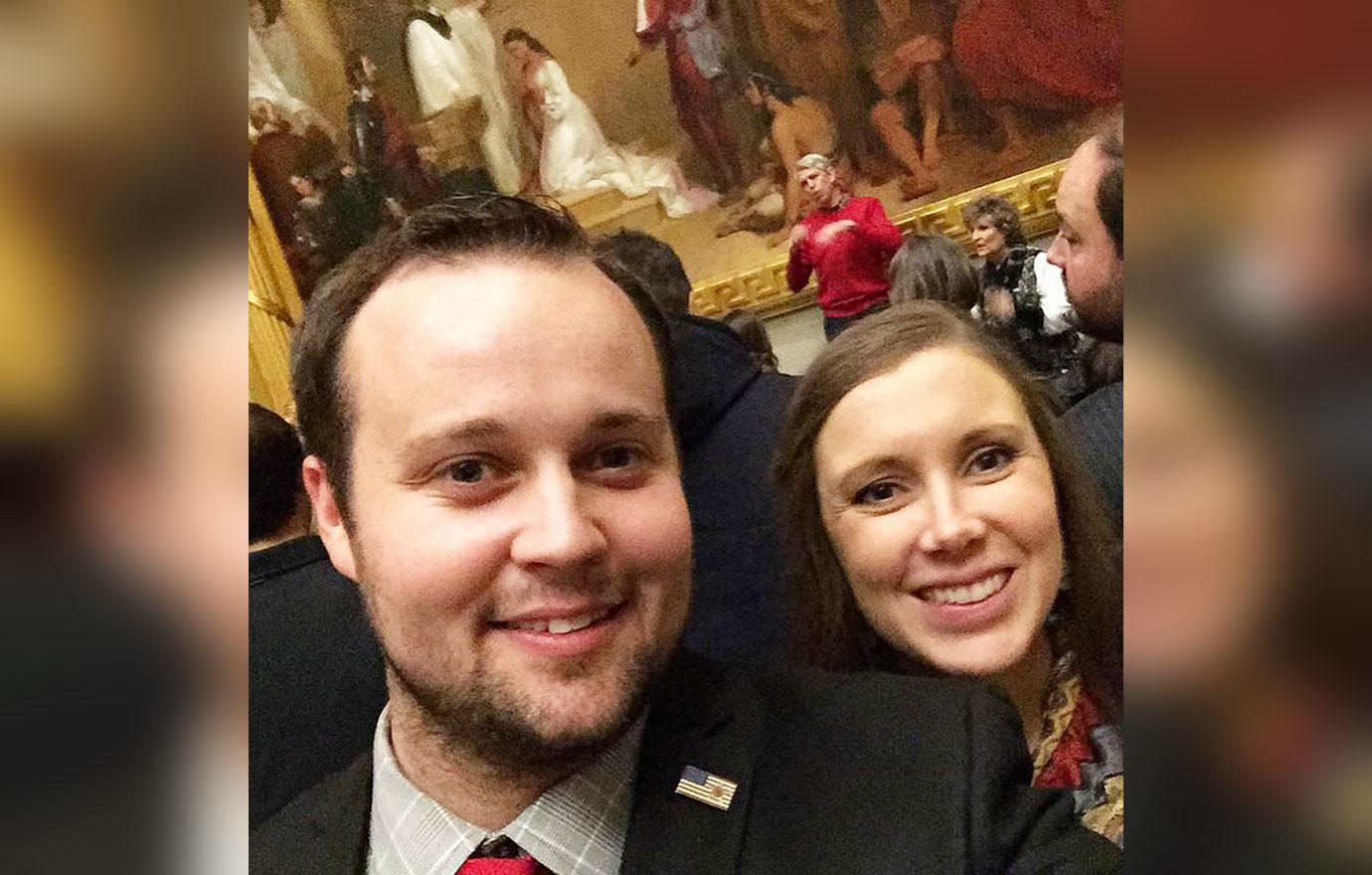 Article continues below advertisement
Heath explained the concept of IBLP's ideological hierarchy known as the "Umbrella of Protection," which states that God is above all else, then come the pastors, then the fathers, followed by the mothers, and lastly the children. "As long as you're under [your] umbrella, the rain can't touch you," she said. "Every decision we encounter in life was basically a heaven-or-hell decision."
Though both Smith and Heath left IBLP in early adulthood, they still feel its effects today.
Article continues below advertisement
"I dated a guy for four years because I didn't think I was allowed to say, 'No, I don't want to go out with you,'" said Heath, while Smith added, "My sense of bodily autonomy is still really messed up. To this day, there's people like me who aren't totally convinced we were abused. But we were."
The Post also cited two pieces of IBLP-linked literature that seem to back the women's claims.
Article continues below advertisement
The group's instruction on how to counsel sexual abuse was published in 2013 by a website called Recovering Grace, which claims the document was distributed at ATI counseling seminars for over a decade.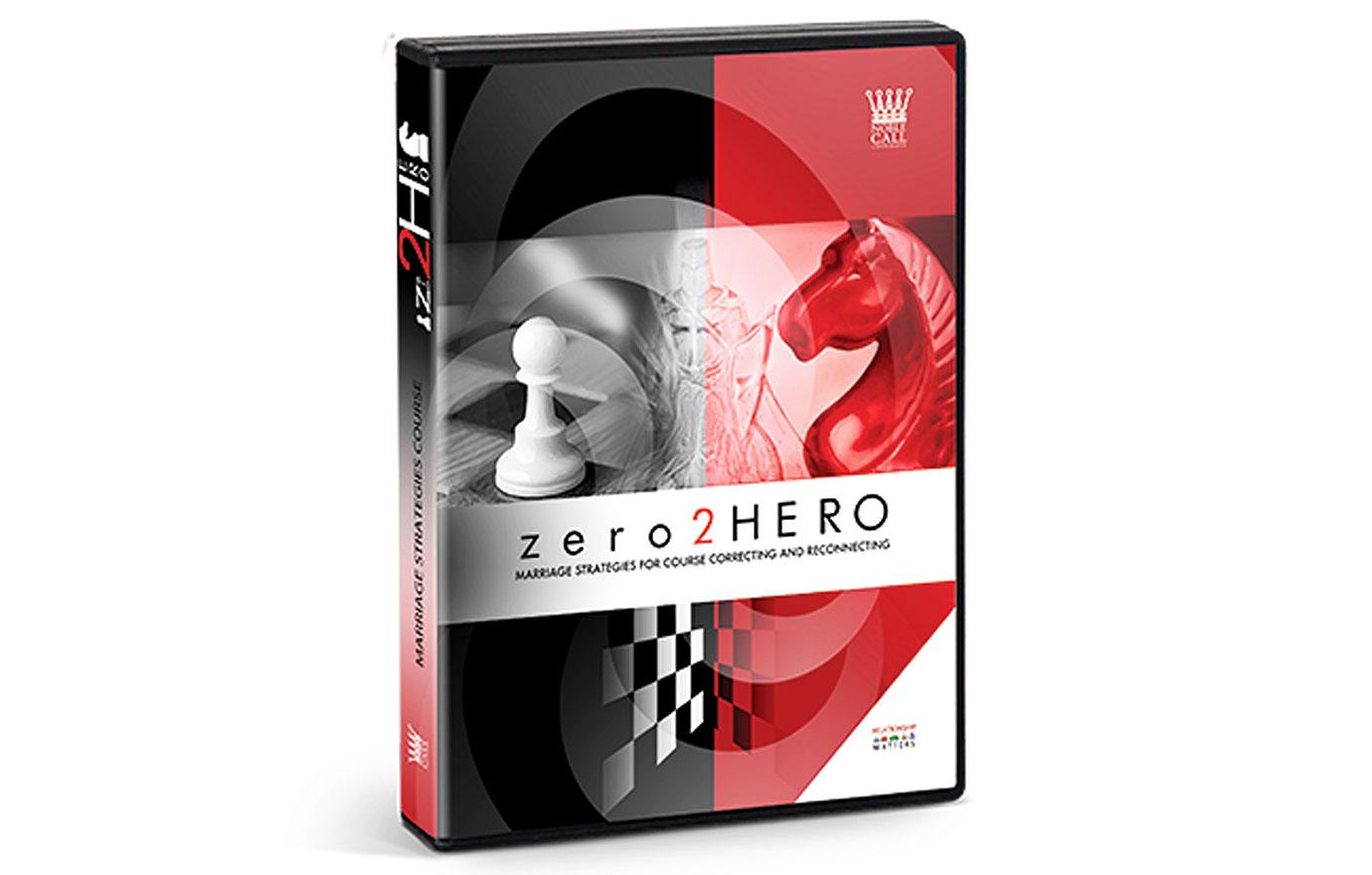 Article continues below advertisement
The diagram encourages higher-ups to downplay the victim's suffering, condemn the victim for self-damage and speculate that the victim is at least partly responsible for the aftermath of the abuse. "God let it happen," says the document, because of the victim's "immodest dress, indecent exposure, being out from protection of our parents [and/or] being with evil friends."
The Post also found a marriage guide for women – a book by Debi Pearl titled Created To Be His Help Meet – which includes a section on what to do if your husband "ever sexually handles your children."
Although the book encourages wives to testify and pray that their husbands "get 20 years in prison," they should also "visit him there, be an encouragement to him … [and] let him see the children three to four times a year."