Jinger Duggar Rebels Against Ultra-Conservative '19 Kids & Counting' Family With Denim Shorts, As Disgraced Brother Josh Awaits His Child Porn Trial
Jinger Vuolo (formerly Duggar) has just flipped her ultra-conservative parents the bird – metaphorically speaking, of course.
Article continues below advertisement
The 27-year-old 19 Kids & Counting-turned-Counting On alum was recently photographed out and about in Los Angeles, California, taking her two stroller-bound youngsters – daughters Felicity Vuolo, 3, and Evangeline Vuolo, 8 months – for a daytime walk.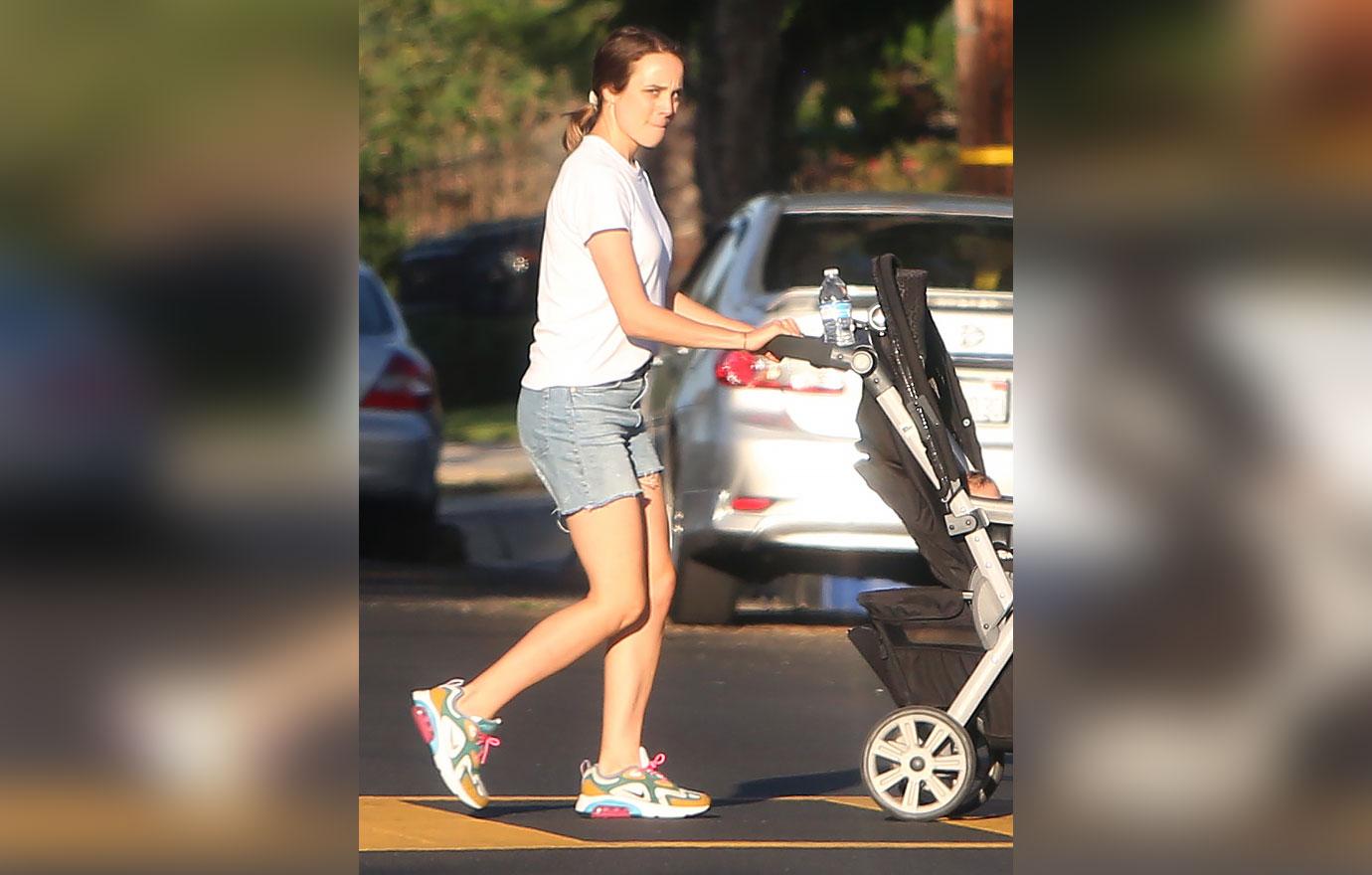 Article continues below advertisement
But in a move that many interpreted as being directly defiant of how the fundamentalist Christian was raised, Jinger was sporing denim shorts!
As fans of the now-defunct TLC shows know, patriarch Jim Bob Duggar and matriarch Michelle Duggar enforced strict rules for how their children – or rather, their daughters – were allowed to dress. Growing up as a girl in the Duggar household meant a closet full of long skirts and long dresses only, with no hemline ever going above the knee. Pants and jeans were forbidden.
Article continues below advertisement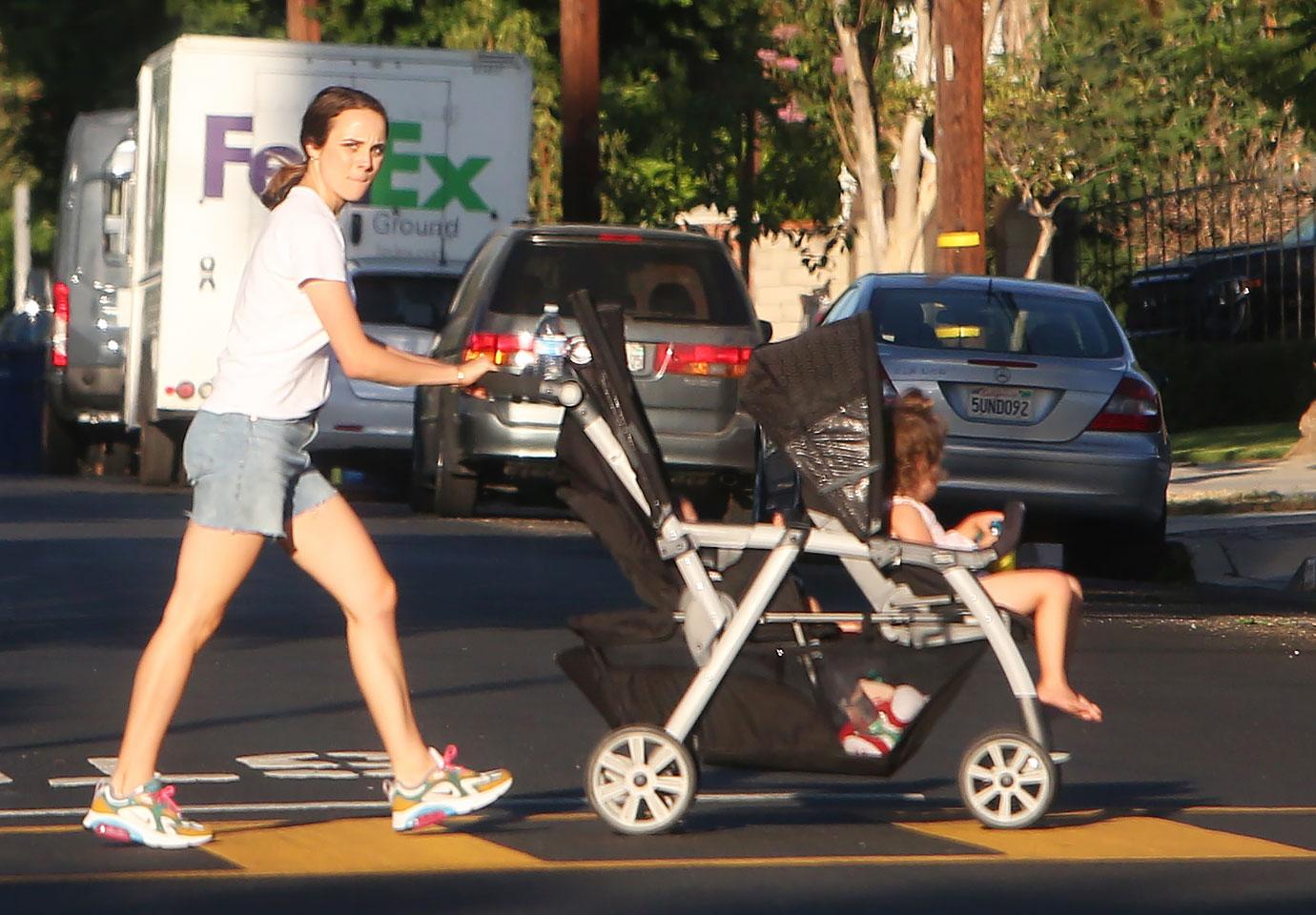 In a 2014 memoir she penned with sisters Jana Duggar, Jill Dillard (formerly Duggar) and Jessa Seewald (formerly Duggar), Jinger explained her family's thought process behind the strict dress code.
"We do not dress modestly because we are ashamed of the body God has given us; quite the contrary," the girls wrote. "We realize that our body is a special gift from God and that He intends for it to be shared only with our future husband."
Article continues below advertisement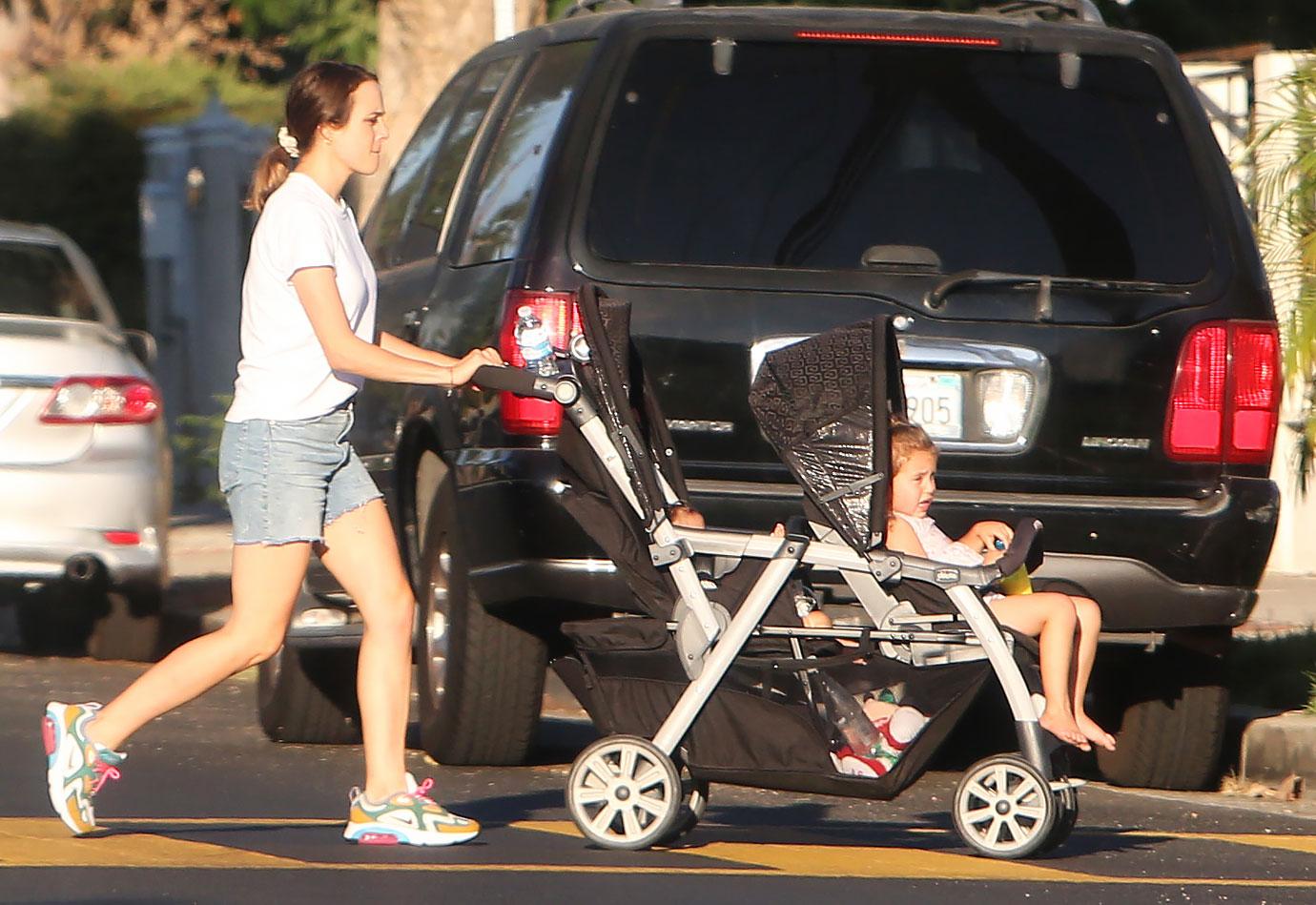 As the years went on, however, Jinger came into her own. In an October 2019 episode of Counting On, she said she had done some thinking, sat her parents down and decided to let them know that she would be incorporating pants into her wardrobe.
"We had conversations before I started wearing pants and just shared my heart with them and where I saw the Lord leading me," she said at the time. "I was really grateful for their response."
Michelle's reaction was: "It's OK that my kids may have different convictions than me. I know that He's leading them. And that's the most important thing, is their walk, their relationship with God."
Article continues below advertisement
Though she seemed to be OK with her daughter's decision, we know better than to trust everything that's presented to us by this currently embattled family.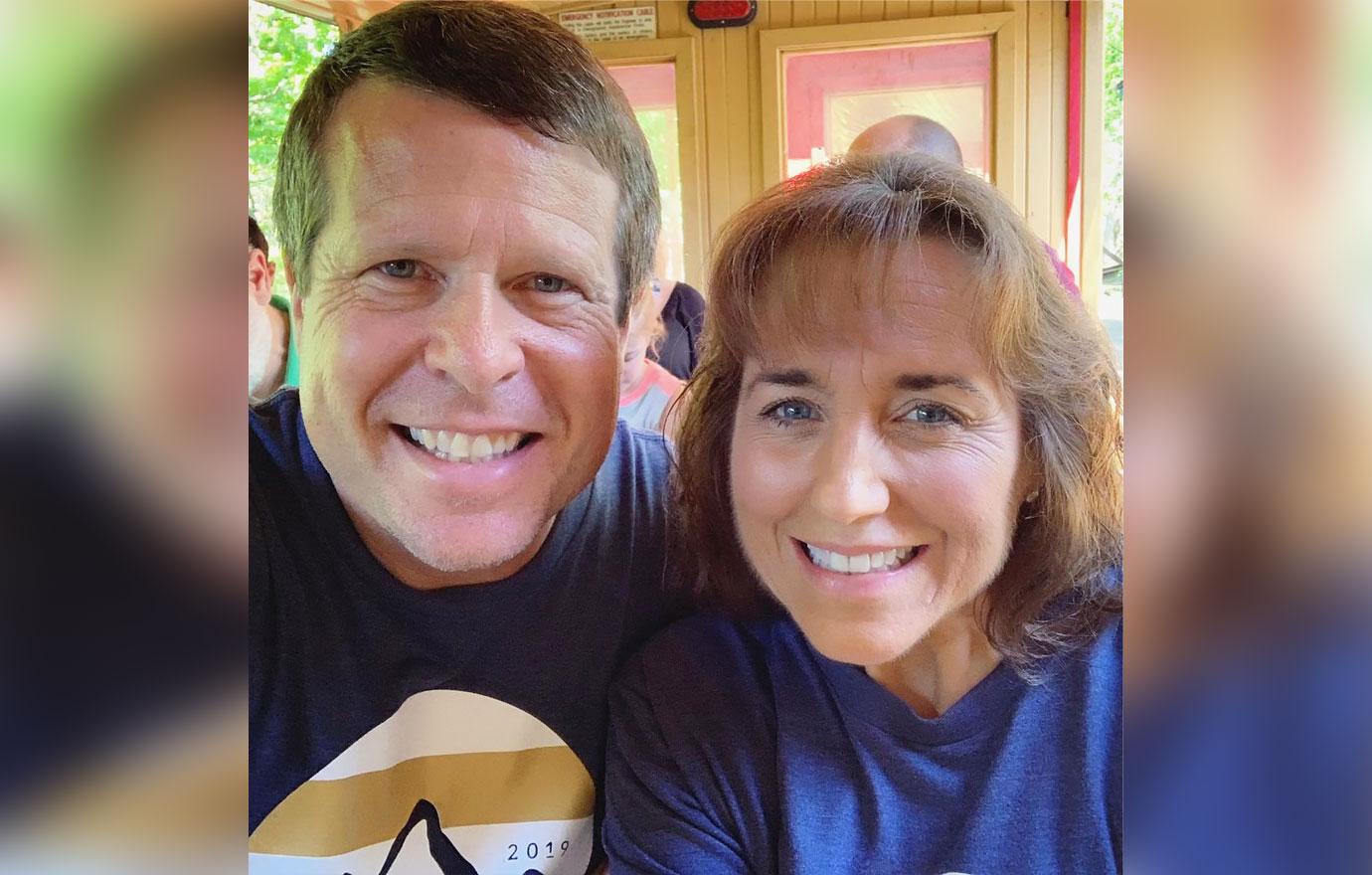 Article continues below advertisement
As RadarOnline.com previously reported, the eldest of the Duggar brood – 33-year-old Josh Duggar – is currently awaiting trial on two counts of receiving and possessing child pornography. If convicted, the father of six with one on the way faces up to 20 years in prison and $250,000 in fines on each count.
He is currently living with a third-party custodian at a court-approved home away from his very pregnant wife, Anna Duggar, and their kids, who he cannot contact unless Anna approves and is present.
Article continues below advertisement
Josh is also forbidden from using the internet, watching porn or having contact with any minors, including all his nieces and nephews.
This comes years after a then-teenage Josh molested five girls, including four of his sisters and a baby sitter, and was accused of rape by a former adult entertainer who went by the name Danica Dillon.
He also got caught up in an Ashley Madison cheating scandal, and yet, Anna is still by his side.
Article continues below advertisement
Several of the older sisters have subtly spoken out against their brother, though, but none have been as direct as Jinger.
"We are disturbed to hear of the charges against Josh," she wrote on Instagram in April after Josh's charges were announced. "While this case must go through the legal system, we want to make it clear that we absolutely condemn any form of child abuse and fully support the authorities and judicial process in their pursuit of justice."
After a long investigation, a raid and the confiscation of several of his devices, Josh was accused of bypassing Anna's anti-porn-monitoring software and downloading/storing child sexual abuse content.
One of the agents involved with the case said Duggar's file was "in the top five of the worst of the worst that I've ever had to examine," adding that one specific file he encountered had been known to include photos of children as young as 18 months old.
His trial is set for November.