Josh Duggar's Wife Anna And His Family 'Are Going To Stick By Him' During His Child Porn Trial, Divorce Is A 'Last, Last Resort'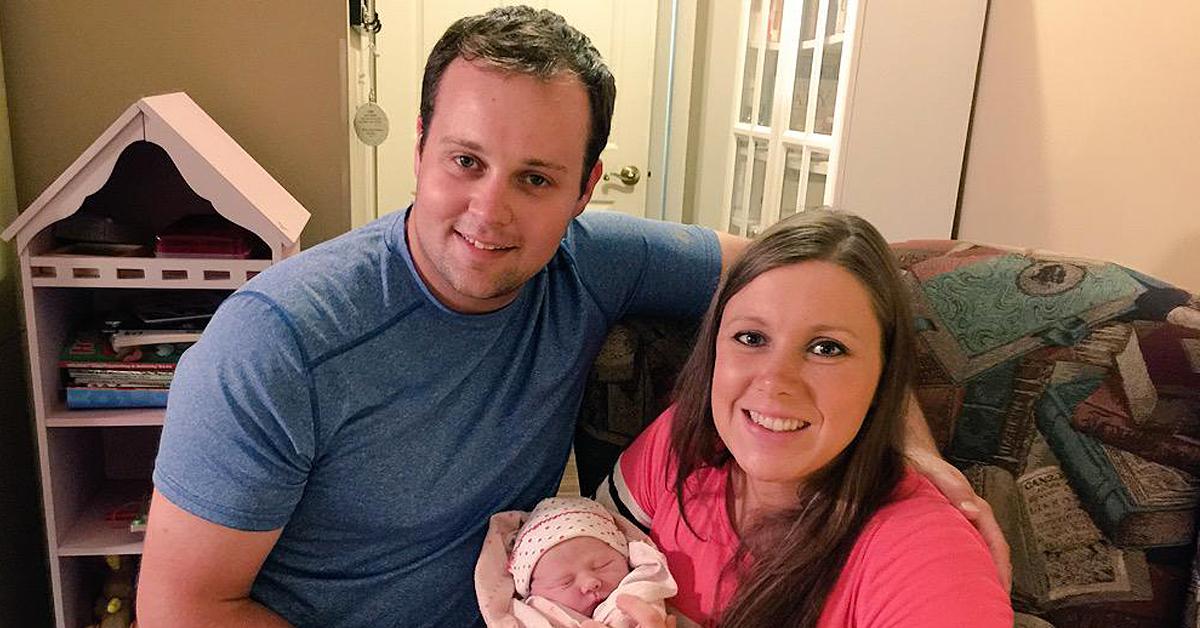 Josh Duggar's gearing up to face his child pornography charges in criminal trial, but he won't have to do it alone.
Article continues below advertisement
A family friend says the disgraced 19 Kids & Counting star has the unwavering support of his wife, Anna Duggar, and the rest of the massive Duggar clan.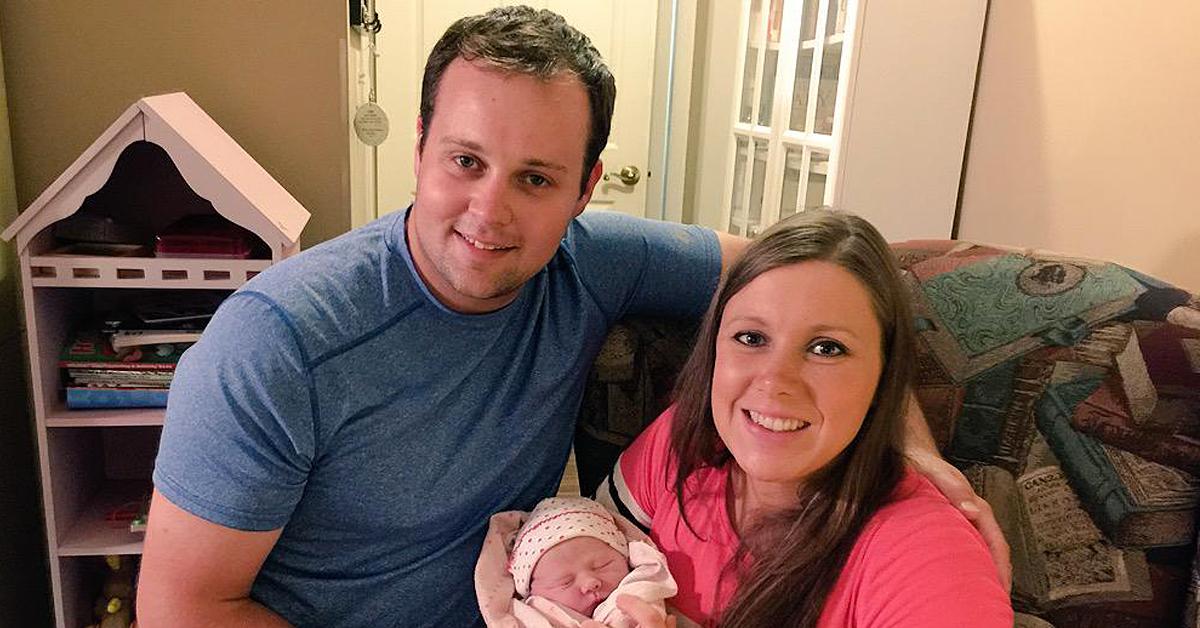 Article continues below advertisement
"Divorce is never going to be a first option [for Anna]," the family insider told Fox News this week. "It's going to be a last, last resort."
"That is the kind of wife she is and the kind of person she is and the kind of family that they are," the friend said of Anna's willingness to stay married to Josh.
Article continues below advertisement
"She and his family are going to stick by him no matter what," added the source. "They obviously won't agree with some things he's done in the past and don't know what's happening with what's going on right now but they're always going to love him and stand by him and want the best for him, and want him to do things right. They're never going to be different than that."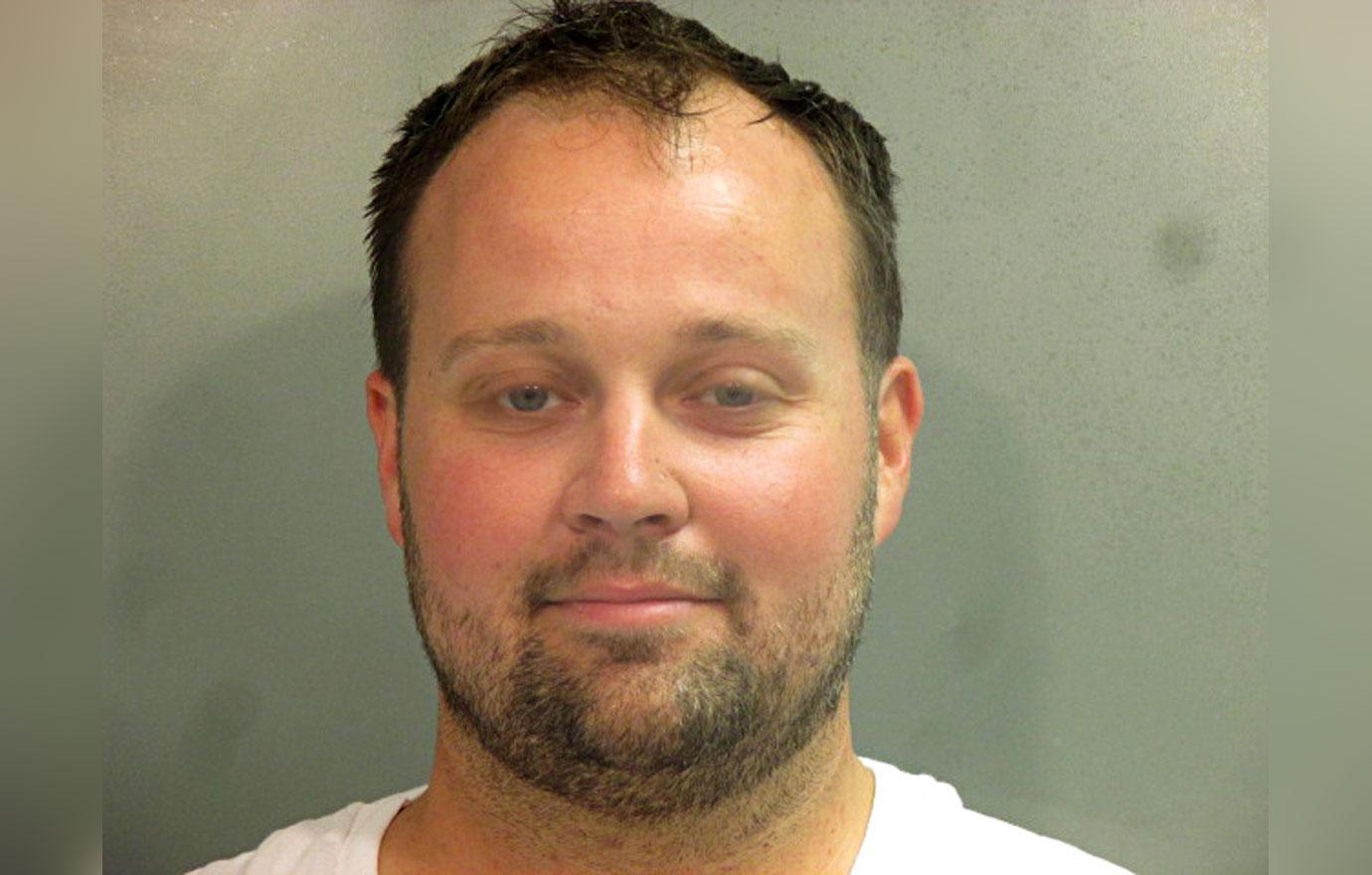 Article continues below advertisement
Earlier this year, Josh was arrested in his home state of Arkansas and indicted on federal charges: one count of receipt of child pornography and one count of possession of child pornography. He pleaded not guilty.
The 33-year-old is currently living with a third-party custodian at a court-approved home away from a very pregnant Anna and their six children, who he cannot contact unless Anna approves and is present.
Josh is also forbidden from using the internet, watching porn or having contact with any minors, including all his nieces and nephews.
Article continues below advertisement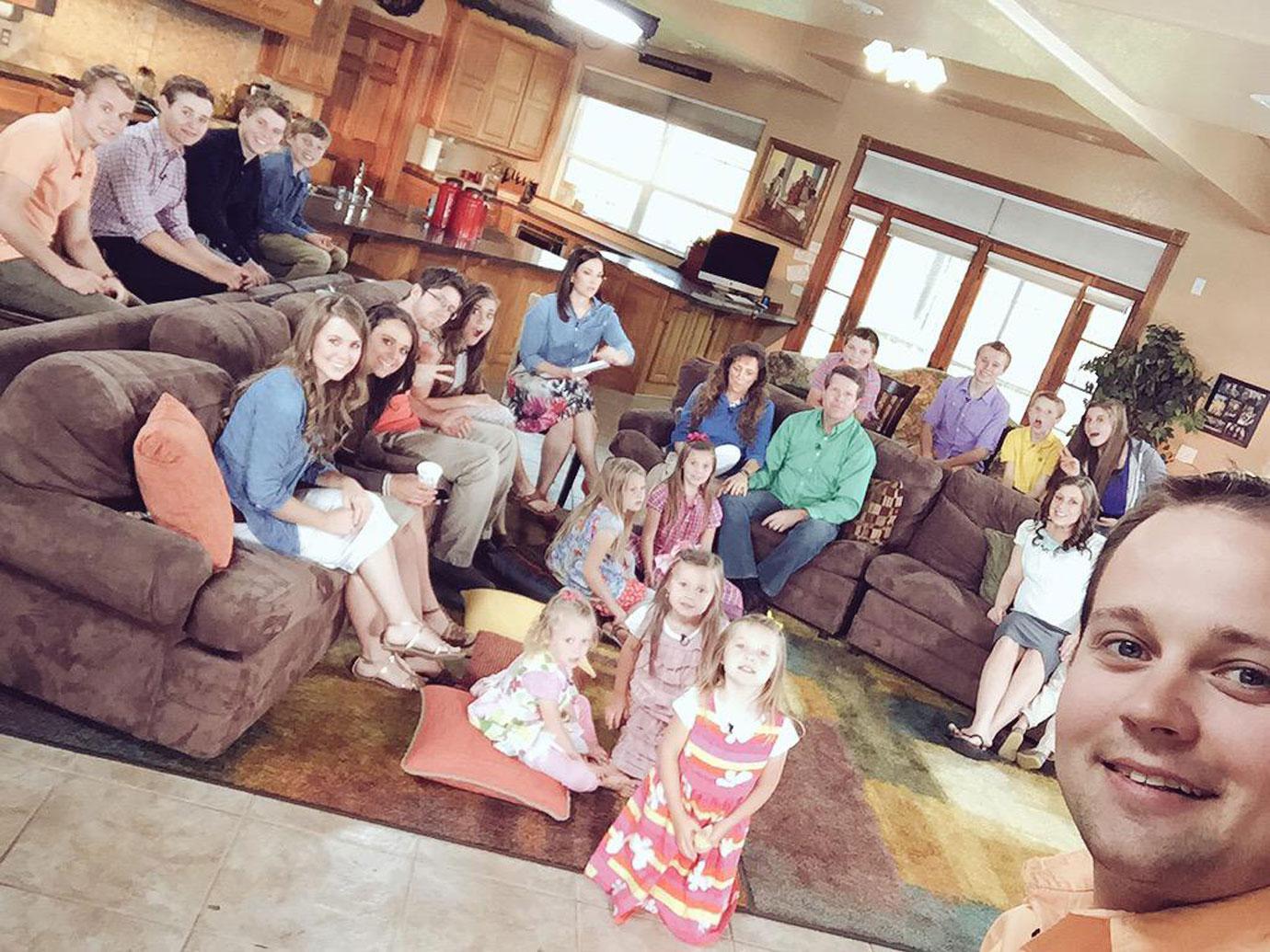 After a long investigation, a raid and the confiscation of several of his devices, Josh was accused of bypassing Anna's anti-porn-monitoring software and downloading/storing child sexual abuse content.
Article continues below advertisement
One of the agents involved with the case said Duggar's file was "in the top five of the worst of the worst that I've ever had to examine," adding that one specific file he encountered had been known to include photos of children as young as 18 months old.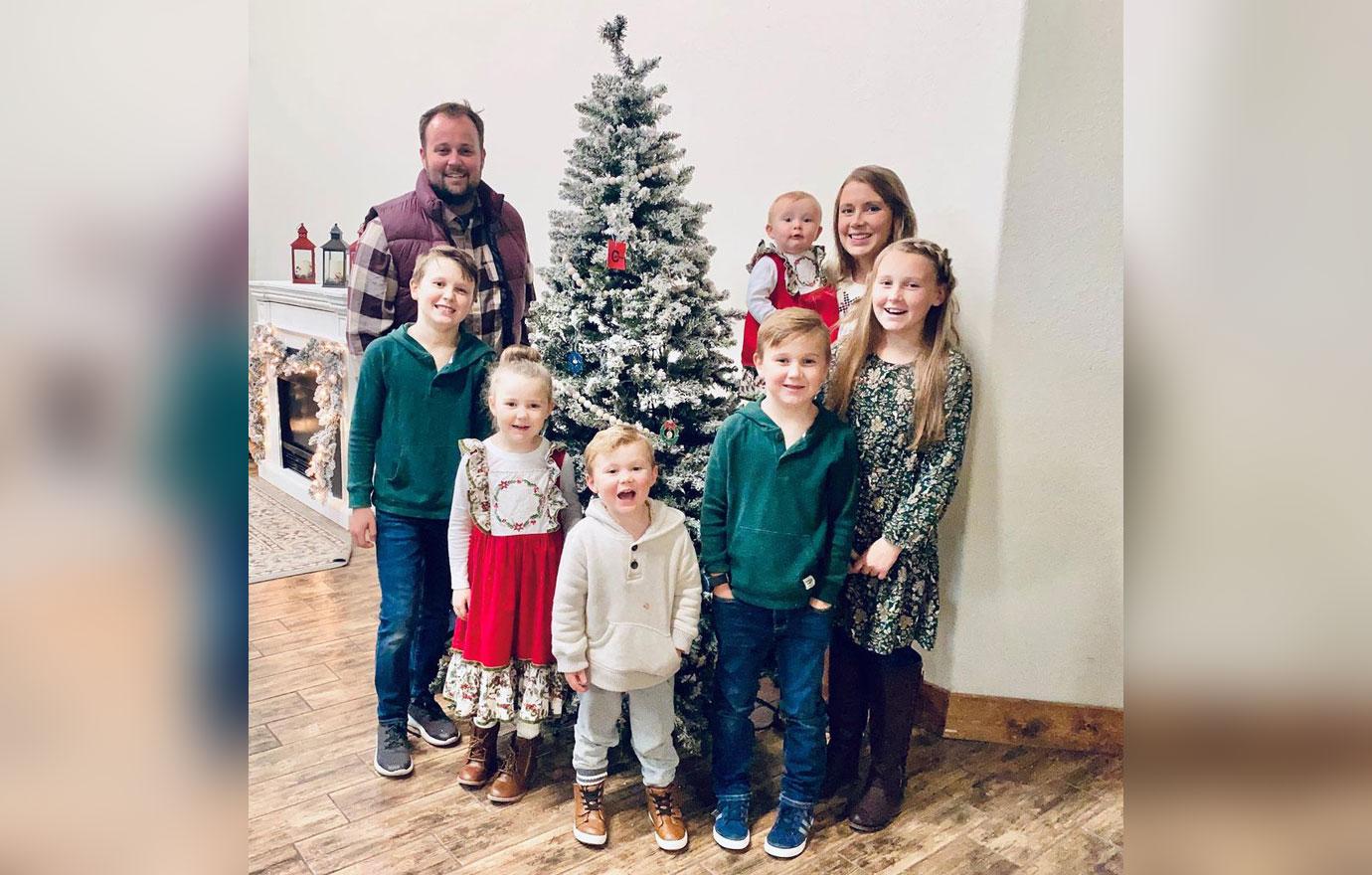 Article continues below advertisement
Josh and Anna's 12-year marriage has certainly had its fair share of ups and downs.
In 2015, he made headlines for a 2006 police report that stated he had molested five underage girls – including four of his sisters and a babysitter – when he was a teenager.
That same year, he was accused of raping Ashley Johnston, who went by the name Danica Dillon when she was involved in the adult entertainment industry.
It was later reported that Josh had an account on website Ashley Madison, which was designed to facilitate extramarital affairs.
Article continues below advertisement
And yet, Anna is still by his side.
In May of this year, a source told People that the 33-year-old mother of almost seven was "standing by" her man because "she thinks Josh is innocent."
The insider added that "[Josh] has seen [his] children with Anna there. She has to be there."
Meanwhile, the family friend who spoke to Fox News called her a "strong" wife who relies on her faith to guide her decisions.
Article continues below advertisement
As Radar previously reported, two people familiar with the Duggar family's particular sect of fundamentalist Christianity – the Institute in Basic Life Principles (IBLP) – have since come forward to shed light on the religious organization's cult-like ways. More on that here.
Josh's trial is set to begin in November.