Josh Duggar Rape Accuser Danica Dillon Breaks Silence: 'Not Surprised' About 'Disgusting' Child Porn Arrest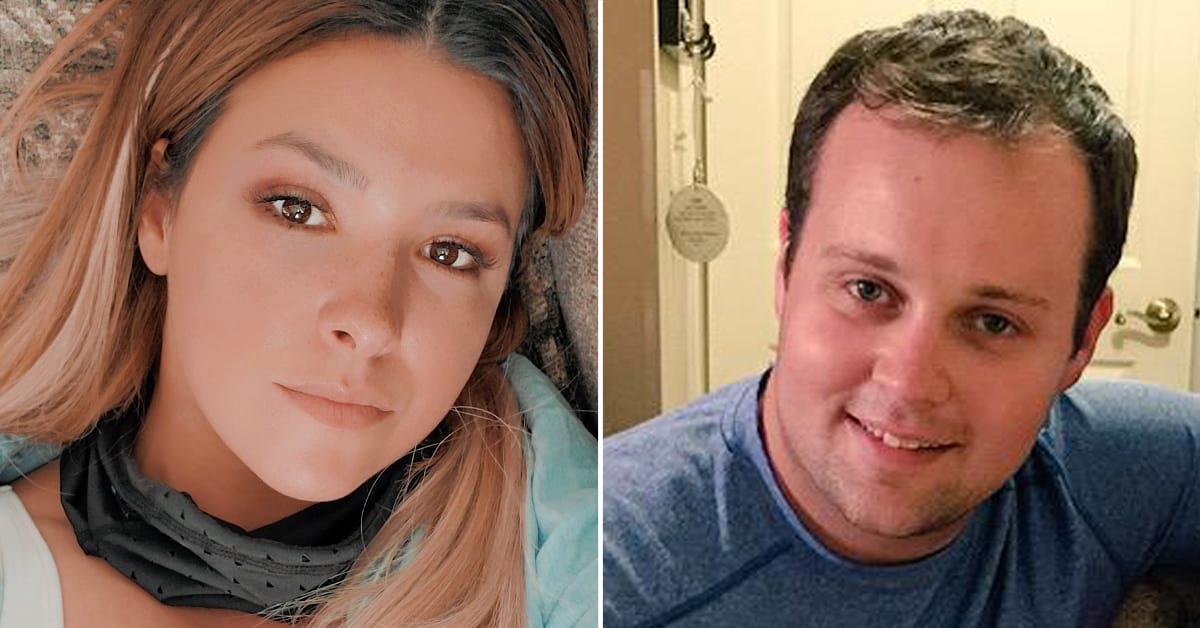 The woman who accused Josh Duggar of rape is speaking out following his child porn arrest.
Article continues below advertisement
Danica Dillon says she's "not surprised" about the serious allegations swirling around the ex-19 And Counting star and hopes rots in jail for the "rest of his life."
Sitting down with Daily Mail TV, the former porn star, whose real name is Ashley Johnston, opened up about Duggar's "disturbing" charges just days after he turned himself into a Springdale, Arkansas, police station.
Article continues below advertisement
"I'm not shocked by it. I'm not shocked in the least. He's been a disgusting man his entire young adult life," Danica told the outlet. "I know who he his, millions of people have read who he is, but he's never faced any kind of repercussion, any kind of justice."
Article continues below advertisement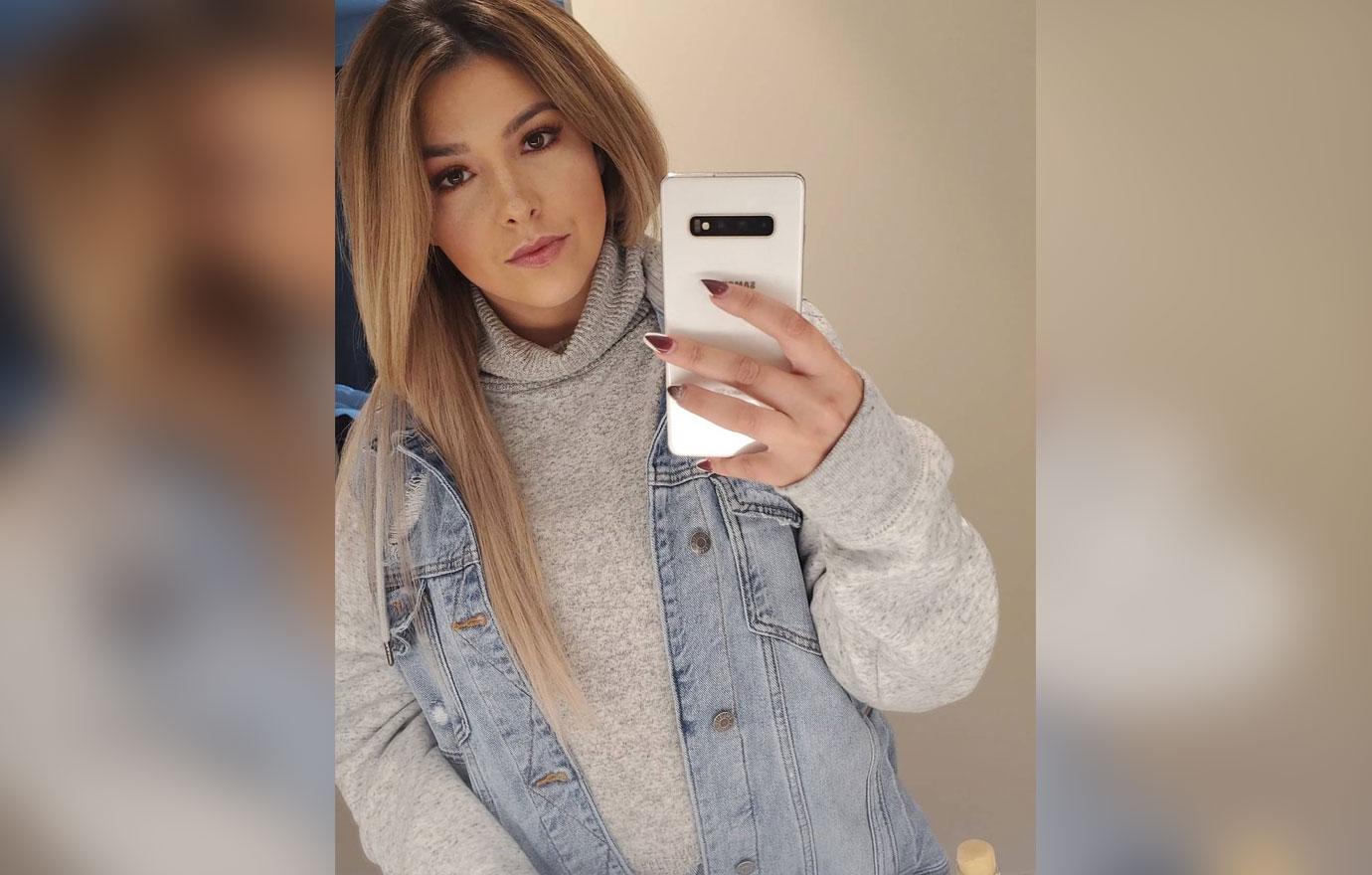 She also recalled the scary alleged rape she said she faced at the hands of Duggar in March 2015. According to Danica, she was working in a Philadelphia strip club when Duggar came in and paid $600 on lap dances from her.
He then allegedly asked her to come back to his hotel room.
Article continues below advertisement
After reportedly shutting him down, she finally gave in and says almost immediately upon entering the room, he allegedly forced himself on her.
"There was no intimacy, it was 'get naked now, get down on your knees,'" she told Daily Mail TV. "There was no warning, the back of my head was grabbed, his d**k was shoved into my throat and it was hard, hard, hard, with no remorse, no nothing. Almost as if the look in his eyes went black. It was terrifying."
Article continues below advertisement
She continued, "I was thrown up on the bed, put in multiple different positions, his hands around my throat. At one point I tried pushing off and his entire body was on top of me with his penis in my mouth and I couldn't breathe. I couldn't even gasp for help."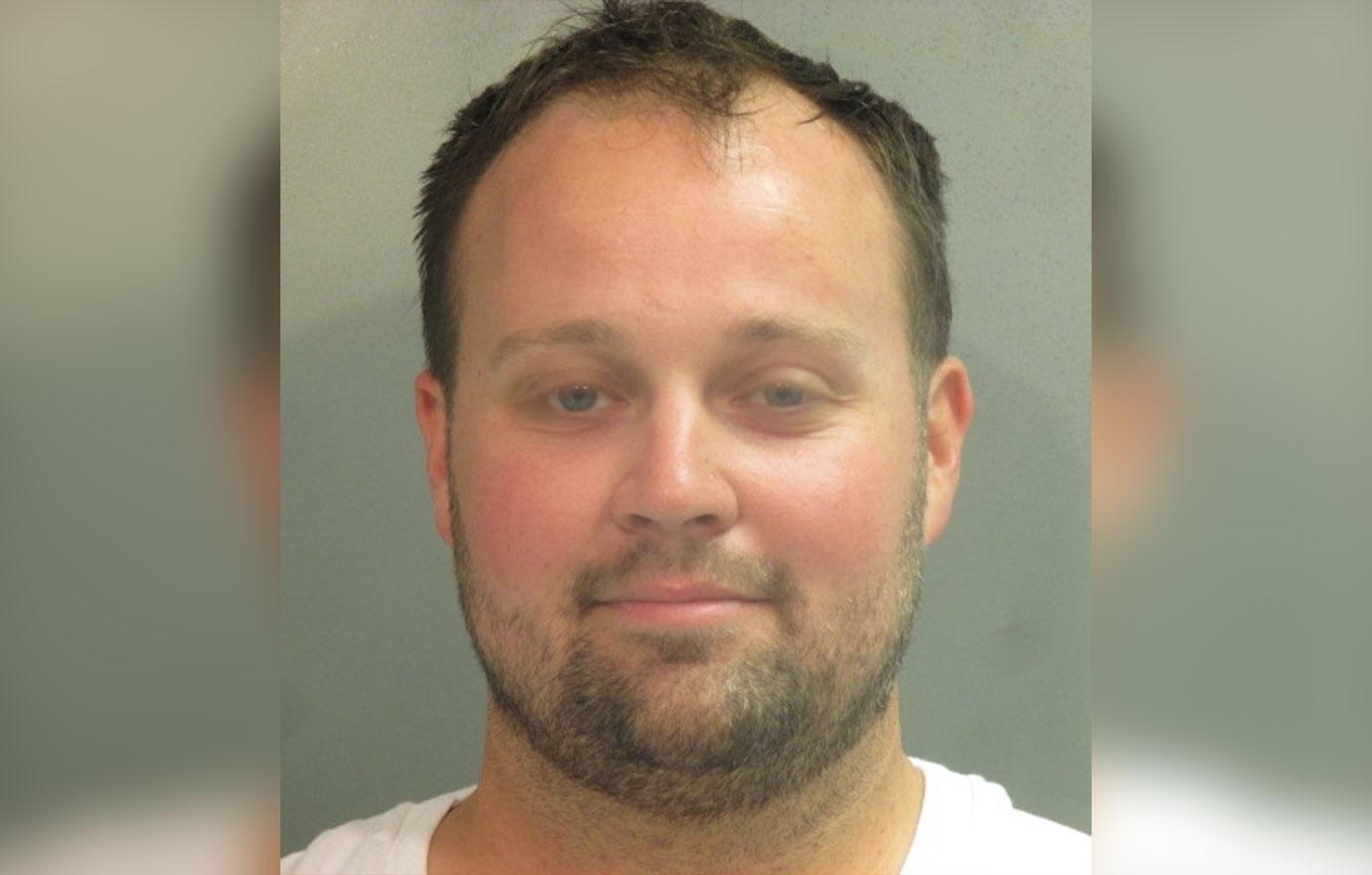 Article continues below advertisement
Danica revealed she sued Duggar after the alleged incident but quickly learned it was going to be an uphill battle. "One of my friends was my attorney, I knew this guy personally. I didn't have the income to take on [19 Kids and Counting's channel] TLC or the Duggar family," she said.
Danica isn't the only female who has reportedly been groped by disgraced star. In 2015, it was also reported he sexually molested five young girls -- four of his sisters and a former babysitter -- when he was just 14 years old.
If convicted, Duggar could be sentenced to up to 20 years in prison.