Josh Duggar Admitted To Molesting Girls When He Was 12 Years Old, Family Friend Claims In Pre-Trial Testimony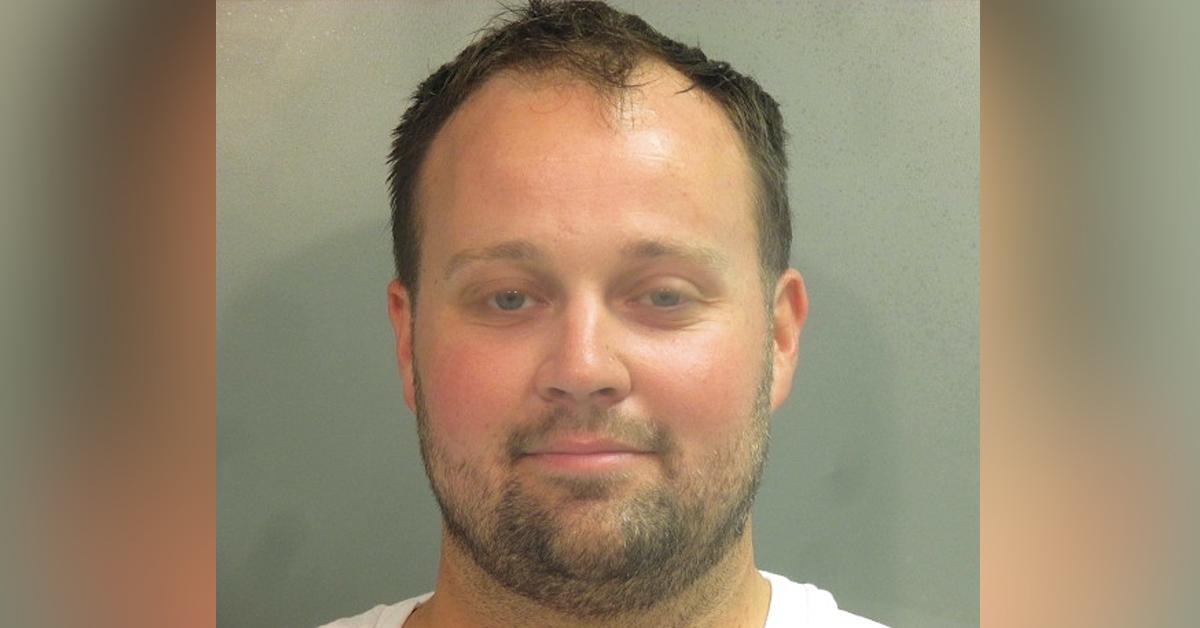 During a pre-trial testimony, one of Josh Duggar's family friends reportedly told the court how Josh molested girls for the first time when he was 12 years old.
Article continues below advertisement
According to court documents, Bobye Holt – who explained that her family was close friends with the Duggars for decades – testified that the first time she was aware Josh molested girls was on March 30, 2003.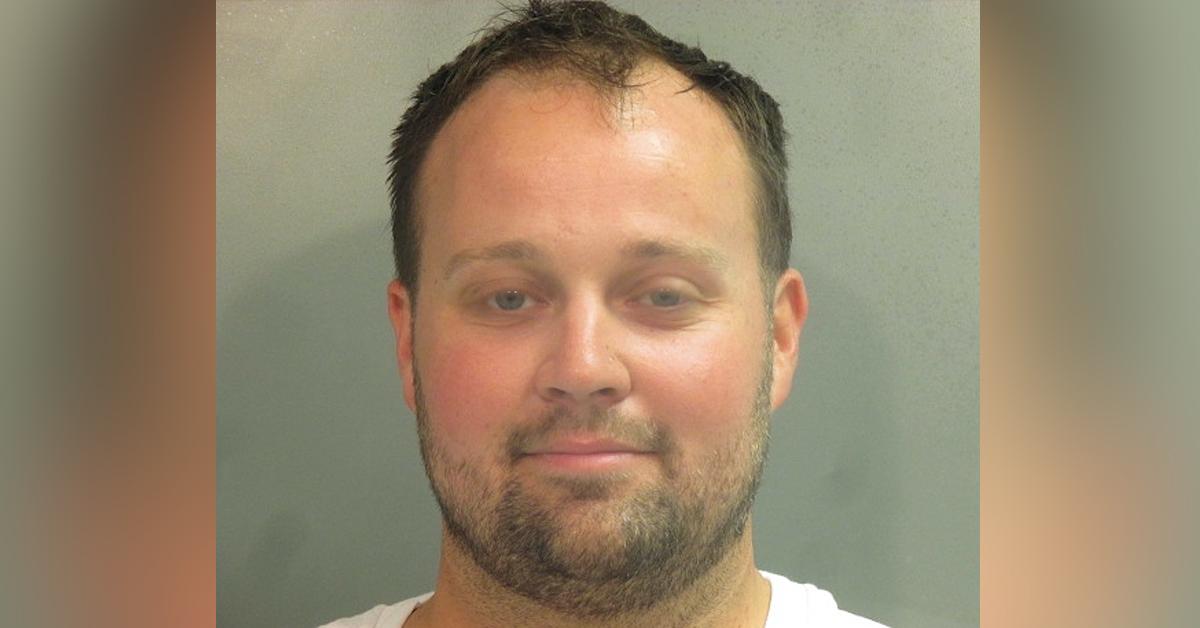 Article continues below advertisement
"Josh explained that Jane Doe four was sitting on his lap during Bible time and he touched her inappropriately," Bobye told the court on Monday. "He said it happened that day. On that date, he told us that he touched her vaginal area."
"When she was sitting on his lap he put his hand under her pantaloons and under her panties," Bobye later specified.
Bobye also testified that Josh admitted to touching three other girls on their breasts and genitals, that all of the girls were at least three years younger than Josh, and that one of the instances was as early as February 2002.
"From when he told me, it started at age 12 until March 30, 2003," she claimed.
Article continues below advertisement
During another alleged instance, Bobye said Josh told her that he approached another girl while she was sleeping and started touching her until "she woke up and hit him." Bobye claims when she went to tell Josh's parents, Jim Bob and Michelle Duggar, they didn't want to hear about it.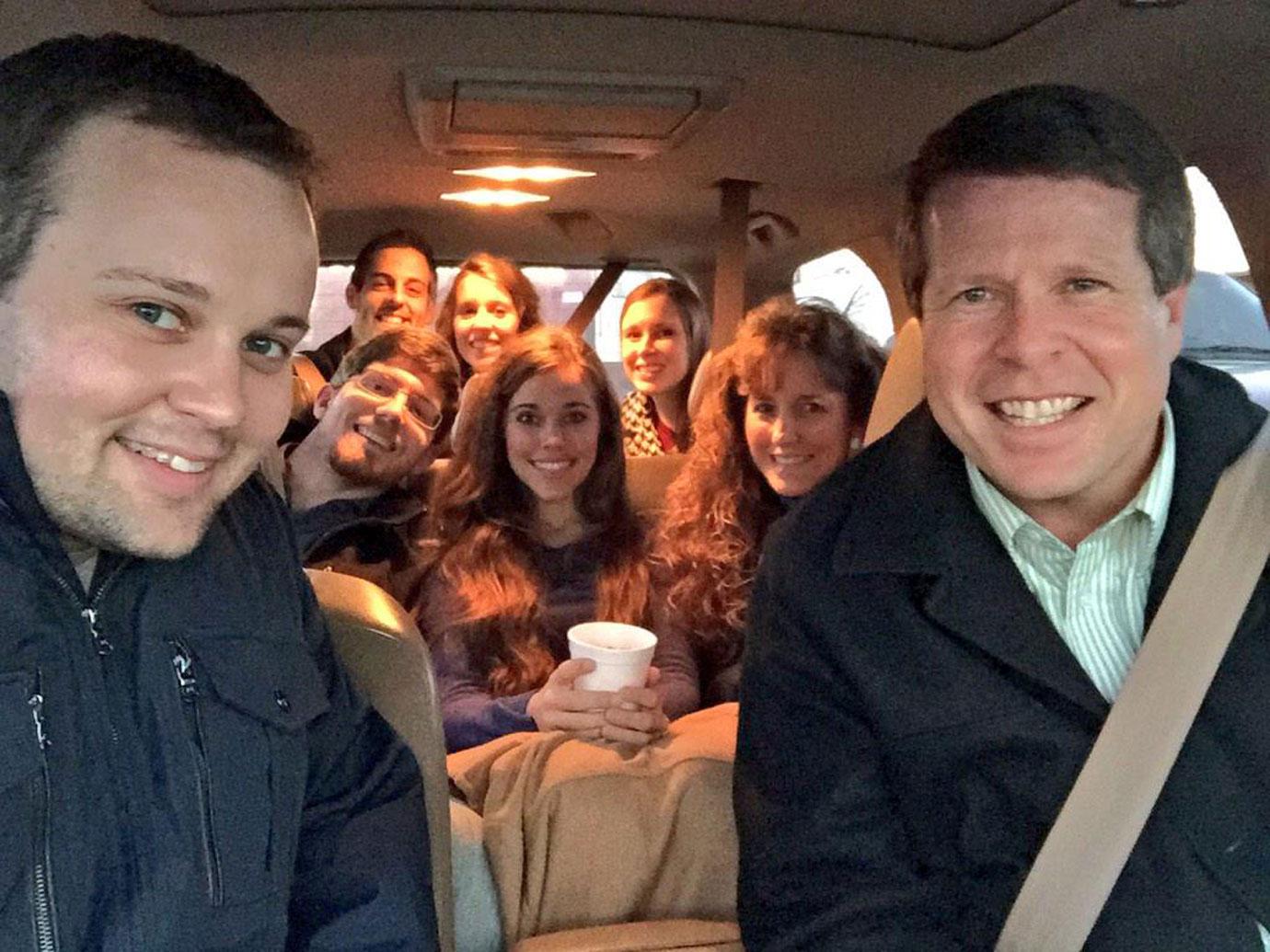 Article continues below advertisement
"I went to go tell Jim Bob and Michelle but they said they didn't want to hear it," Bobye said on the stand.
"People began to be aware. Something else happened in Little Rock that made Josh leave our home," she added, referencing an alleged incident in 2003 that led Jim Bob and Michelle to send Josh away.
Bobye didn't disclose what that incident was, but she did clarify to the court that it was not due to Josh molesting the girls.
Although Bobye provided a potential bombshell pre-trial testimony to the court, the former 19 Kids and Counting star's lawyers do not think any incidents from nearly 20 years ago should legally be allowed to be brought as evidence.
Article continues below advertisement
"Let's have a trial about what actually happened in May of 2019," Justin Gelfand, Josh's lawyer, told the judge.
Josh's trial officially kicked off today with jury selection. If convicted, Josh reportedly faces up to 20 years in prison in addition to a $250,000 fine for each count of possession of child pornography.