Josh Duggar's Siblings Jill & Jedidiah To Testify In Child Pornography Trial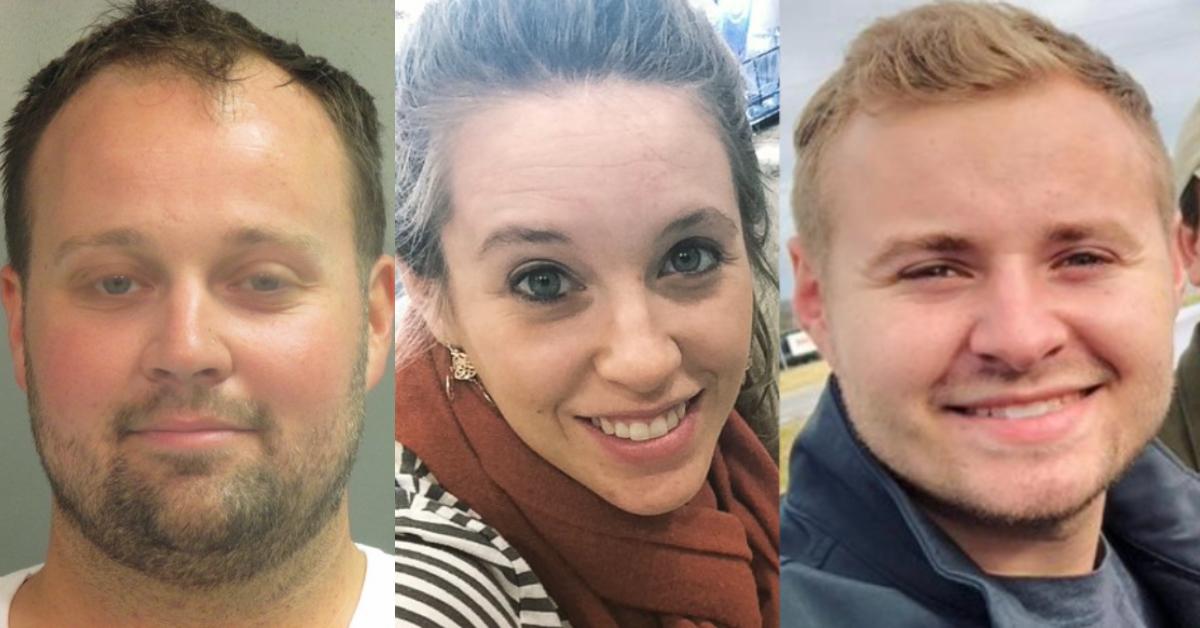 As Josh Duggar's child pornography trial kicks off, it has been revealed that his brother Jedidiah and estranged sister Jill will be testifying as witnesses.
Article continues below advertisement
The trial began today, where it was announced that two of his siblings would be taking the stand at some point this week, per reports from The Sun.
It is not yet clear whether Jill and Jedidiah will be testifying for the prosecution or the defense.
Article continues below advertisement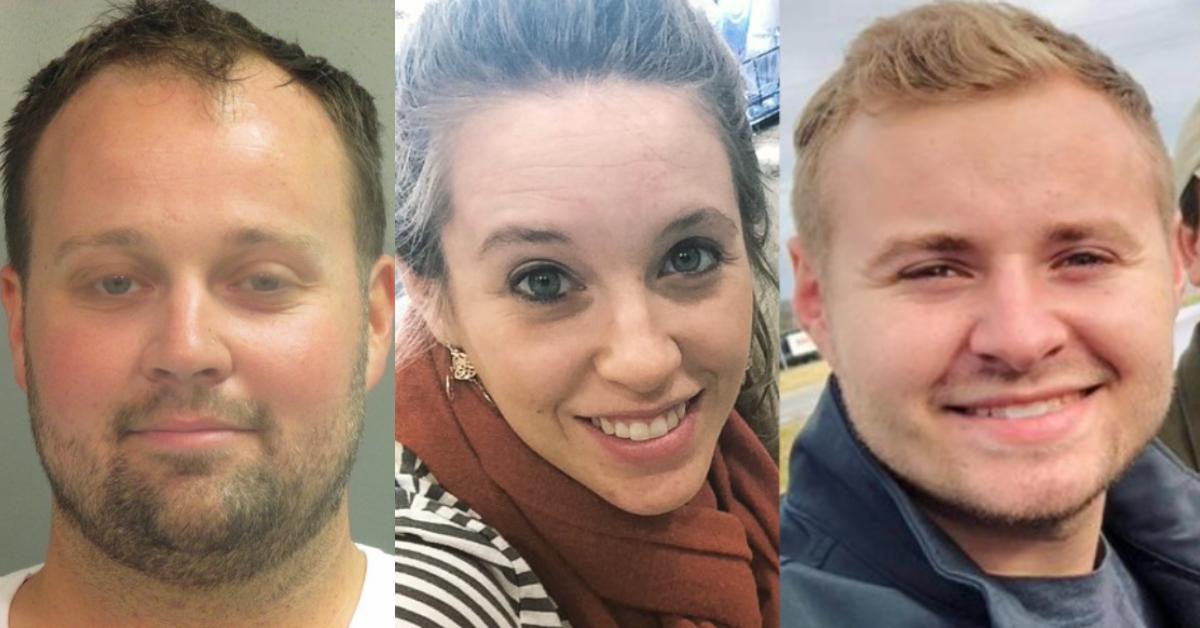 The 33-year-old disgraced reality star was arrested in Arkansas back in April after disturbing content was allegedly found on his work computer. He was charged with two counts of possessing and receiving child pornography, which he later pleaded not guilty to.
Article continues below advertisement
The judge on the case has been debating which incidents from Josh's past will be admissible in the trial, including his 2015 confession that he was addicted to porn, which was deemed off limits for the current case. It hasn't yet been determined whether or not the bombshell police report from 2006 that detailed Josh's alleged molestation scandal involving four of his sisters will be used as evidence in the current trial.
Article continues below advertisement
As reported by RadarOnline.com, a family friend recently revealed in a pretrial hearing on Monday, November 29 that Josh previously admitted to molesting girls when he was 12-years-old.
Article continues below advertisement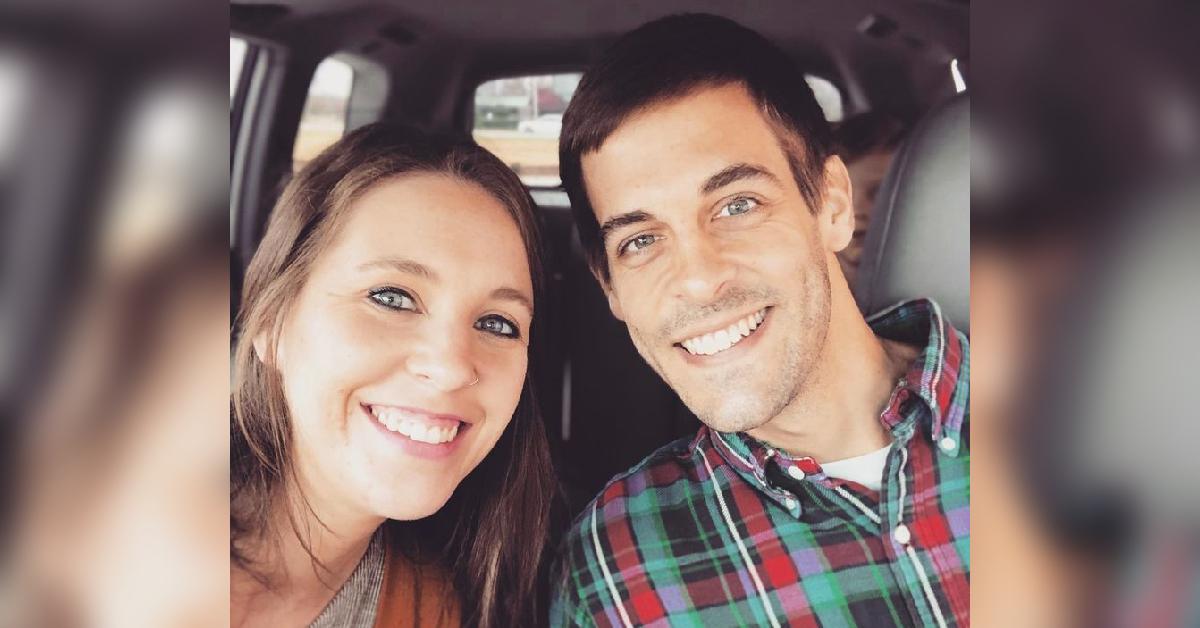 "Josh explained that Jane Doe four was sitting on his lap during Bible time and he touched her inappropriately," Holt explained in her testimony on Monday. "He said it happened that day. On that date, he told us that he touched her vaginal area."
Article continues below advertisement
"When she was sitting on his lap he put his hands under her pantaloons and under her panties," Holt said, adding that Josh admitted to touching three other girls on their breasts and genitals, and that they were all at least three years younger than him.
After being told about another instance when Josh inappropriately touched another girl while she was sleeping, Holt claimed that she tried to tell his parents, Jim Bob and Michelle Duggar, who brushed the subject off.
Article continues below advertisement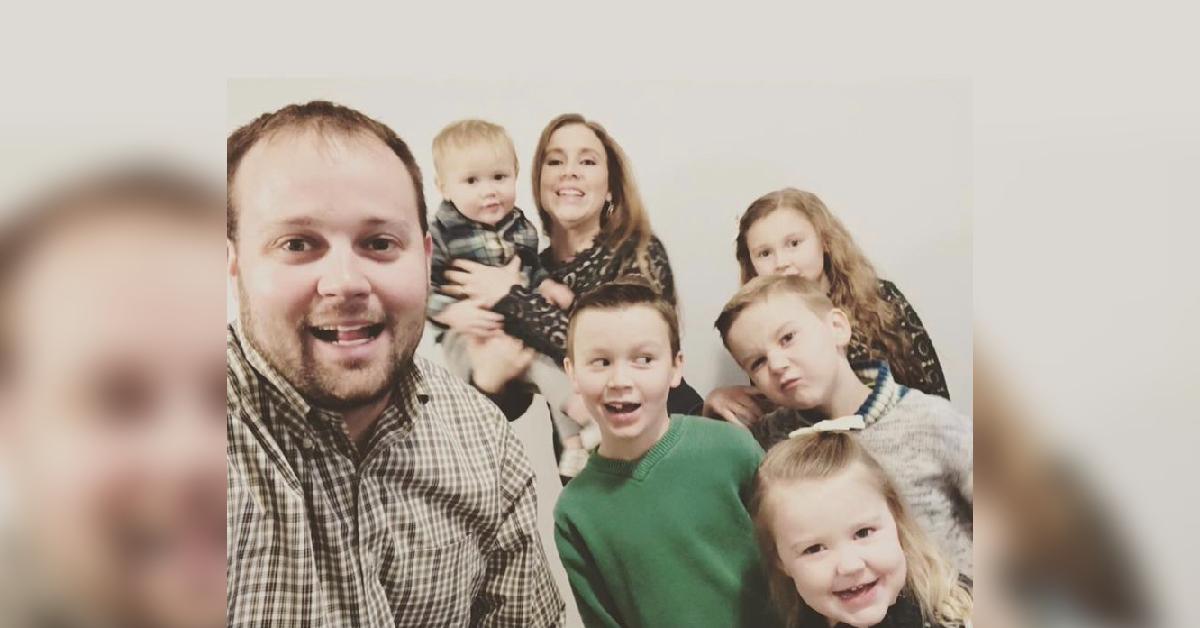 "I went to go tell Jim Bob and Michelle but they said they didn't want to hear it," Holt said on Monday. "People began to be aware. Something else happened in Little Rock that made Josh leave our home," she said, referring to an unknown incident in 2003 that led to Jim Bob and Michelle being sent away.
Article continues below advertisement
Despite Holt's shocking pre-trial testimony, Josh's legal team is arguing that the past incidents should not be used as evidence, considering they took place nearly 20 years prior.
The long-awaited trial officially began today with jury selection. If he is found guilty, the former 19 Kids and Counting star could face up to 20 years in prison in addition to a $250,000 fine for each offense.