Josh Duggar Criminal Case: Prosecutors To Tell Jury About Past Assaults Against His Sisters
The prosecutors taking on Josh Duggar are demanding they be allowed to bring up his past offenses during the trial.
According to court documents obtained by Radar, the government is asking the court to allow them to introduce evidence of Duggar's past child molestation conduct.
Article continues below advertisement
The former reality star is facing two federal counts related to possessing and receiving child pornography. He is facing years behind bars if convicted.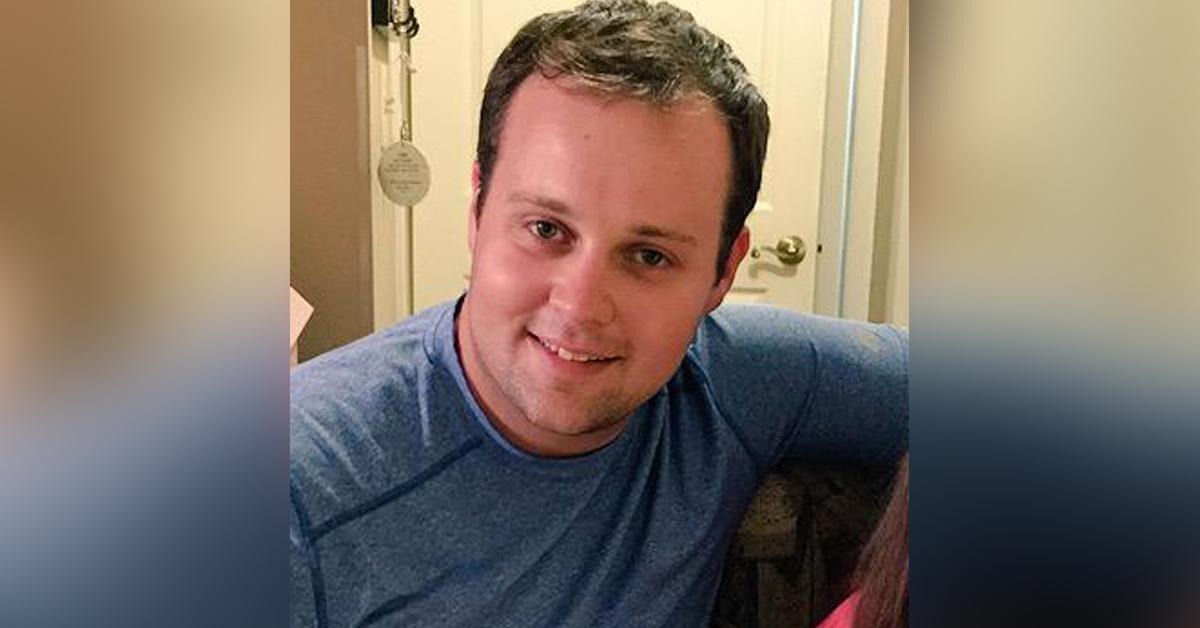 Article continues below advertisement
The disgusting material was found on a computer at Duggar's car lot in Arkansas. The porn was hidden behind a program on the device. The password used was the same one Duggar used for his family Instagram account.
Duggar entered a a not guilty plea and is headed to trial on November 30. The prosecutors are now making moves to make sure the jury hears about his past.
Article continues below advertisement
In 2015, a bombshell 2006 police report was uncovered that revealed Duggar had sexually abused minors as a teenager. Jim Bob and Michelle Duggar's son allegedly sexually molested five young girls, including two of his sisters. Duggar allegedly admitted to fondling the breasts and genitals of the girls while they were sleeping inside the family home.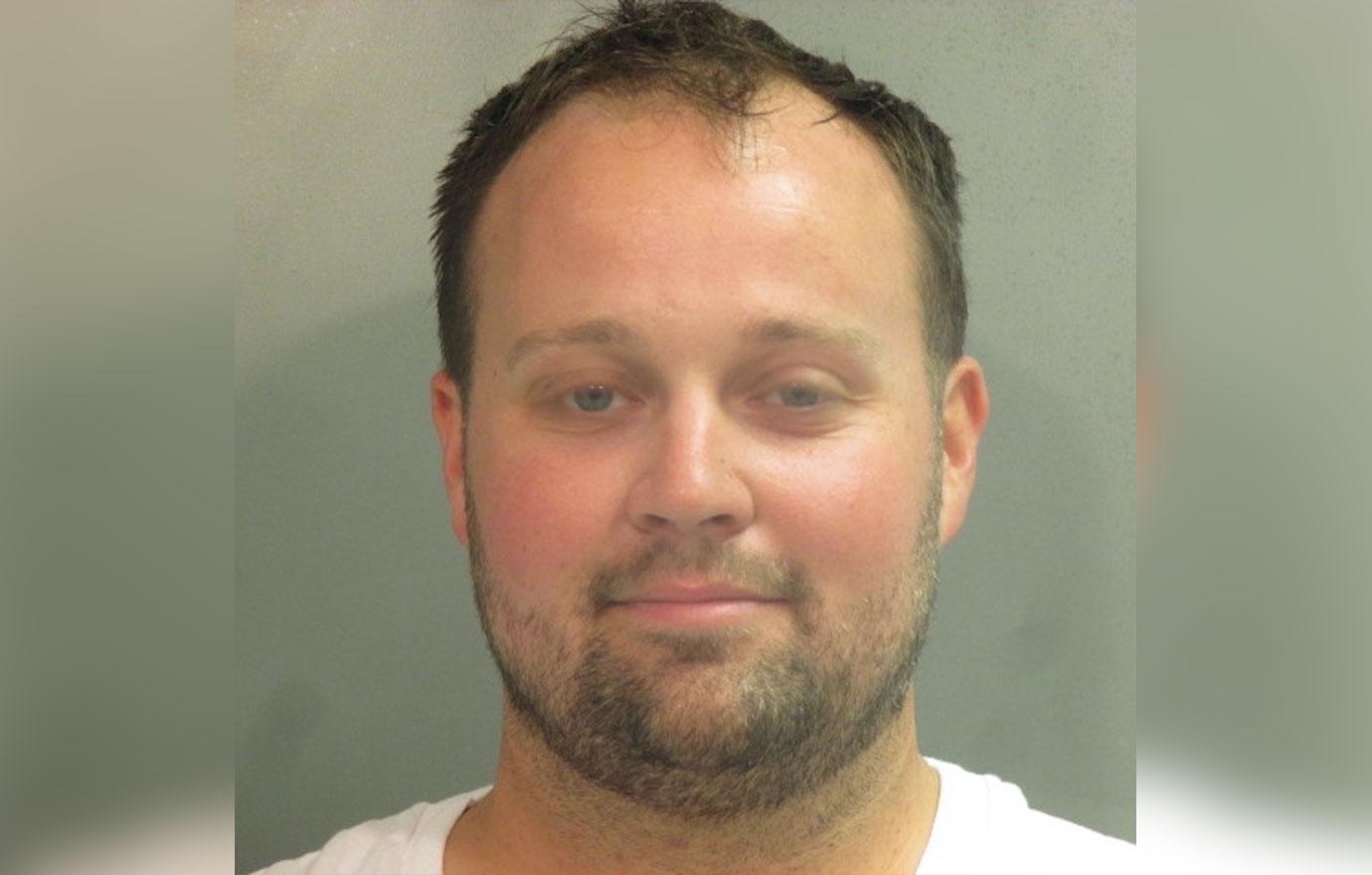 Article continues below advertisement
The police did not bring charges against Duggar. The allegations led to TLC canceling the family's show amid backlash.
"Twelve years ago, as a young teenager, I acted inexcusably for which I am extremely sorry and deeply regret. I hurt others, including my family and close friends," Duggar said in a statement.
Article continues below advertisement
In the newly filed motion, the government says they want the jury to know about these incidents.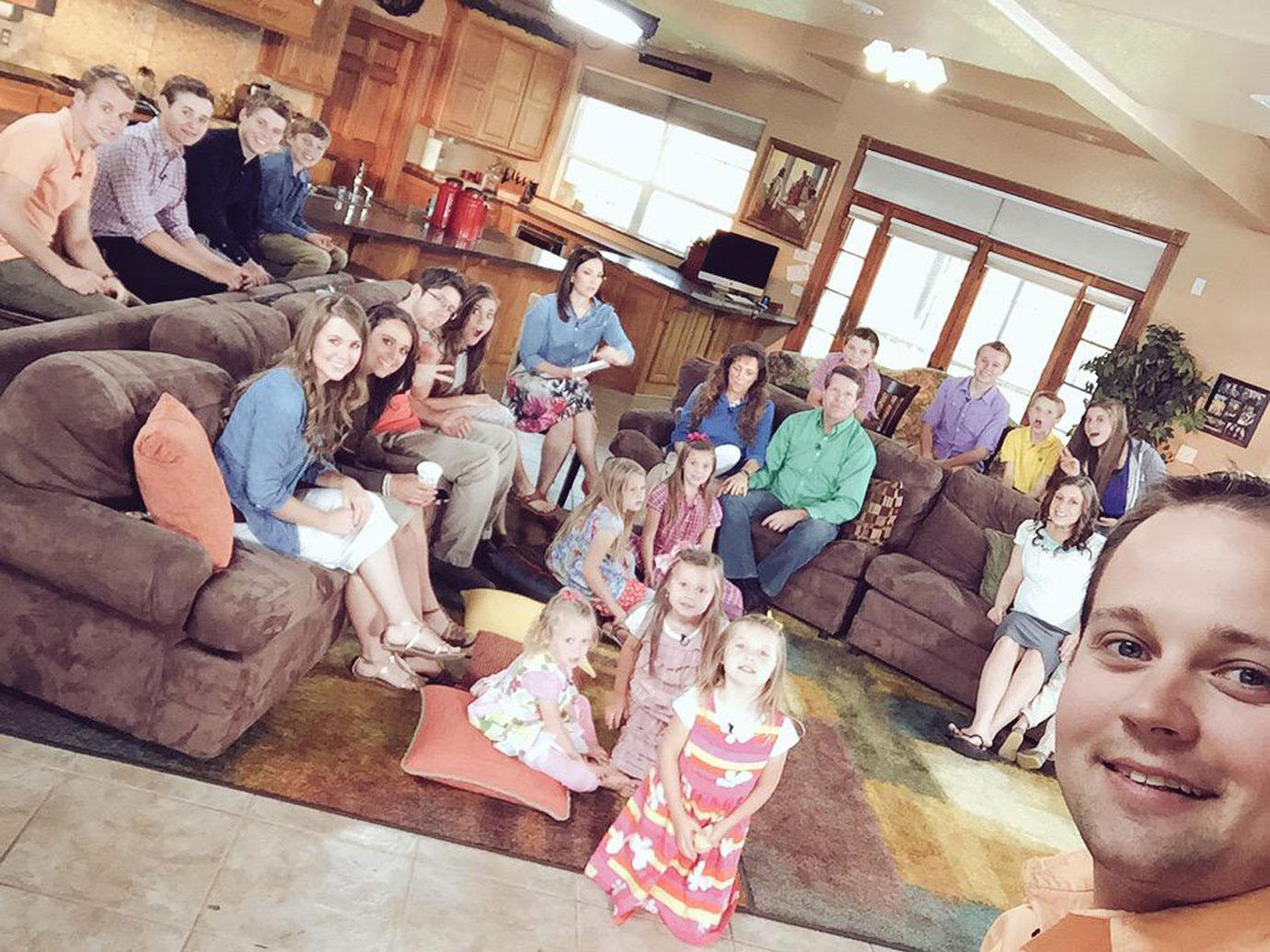 Article continues below advertisement
"The government notices its intent to introduce evidence that in approximately 2002 and 2003, before he committed the offenses charged in the indictment in this case and while living in Arkansas, the defendant attempted to and did commit a crime as defined by Arkansas state law involving contact between any part of the defendant's body and a child's genitals or anus—namely, sexual assault in the second degree," the motion reads.
They plan to introduce evidence that Duggar was investigated for, admitted to, and received counseling for touching and sexually molesting multiple minor females, including at least one instance involving the digital penetration of a prepubescent minor."
Article continues below advertisement
The government says the past incidents prove "motive" and "lack of mistake" in this case. The judge presiding over the case has yet to rule on allowing the evidence.