Josh Duggar May Never See His Desktop Computer Again, As Government Demands To Keep It Ahead Of Religious Reality Star's Child Pornography Trial
Josh Duggar has just suffered a major blow in his child pornography case.
The former 19 Kids & Counting star's criminal trial is set to begin later this month, and the government has just filed paperwork requesting that he not be returned his desktop computer before then.
Article continues below advertisement
According to the court documents, which were obtained by RadarOnline.com, the 33-year-old ex-reality star might not get back his HP Desktop All-In-One that was confiscated by Homeland Security during the November 2019 federal raid of his now-defunct used car lot in Arkansas.
Article continues below advertisement
On Monday, the government filed a "notice of its intention to seek the forfeiture of the following property: HP Desktop All-In-One," requesting that the court keep the property once seized.
In addition to the desktop computer, the feds also took Duggar's Apple iPhone, MacBook Pro, Digital Video Recorder Drive, 8GB thumb drive,16 GB SD Card, an 8GB Micro SD Card and a 4 GB Thumb Drive, according to legal papers.
Duggar was arrested in April and charged with one count of receiving child pornography and one count of possessing child pornography.
He pleaded not guilty to the two counts and was recently denied his request to throw out the case.
His attorneys tried to convince the judge to have it tossed because the government allegedly "failed to preserve evidence" that they believe could exonerate their client of the crimes.
Article continues below advertisement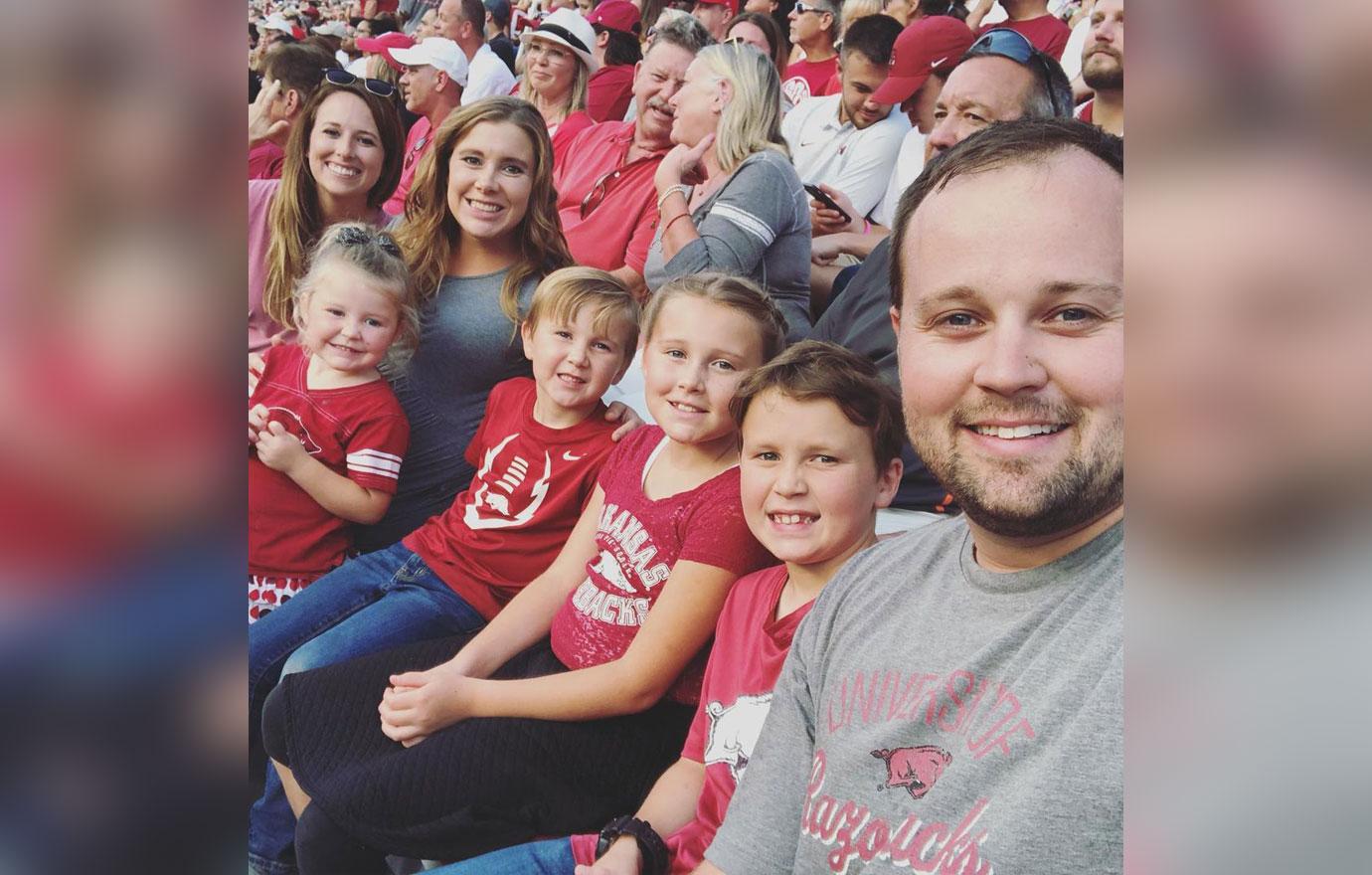 They claimed that several people had access to Duggar's Wholesale Motorcars' wireless internet – including "Witness #1," who allegedly "admitted to viewing adult pornography through websites he accessed" while using the company's wireless internet.
But a search of the witness' cellphone determined that no child pornography was found, so the judge rejected the dismissal request.
Article continues below advertisement
Duggar had until Oct. 18 to change his non-guilty plea and accept a plea agreement, but no such paperwork was filed.
If he chooses to file a change of plea after Oct. 18, it will be considered an "open plea," meaning he will plead guilty without any benefits of a plea agreement.
It should be noted that the court is able to grant an exception to that rule (up to 10 days before trial) if it is able to show good cause.
Duggar's trial is set to begin Nov. 30 and has the potential to last until Dec. 3.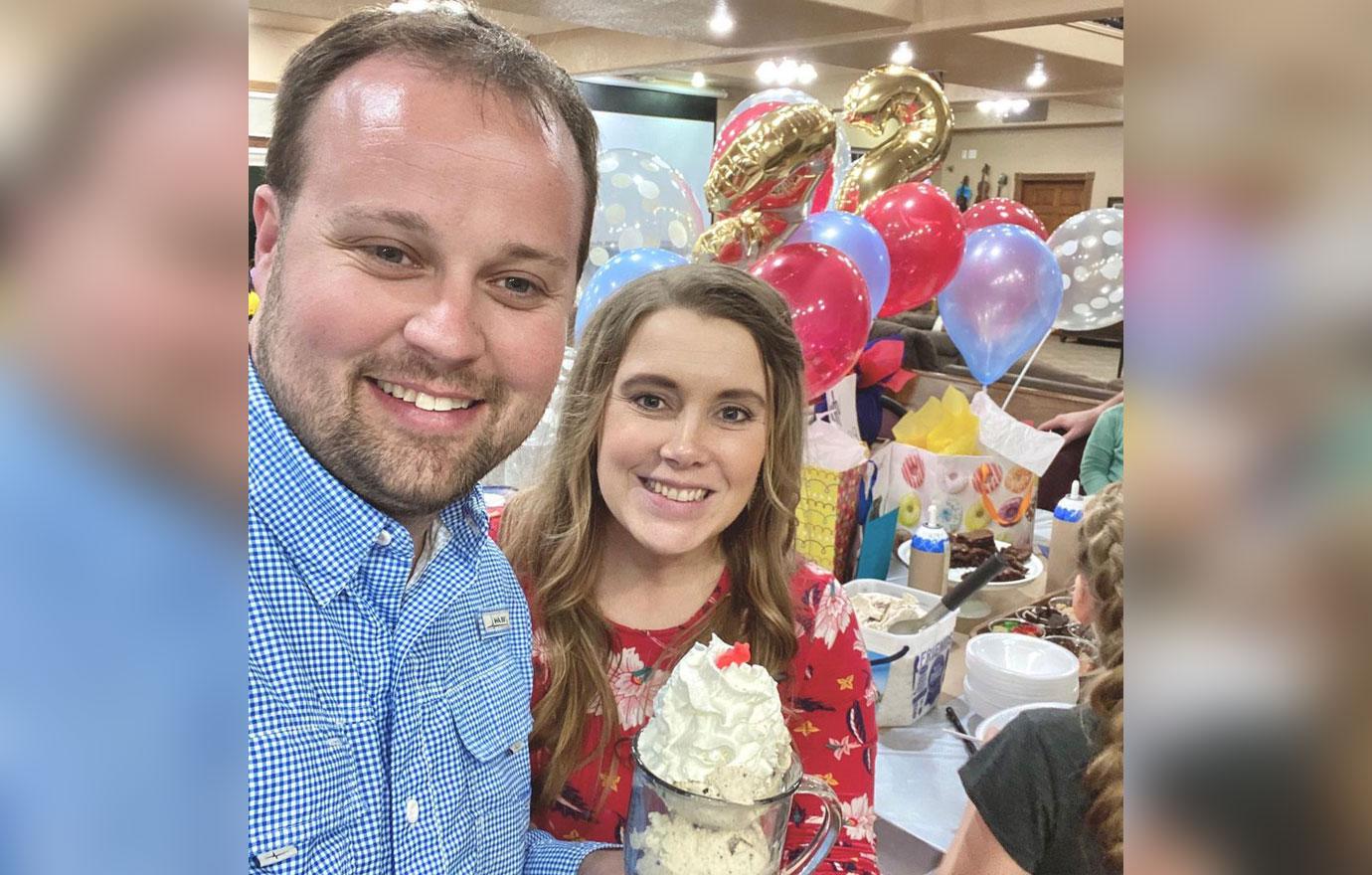 Article continues below advertisement
He faces up to 20 years in prison and fines of up to $250,000 if convicted on each count. At maximum, he could spend the next 40 years locked up.
His wife, Anna Duggar, is due any day now with the couple's seventh child. They have six other children, who are the only minors Josh is permitted to have access to, so long as their mother is present.
He is currently wearing a GPS ankle monitor while in home confinement with third party custodians LaCount and Maria Reber, who are longtime church friends of Josh's parents, Jim Bob and Michelle Duggar.