Josh Duggar's Pregnant Wife Anna Stood By Her Man In Court Despite Disturbing Child Pornography Allegations
Josh Duggar's wife Anna is sticking by her husband's side despite prosecutors accusing him of having a trove of child pornography featuring girls as young as 7 being sexually assaulted.
33-year-old Anna was photographed leaving a federal courthouse in Arkansas with Josh following his hearing this week.
Article continues below advertisement
The photo, posted on Reddit, shows Josh wearing a suit with a baby blue tie while Anna wore a light pink dress.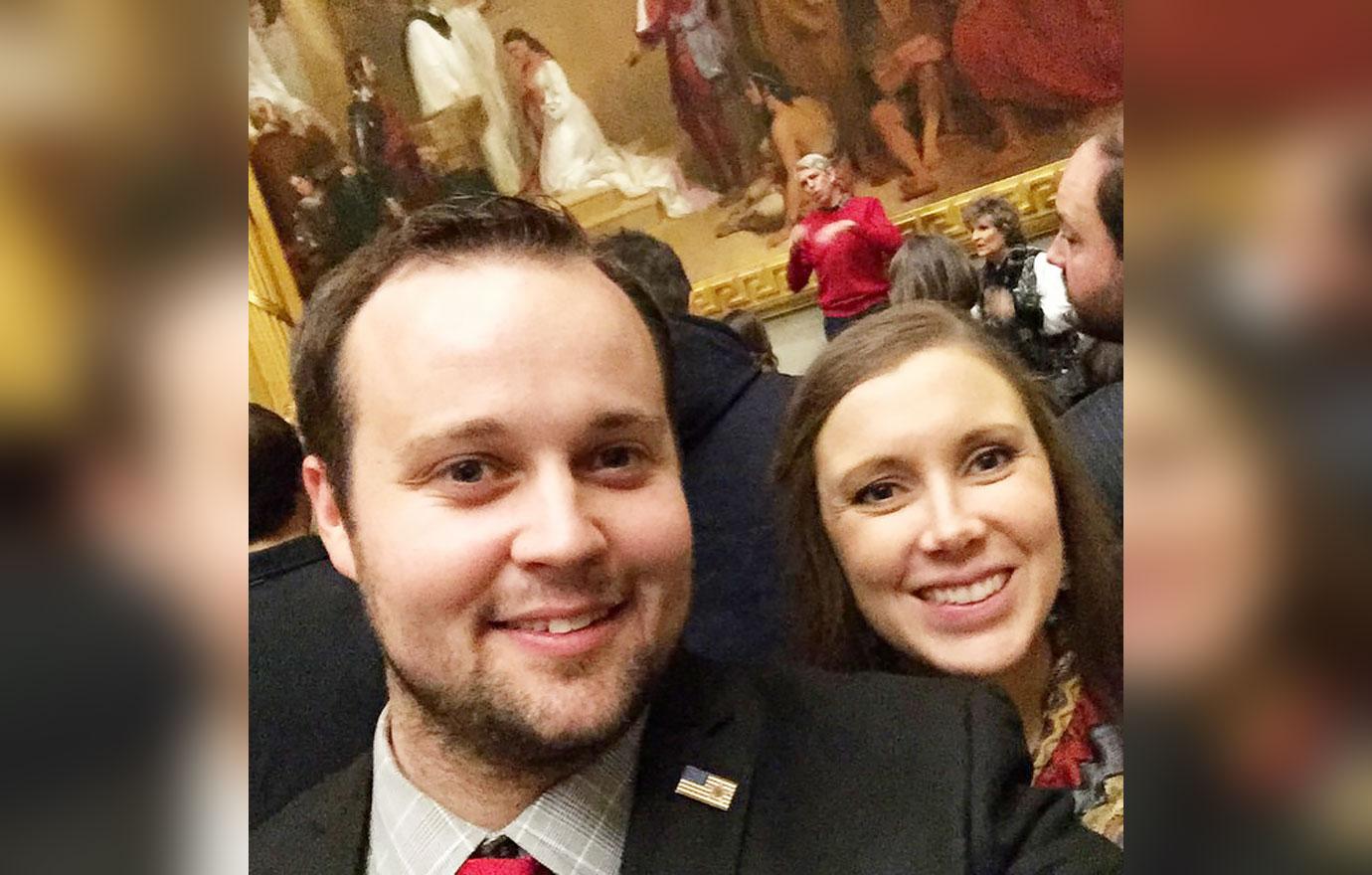 Article continues below advertisement
Josh and Anna were all smiles as they appeared to leave the building after a judge shut him down. As Radar previously reported, the federal judge presiding over his criminal case denied a motion to dismiss the case brought by the former reality star.
Josh is facing two federal charges related to possessing and receiving child pornography. If convicted, he faces decades behind bars. The charges were brought after federal agents found the material on Duggar's computer after executing a search warrant at his car lot.
Article continues below advertisement
The government says the porn was stored behind a secret program. He reportedly used the same password to access the illegal photos/videos as he did to log on to his family's Instagram account. Duggar threw a bunch of different defenses at the wall but none seemed to stick. The judge decided to deny the motion which means Duggar will be back in court for trial in November.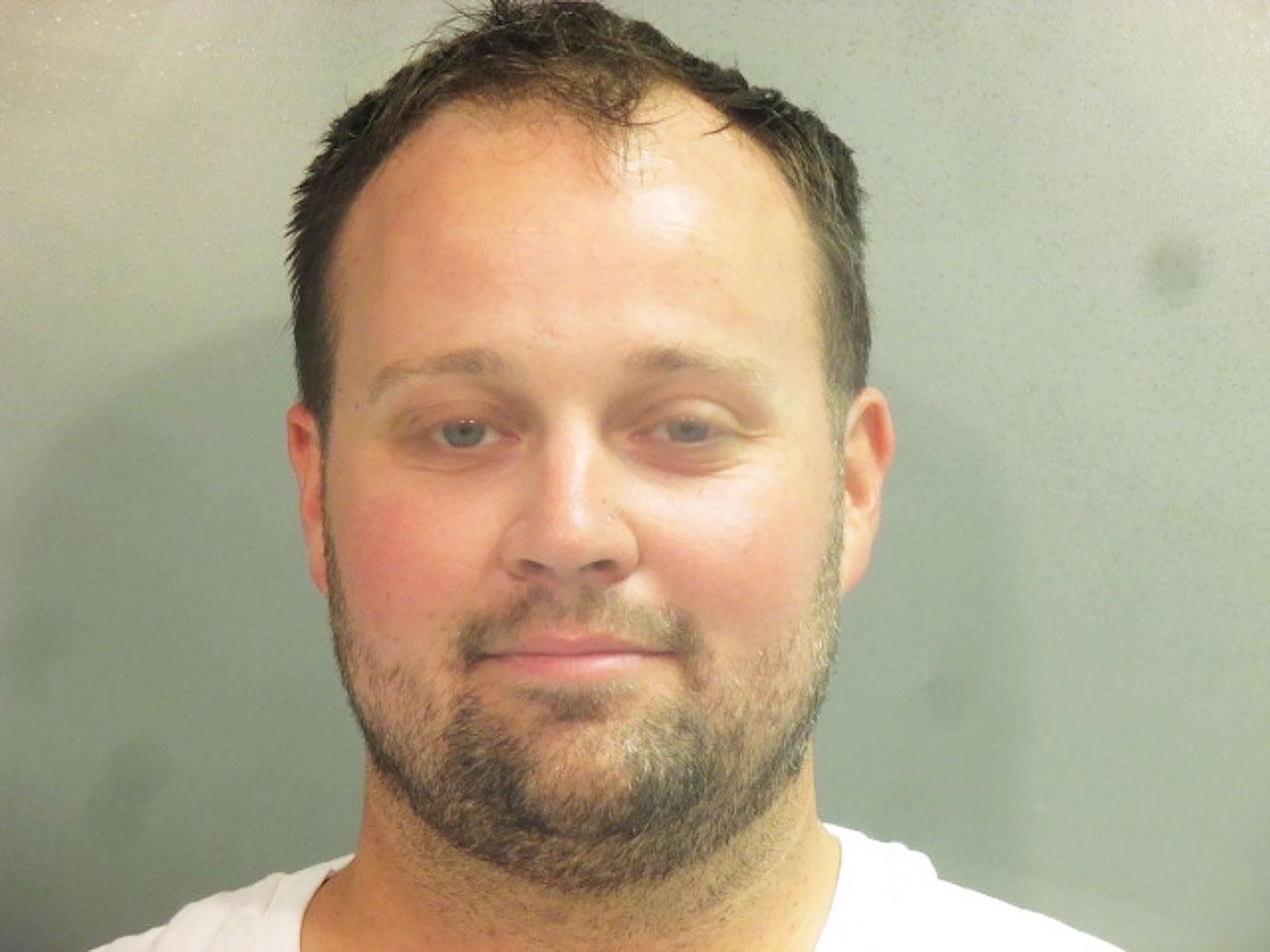 Article continues below advertisement
As Radar previously reported, Duggar was released on bond but ordered not to come into contact with any children. The judge did order he was allowed to see his own children but only if Anna approved. Based on her court appearance, it seems she would have no issue allowing him to hang with their kids.
In the court photo, Anna looks like she is ready to pop. She announced her pregnancy back on April 23 with an Instagram video. "We are overjoyed to announce baby seven is on the way and we can't wait to hold her in our arms this fall," she told fans.
Article continues below advertisement
The announcement came 6 days before Duggar self-surrendered on the criminal charges.