Josh Duggar's Computer Notified His Wife Anna Anytime He Looked Up Porn, Ex-Coworker Spills
Josh Duggar allegedly set up his computer to send his wife Anna alerts anytime he tried to look at pornography on his work computer.
According to court documents obtained by RadarOnline.com, the former TLC star's ex-employee spilled all the details when questioned by the feds.
Article continues below advertisement
In court, prosecutors recently provided detail of the day Homeland Security executed a search warrant on Duggar's car lot in Arkansas on November 8, 2019. They arrived at the dealership to find Duggar along with one male employee and one man who regularly buys cars from the business.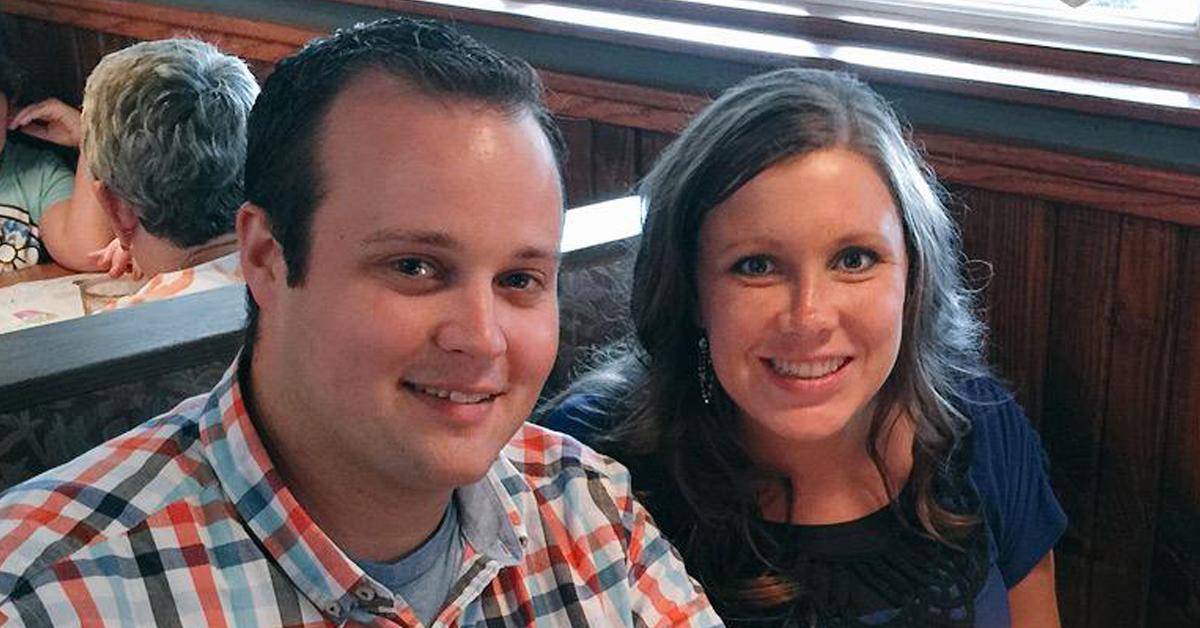 Article continues below advertisement
The feds were able to seize an HP computer and iMac laptop from the lot. The computer was stored in Duggar's office and contained child pornography. The disgusting material was found behind a secret program that required a password. Duggar reportedly used the same password to access the child porn as he did for his Instagram account.
On the day they arrived at the car lot, the feds were able to question the two other people at the lot. The employee said he did not have access to the work computer in Duggar's office. He said Duggar was the only person to use that device.
Article continues below advertisement
The employee had only been working there for a couple of months.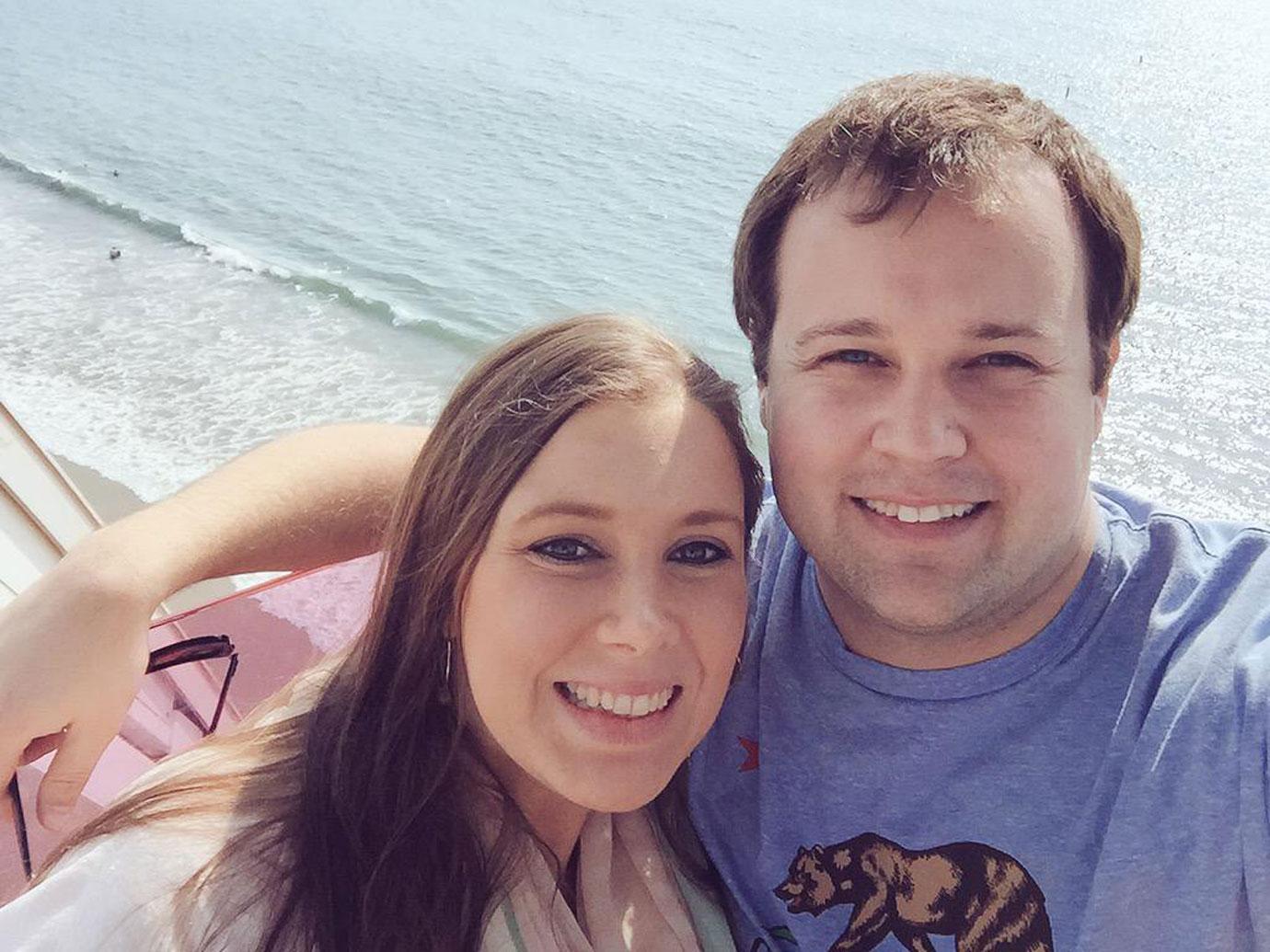 Article continues below advertisement
"This individual also told law enforcement that he was very inexperienced with computers and did not have social media accounts. After obtaining his consent, law enforcement manually reviewed the contents of the individual's phone on scene without the use of a forensic tool, found no evidence of criminal activity on it, and returned the device to this individual," the prosecutors write.
The feds then spoke to the second individual who claimed he was only there to purchase cars and had never been inside the office alone. Later, the feds reached out to a former employee of the car lot to question him about the computers.
Article continues below advertisement
Duggar's old pal worked at the business from 2017 until September 2018. He said that the internet at the car lot was password-protected and not accessible to the public. The witness admitted to using the computer in the office but denied ever accessing pornography.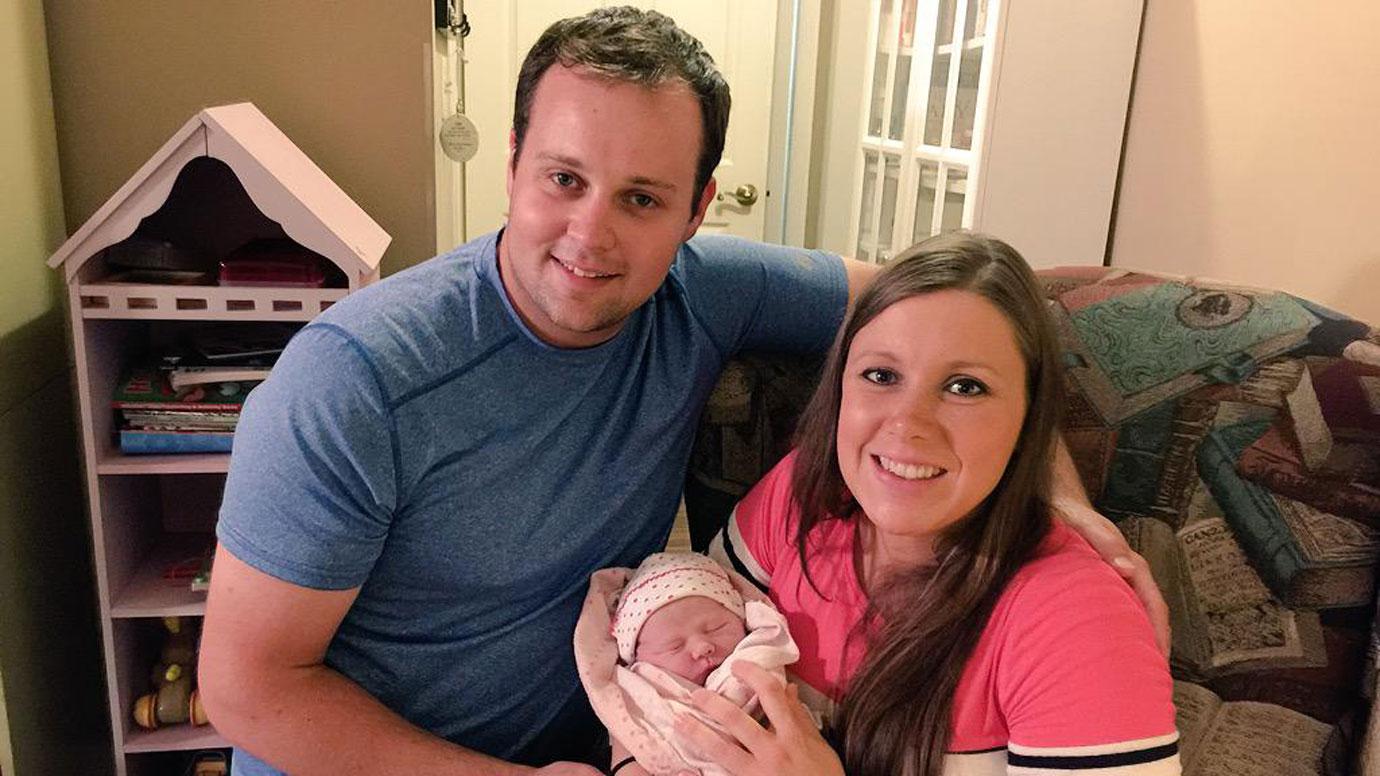 Article continues below advertisement
The man revealed Duggar's computer had a program called "covenant Eyes" installed on it.
The program was to notify his wife Anna if he ever viewed porn on the computer. The former employee said Duggar told him he had a problem with pornography. The prosecutors argue the testimony from these associates is enough to deny the ex-TLC's demand to dismiss the charges.