Prosecutors Fight Josh Duggar Over Photos Of His Hands Taken Inside Jail, Claim Visible Scar Matches Images They Seized From His Computer
The prosecutors taking on Josh Duggar claim photos of him taking in jail show a scar they observed in photos seized from his laptop.
According to court documents obtained by RadarOnline.com, the government is demanding the court not side with the alleged sicko.
Article continues below advertisement
As RadarOnline.com previously reported, last month, Duggar filed a motion demanding photos of him taken following his arrest on federal charges relating to possessing child pornography.
The ex-TLC star is facing decades behind bars if convicted. His trial is scheduled to start in November. In his motion, Duggar explained he self-surrendered to Homeland Security on April 29, 2021.
Article continues below advertisement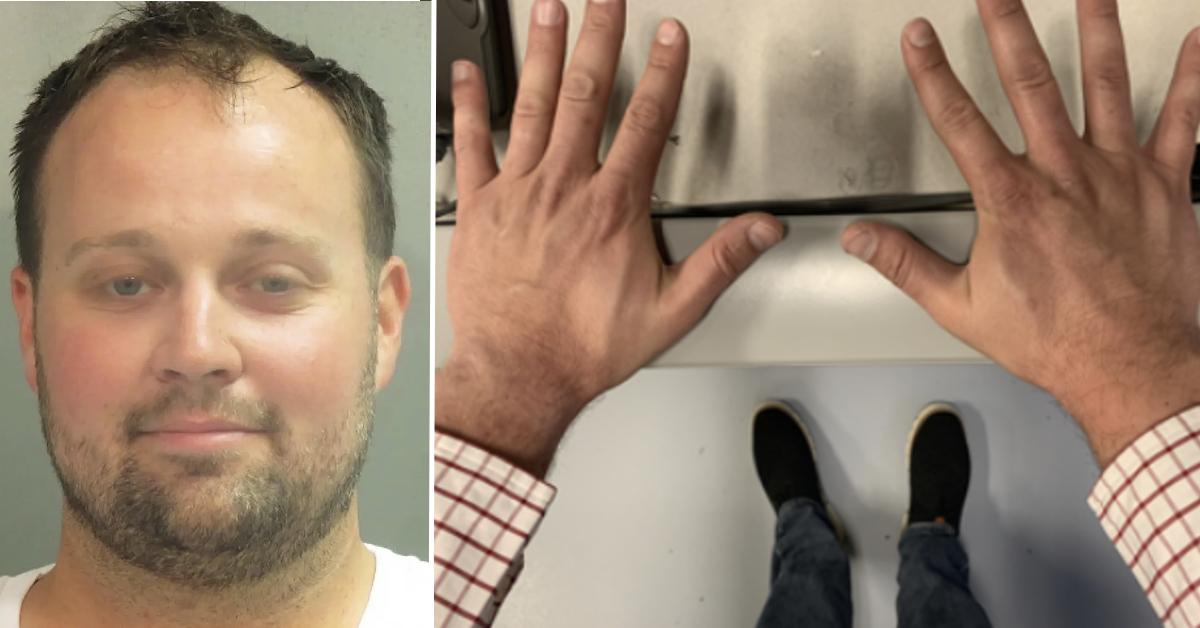 Article continues below advertisement
His attorney accuses jail staff of taking photographs of Duggar's hands and feet from "atypical angles." The disgraced reality star claims they instructed him to position his hands in a certain way during the photo session.
Duggar's team says the law is clear about photos taken inside a jail. He believes a mug shot is the only image allowed to be taken unless a warrant is obtained.
Article continues below advertisement
His lawyer wrote, "What is particularly egregious about HSI's conduct in this capacity is that Duggar's body parts were manipulated, and he was required to pose for the photographs."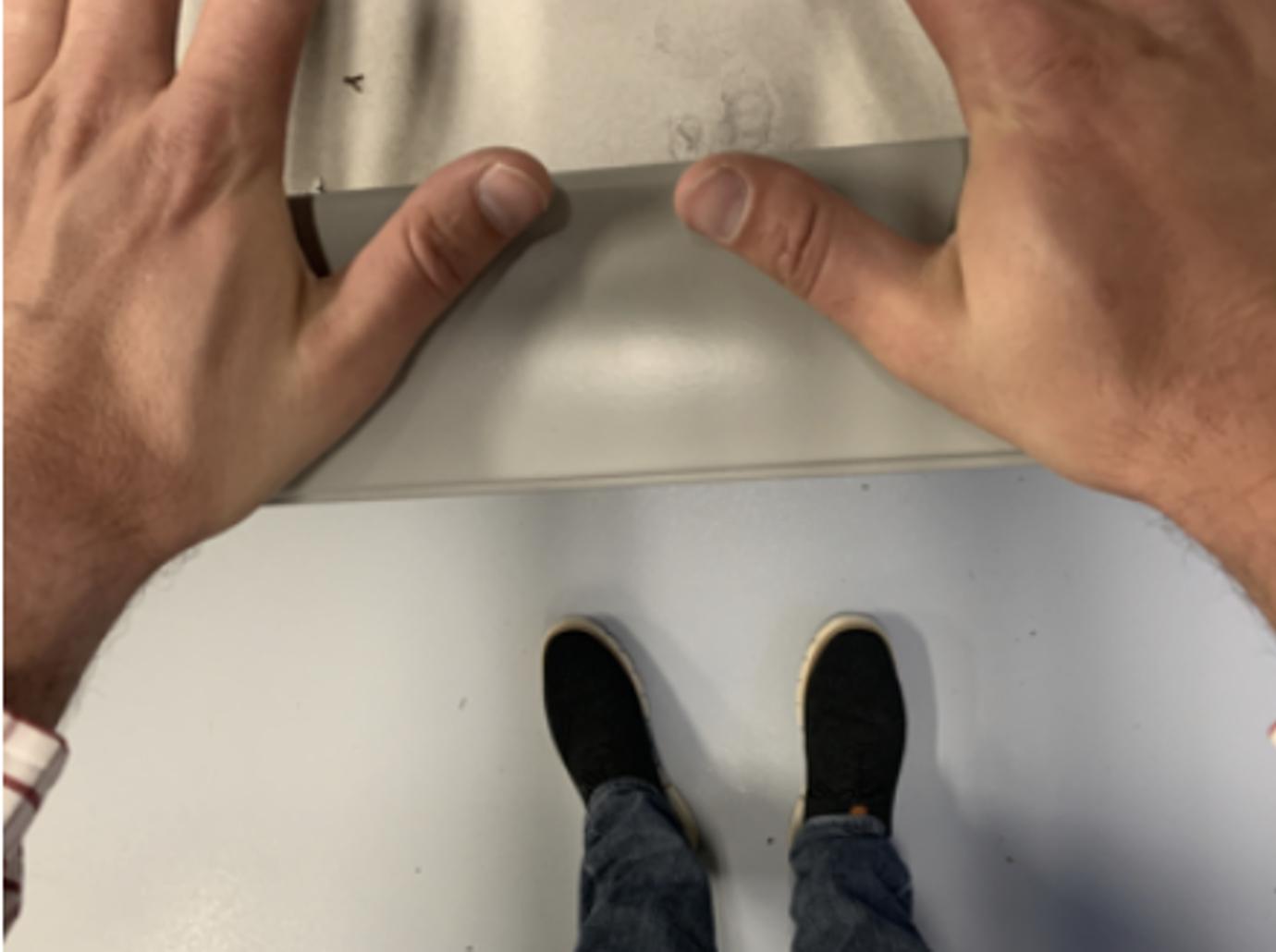 Article continues below advertisement
Duggar is demanding all the images not be allowed as evidence in the case. In newly filed documents, the government scoffs at Duggar's motion over the jail photos.
They claim a member of Homeland Security asked Duggar if they could take the photos and he consented.
Article continues below advertisement
"At no time during this process did the special agent or any other law enforcement officers involved in the processing of the defendant raise their voice at him, intimidate him, or verbally or physically threaten him," they argue.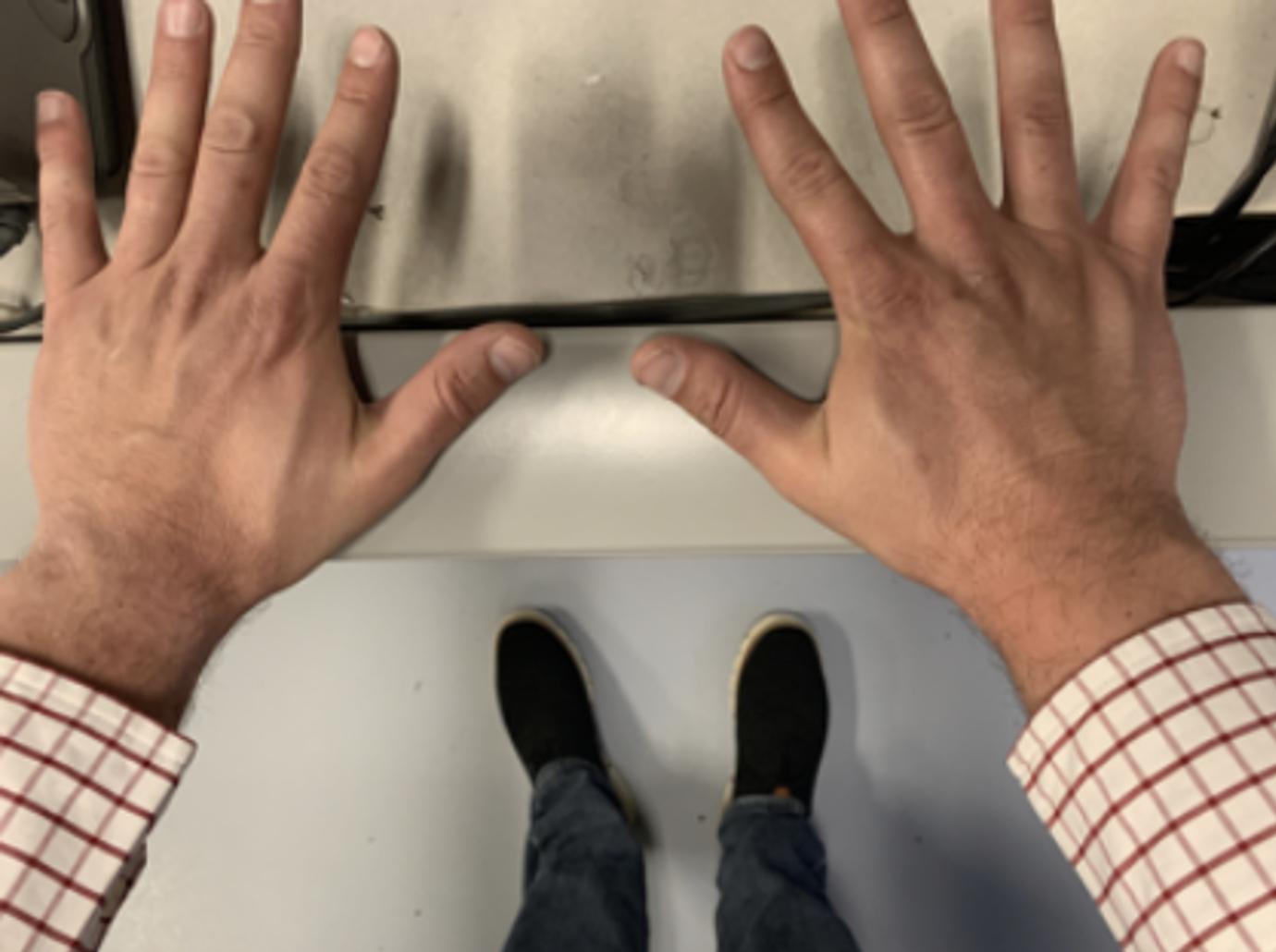 Article continues below advertisement
They say the jail photos of his hand show a scar. "Law enforcement observed the same scar in images recovered from the defendant's electronic devices seized pursuant to a search warrant in this case," they explain.
"Law enforcement's photographing of the defendant's hands did not constitute an unreasonable or warrantless search of the defendant. As made clear by the photographs included in the defendant's motion, his hands were in plain view and clearly visible. This is not a case in which law enforcement, for example, ordered the defendant to remove an article of clothing so that officers could view and photograph an otherwise covered parts of his body," the prosecutors write.
Article continues below advertisement
A judge has yet to rule on the matter.