Josh Duggar Pleads For Photos Of His Feet Taken Inside Jail Not Be Used In Criminal Case
Josh Duggar is demanding photos taken off him while in custody not be used as evidence in his child porn case.
According to court documents obtained by RadarOnline.com, the former TLC star is pleading with a federal judge to suppress images of his feet and hands that were snapped following his arrest.
Article continues below advertisement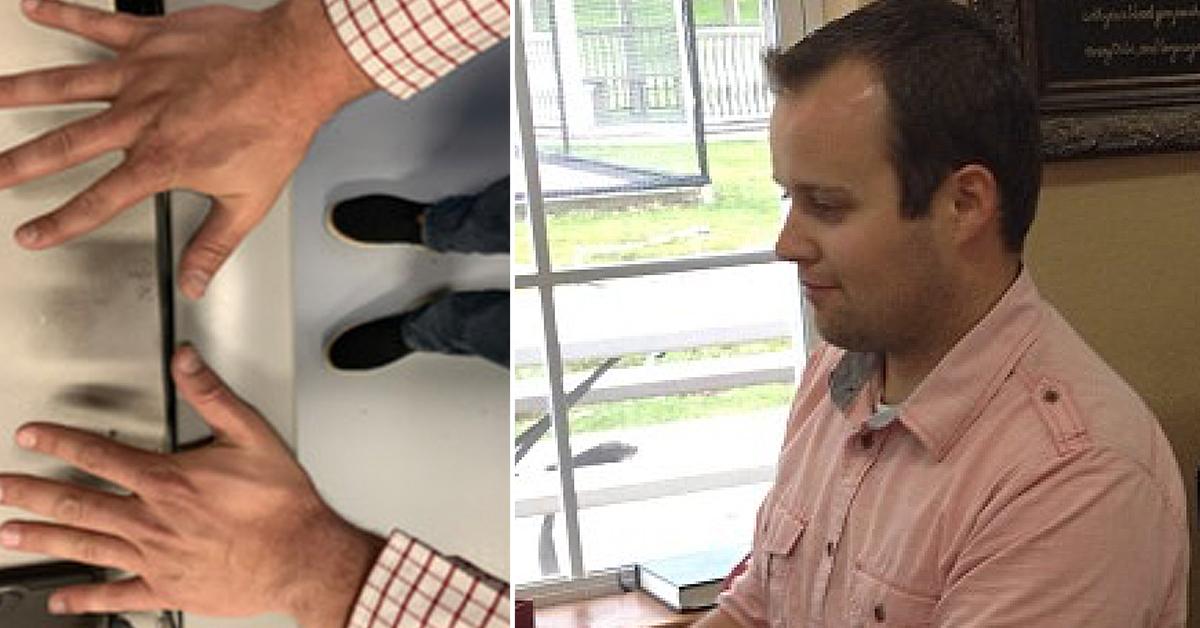 In court, Duggar's team say their client self-surrendered to Homeland Security on April 29, 2021. He was present with his local attorney at the time.
Article continues below advertisement
However, after he was separated from his counsel the agents reportedly took photographs of Duggar's hands and feet from "atypical angles." His lawyer says Homeland Security agents ordered Duggar to position his hands and feet in a particular way prior to and during the taking of the photographs.
They claim the agents did not have a warrant authorizing them to take the photos. In his motion, Duggar argues the law is clear about taking photos of a defendant's body parts.
Article continues below advertisement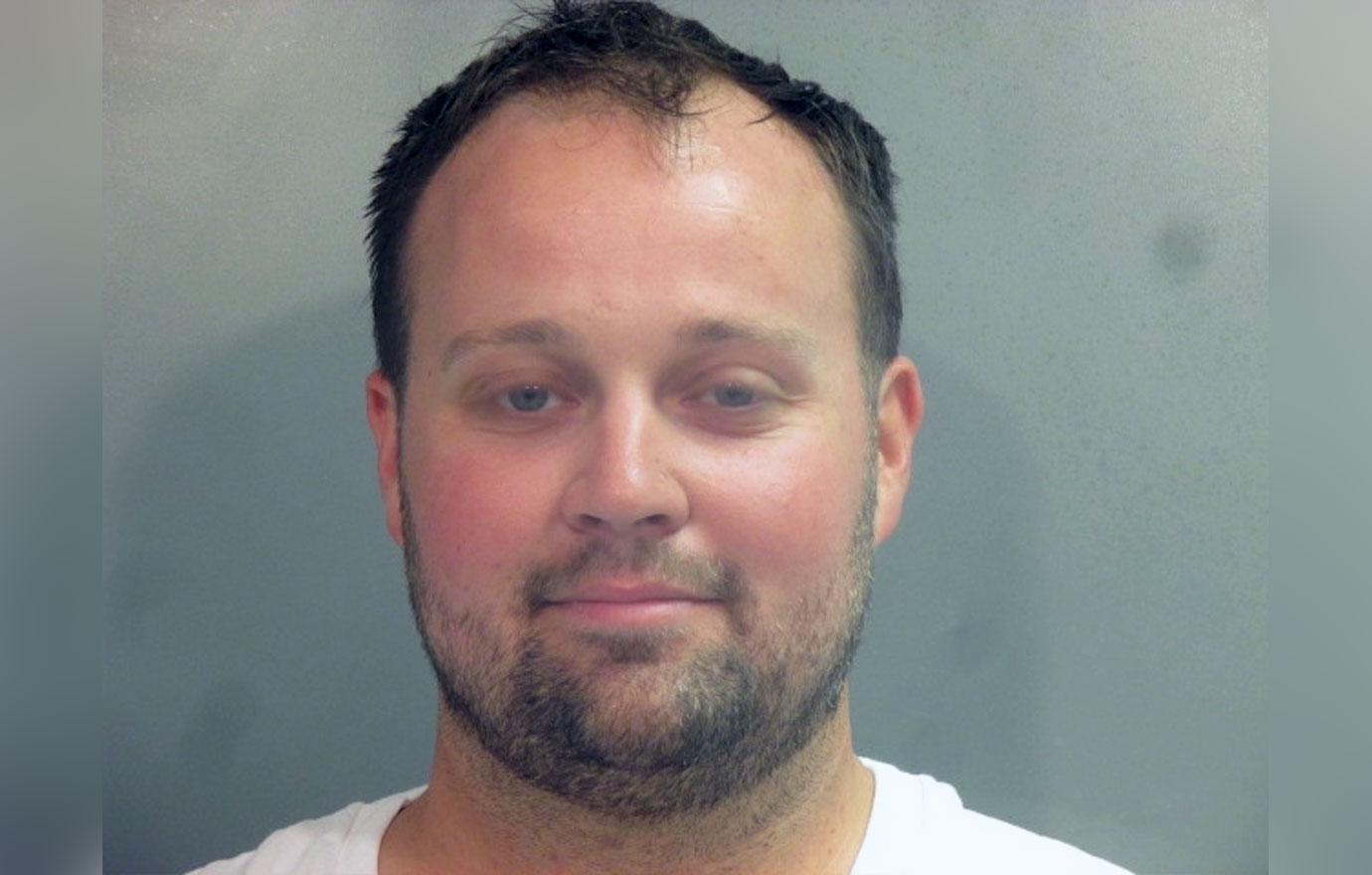 He cites a law that states a warrant must be obtained before taking any photos of an individual in custody aside from the normal mug shot.
Article continues below advertisement
"What is particularly egregious about HSI's conduct in this capacity is that Duggar's body parts were manipulated, and he was required to pose for the photographs," his lawyer writes. Duggar says because they violated his constitutional amendment rights, the photos should not be allowed in court.
A judge has yet to rule on the photos of Duggar's hands and feet. It's also unclear what exactly the agents took the photos for while the defendant was locked up.
Article continues below advertisement
The alleged sicko also demanded evidence found on his HP computer and iMac laptop be thrown out. He claims the feds didn't properly execute the search warrant and believes all charges should be dismissed as a result.