Josh Duggar Showdown With Prosecutors Over Police Reports Ends, Judge Sides With Alleged Child Porn Lover
A judge ordered the prosecutors taking on Josh Duggar over his alleged sick child porn collection to hand over evidence ahead of his trial.
According to court documents obtained by RadarOnline.com, a federal judge granted a motion brought by Duggar and his legal team over discovery.
Article continues below advertisement
The former TLC star is facing two federal charges related to possessing and receiving child porn. The whole thing started after Homeland Security received a tip about Duggar's IP address hosting illegal material. They used the information to obtain warrants to search his car lot.
Article continues below advertisement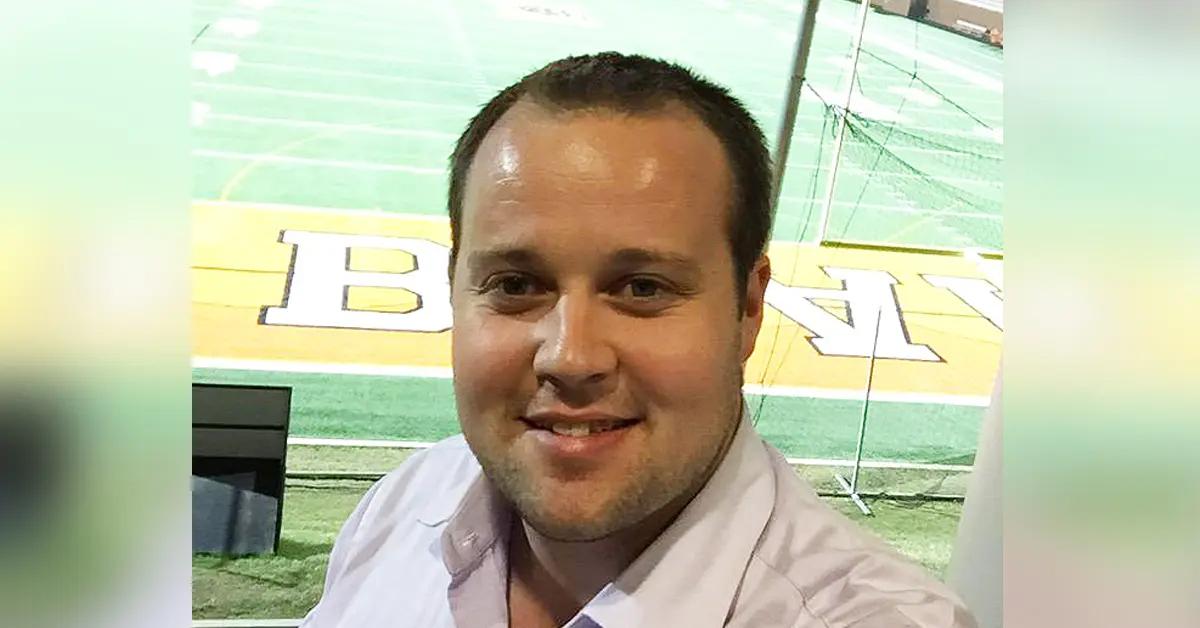 Article continues below advertisement
Federal agents seized a laptop and computer at the lot along with his cell phone. Agents claim the evidence makes it clear Duggar was the one who downloaded the disgusting photos and videos.
Detective Amber Kalmer of the Little Rock Police Department was the one who notified Homeland Security. However, based on records, it appears two other Arkansas police departments were also "conducting investigations into the dissemination of child sexual abuse materials at approximately the same time Detective Kalmer was performing her own online investigation."
Article continues below advertisement
The government told the court that all three police officers have "downloaded the same child sexual abuse files from the same IP address within minutes of one another— but in the course of pursuing unrelated investigations—and that only Detective Kalmer, and not the other two officers, made contact with HSI Special Agent Faulkner to pursue a federal investigation of these downloads."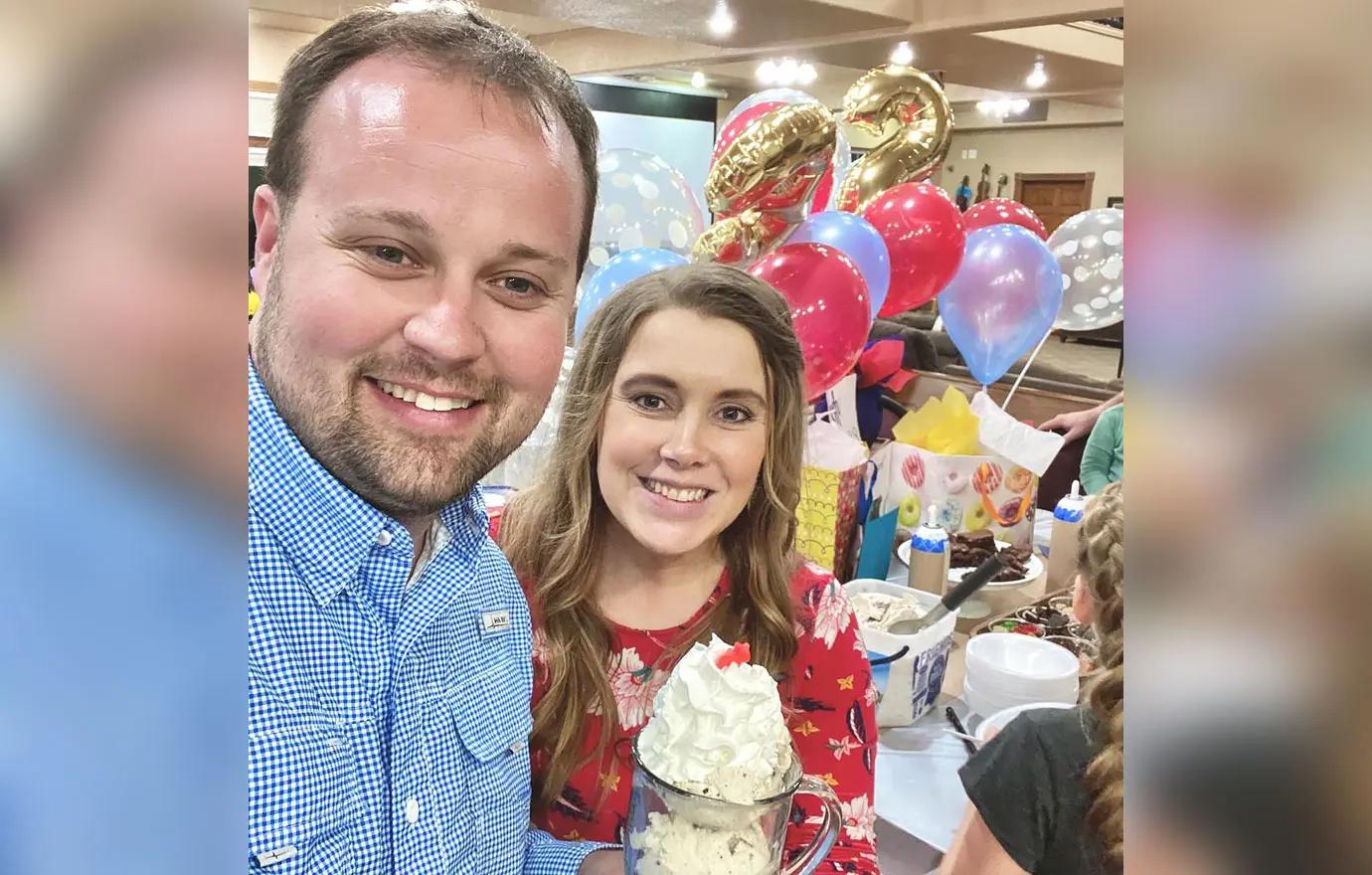 Article continues below advertisement
Despite the government telling the defendant the other police departments had no records, Duggar still demanded they hand over information about their work done.
His lawyer said the reports from the Jonesboro Police Department and the Ozark Police Department could contain information that would help him fight the charges. The judge sided with Duggar and ordered the government to "accomplish the task and obtain the logs to produce to the defense."
Article continues below advertisement
It seems like a long shot Duggar will find anything, but his team seems willing to try anything. He is facing decades behind bars if convicted.