Prosecutors Believe Josh Duggar's Text Messages Prove He Was Near Computer When Child Porn Was Downloaded
Federal agents accuse Josh Duggar of being sloppy with his alleged crimes and are using text messages he sent to and prove his guilt in court.
According to an unsealed court transcript obtained by RadarOnline.com, the government laid out their case during Duggar's bond hearing back in May. He is facing two federal charges related to possessing and receiving child porn.
Article continues below advertisement
The prosecutors were arguing for the former TLC star to remain behind bars claiming he was a risk to the community given the charges and a potential flight risk.
Duggar claimed he was not going to flee and offered up his passport to the court. The judge eventually released Duggar on bond but ordered him to live with his parent's church friends.
Article continues below advertisement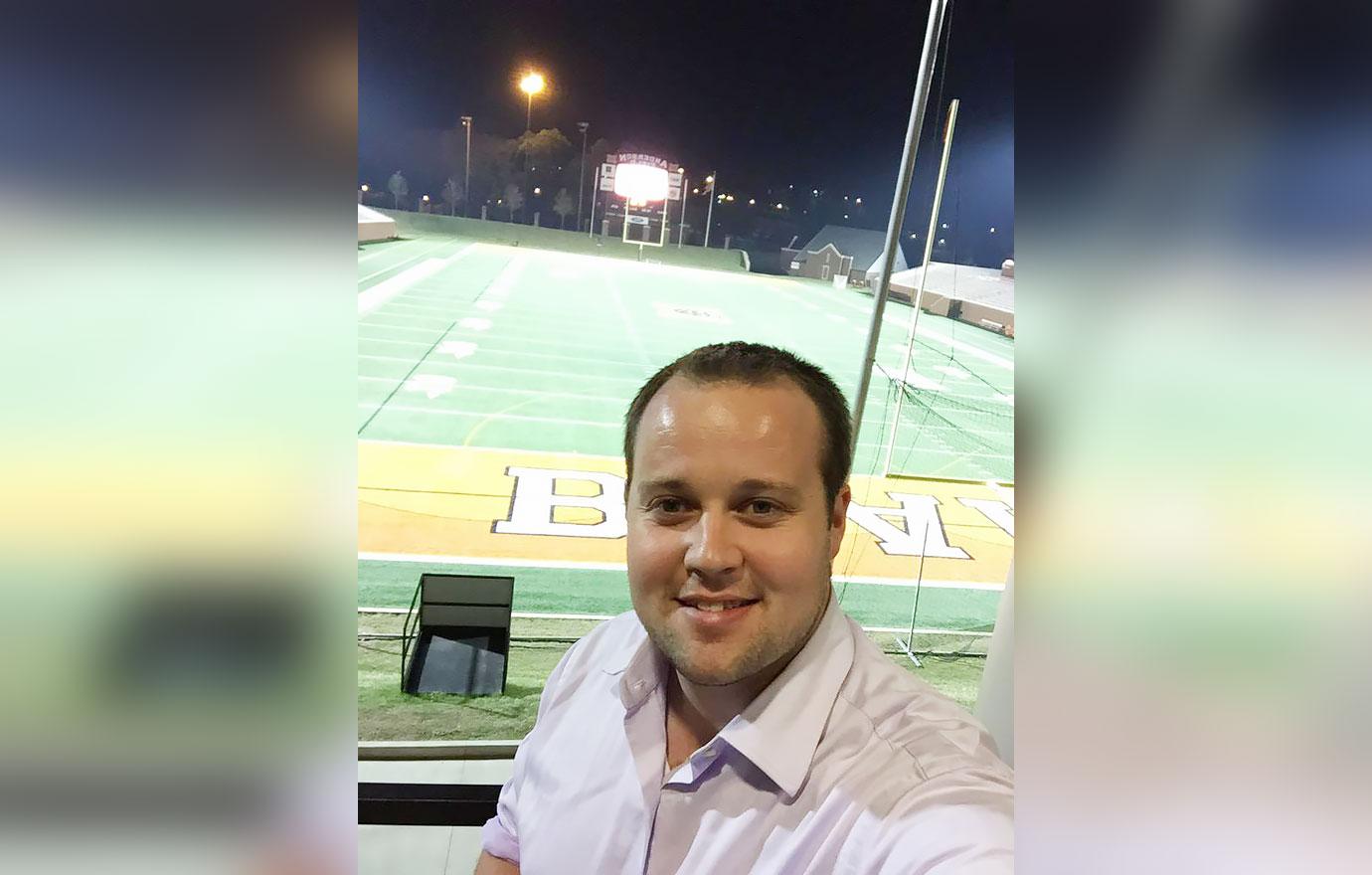 He is prohibited from meeting children including his own unless his wife Anna approves. During the hearing, the federal agents who worked on the case were questioned about the investigation.
Article continues below advertisement
They revealed they seized an HP computer and an iMac laptop from the car lot Duggar ran. As RadarOnline.com previously reported, the agents claim Duggar used the same password to access child porn.
They also obtained a bunch of his text messages from iCloud on his computers. The text provides date and time stamps which helped agents determine if Duggar was around the computer at the same time the child porn was accessed. The government says the texts make it clear that Duggar was indeed right by the devices.
Article continues below advertisement
On May 14, 2019, Duggar took a photo of a car on his lot at 4:14 pm. A little bit later he sent another text reading, "Got stuck here and still not free yet."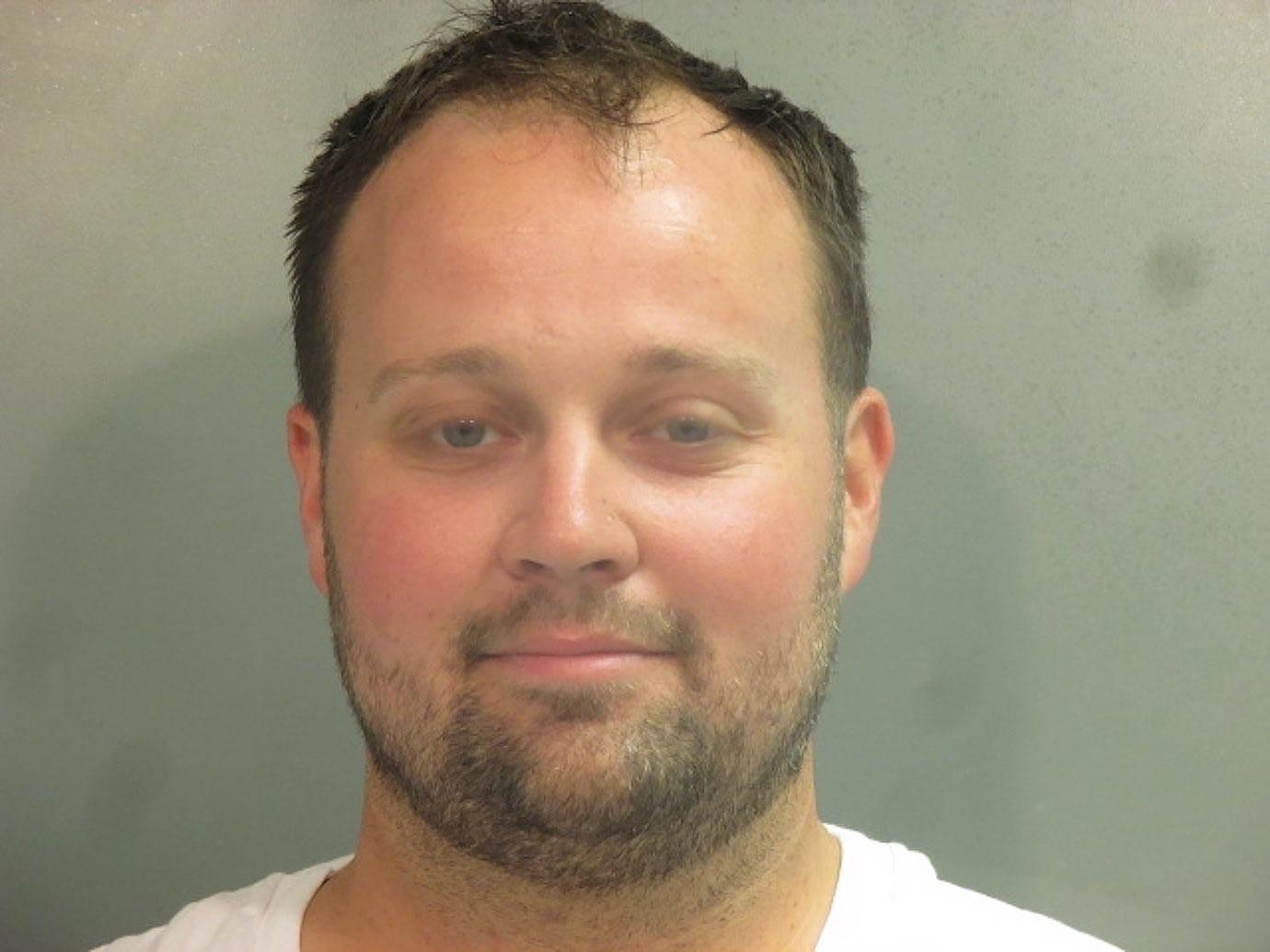 Article continues below advertisement
About 10 minutes later, the government says Duggar's office computer was used to access "porn sites associated with rape and files associated with child pornography."
The prosecutors say 20 minutes later, two files were downloaded featuring illegal material. Around 5:41 pm, Duggar's computer downloads another disgusting file.
Article continues below advertisement
Then at 5:48 pm, Duggar text a friend saying, "I have your Versa down here for Carlin by the way. I'm at my car lot." The government believes the text proves Duggar was the one who downloaded and viewed the pornography on the computer.
Duggar entered a plea of not guilty. His trial is scheduled to start in November.