Josh Duggar Refused To Provide Computer Password To Federal Agents In Seizure During Child Porn Probe
The law enforcement officers who investigated Josh Duggar over alleged child pornography seized his cell phone after executing a search warrant out of fear he would erase incriminating evidence.
According to a newly unsealed court transcript obtained by RadarOnline.com, during Duggar's hearing for bond, the government brought a federal agent who worked on the case to the stand.
Article continues below advertisement
The agent described to the court the day they executed the search warrant on Duggar's car lot. They had obtained the warrant after being tipped off about child pornography being on the former TLC star's work computer.
During the hearing, the agent said they arrived on the scene and informed Duggar of the warrant that allowed them to search his property. They told him he was not arrested and free to leave if he wished.
Article continues below advertisement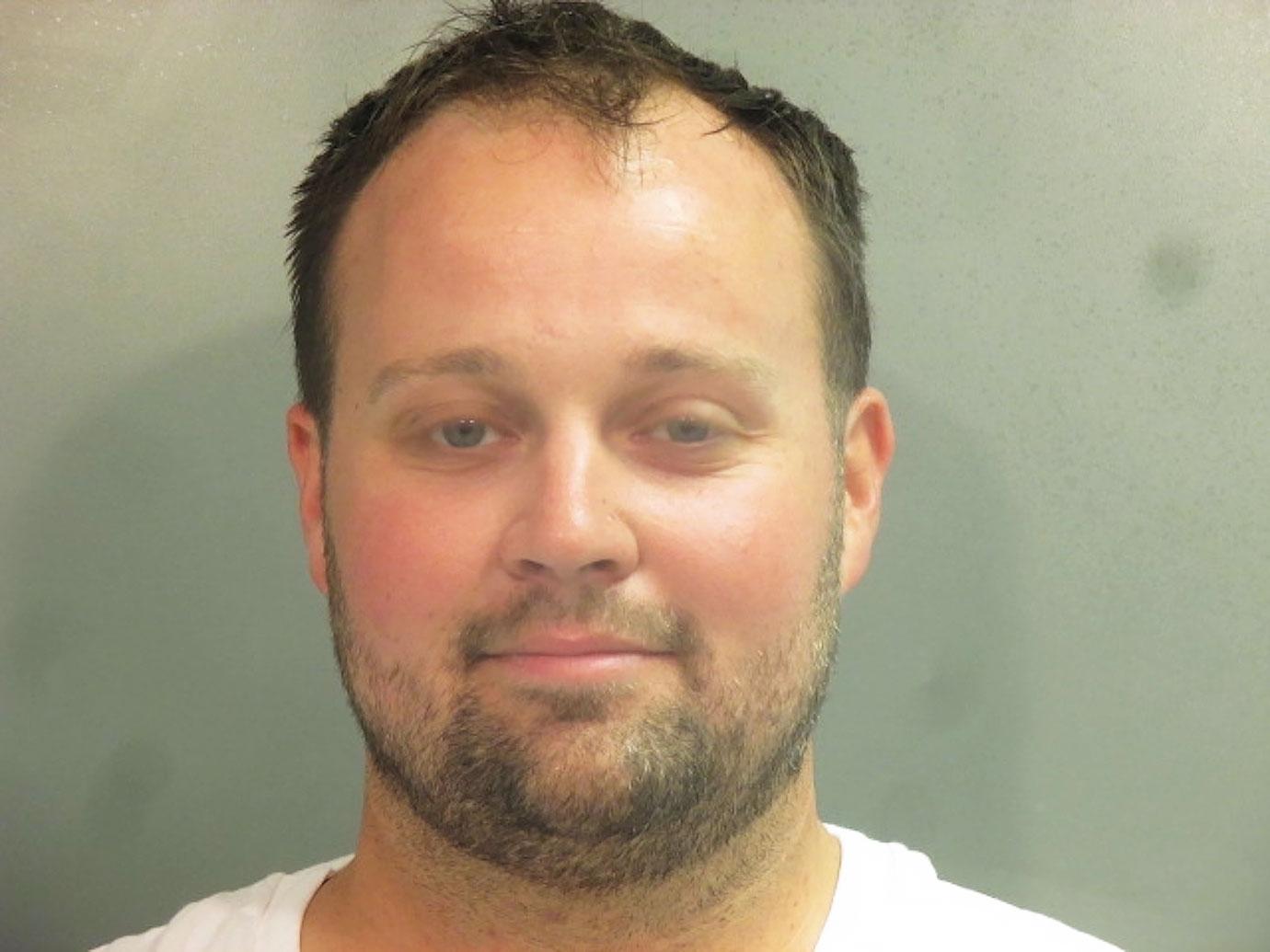 Duggar stayed on the scene and watched the officers combing through his office and seizing his work computer and another laptop found on the premises.
Article continues below advertisement
At no point did the agents tell Duggar what they were investigating. The agent said, "Typically, we don't like to tell our potential targets or witnesses' case-specific facts because it's possible to spoil any statement that could be made. So instead of a statement based on their own knowledge, they could tend to start to include facts that were only told to them or known to them through law enforcement."
The agent said while talking to Duggar he decided to produce a personal cell phone. The officers immediately confiscated the phone. The federal agent told the judge, "So I did not want there to be any chance of anyone contaminating potential evidence by either altering, destroying, deleting any digital data or files that were particular on that device. I know in previous investigations as recently as a few months leading up to the arrest, or the search warrant of Mr. Duggar's property, I had an individual as we made entry into a residence pull a cell phone from his pocket and start immediately deleting files off of that."
Article continues below advertisement
During the search, Homeland Security seized an HP All-in-one desktop computer and a MacBook laptop inside his RV. Duggar was then taken to a cop car for questioning. At this time, Duggar asked them "Has somebody been downloading child pornography?"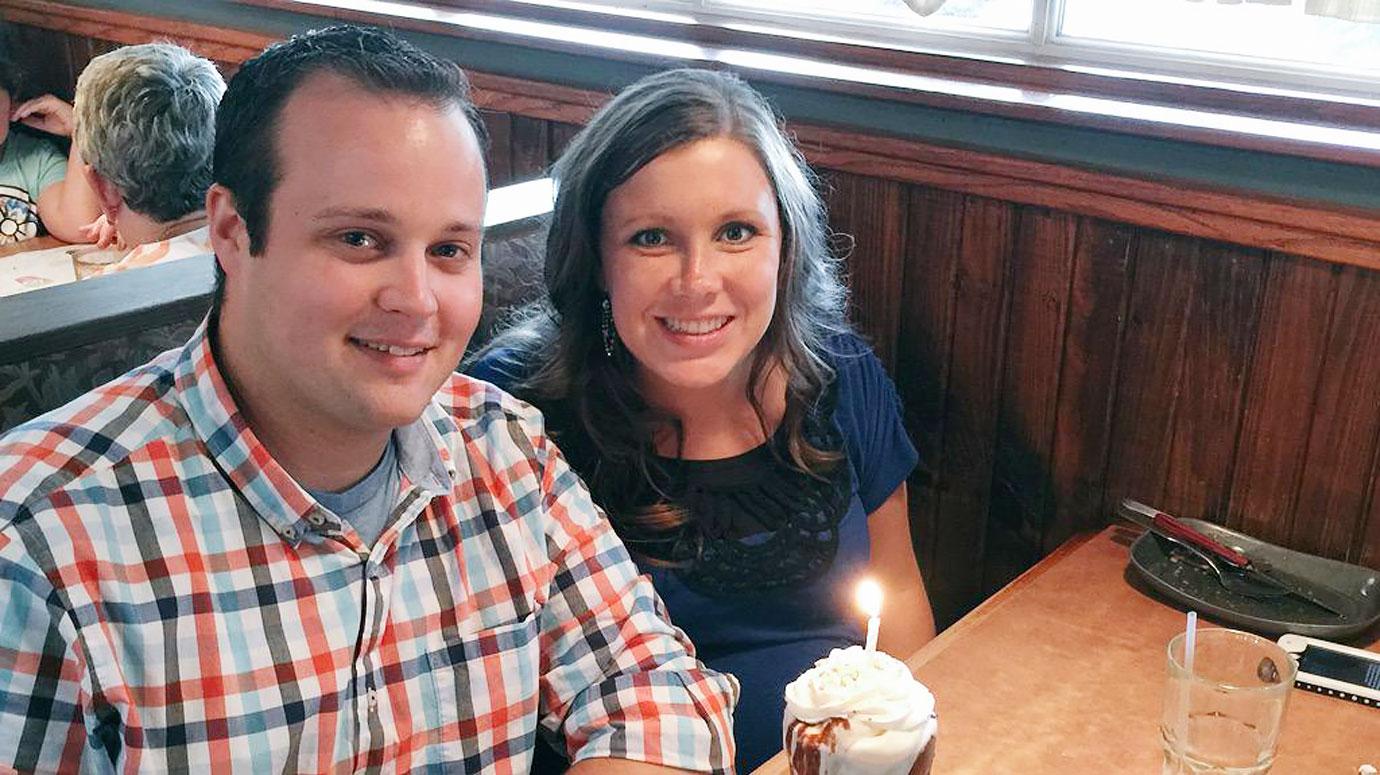 Article continues below advertisement
The agent then stopped him and began recording the interview. The agents proceeded to read Duggar his Miranda Rights. The agents claim Duggar admitted to owning the computer and laptop seized.
He declined to offer the password to the computer when asked and claimed other family members used the computers too. Duggar also admitted to using a TOR browser which is also known as the "Dark Web."
Article continues below advertisement
As RadarOnline.com previously reported, the prosecutors demanded Duggar remain behind bars until his trial later this year. They feared he is a flight risk and is a potential danger to his community given the child porn charges. The judge wasn't swayed by the argument and released Duggar on bond. He is currently living with his parent's church friends.
Duggar's trial is scheduled to start in November.