Josh Duggar Demands 'Evidence' Found On His Computer & iPhone Be Thrown Out In Criminal Case, Accuses Feds Of Improperly Searching His Property
Josh Duggar's legal team is working overtime to try and keep the alleged sicko out of prison in his child porn case.
According to court documents obtained by RadarOnline.com, the former TLC star's lawyers filed a bunch of motions on Friday attempting to suppress evidence along with essentially throw out the entire case.
Article continues below advertisement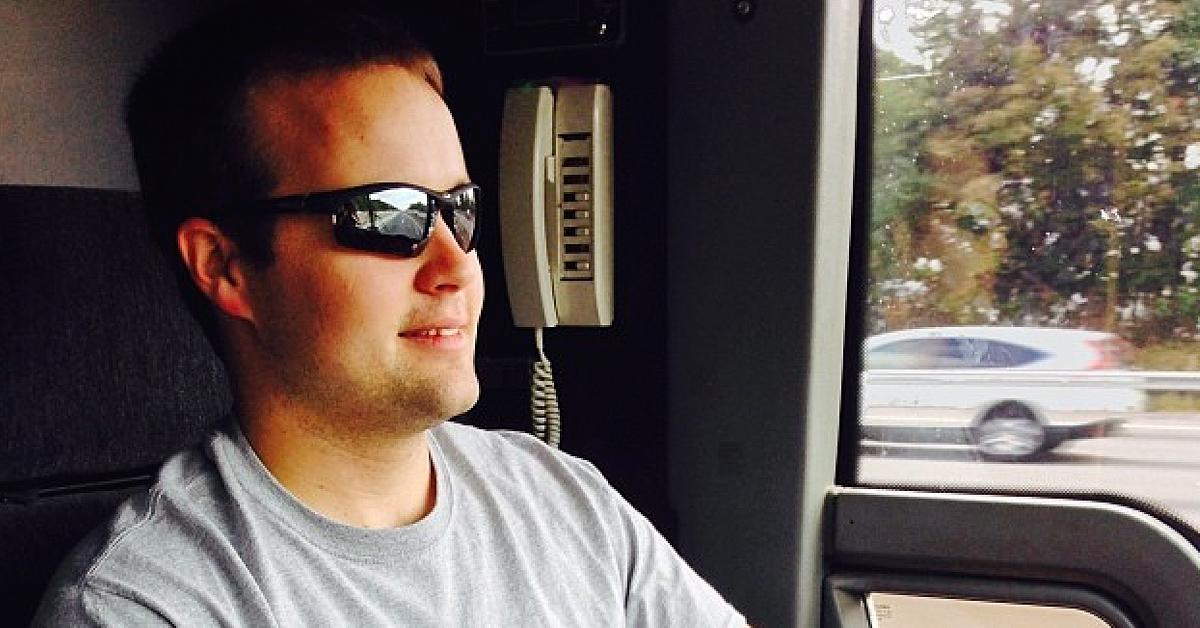 In one filing, his team demands all evidence seized from Duggar's car lot back in 2019 not be allowed as evidence. The feds took an HP computer and an iMac laptop believed to be used by the ex-reality star.
Article continues below advertisement
As we previously reported, Duggar was hit with two federal charges related to receiving and possessing child pornography.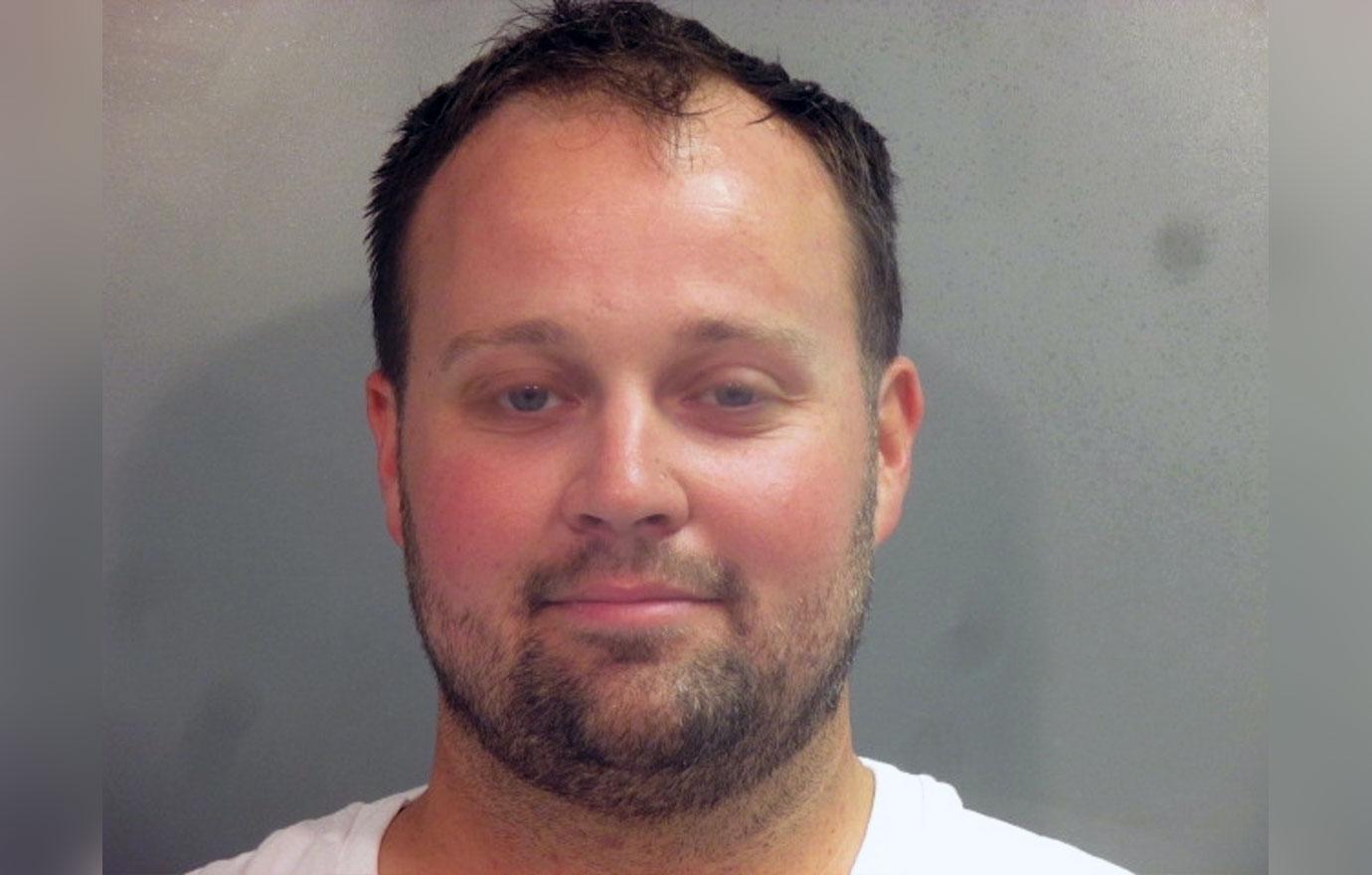 Article continues below advertisement
During the initial search, Duggar pulled out his iPhone and asked to call his attorney. However, they told him the warrant allowed them to take the phone. They proceeded to take him into custody and question him.
His lawyer says at no point was an attorney present during the interrogation.
Article continues below advertisement
"Duggar communicated his intent to seek advice from his attorney and federal agents physically stopped him from exercising his constitutional right to do so. Then, after preventing Duggar from seeking legal advice and after physically taking his iPhone from his hand, law enforcement again approached him to interrogate him," his attorney writes.
Duggar's team argues, "the interaction involved law enforcement officers swarming the premises and physically taking an iPhone out of Duggar's hand under circumstances that would intimidate any person."
Article continues below advertisement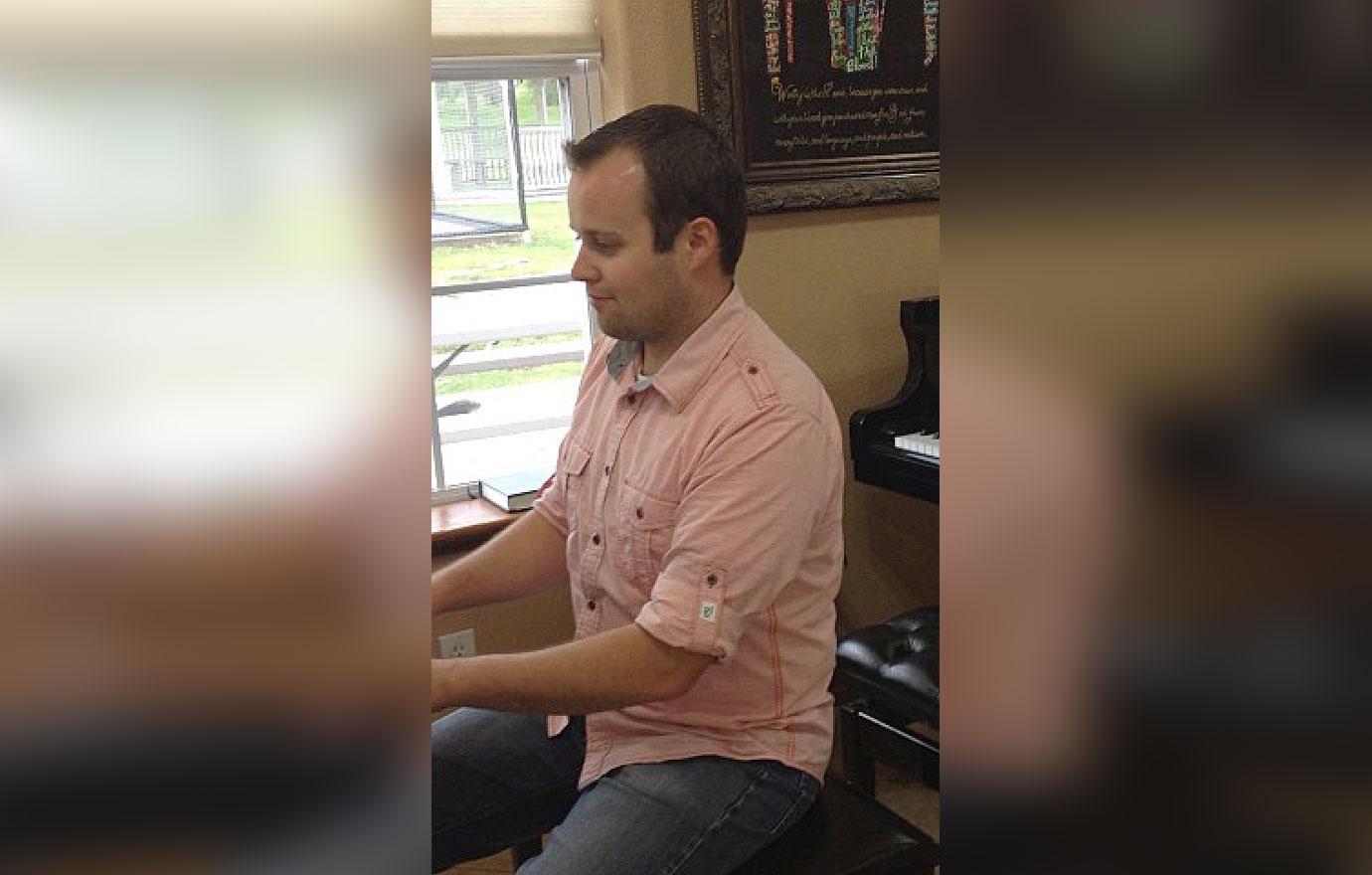 The lawyer says Duggr felt like he could not leave under the circumstances. As a result, they want all statements made during questioning thrown out.
Article continues below advertisement
"Because Duggar clearly asserted his right to speak with his lawyer, Duggar never should have been questioned without counsel physically present—regardless of whether he allegedly subsequently signed a Miranda waiver form," his motion reads.
Article continues below advertisement
Duggar says since his constitution rights were violated the case should be dropped. In court, his team also tries to argue other people had access to the computers that contained the child porn. Previously, prosecutors revealed the illegal material was password locked. The password used was the same one Duggar reportedly used for his Instagram account.