Josh Duggar Denied Having Addiction Issues To Probation Officer Despite Previously Admitting Problem With Porn In 2015
Josh Duggar denied having any issues with porn following his recent arrest, but the feds aren't buying it.
According to a newly unsealed court transcript from his bond hearing, obtained by RadarOnline.com, the probation officer who interviewed Duggar after his arrest claims the reality star refused to admit he had issues.
Article continues below advertisement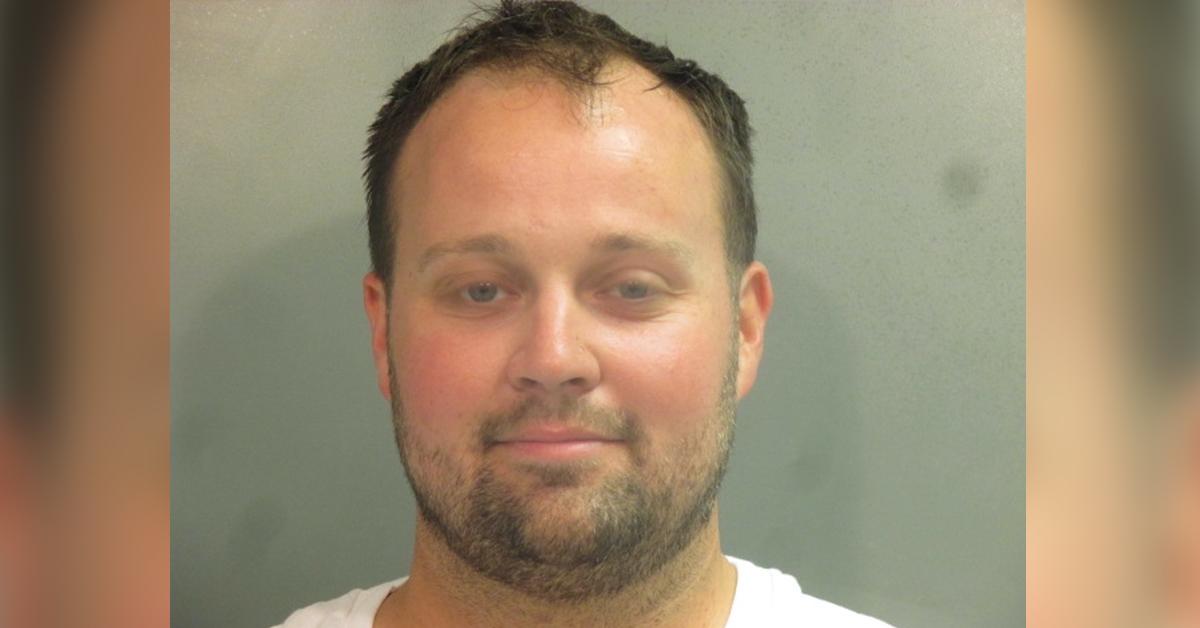 The hearing went down in May after Duggar has been arrested on two federal charges of possessing and receiving child pornography. In court, the prosecutors made the case for Duggar to not be allowed out on bond.
Article continues below advertisement
They feared he was a danger to the community given the crimes. His team said Duggar was not a risk to flee and had strong ties to his community. Eventually, the judge decided to release Duggar from jail but ordered him to live with his parent's church friends.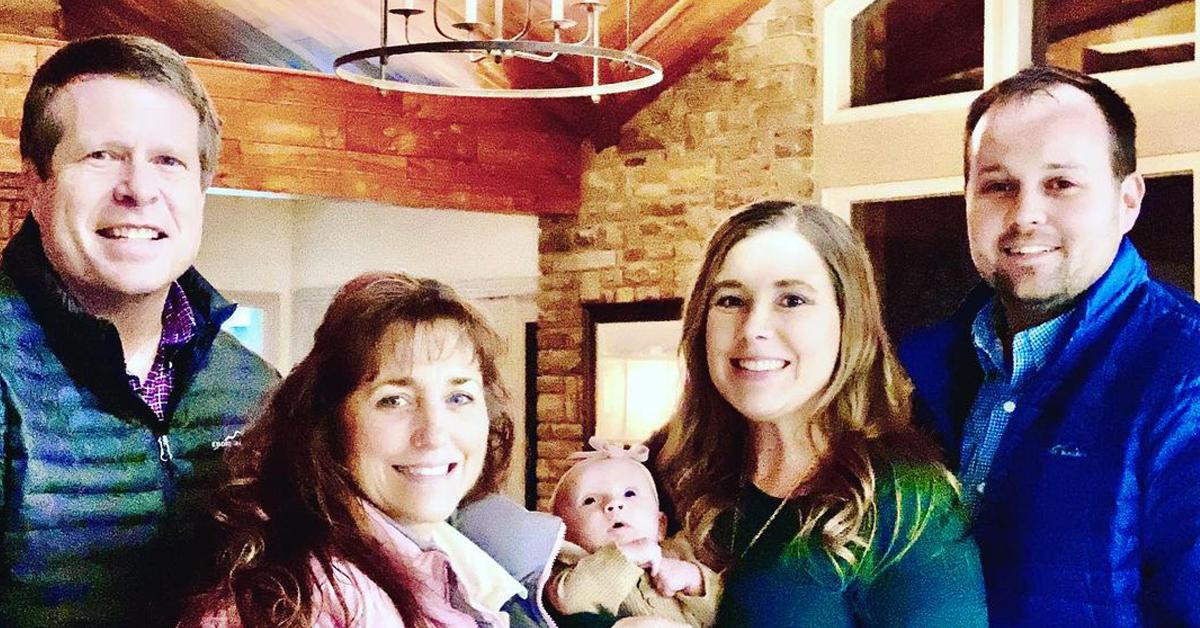 Article continues below advertisement
He is not allowed to encounter any children including his own unless his wife signs off. During the bombshell hearing, the government revealed they had sent an undercover officer to the car lot days before executing the search warrant.
The agents were able to seize a HP computer and iMac laptop which the say contained the child porn. Following his arrest, Officer Diem Nguyen conducted an interview to determine if he should be released on bond.
Article continues below advertisement
She spoke to the church friends who would be taking him in. The officer described the wife as being hesitant to allow Duggar around. She explained that Duggar's dad Jim Bob had pleaded for help.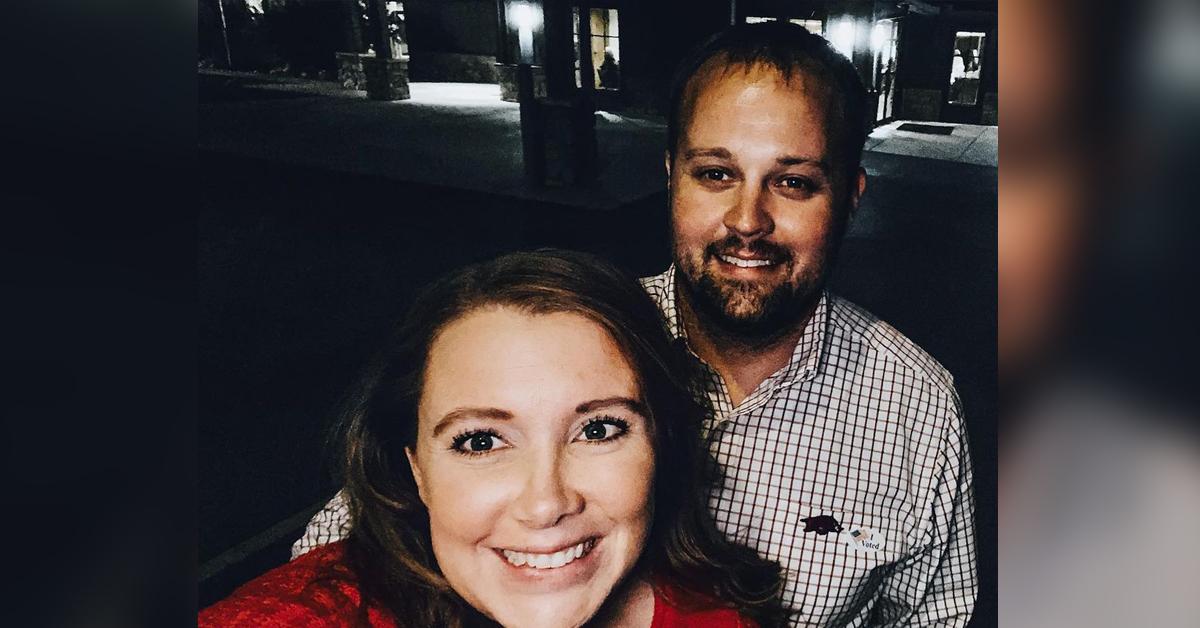 Article continues below advertisement
The officer says during her chat she also asked Duggar if "he currently suffered or had suffered from any addictions." After being asked, Duggar's attorney claimed the original question was about drugs and alcohol, not child porn.
However, the judge allowed the question to be answered.
Article continues below advertisement
She then revealed, "He responded no." This answer contradicts what his own family and friends told investigators.
The lawyer representing the government then asked the probation officer if she found any information contrary to that during her investigation.
The officer said, 'During my investigation, I had found that Mr. Duggar made a statement in 2015 onto the family's website regarding his admitted addiction to viewing pornography."
The court then allowed questioning about Duggar's past history of sexually abusing his sisters. Despite all the evidence presented, the judge still decided to release the alleged child porn lover back into the world. His trial is set to start in November.