Josh Duggar's Family Falling Apart As He Prepares For Child Porn Trial, Ex-Reality Star Believes He Will Walk Free
The Duggar family is no longer as tight as they once were as their strong bond has broken amid Josh's child porn criminal case.
People broke the story, a source told the outlet, "They aren't as close as they once were because of all of Josh's legal drama. It's creating a lot of stress on them, although the majority of the family is acting as nothing has happened."
Article continues below advertisement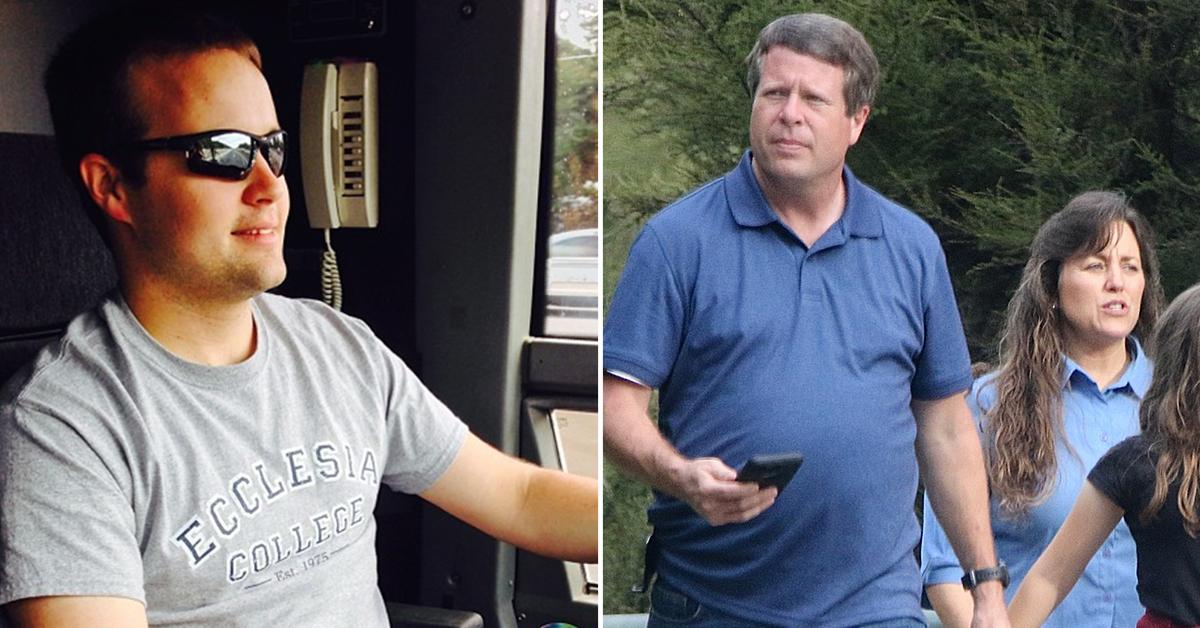 As Radar previously reported, Josh is currently facing two federal felony charges related to possessing and receiving child pornography. He pleaded not guilty in court. Prosecutors claim the disgusting material was found in a locked folder on Duggar's HP computer. He reportedly used the same password for his Instagram as he did to access the child porn.
Article continues below advertisement
The former reality star is currently out on bond and living with his parents Jim Bob and Michelle's church friends. He is prohibited from seeing any children including his own without his wife Anna's approval.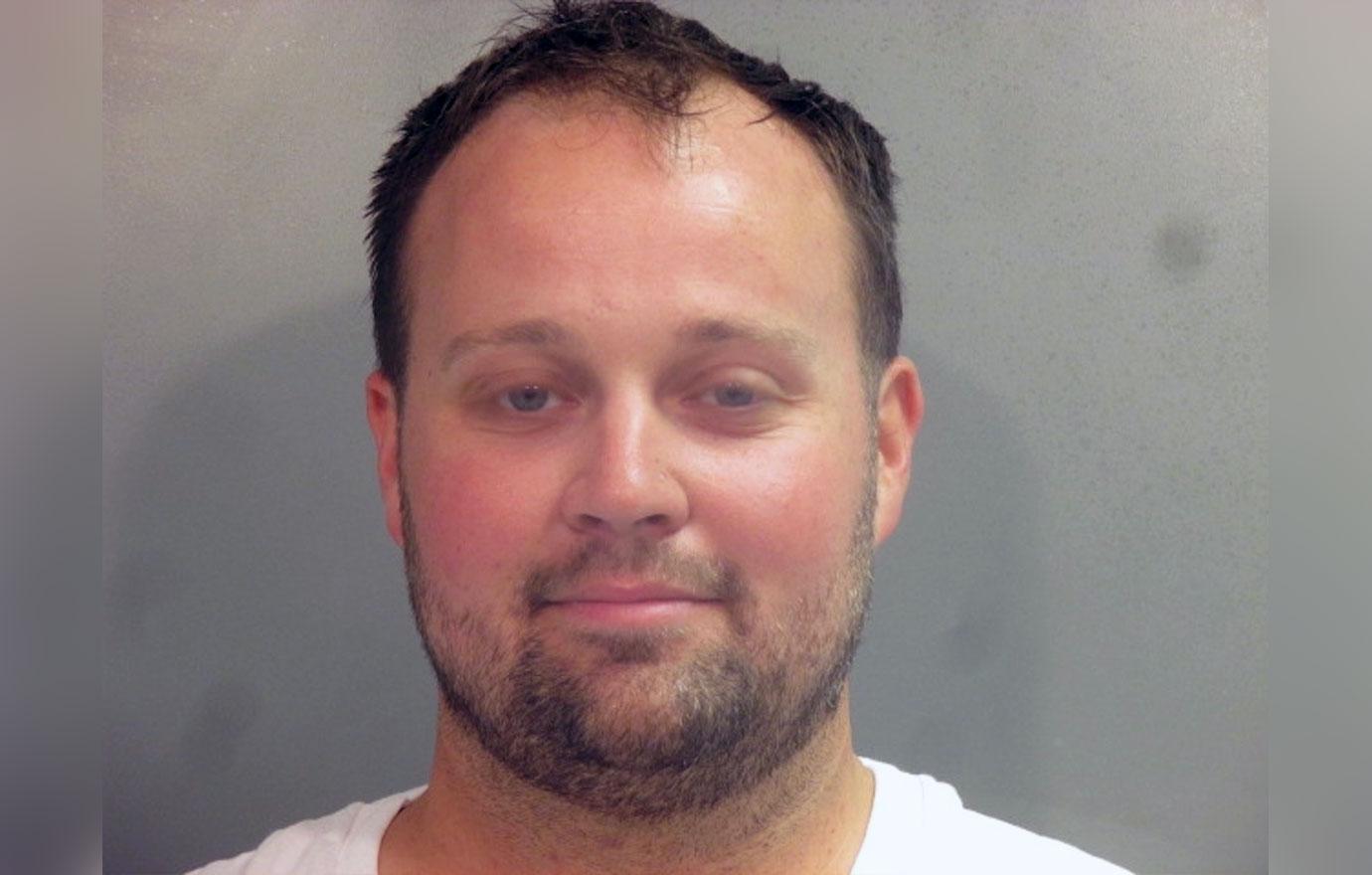 Article continues below advertisement
The family has stuck together before during public scandals. They presented a united front during 2015 when it was uncovered that police investigated Josh over claims he molested five underage girls, including two of his sisters.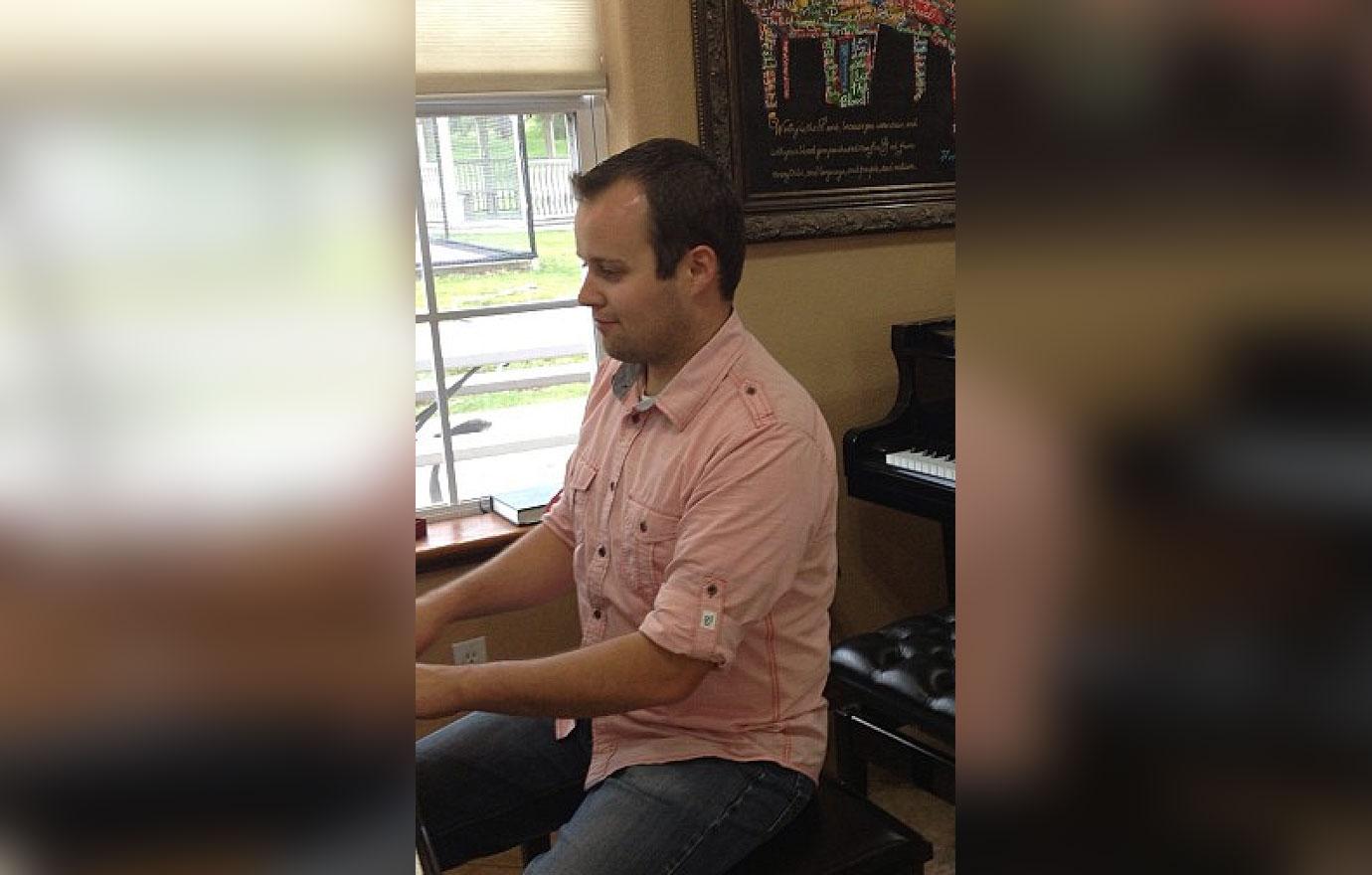 Article continues below advertisement
The incidents reportedly went down in 2002 and 2003 when Josh was only 14. A couple of years later, Josh was named in the cheating website Ashley Madison hack as a user of the service. The reality star admitted an addiction to porn and checked himself into a treatment center. The family stayed by him during this time and even supported him publicly.
Article continues below advertisement
Sources told the outlet the family started to break apart in 2016 when Jinger Duggar moved to Texas and then Los Angeles. Another sister Jill also claimed she found out her father Jim Bob was making $25-$45k an episode from her show Counting On but never paying her a dime.
Article continues below advertisement
A family insider revealed Josh isn't worried about the criminal case. He said, "He really thinks he's going to get out of it."
The source said Josh's parents "are very much standing by their son. Jim Bob always wants to sweep things under the rug. He's never going to talk about the scandal because it's bad for business."