Josh Duggar Throws A Fit In Court, Accuses Government Of Not Having A Warrant For Jailhouse Photos Taken Of His Hands & Feet
Josh Duggar says photos taken of him while inside an Arkansas jail were taken illegally.
According to court documents obtained by RadarOnline.com, the former TLC star is making moves to have images of his feet and hands thrown out as evidence.
Article continues below advertisement
As we previously reported, earlier this year, Duggar was arrested on federal charges relating to the possession and receiving child pornography. The feds executed a search warrant on Duggar's car lot back in 2019.
Article continues below advertisement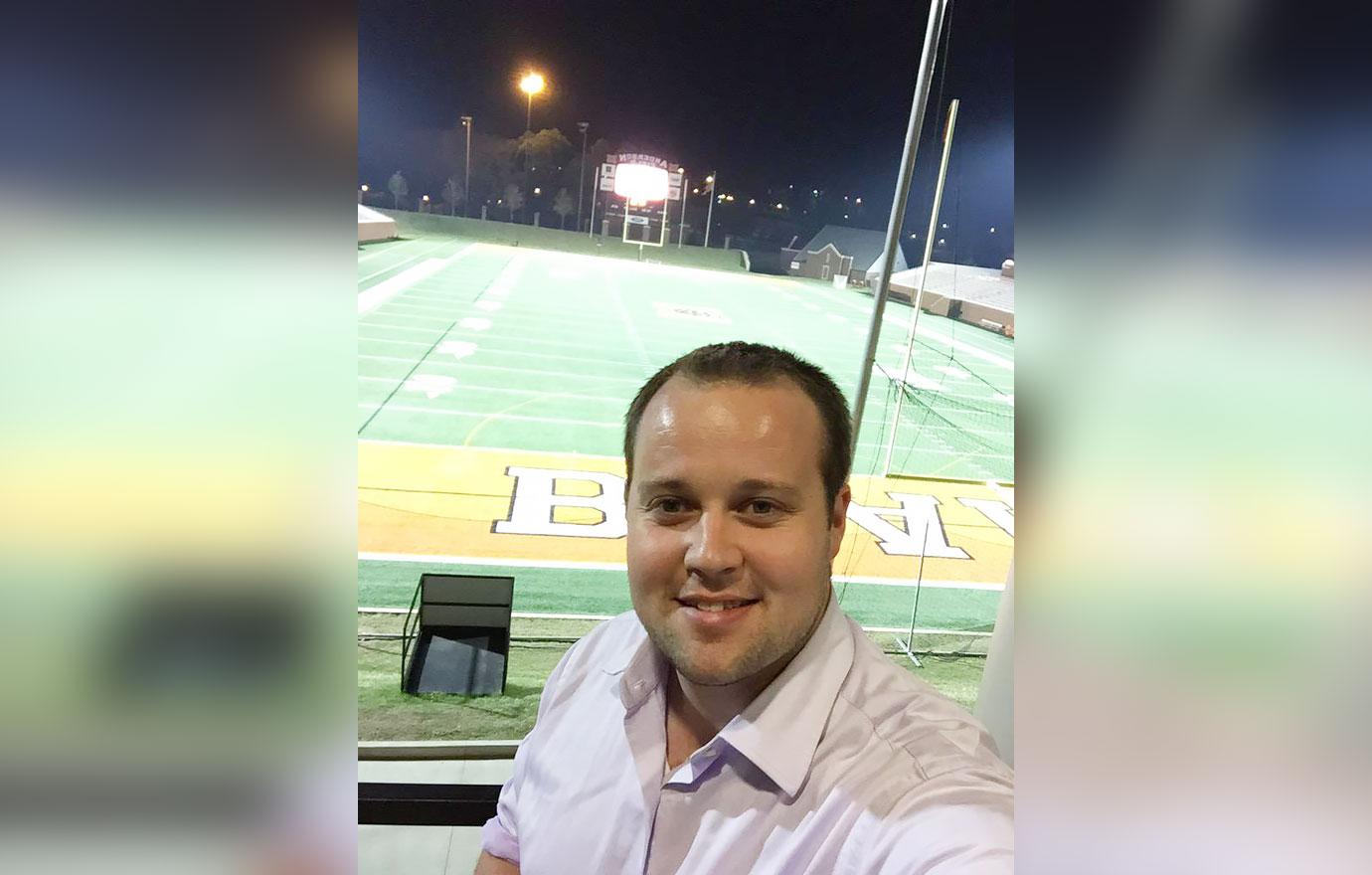 Prosecutors claim Duggar kept the disgusting material behind a secret program on his computer. They claim he used the same password to access the porn as he did for his family's Instagram account.
Article continues below advertisement
Duggar was booked into jail on April 29. While in custody, the officials took various photographs of the ex-reality star including a snap of his hands and feet. Recently, he demanded the judge not allow the photos of his hands and feet to be used as evidence. He accused the staff of taking photos from "atypical angles" and forcing him to position his hands in a certain way.
His legal team claims jail staff should only be allowed to take mug shots unless they have a warrant. Prosecutors scoffed at the motion claiming Duggar voluntarily posed for the pictures.
Article continues below advertisement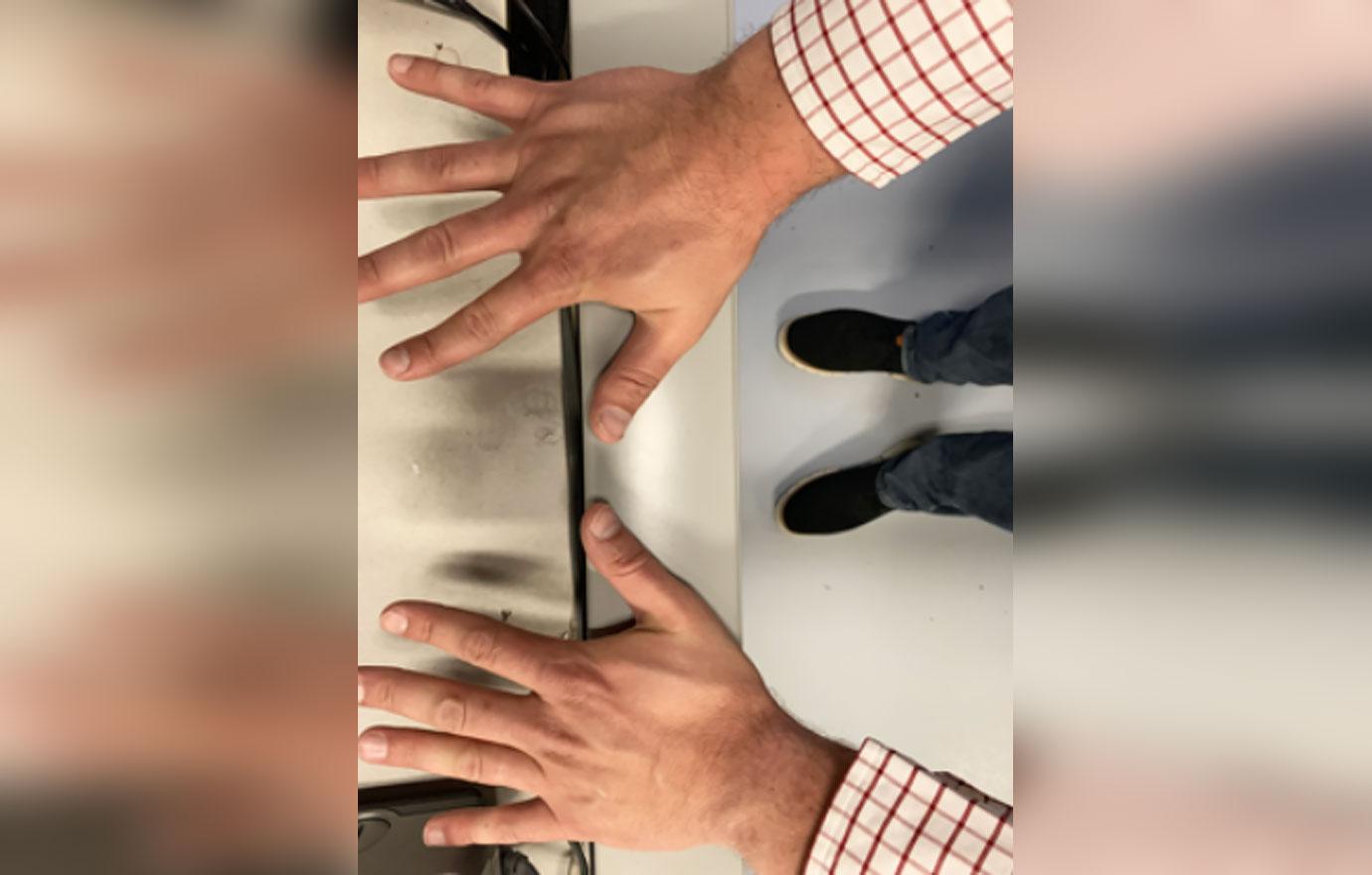 They claim the photos also show a scar that matches a scar seen on Duggar in photos from the seized computer. "Law enforcement observed the same scar in images recovered from the defendant's electronic devices seized pursuant to a search warrant in this case," they wrote.
Article continues below advertisement
In newly filed documents, Duggar's team says the government failed to mention any warrant they obtained to take the photos. "The Government does not dispute, and the evidence will establish, that these photographs were taken after Duggar self-surrendered with the assistance of his local attorney in Fayetteville, Arkansas. And there is no dispute the Government did not obtain a warrant authorizing these photographs," they write.
Duggar says as a result his constitutional rights were violated, and the photos cannot be used in the case. The judge has yet to rule.
Article continues below advertisement
Duggar's trial is scheduled to start in November. If convicted, he could be sent to prison for decades. At the moment, he is living with his parent's church friends and is prohibited from coming into contact with children.