Josh Duggar Demands Government's Witnesses Be Sequestered During Criminal Trial
Josh Duggar is fighting with the government over how to handle witnesses who plan to take the stand in his upcoming criminal trial.
According to court documents obtained by Radar, the former TLC star is demanding individuals the prosecutors plan to use in court be sequestered.
Article continues below advertisement
Duggar is set to appear in court on November 30 to fight off two felony counts related to possession of child pornography. Prosecutors accuse him of storing the sick material on a computer and laptop found at the car lot he owns in Arkansas.
In his filing, Duggar says he wants all the witnesses separated to avoid them having the chance to speak about the case.
Article continues below advertisement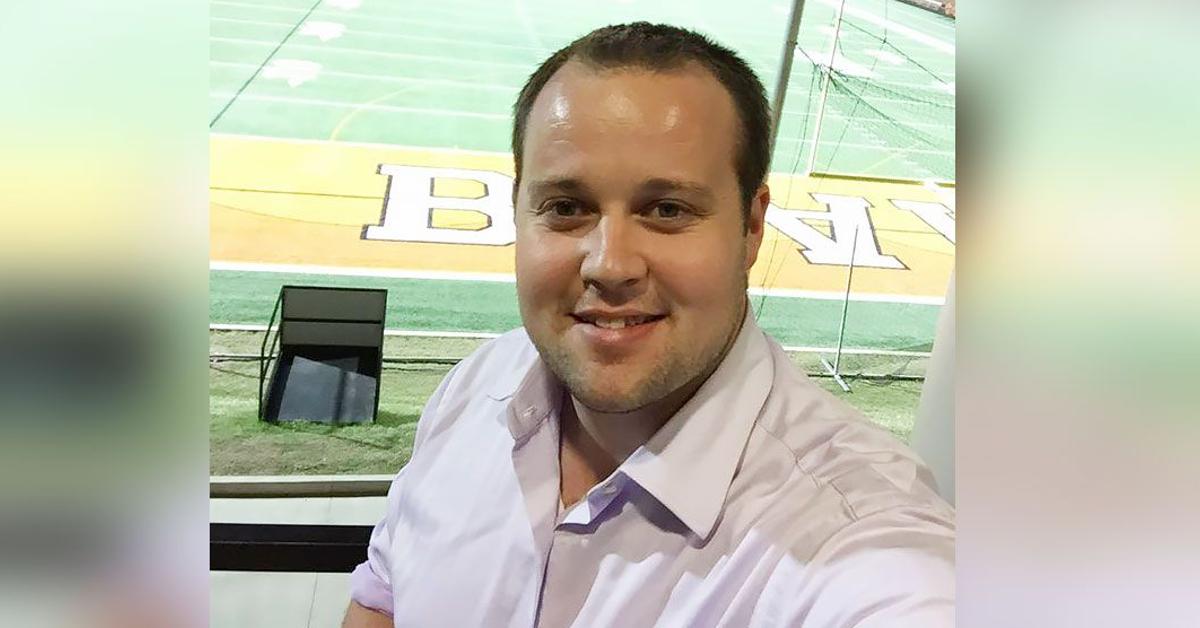 "Duggar also respectfully requests that this Court's order also prohibit the Government and/or its witnesses from talking to witnesses who are sequestered about the trial or other witnesses' testimony prior to or during their testimony," his motion reads.
Article continues below advertisement
The government is objecting to the strict rules Duggar is demanding. They filed a motion asking the court to enforce the normal rules for witnesses.
Article continues below advertisement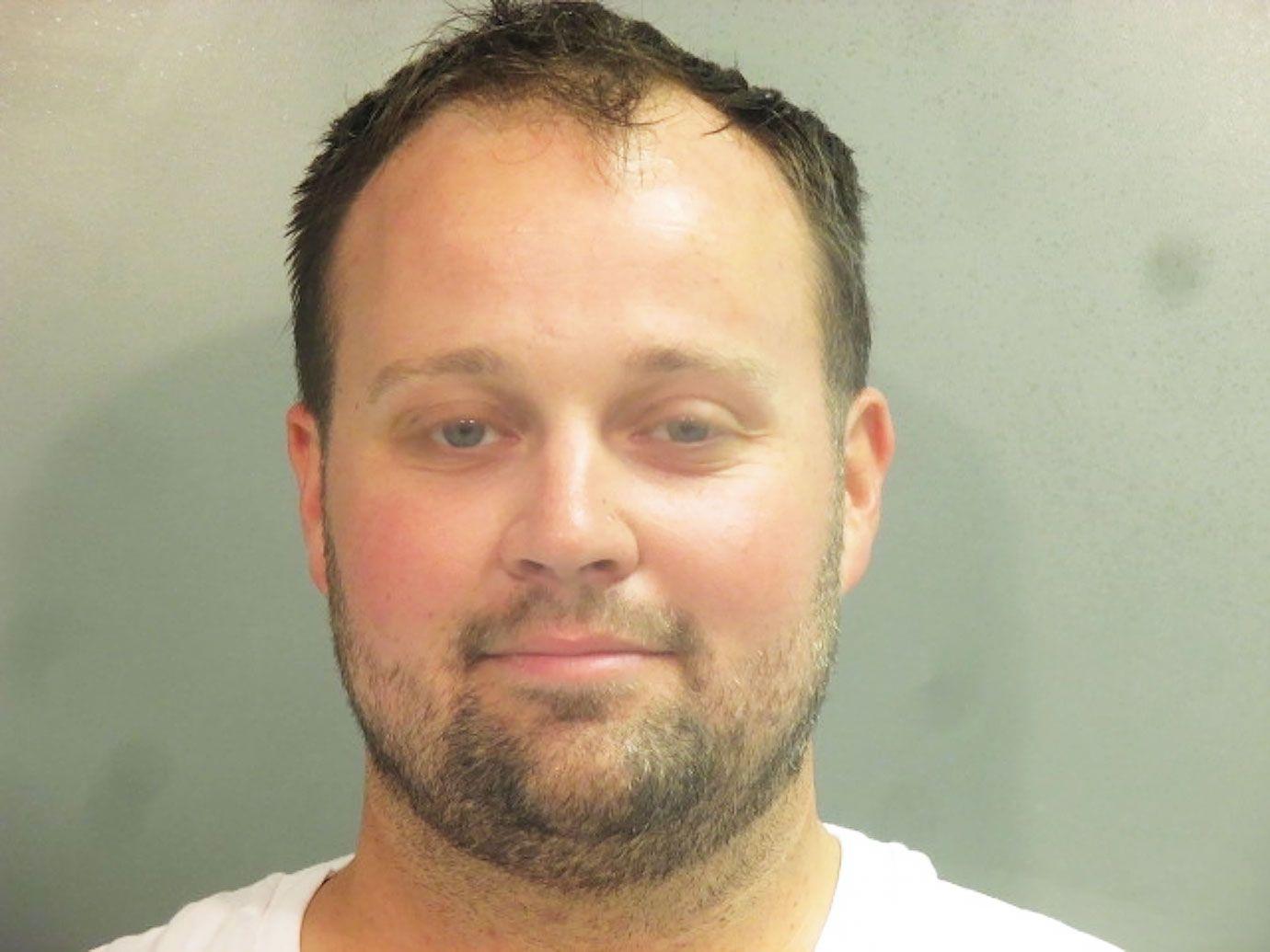 Article continues below advertisement
To the extent, the defense is requesting the Government be prohibited from speaking with its own witnesses during trial, the Government asks this Court to deny the defendant's request," they added.
The judge presiding over the case has yet to rule on the matter. Duggar is currently out on bond and living with his parent's church friends. His wife Anna has remained by his side despite the disturbing claims presented in court documents.