Josh Duggar Shut Down In Attempt To Dismiss Child Porn Charges, Judge Rules Jailhouse Photos Can Be Used As Evidence By Prosecutors
Josh Duggar will be headed to court in November on child porn charges after a federal judge shut down his plea to dismiss the entire case.
According to court documents obtained by RadarOnline.com, the Arkansas judge presiding over the ex-TLC star's criminal case denied all of Duggar's motions ahead of trial.
Article continues below advertisement
In court, Duggar presented a number of theories to try and convince the judge to toss the case. He accused the federal agents who executed the search warrant on his car lot of being messy and not following the proper protocols.
As RadarOnline.com previously reported, Duggar is facing two federal charges relating to possessing and receiving child pornography. The case was filed months after the feds seized an HP computer and iMac laptop from his work office.
Article continues below advertisement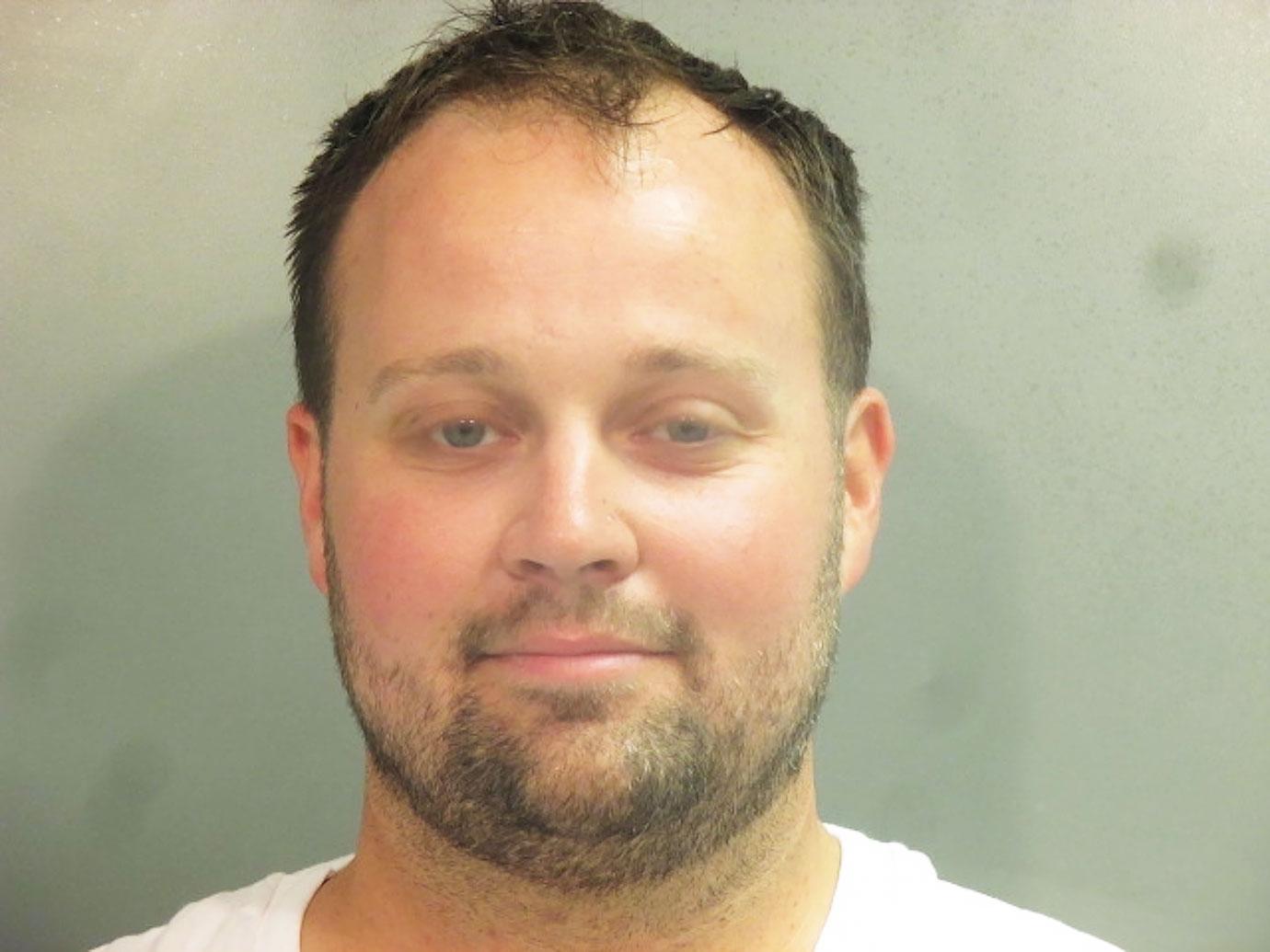 Prosecutors claim the devices contained illegal photos and videos which featured young children being abused. Duggar allegedly stored the disgusting footage behind a secret program on his computer. The government claims he used the same password to access the porn as he did to log onto his family's Instagram account.
Article continues below advertisement
Earlier this year, the former reality star self-surrendered to an Arkansas jail. While in custody, the staff took various photos of him in different positions. A photo was taken of Duggar holding his hands out while showing his feet.
Article continues below advertisement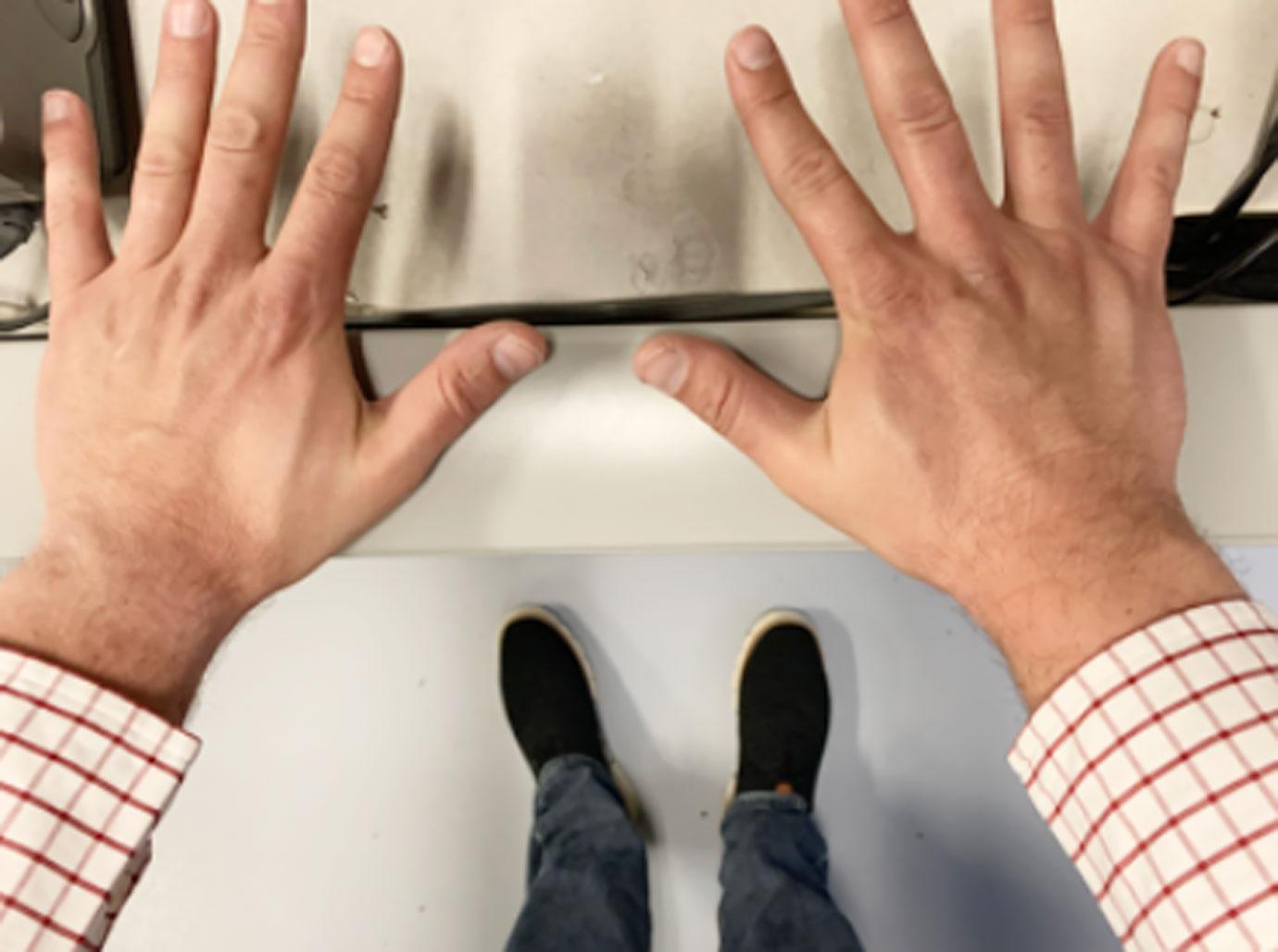 Duggar demanded the snaps not be allowed as evidence in the case. His lawyers accused the government of failing to obtain a warrant before taking the photos. The attorney said jail staff should only legally be allowed to take a mug show unless a warrant was obtained.
Article continues below advertisement
The government scoffed at the suggestions claiming they had every right to take the photos. Further, they admitted wanting to match a scar on Duggar from photos on his computer.
As recent as this week, Duggar was in court pleading for the images to be suppressed.
Article continues below advertisement
As part of the judge's decision not to dismiss the case, he also noted the photos taken of Duggar will NOT be tossed and can be used as evidence.