Josh Duggar's Sister Jill And Brother-In-Law Speak Out Following Guilty Verdict, Say Trial 'Felt More Like A Funeral'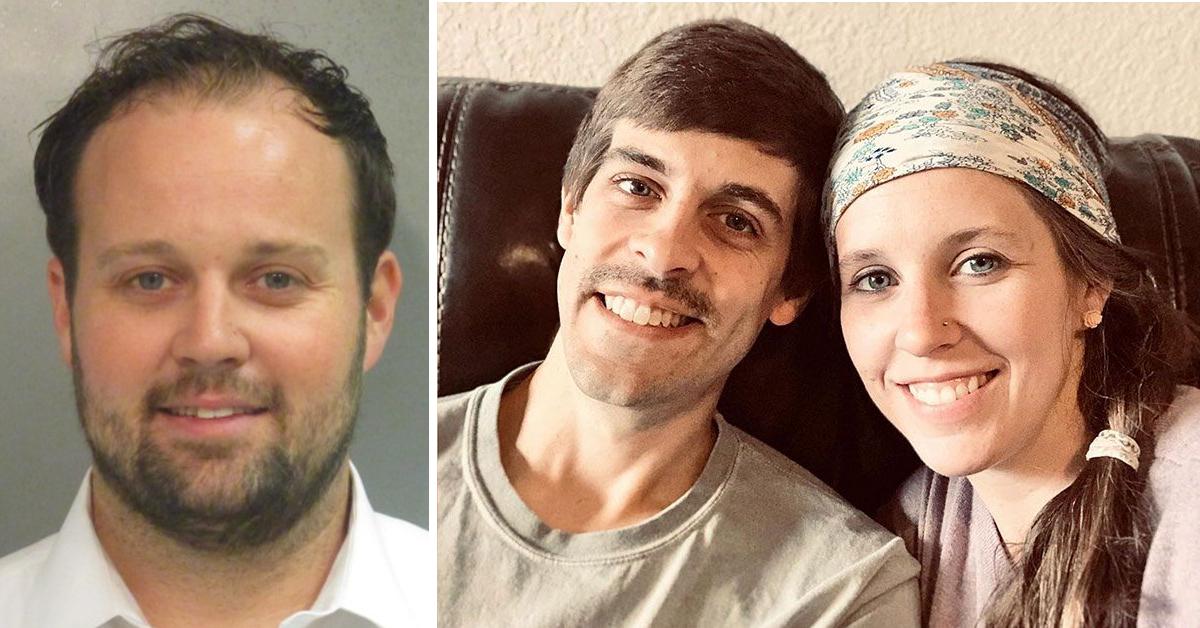 Josh Duggar's sister, Jill, and her husband, Derick Dillard, have spoken out following the guilty verdict. The 33-year-old reality star was convicted of receiving and possessing child sexual abuse material on Wednesday.
Article continues below advertisement
The couple released a statement after learning about the ruling, claiming, "Nobody is above the law."
"Today was difficult for our family," the statement read. "Our hearts go out to the victims of child abuse or any kind of exploitation. We are thankful for the hard work of law enforcement, including investigators, forensic analysts, prosecutors, and all others involved who save kids and hold accountable those responsible for their abuse."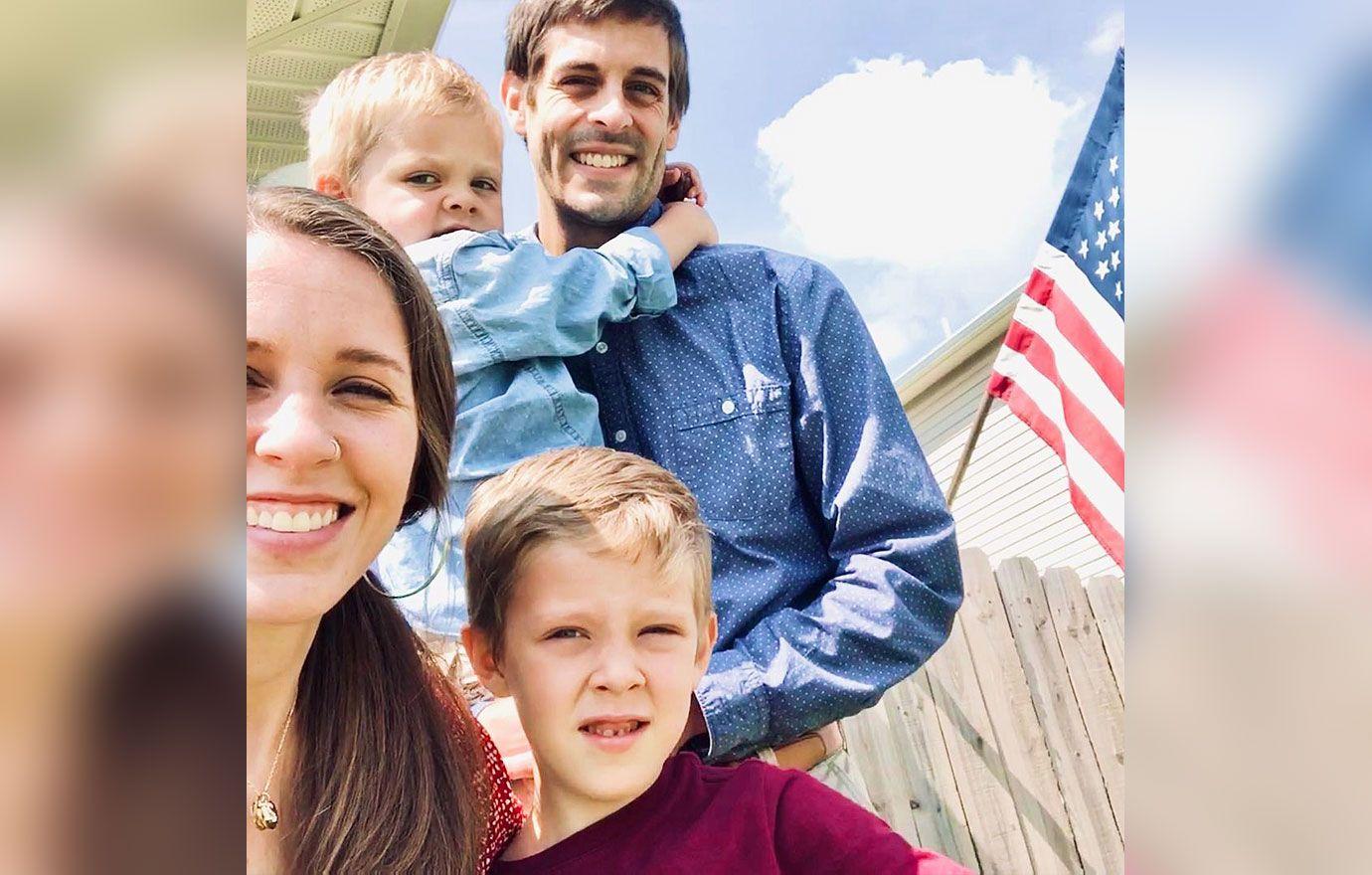 Article continues below advertisement
The duo also admitted, "Josh's actions have rippled far beyond the epicenter of the offense itself. Children have scars, but his family is also suffering the fallout of his actions."
They expressed their sympathy towards "Josh's wife, Ann, and their seven children," who they added have already endured "pains" that they "will continue to process in the future." Jill and Derick said the "trial has felt more like a funeral than anything else."
The married pair concluded their statement by offering support for Josh's family, "We stand with them, we are praying for them, and we will seek to support them however we can during this dark time."
Article continues below advertisement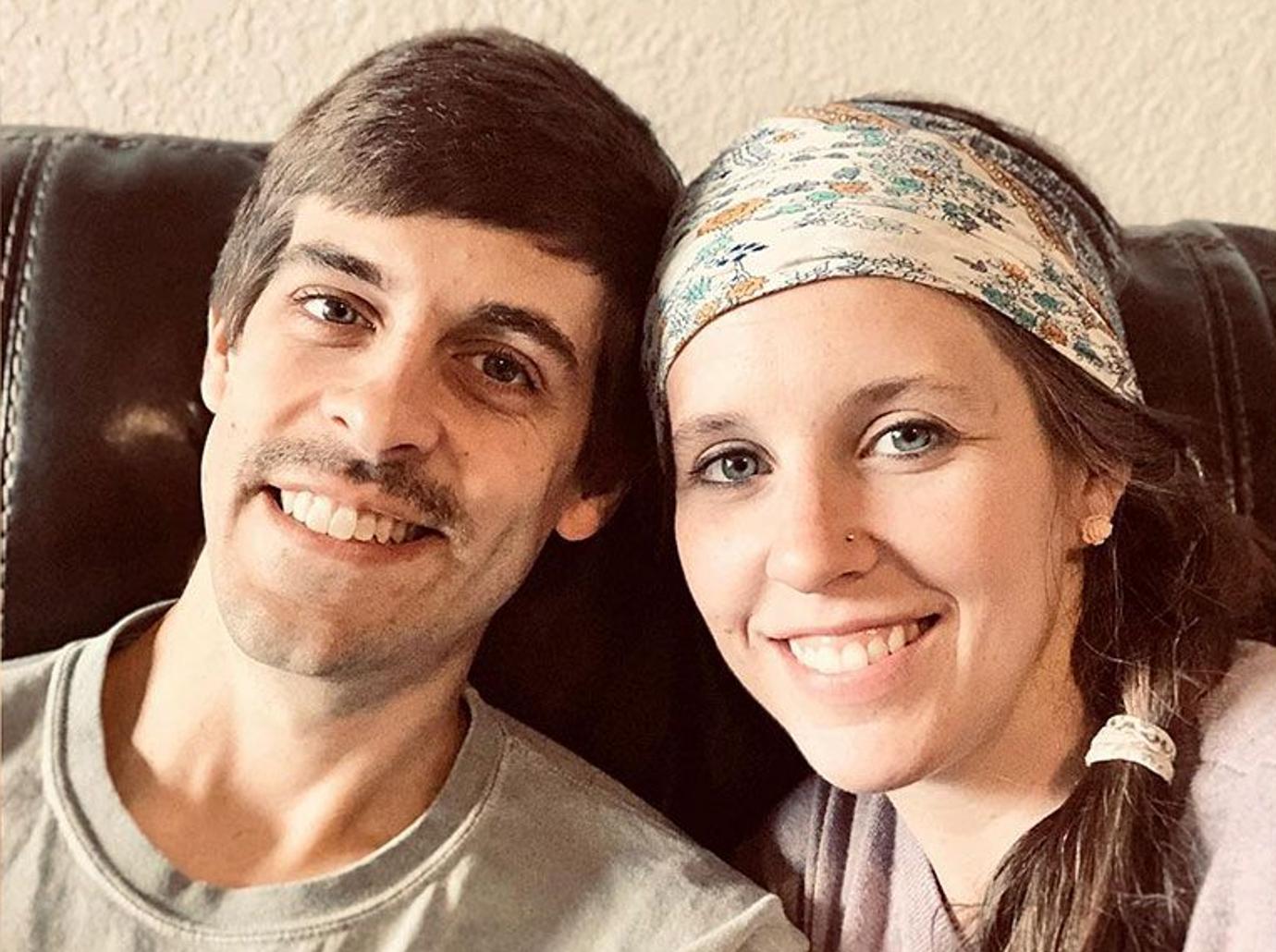 As RadarOnline.com previously reported, Duggar was handcuffed immediately and detained after the court announced the verdict.
Judge Timothy L. Brooks, who presided over the trial, advised the court that the arrest is "mandatory."
"Mr. Duggar 100 percent has been compliant awaiting trial," the judge explained. "I appreciate that, and I wanted to acknowledge that; however, because of the guilty offense, he must be detained regardless of flight risk, so there will be mandatory detention. The marshalls will set that up."
Article continues below advertisement
The father of seven will remain behind bars at the Washington County Detention Center until his sentencing, which could take up to four months.
However, in his latest mugshot, the convicted sex offender was seen smiling, appearing to show no remorse for his offenses.
In April 2019, Duggar was arrested by the FBI after the agents raided his workplace at a now-closed used car dealership. The officials seized several of his electronic devices during the search.
Although he later pleaded not guilty to the charges of downloading and possessing child pornography.
Article continues below advertisement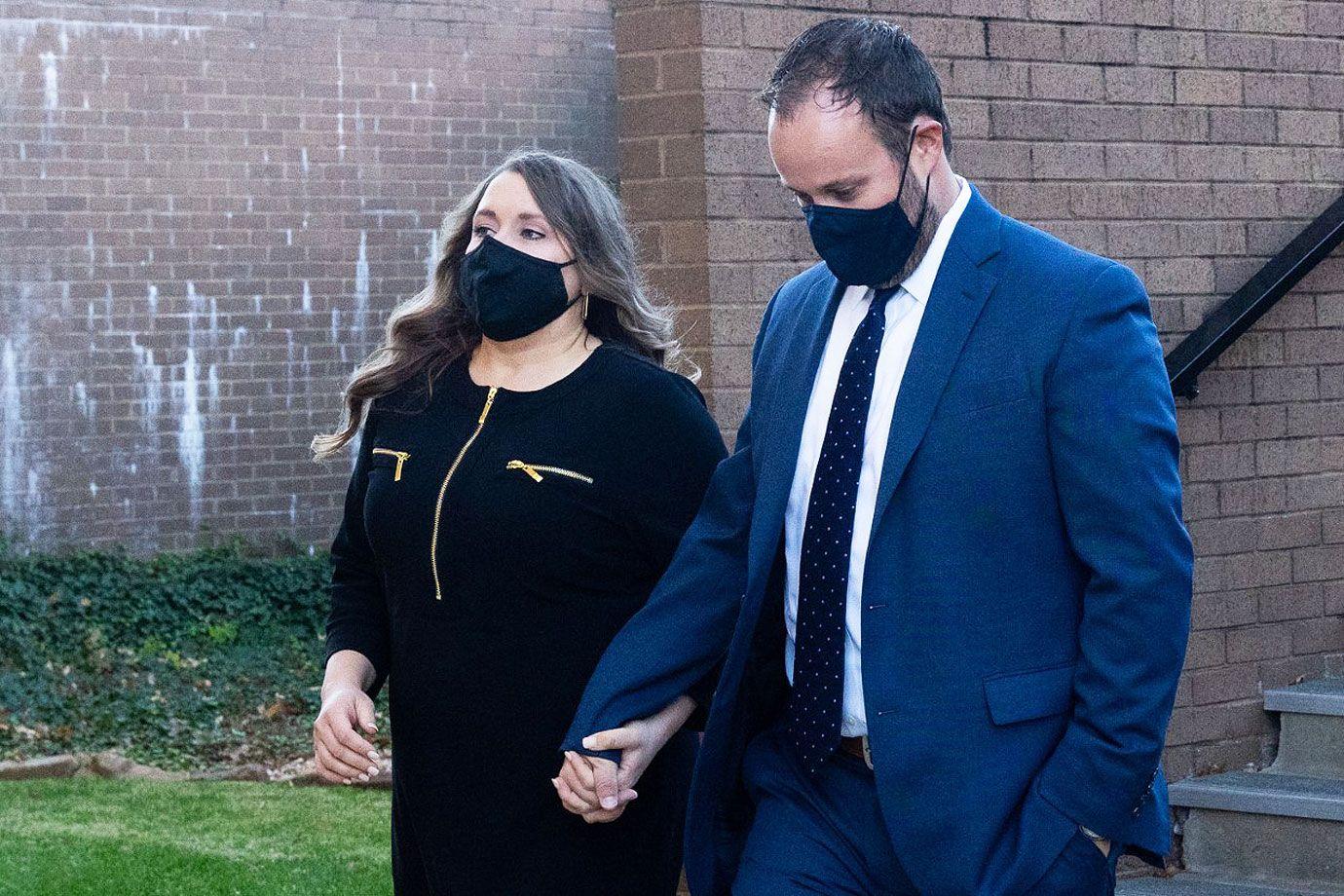 Prosecutors found him to have downloaded 65 images of underage kids as young as three months old being "sexually assaulted, violated, and exploited."
When they were about to present the graphic images to the jury during his trial, his wife Anna reportedly rushed out of the court as she could not bear to witness the evidence.
The investigators described the materials as "the worst of the worst" they had ever seen.
Article continues below advertisement
The jury was also provided evidence of Josh's history as a teenager when he molested minors, including four of his sisters and a babysitter.
Following his guilty verdict, the former TLC star could face up to 40 years in prison. Despite all of the depositions, Anna stood by her husband and believed he was innocent.