Exclusive Details
Convicted Sex Offender Josh Duggar May Serve Up To 40 Years In Prison At Out-Of-State Facility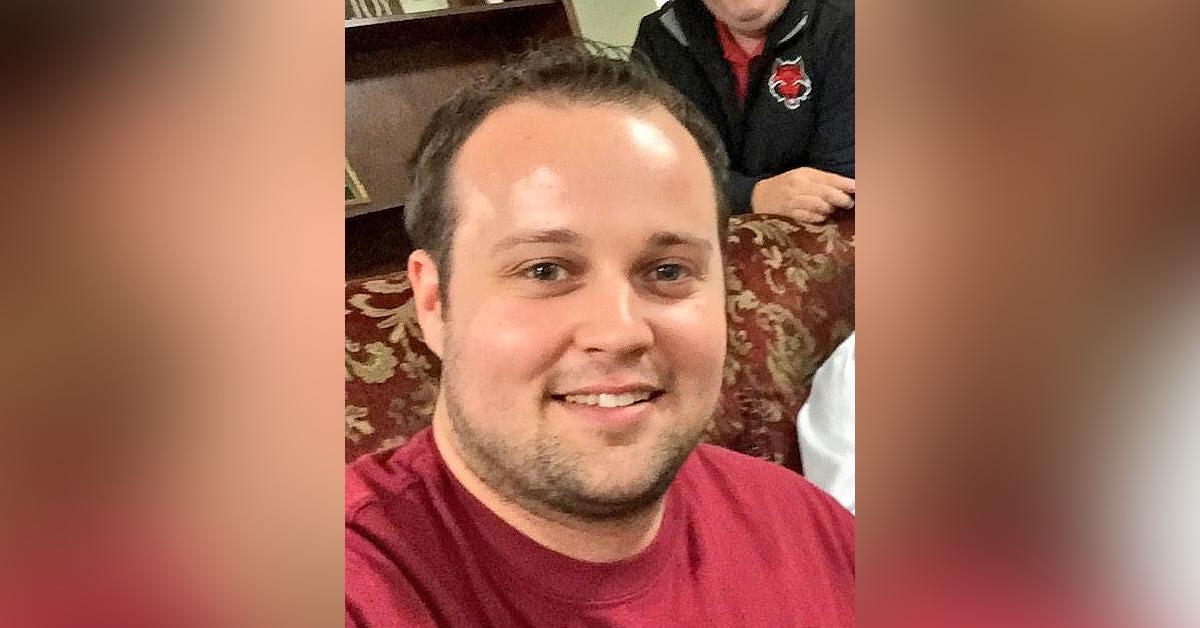 Now that Josh Duggar has been convicted, the focus is on where he will serve time and for how long.
As RadarOnline.com reported, the judge who presided over the former reality star's criminal trial in Fayetteville, Arkansas, advised the court on Thursday that sentencing may take about four months.
Article continues below advertisement
"Mr. Duggar 100 percent has been compliant awaiting trial," Judge Timothy L. Brooks said. "I appreciate that, and I wanted to acknowledge that; however, because of the guilty offenses, he must be detained regardless of flight risk, so there will be a mandatory detention. The marshalls will set that up."
A "teary-eyed" Josh was handcuffed immediately and detained. He will remain in custody, likely in Arkansas, until sentencing, which could come as late as April of 2022, one year after Duggar was arrested and charged.
Oftentimes, convicted sex offenders are housed in prisons that offer treatment programs. According to the Federal Bureau of Prisons, none of Arkansas' facilities offer such programs.
Several nearby states – including Alabama and Texas – do have penitentiaries that formally aid in the attempted rehabilitation of inmates, so it's possible Josh will be relocated once he learns his fate.
Article continues below advertisement
The father of seven was found guilty of downloading and possessing child pornography that was characterized during his high-profile trial as "the worst of the worst" investigators had ever seen.
The 33-year-old disgraced once-star of TLC's 19 Kids & Counting as well as Counting On could end up spending the next 40 years behind bars, which would make him 73 years old by the time he is released.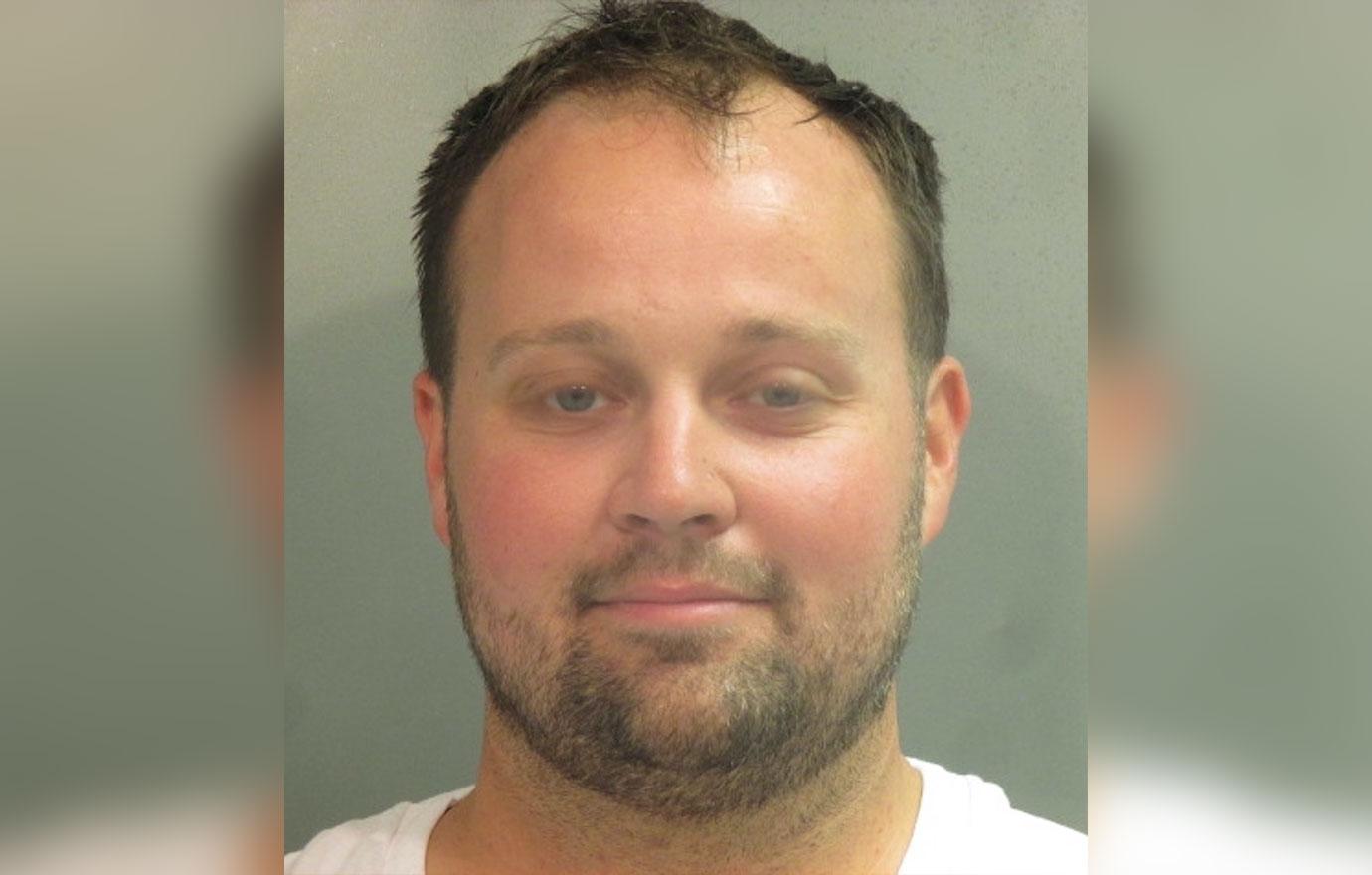 Article continues below advertisement
Duggar was arrested in late April and charged with one count of receiving and one count of possessing content depicting the sexual abuse of children following a federal raid at his now-closed used car dealership in November of 2019, during which agents seized several of his electronic devices.
He pleaded not guilty and maintained his innocence throughout the week-long trial, though he never testified.
During the proceedings, which began on Dec. 1, prosecutors presented evidence so stomach-turning that Josh's wife, Anna Duggar, fled the courtroom in tears on multiple occasions.
Duggar was found to have downloaded 65 images of a 7-to-8-year-old girl and one movie file of 7-to-9-year-old girls being "sexually assaulted, violated and exploited," as well as another video of a "three-month-old being sexually abused and tortured" onto one of his computers, which was protected using a password that contained his name.
An admitted porn addict, Josh was able to bypass an anti-porn software that had been installed to alert his wife if he tried to watch porn, which allowed him to access the illegal material via the dark web.
Article continues below advertisement
The jury was also presented with evidence of Josh's previous molestation of minors – which included four of his sisters and a babysitter – back when he was a teenager.
Jill Duggar Dillard, 30, and Jessa Duggar Seewald, 29, have previously revealed themselves to be two of the sisters Josh molested.