Josh Duggar Tries To Blame Hackers For Disgusting Images Of Child Being Found On His Computer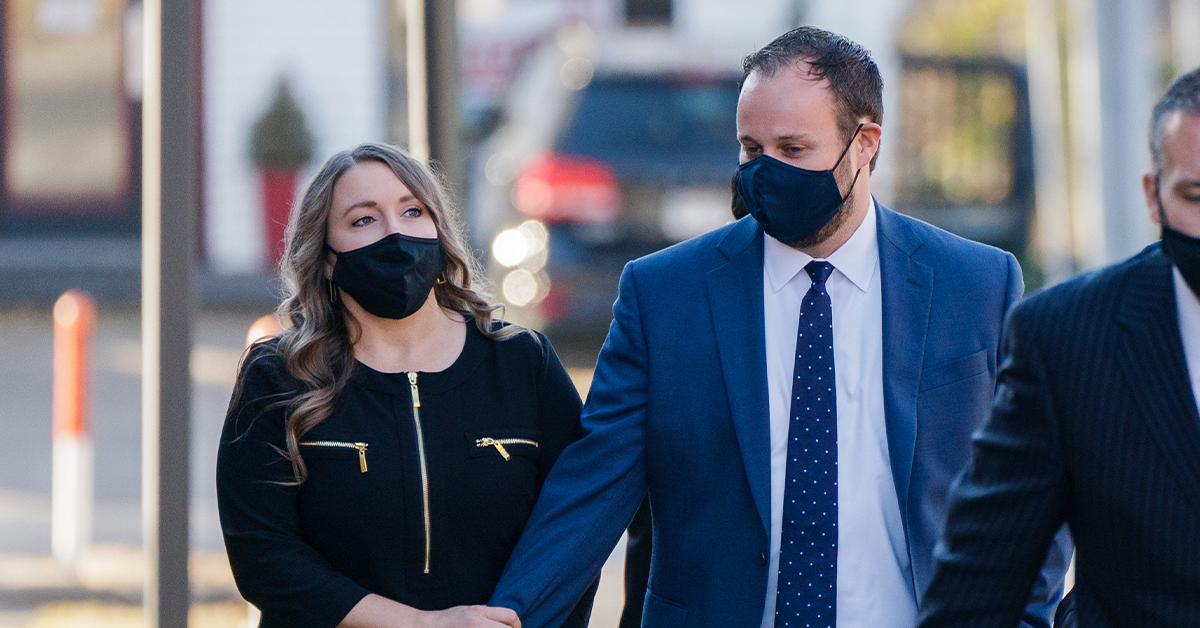 A digital forensics expert called to testify on behalf of Josh Duggar theorized that the child pornography allegedly found on Duggar's computer was not done by him, but rather by what she called a "hit and run" hacker.
Article continues below advertisement
Michele Bush, a digital forensics expert based out of Phoenix, was the first witness called to the stand yesterday on what was the fifth day of Duggar's federal trial for allegedly receiving and possessing child pornography in 2019.
While testifying under defense questioning for nearly four hours yesterday, Bush focused mostly on a theory that was different and often contradictory to the prosecution's main expert, Department of Justice's James Fottrell, who testified last week against Duggar.
Article continues below advertisement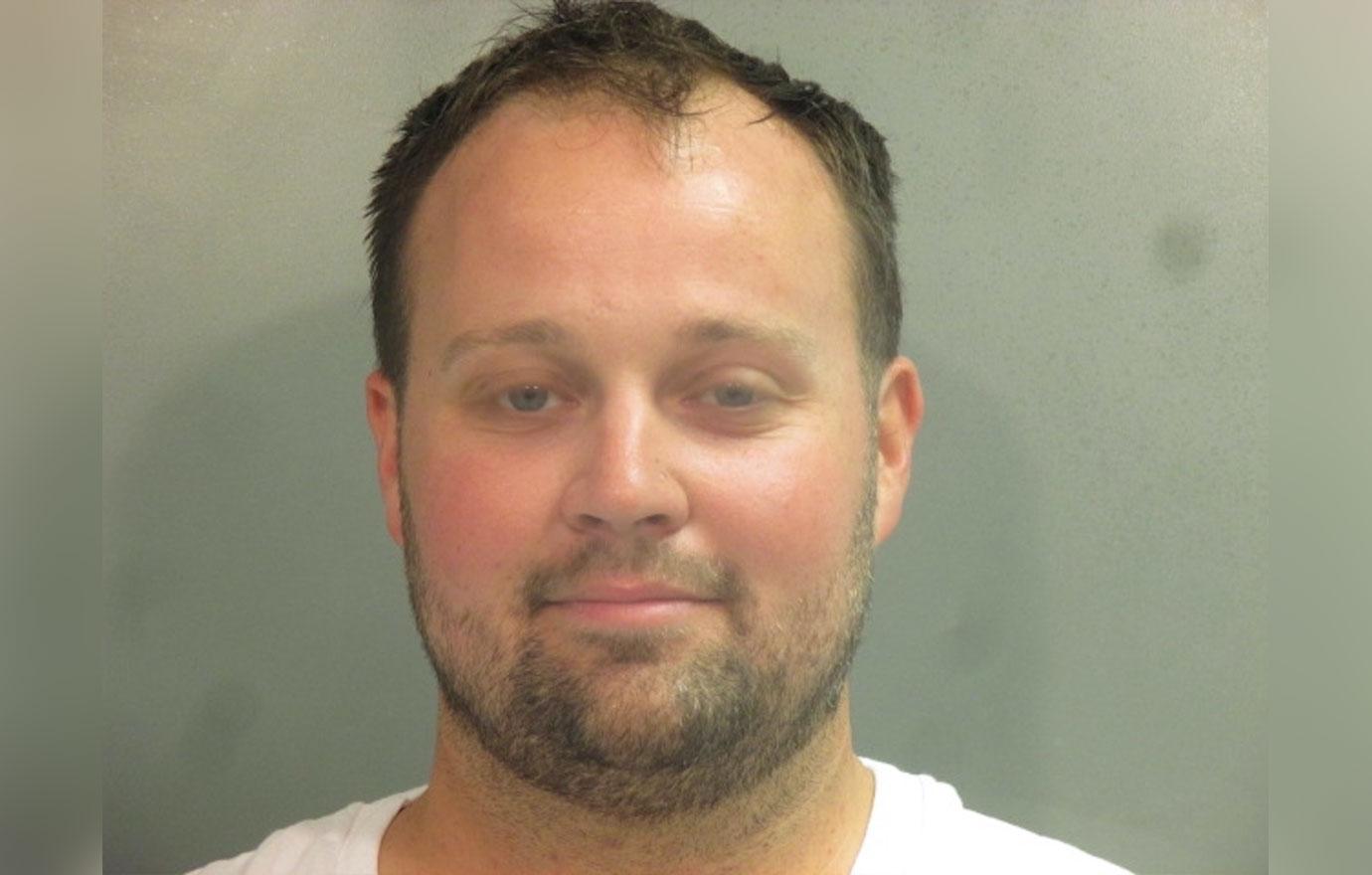 In Fottrell's testimony last week, he argued that there were multiple time-and-place links between Duggar's photos and text messages and the downloading and viewing of the alleged child pornography at the work computer located at Duggar's Wholesale Motors car lot.
Article continues below advertisement
Fottrell also argued that someone had to physically be there at the work computer to install and switch over to a separate system with its own password, something that the prosecution argues was done.
The prosecution's expert also argued that the password used for the new system was a password commonly used by Duggar, particularly for the Duggar family Instagram account.
Article continues below advertisement
But Bush, once taking the stand yesterday, fired back on many of Fottrell's claims.
For example, she argued not only that remote access by a potential hacker could not be ruled out, but that "the evidence leads me to believe that's a very viable possibility."
Article continues below advertisement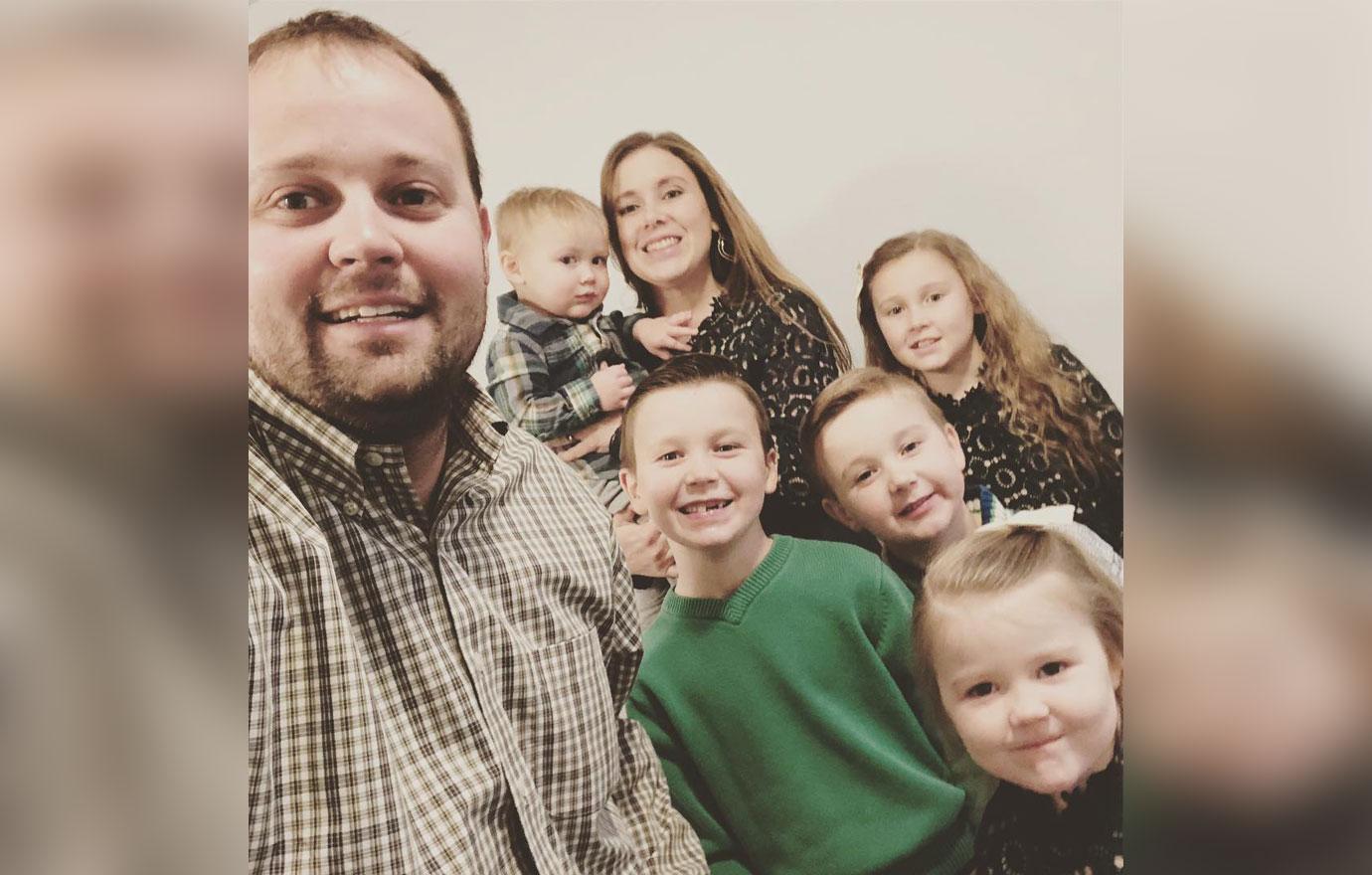 Perhaps the most interesting part of Bush's testimony yesterday was when she questioned the reliability of the timestamps as well as the geolocation data Fottrell found with Duggar's texts and photos that allegedly created a time-and-place link placing him at the work computer when the illegal material was being received and downloaded.
Article continues below advertisement
By the end of her testimony yesterday, Bush argued that the activity found on Duggar's work computer in 2019 matched a pattern called "hit and run" where an anonymous hacker obtains undetected remote access to a computer and then disappears after a certain amount of time.
The 33-year-old former 19 Kids and Counting star has pleaded not guilty to the federal charges against him, and his trial is scheduled to continue today with a cross examination of his team's digital forensics expert Michele Bush.