Amy King 'Working' To 'Break Her NDA' & Expose 'The Truth,' As Cousin Josh Duggar's Stomach-Turning Trial Continues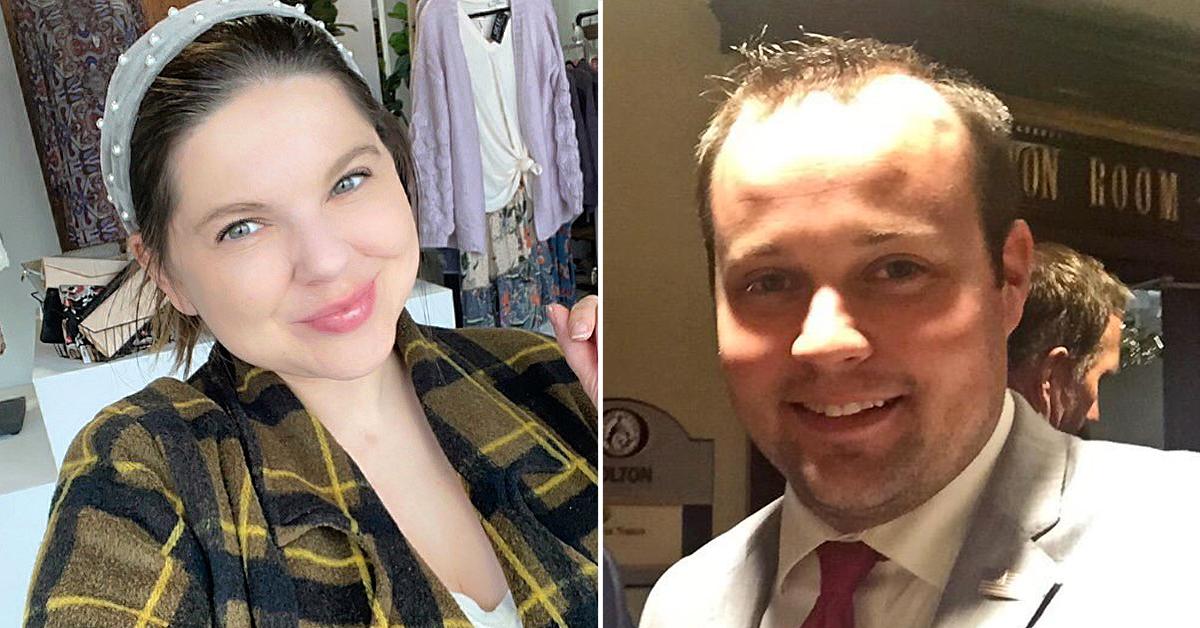 Amy King (formerly Duggar) is on a mission to expose "the truth" about her controversial family, going so far as to say that she is actively "working" to "break" a nondisclosure agreement she apparently signed.
Amy is the cousin of disgraced 19 Kids & Counting star Josh Duggar, who is in the middle of a criminal trial in his home state of Arkansas for charges of child pornography.
If found guilty on both counts, the 33-year-old father of seven could spend the next 20 years behind bars.
Article continues below advertisement
Meanwhile, King is itching to reveal more alleged skeletons in her relatives' closets.
A Twitter user recently urged the 35-year-old mother of one to "break the NDA," noting, "I'm sure you'd be able to get out of it with all the crime the family has hidden. Prayers for you, your mom and husband today."
Touched by the message, Amy replied, "Working on it. Thank you for the support."
She also took a moment to rip into Josh's 19-year-old brother, Justin Duggar, for walking out of the courthouse last week with a huge grin on his face, flashing two thumbs up to photographers.
"You don't smile with your thumbs up leaving in a situation like this," she tweeted about her cousin's demeanor, wondering, "Where is the respect?"
Article continues below advertisement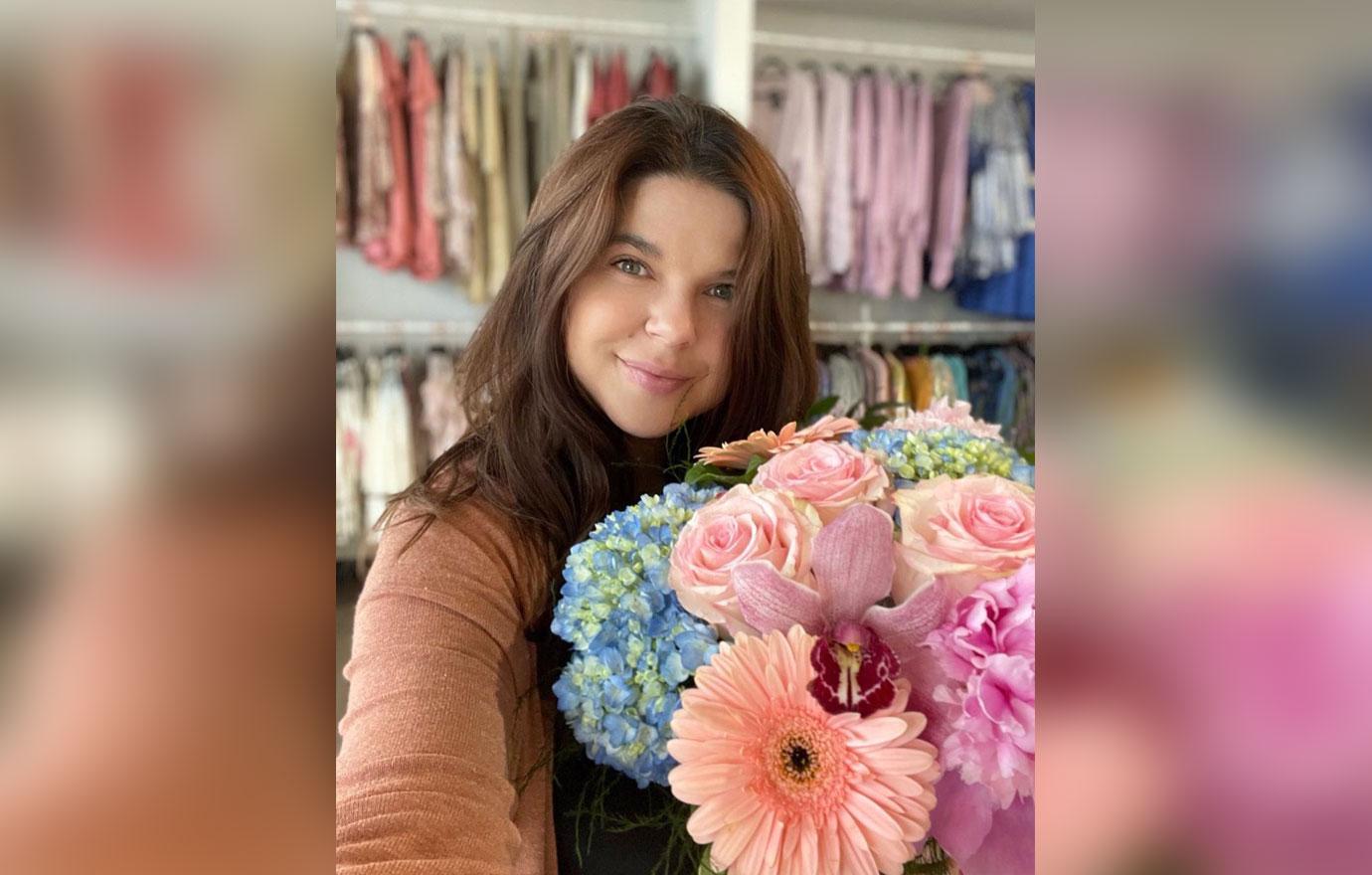 King has expressed to her Instagram followers that she wishes she "could hug every single one of" them, likely for the praise she's been getting for taking a public stand against her historically problematic family.
She promised to never "stop speaking the truth" with regard to what she believes, even though the Duggar clan "probably hates it" and likely wonders, "Why won't she stop talking?"
Article continues below advertisement
But Amy won't "stop talking" because "God gave me a platform, and somehow He knew that I was going to have this platform."
"At some point," she believes a higher power will make her "voice loud."
Ultimately, the former TLC star just wants to "make a difference" and "get the word out there" about child abuse, making it clear that she she does not support or "condone anyone who could hurt a child."
Amy has been advocating for Josh's alleged victims and all children of abuse throughout the high-profile trial and even before it began.
"Today is a heavy day. This whole week will be. Next week will be too. Until justice is served," she posted last week. "Vengeance is mine sayeth the lord, I will repay thee. Please pray for the victims, and for the truth to be revealed. Pray that the judge will give the ultimate sentence."
Article continues below advertisement
In the months leading up to Duggar's trial, King made her position clear: she wants "nothing" to do with those who commit crimes against children.
"It's okay to cut off toxic family for your own well-being," read an image she shared in September.
In a Today show interview months prior, Amy said she was repulsed by the charges brought against Josh, who was arrested in April.
"To look at my little guy...my heart and my brain cannot comprehend that. It blows my mind," she said. "It's heartbreaking and disgusting and evil. It's so evil. I want nothing to do with it."