Josh Duggar's Wife Anna Comforted By Sister-In-Law Joy-Anna Duggar After Rushing Out Of Court For Second Time In Trial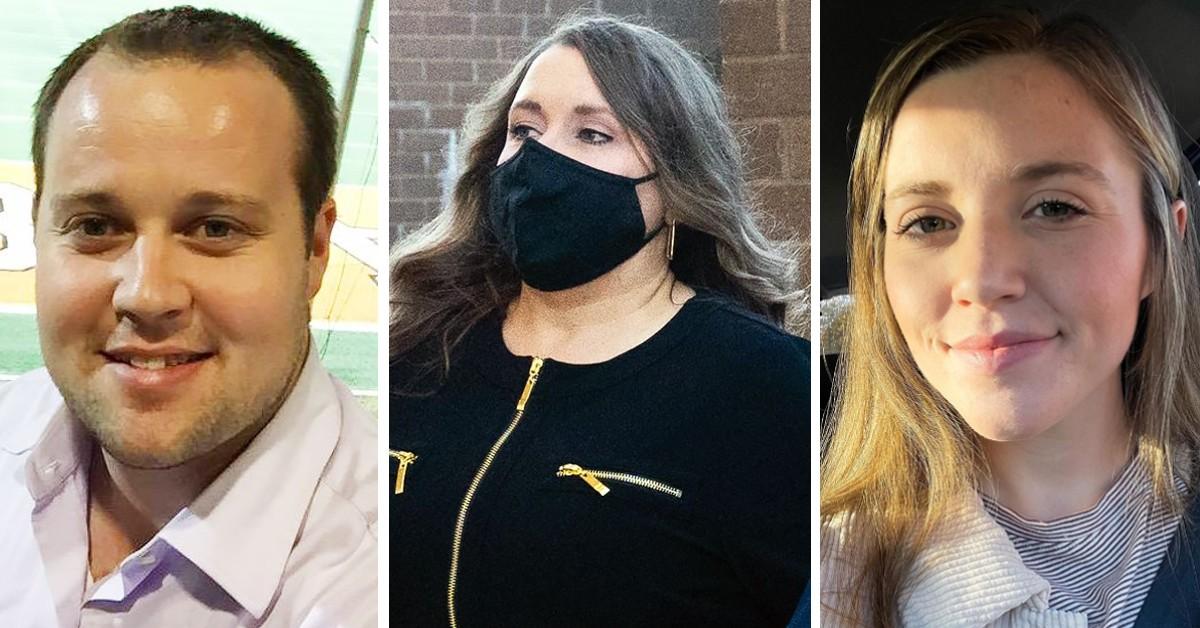 One of Josh Duggar's sisters rushed to his wife's side after she dashed out of court following the prosecutor alleging he used the password to their family's Instagram account to access the dark web.
Article continues below advertisement
Article continues below advertisement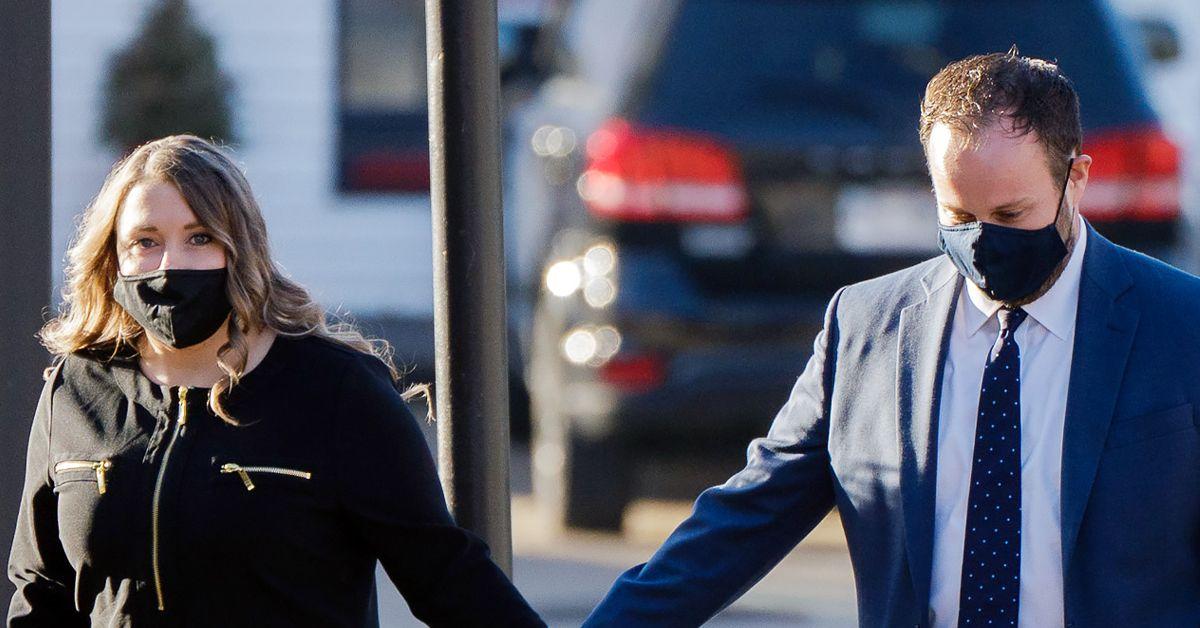 Article continues below advertisement
Josh's wife pulled this stunt earlier this week too. The mom of 7 rushed out of the trial when disturbing "images of children, some as young as 7" being "sexually assaulted, violated and exploited" were introduced to the jury.
The ex-reality star allegedly downloaded 65 images of a 7-to-8-year-old girl. According to the prosecution, Josh used his own name to access the computer in question.
Prosecutors claimed they also found a movie file of 7-to-9-year-old girls on his computer.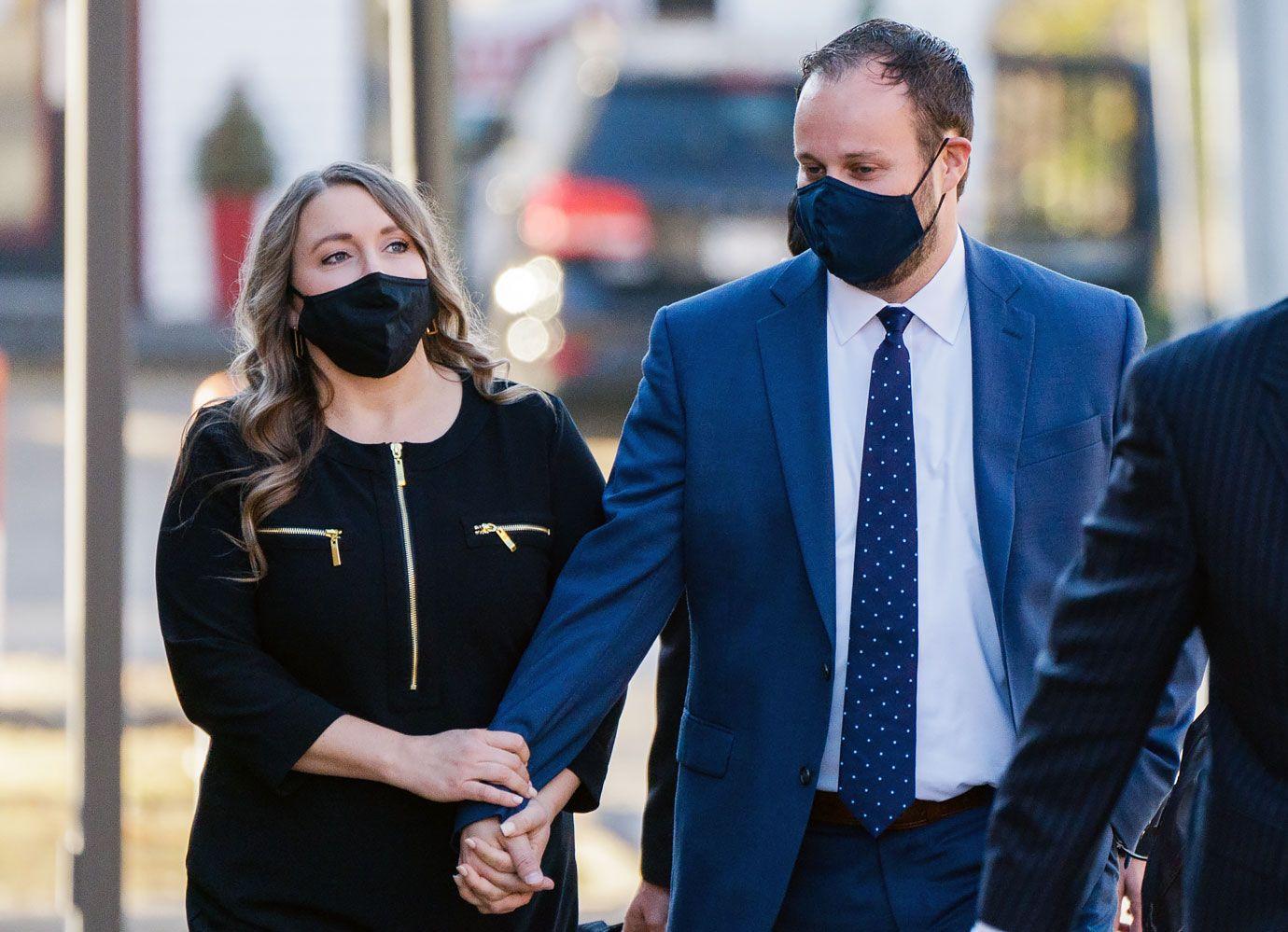 Article continues below advertisement
Joy-Anna has continued to show her support, despite one of her sisters Jill Duggar getting ready to take the stand. It's unclear if she'll be the prosecution or defense's witness; however, it's worth noting that she came forward as one of the sisters Josh molested as a kid.
The judge ruled that the molestation will be included in his child pornography trial.
While Josh's parents admitted their son molested four of his sisters and a babysitter, Jill and Jessa Duggar are the only ones who identified themselves. In 2017, they sued the City of Springdale, police department staffers, and more, claiming invasion of privacy.
Josh's sisters Joy-Anna and Jinger also added their names to the lawsuit.
Article continues below advertisement
Josh was arrested in April by the FBI. He has been accused of downloading child sexual abuse material in May 2019. If convicted, Josh could face up to 20 years in prison and $250,000 in fines on each count.