Josh Duggar's Sister & Sexual Abuse Victim Jill Duggar Makes Dramatic Transformation Before Testifying In Brother's Criminal Trial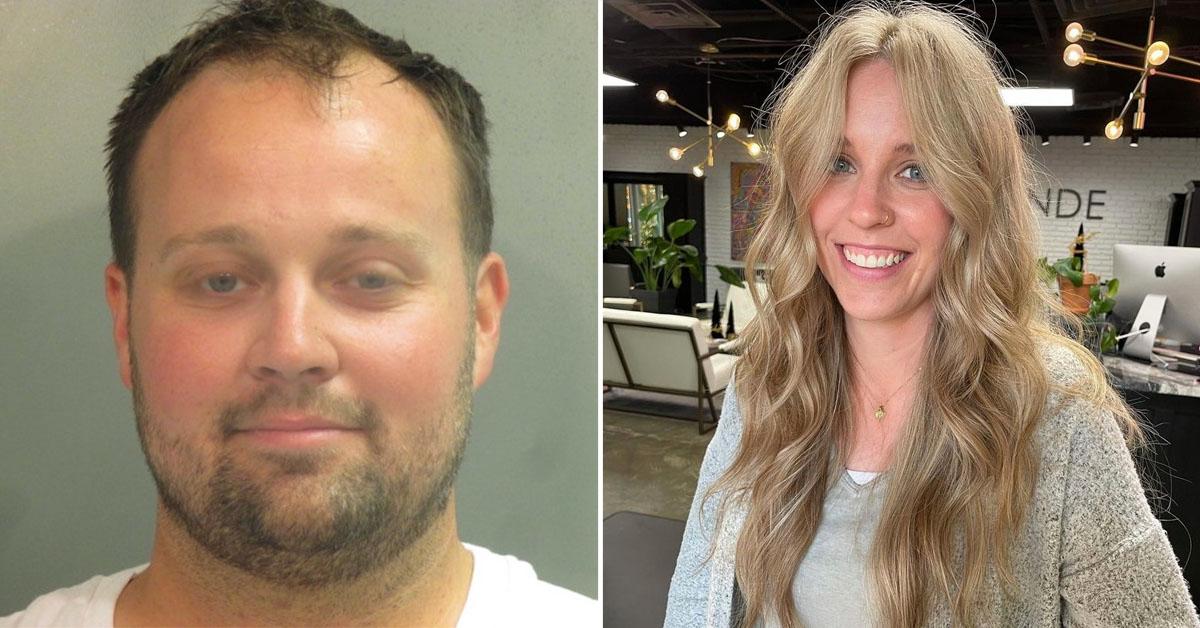 Jill Duggar Dillard is gearing up to testify in Josh Duggar's child pornography trial, and she'll be taking the witness stand as a bombshell new blonde.
The 30-year-old wife and mother of two debuted her dramatic hair transformation on Wednesday, the second day of her older brother's highly publicized criminal trial, during which prosecutors informed jurors that they would be seeing "images of children, some as young as 7," being "sexually assaulted, violated and exploited."
Article continues below advertisement
Josh was arrested in April and charged with two counts of receiving and possessing child sex abuse content after a federal raid at his now-closed used car dealership, during which agents seized several of his electronic devices.
Prosecutors said Wednesday they believe Josh downloaded 65 images of a 7-to-8-year-old girl as well as one movie file of 7-to-9-year-old girls onto his computer, which was protected using a password that contained his name.
His wife, Anna Duggar, heard the opening statements but could not stomach seeing the evidence. She stormed out of the courtroom right before prosecutors showed the jury the graphic content they had discovered on her husband's computer.
Investigators have previously said that the images and videos were "the worst of the worst" they had ever seen.
The judge overseeing the case has ruled that evidence of Josh's previous molestation of minors – including four of his sisters and a babysitter – would be allowed at his trial.
That's likely where Jill will come in. She and her brother, Jedidiah Duggar, are set to testify in the coming days; however, it is not yet clear if it will be for the prosecution or the defense. It's worth noting that Jill has previously revealed herself to be one of the sisters Josh molested when he was a teenager.
Article continues below advertisement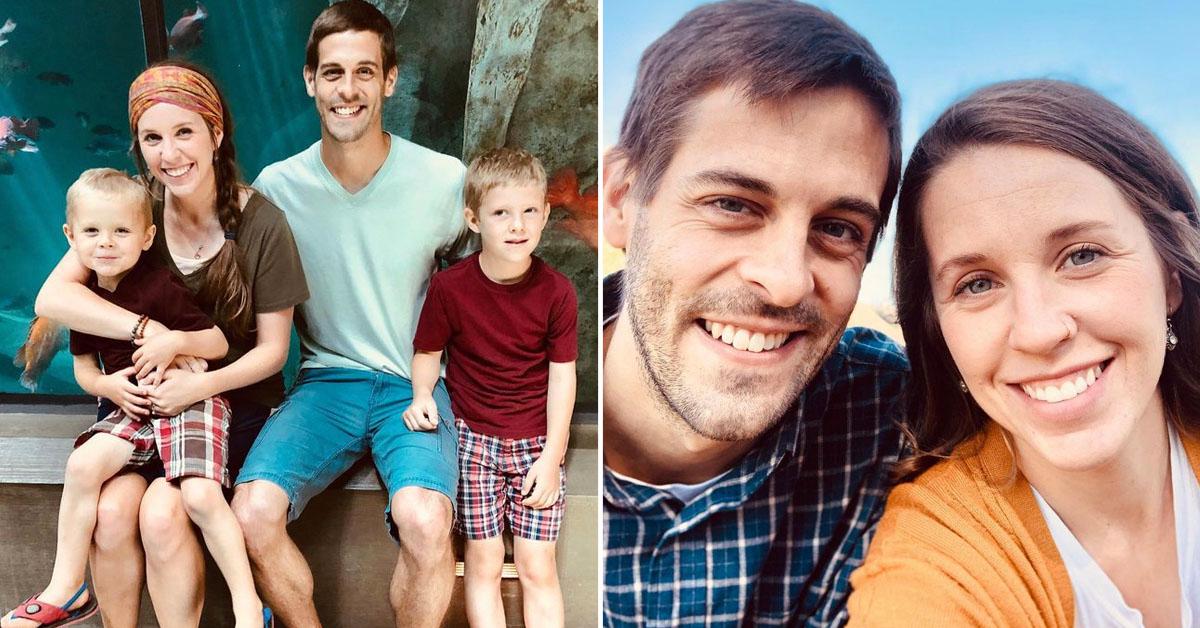 The scandal went public in 2015 when the Arkansas Police Department released a lengthy report citing that 19 Kids & Counting patriarch Jim Bob Duggar had confessed to local authorities that his oldest son had fondled the breasts and genitals of five underage girls in 2002 and 2003 when he was 14 and 15 years old.
The report claimed Jim Bob knew about Josh's behavior in 2002 but that he did not report the incidents until the Duggar girls – not understanding that they were being touched improperly – took the issue to the elders of their church.
The girls were urged to forgive their brother and forget the trauma.
Article continues below advertisement
The only two Duggar sisters who came forward as victims were Jill and Jessa Duggar Seewald, 29. In an interview with Megyn Kelly at the time, they insisted they had forgiven Josh, who was never charged.
Two years later, Jinger, 27, and Joy-Anna, 24, joined Jill and Jessa in filing a lawsuit against the City of Springdale, police department employees and other defendants for allegedly invading their privacy by releasing the records of Josh's offenses against them and others.
If convicted, Josh could spend the next 20 years behind bars. Meanwhile, Anna just gave birth to the couple's seventh child.