Jill Duggar Holds Back Tears At Josh's Trial For First Time Where He Faces 20 Years In Prison, Verdict Could Be Reached Today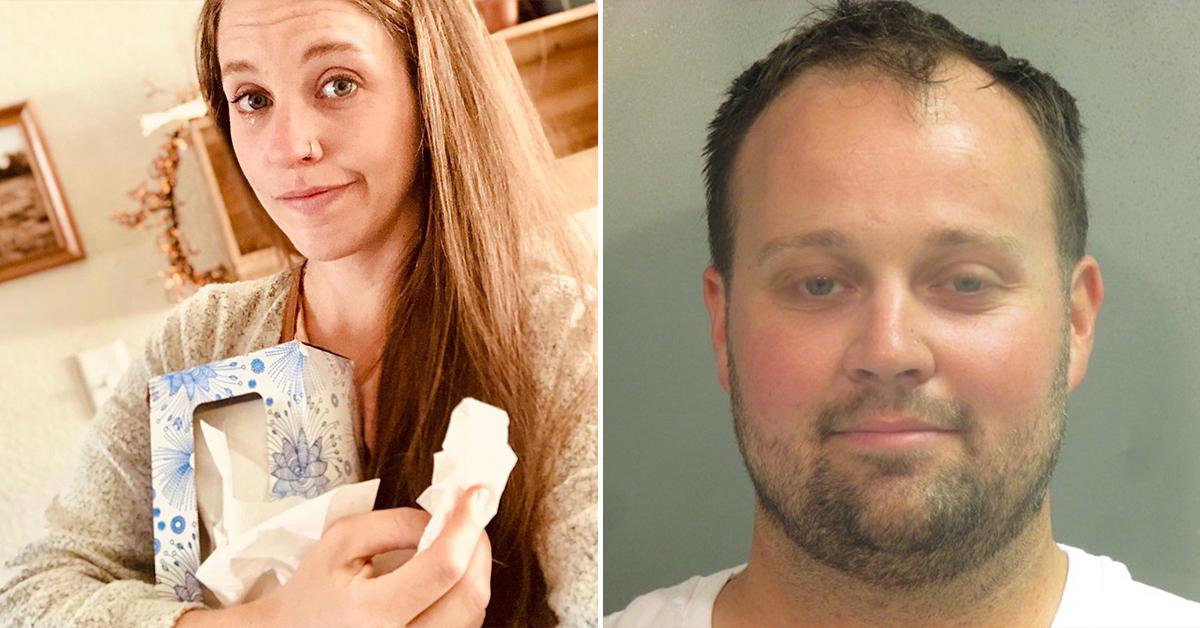 Jill Duggar looked somber when she showed up to the Arkansas courthouse to face the jury that holds her brother Josh Duggar's fate in their hands.
Article continues below advertisement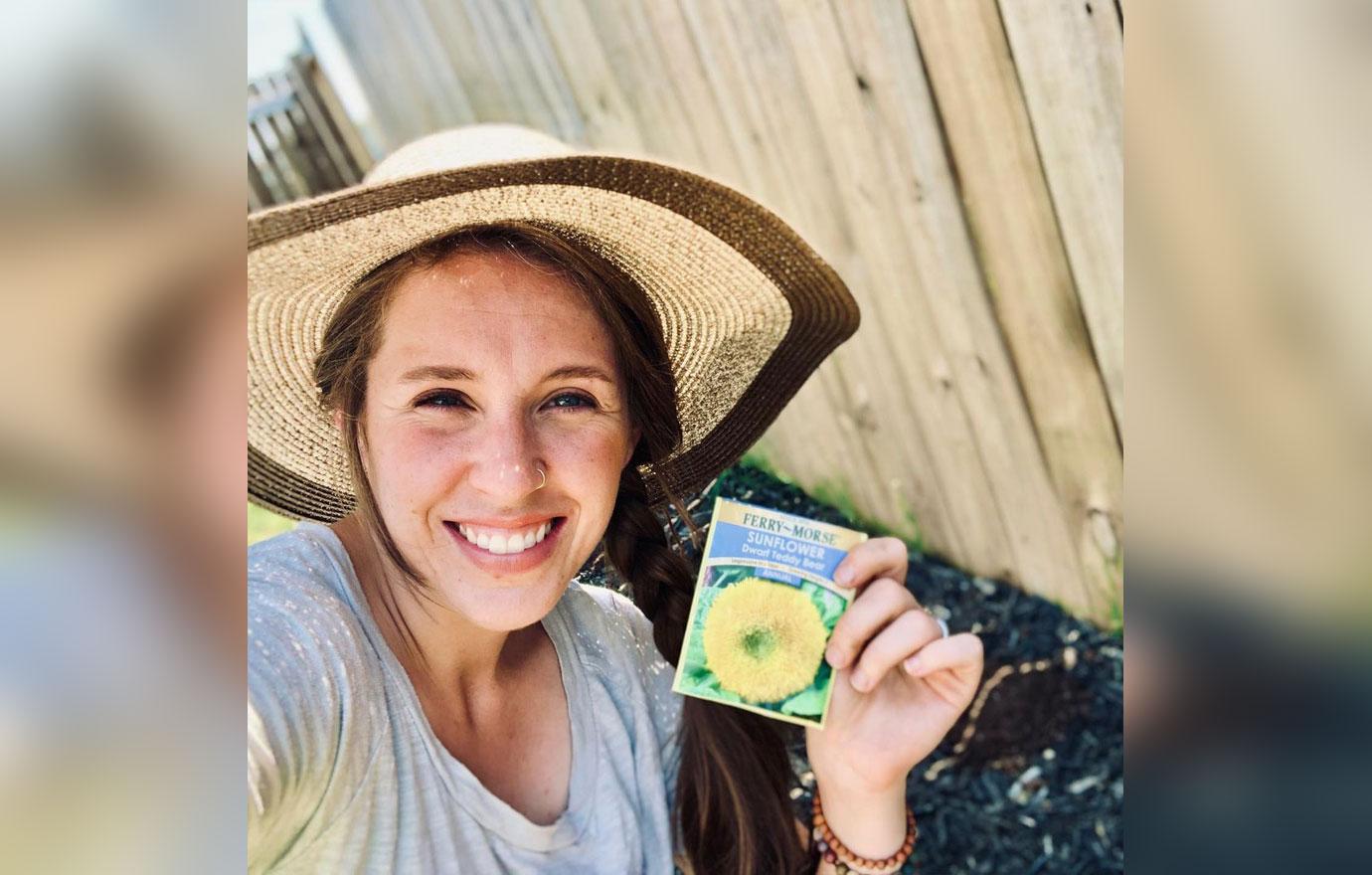 Article continues below advertisement
Jill — who has come forward as one of the four sisters Josh molested — has remained out of the spotlight and courtroom until now. Showing off her brand-new blonde locks, she looked like a different person on Wednesday.
It had been reported that Jill was expected to testify in Josh's child pornography trial, but that never happened.
According to The Sun, Jill sat with her husband in court and tried "not to cry" as prosecutors made their closing arguments against her brother.
Article continues below advertisement
Josh has been accused of downloading child sexual abuse material in May 2019. During the trial, prosecutors accused him of downloading 65 images of a 7-to-8-year-old girl and a movie file of 7-to-9-year-old girls.
If convicted, Josh could face up to 20 years in prison and $250,000 in fines on each count. The verdict could happen as early as today.
Jill wasn't the only Duggar family member in the courtroom for the closing arguments of Josh's trial. The accused criminal walked into court holding his wife Anna Duggar's hand.
Josh's dad, Jim Bob Duggar, was also there for the second day in a row. His mom, Michelle Duggar, was nowhere to be seen.
Article continues below advertisement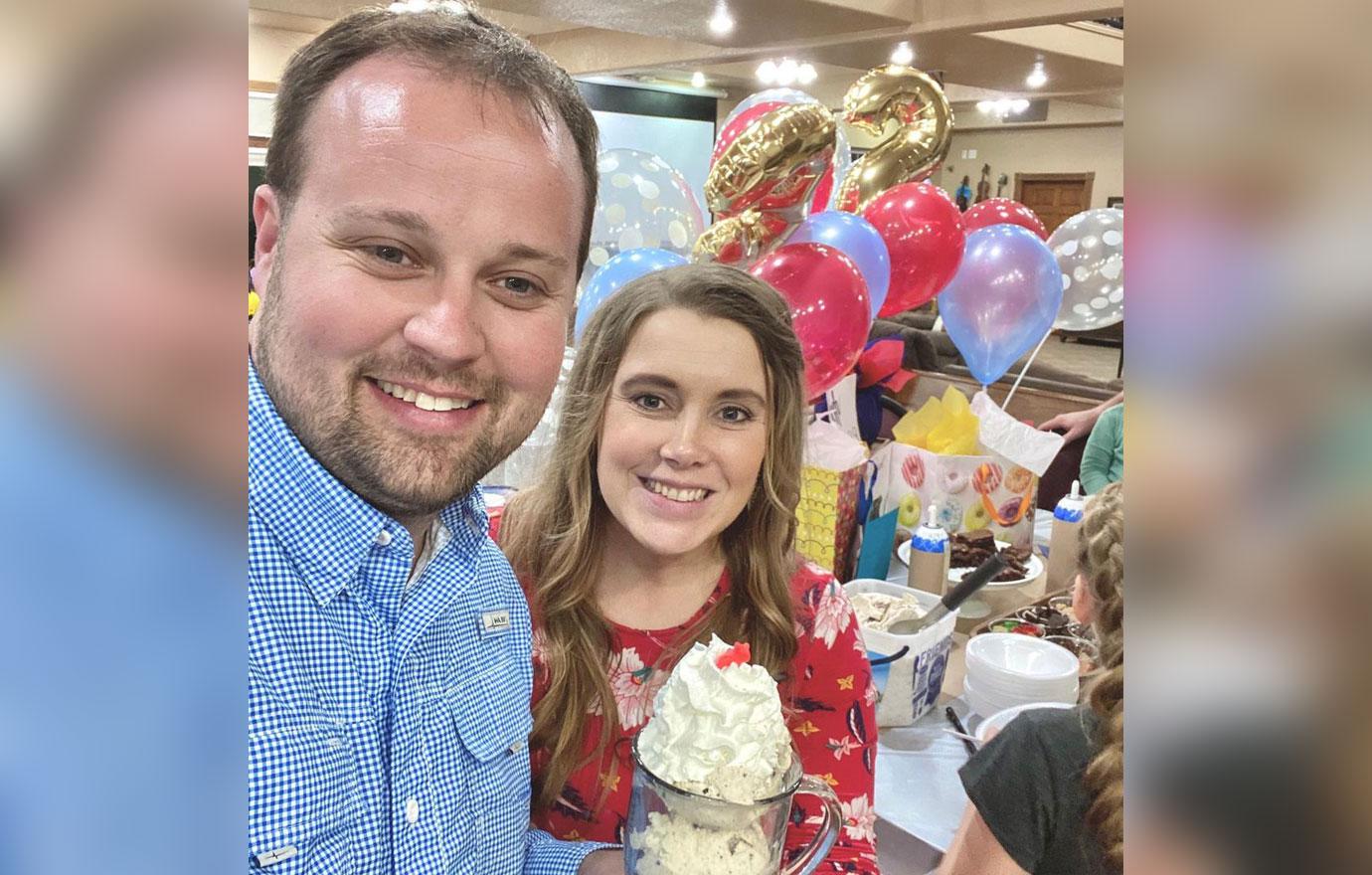 Both the prosecution and defense are tying their sides of the story up with a nice little bow. The jury is expected to start deliberating today and a verdict could be reached quickly, depending on whether they believe Josh is guilty or not.